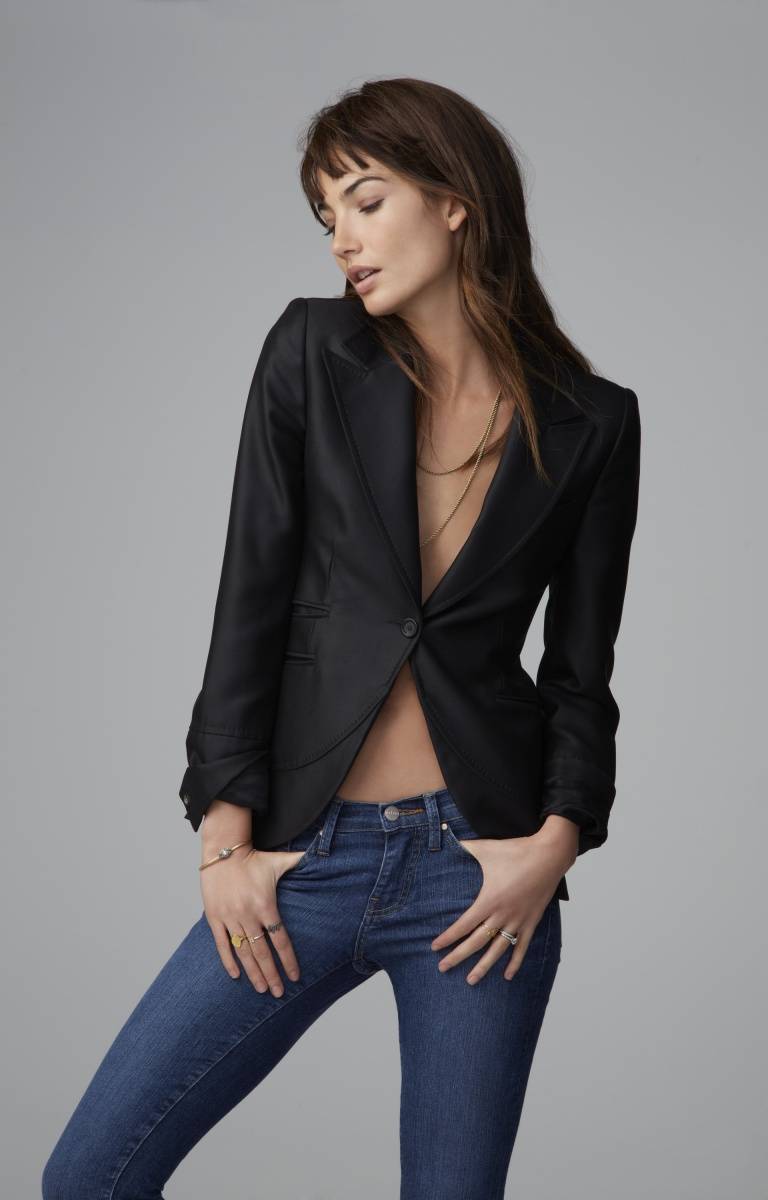 Photo Credit: Velvet by Graham & Spencer
Velvet, formerly known for its classic tees, has now launched a denim line. The collection features three key styles—the Toni skinny jean, Jenny boyfriend jean and Yves Tuxedo—in a variety of shades and washes. We kid you not that the Toni in Bracken, a soft grey green, is one of the best pairs of jeans we've ever owned. We were lucky enough to get some style tips from Velvet's founders and creative directors, Jenny Graham and Toni Spencer, on one of the trickiest yet simplest things to get right—finding the best jeans for your body type.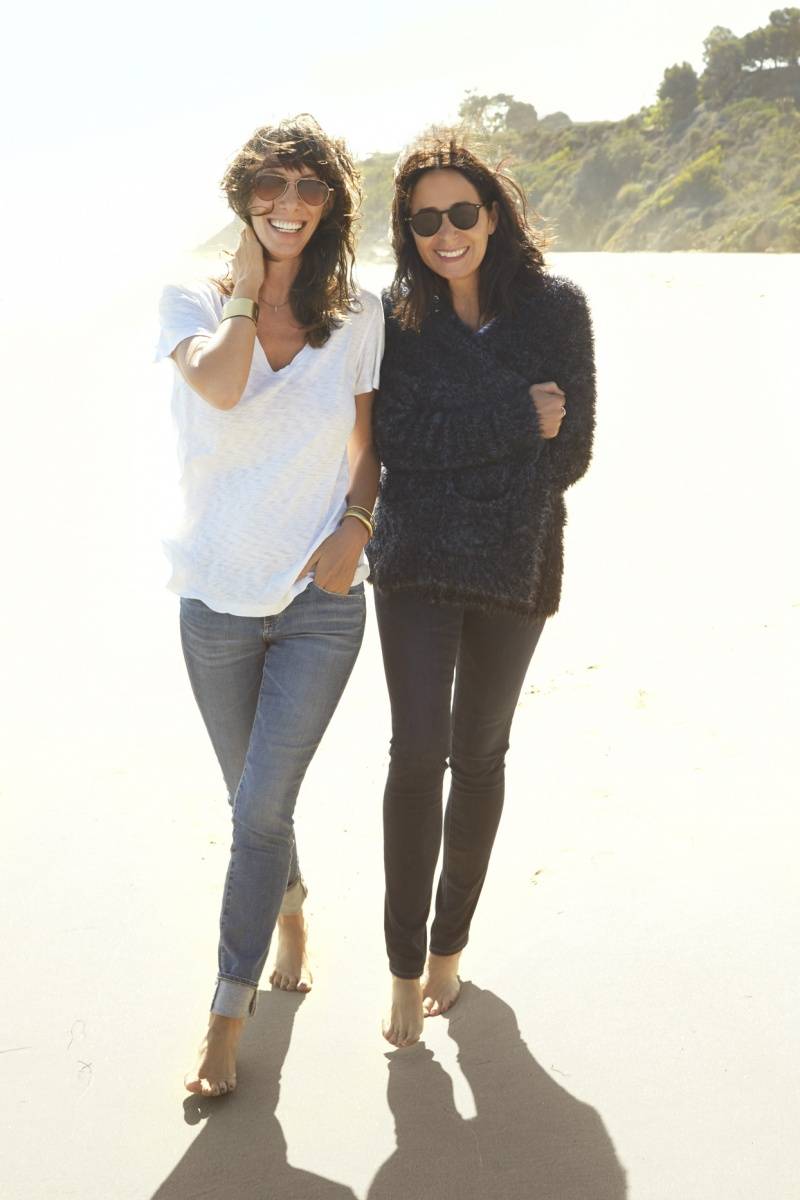 JENNY GRAHAM & TONI SPENCER'S TOP 5 TIPS ON HOW TO PICK THE PERFECT PAIR OF JEANS
1. No-fuss.
The right pair of denims can last for years, to ensure style longevity, keep it clean. No embellishments, no rhinestones, no beads.
2. Stretch.
The perfect percentage of stretch is key: too much and you get the dreaded saggy knee syndrome, too little and you don't get the extra lift. We think between 2 to 4% is a good amount.
3. Don't forget your bottom.
Your bottom will look great in the right pair of denims. Even an over-size boyfriend pair can give good rear-view. Check the back pocket placement and where the crotch sits when viewed from behind – neither should be too low.
4. Take a friend. 
You need a 360 degrees opinion.  What looks fab from the front, can be not-so-hot from behind. Having a second set of eyes is very helpful.
5. Fit.
We saved the most important for last… THE FIT.  It is everything and should do 3 things: lengthen your legs, make your bum look amazing and be comfy. If one of the 3 is missing, don't do it.
Like Haute Living Los Angeles? Join our Facebook page or follow us on Twitter @HauteLivingMag.