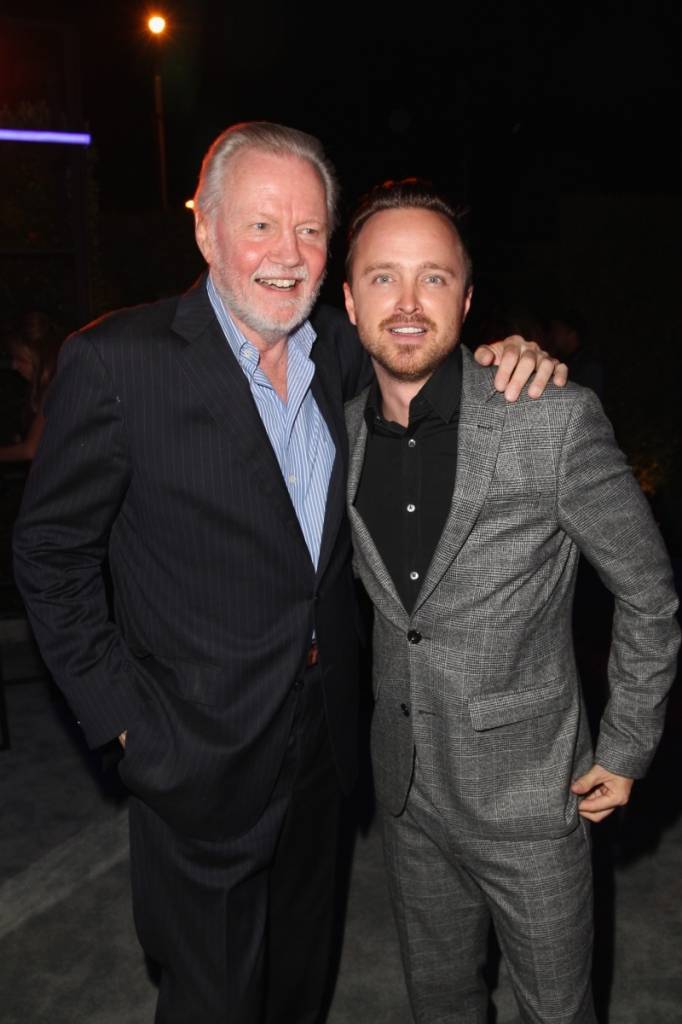 Photo Credit: Wireimage/Audi You know its officially Emmys weekend when Audi throws its annual pre-awards bash!  The automotive company on the pulse celebrated Emmy week 2014 and its nominees with its annual Cecconi's-held fete on Thursday evening.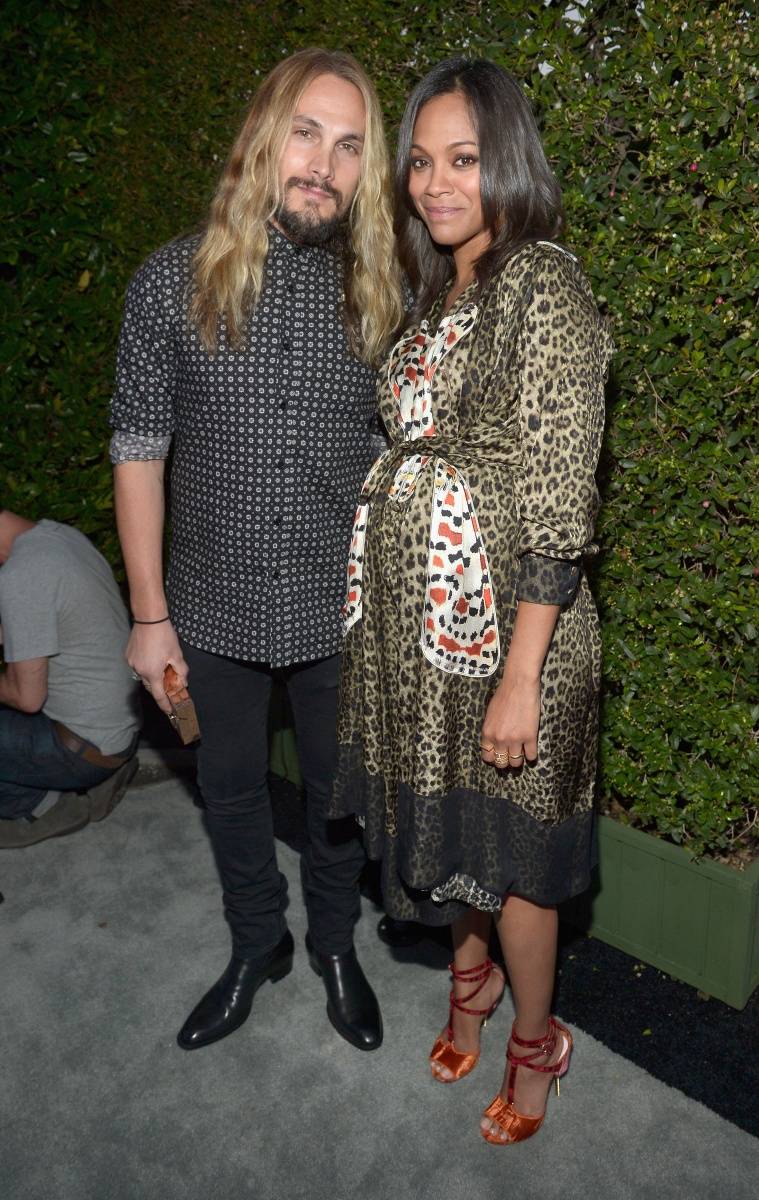 Photo Credit: Wireimage/Audi
Nominees including Aaron Paul, Michelle Dockery, Julie Bowen, Ty Burrell, John Voight, Joe Morton and Tony Hale celebrated alongside Zoe Saldana, Jessica Paré, Eric Stonestreet, Sarah Hyland, Taryn Manning, Dascha Polanco, Betsy Brandt, Rich Sommer and RJ Mitte at the soiree.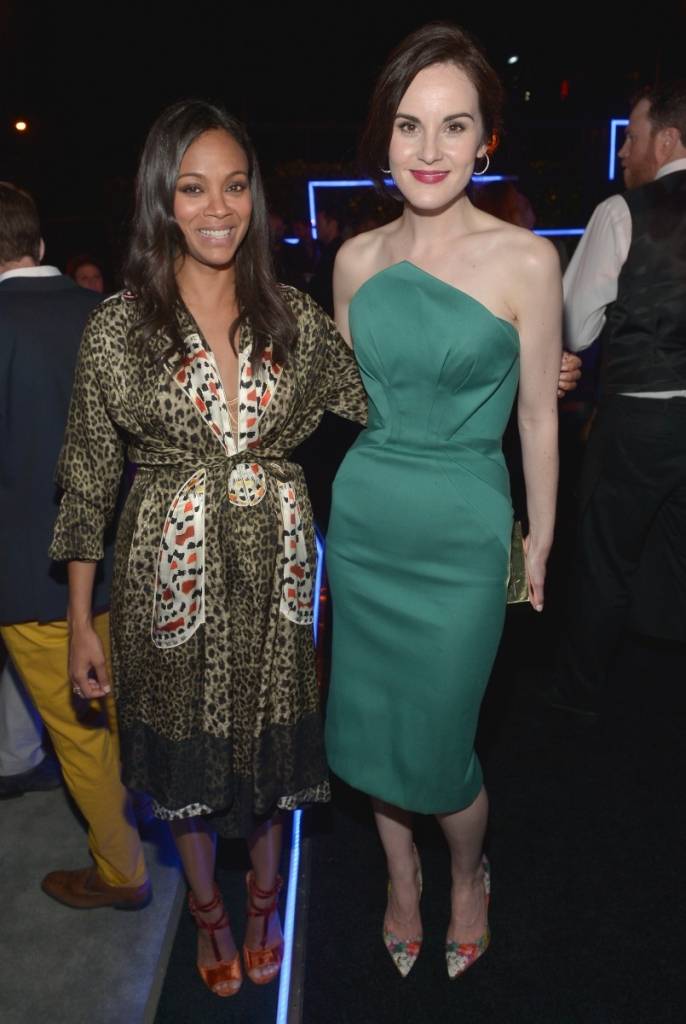 Photo Credit: Wireimage/Audi
Stars were naturally in a festive mood as the prepared for the lengthy weekend activities. A glowing Zoe Saldana and husband Marco Perego made their first public appearance since Zoe officially confirmed her pregnancy earlier in the week, while Breaking Bad star Aaron Paul dished about what it was like to reunite with co-star Bryan Cranston and to work with Julia Louis-Dreyfus on Audi's "Barely Legal Pawn" Emmys video.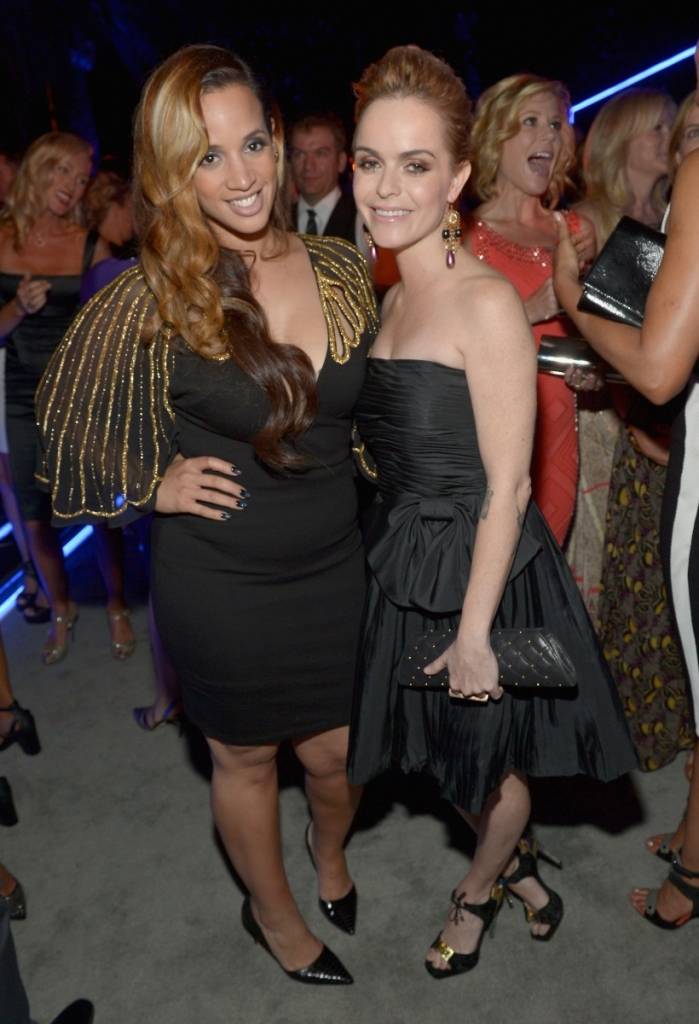 Photo Credit: Wireimage/Audi
Fashionistas Michelle Dockery, dressed in an emerald green Zac Posen number, and Jessica Pare, who wore a stunning black and white printed dress with a lace slit, were enjoying each other's company throughout the evening, while Eric Stonestreet, Ty Burrell and Rich Sommer did a dance routine to a 90s hip hop song, even though Eric mentioned earlier that he had to work the next morning and needed to save his energy for an early call time; Orange is the New Black co-stars Taryn Manning and Dascha Polanco were spotted taking a selfie just before Dascha quickly hopped out of her seat to dance to Beyoncé's "Yoncé."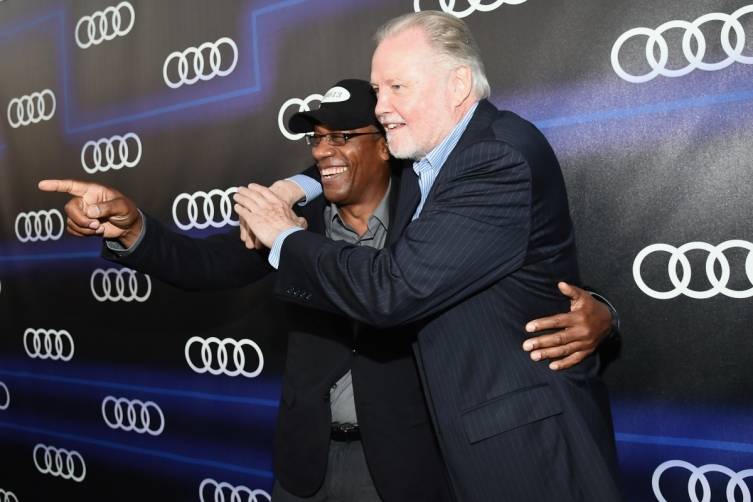 Photo Credit: Wireimage/Audi
This year, Audi is also returning as the official automotive partner and vehicle provider of the Television Academy for the fourth consecutive year, and is showcasing the all-new Audi Q3, a sophisticated crossover offering industry-leading style, craftsmanship and the latest technology, which epitomizes the brand's dedication to performance and style. Celebrities arrived, of course, in Audi vehicles including the A8 L TDI®, the brand's fuel-efficient flagship sedan.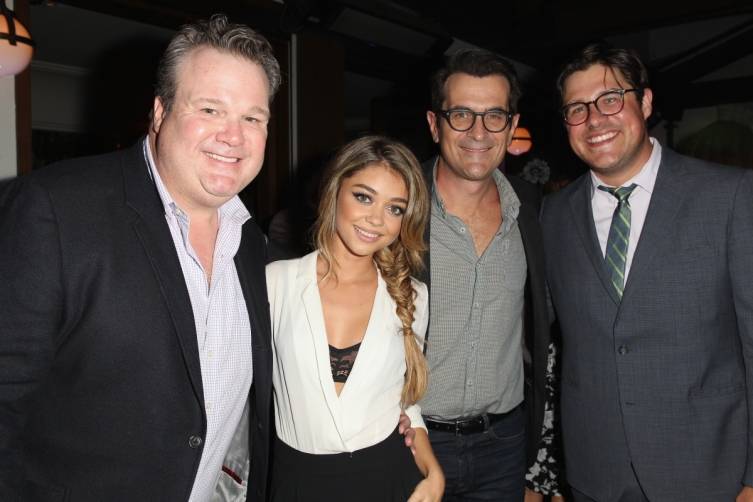 Photo Credit: Wireimage/Audi