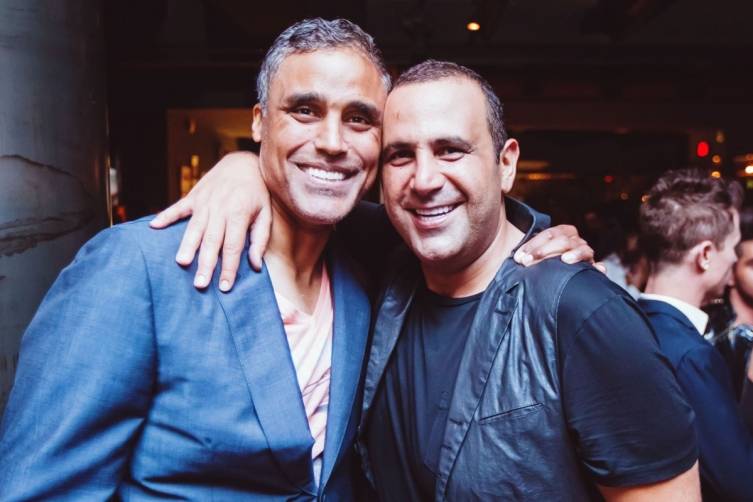 Photo Credit: Daria Nagovitz
Sam Nazarian has a lot to celebrate these days. The sbe founder, chairman and CEO will not only open his largest hotel to date in Las Vegas this August, but he's also embarking on new residential real estate ventures around the globe. To be so successful before the age of 40 is quite a coup—which is why, when Sam's 39th birthday rolled around, he was ready to party.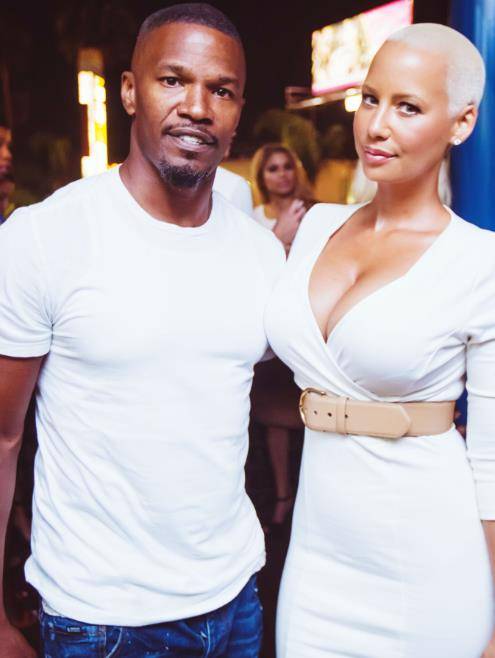 Photo Credit:  Daria Nagovitz
The nightlife impresario chose to host the fete at his newly opened Hyde Sunset Kitchen + Cocktails in West Hollywood; its kitchen is run by "Top Chef" star Chris Crary, who was in attendance at the evening's festivities. A who's who of celebrities showed up to celebrate Sam, including Jermaine Jones, Mike Tyson, Brian Grazer, Lawrence Bender, Rick Fox and a pregnant Stacy Keibler.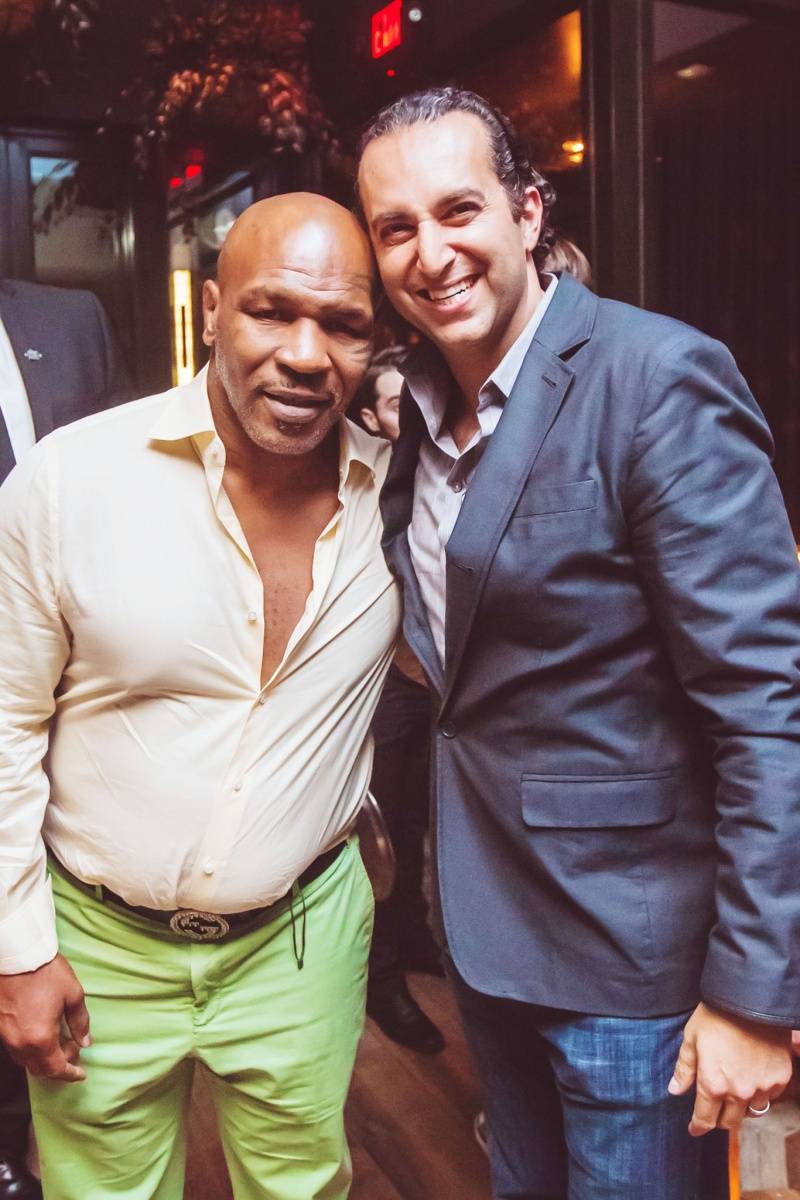 Photo Credit:  Daria Nagovitz
The highlight of the evening was a performance by Miguel with Jamie Foxx. During their renditions of Gold Digger and Adorn, Amber Rose (sans Wiz) twerked on stage as the group toasted the birthday boy with Ketel One and champagne.
Like Haute Living Los Angeles? Join our Facebook page or follow us on Twitter @HauteLivingMag.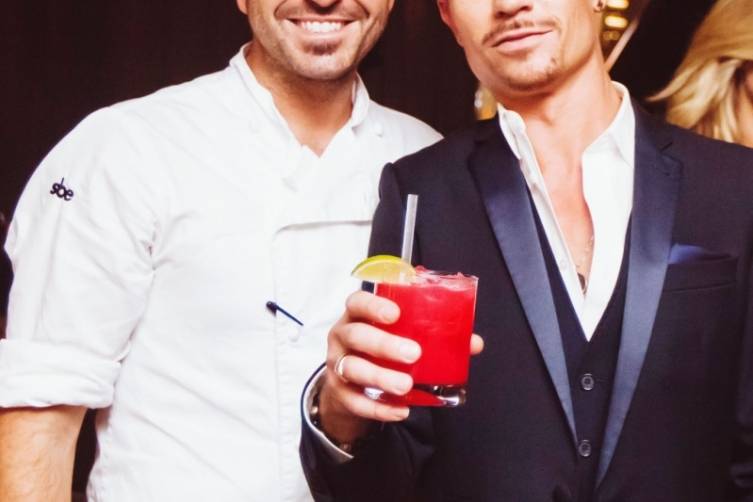 Chef Chris Crary & Dean May
Chef Chris Crary & Dean May
Photo Credit: Daria Nagovitz
Costas Charalambous, Brian Grazar, Veronica Smiley, Lena Elfmont
Costas Charalambous, Brian Grazar, Veronica Smiley, Lena Elfmont
Photo Credit: Daria Nagovitz
Emile Hirsch & friends
Emile Hirsch & friends
Photo Credit: Daria Nagovitz
Jermaine Jones & Dave Osokow
Jermaine Jones & Dave Osokow
Photo Credit: Daria Nagovitz
Amber Rose, Jamie Foxx, and Miguel 2
Amber Rose, Jamie Foxx, and Miguel
Photo Credit: Daria Nagovitz