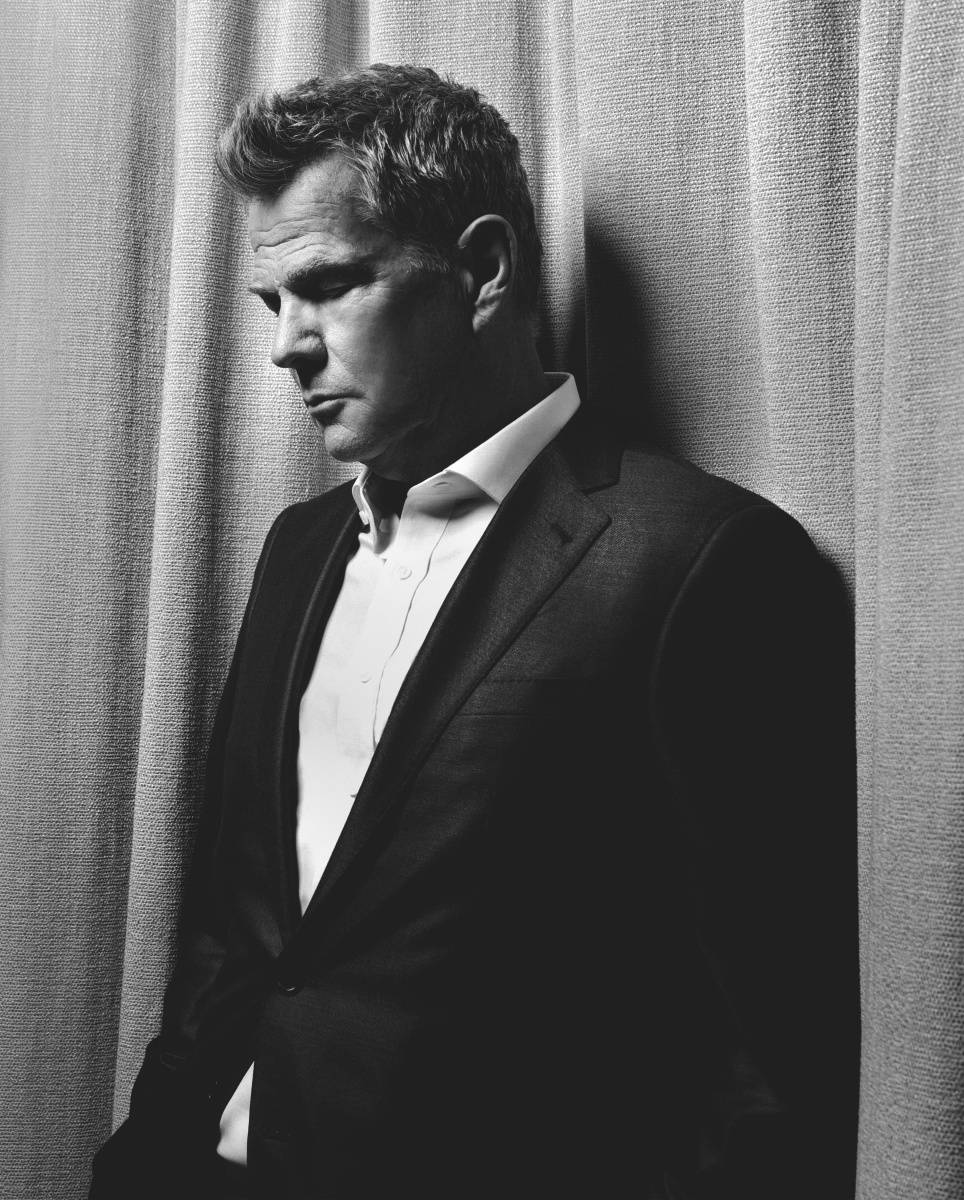 David Foster is a man who knows his music. The 16-time Grammy winning producer (who has a total of 49 nominations), is responsible for some of the most famous songs of all time, such as "I Will Always Love You," "I Have Nothing," The Prayer," "Because You Loved Me," and "Unforgettable." He has worked with nearly every A-list artist, including Christina Aguilera,The Bee Gees, Andrea Bocelli, Brandy, Mariah Carey, Chicago, Céline Dion, Whitney Houston, Janet Jackson, Michael Jackson, Beyoncé Knowles, Jennifer Lopez, Madonna, Prince, Rod Stewart and Barbra Streisand. We simply had to pick this music legend's brain and find out his favorite songs of all time. Without further ado…
DAVID FOSTER'S TOP 7 FAVORITE SONGS
1)   "Send in the Clowns" from a Broadway musical called "A Little Light Music"; there's something about the lyrics that move me.
2)   "The Living Years" by Mike & The Mechanics.
3)   "She Loves You" by The Beatles. 
4)   "Close to You" by The Carpenters. I love the song because it's the only song that my father and I ever connected to on; he taught me how to play the piano. My father died when I was 18. We never had a father-son relationship as an adult for me. At 18, you're on the cusp of adulthood, but we had a couple of adult conversations, and one of them was about that song. We both loved that song and dissected that song.
5)  "Fragile" by Sting. I love that song; it just kills me.
6)  "Dance With My Father" by Luther Vandross. It's my wife's favorite song, too.
7)  Anything by Bill Evans.
Like Haute Living Los Angeles? Join our Facebook page or follow us on Twitter @HauteLivingMag.