Is there anything more attractive than a flushed face? Think right after a good workout, sans sweat, or the rosy hue you'll find on your cheeks after a day of fun in the sun. Here are our picks for the best cheek stains that will replicate that peachy perfect glow we so covet.
BURBERRY'S ORANGE POPPY NO. 21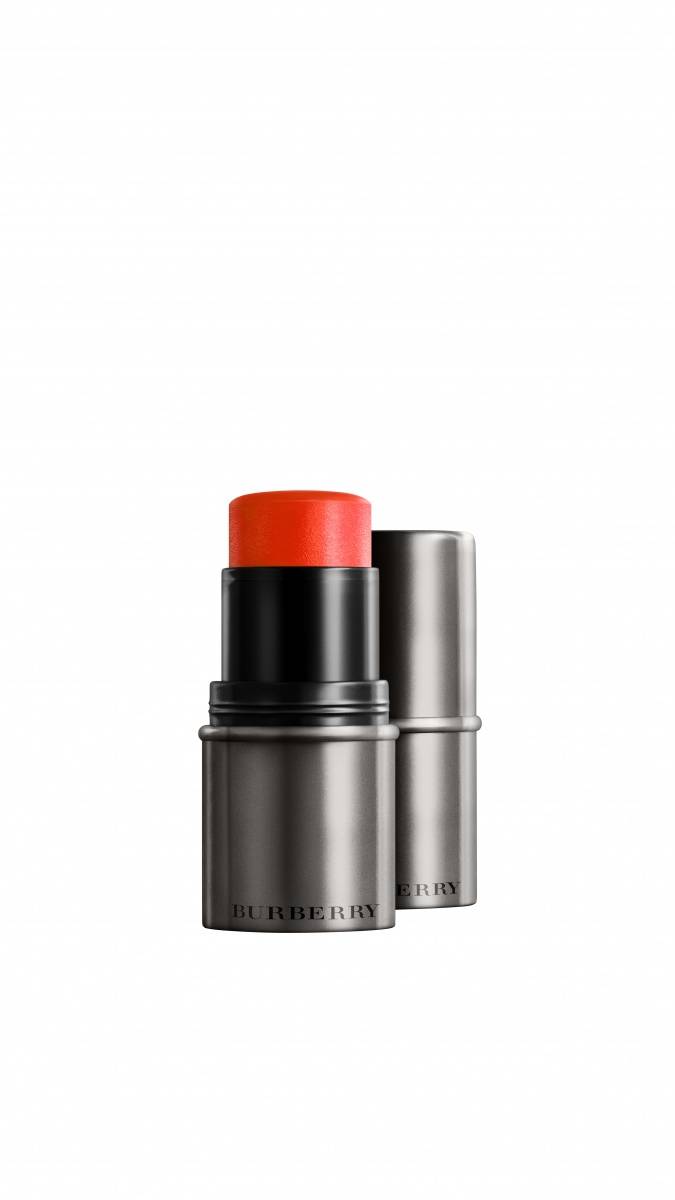 Photo Credit: Burberry
Don't be fooled by the bright orange hue in Burberry's smartly packaged Orange Poppy cheek stain. This sheer shade—part of the British brand's Fresh Glow Blush collection—will leave you with a dewy, coral blush that looks picture-perfect on tan skin. In addition to being one of the best colors we've encountered all summer, this product is also easy to use: just glide the silver tube over the apples of your cheeks for a translucent wash of color.
Burberry Orange Poppy Fresh Glow Blush, $38 Burberry.com
JOSIE MARAN'S ARGAN INFINITY OIL LIP & CHEEK STAIN IN LIMITLESS PINK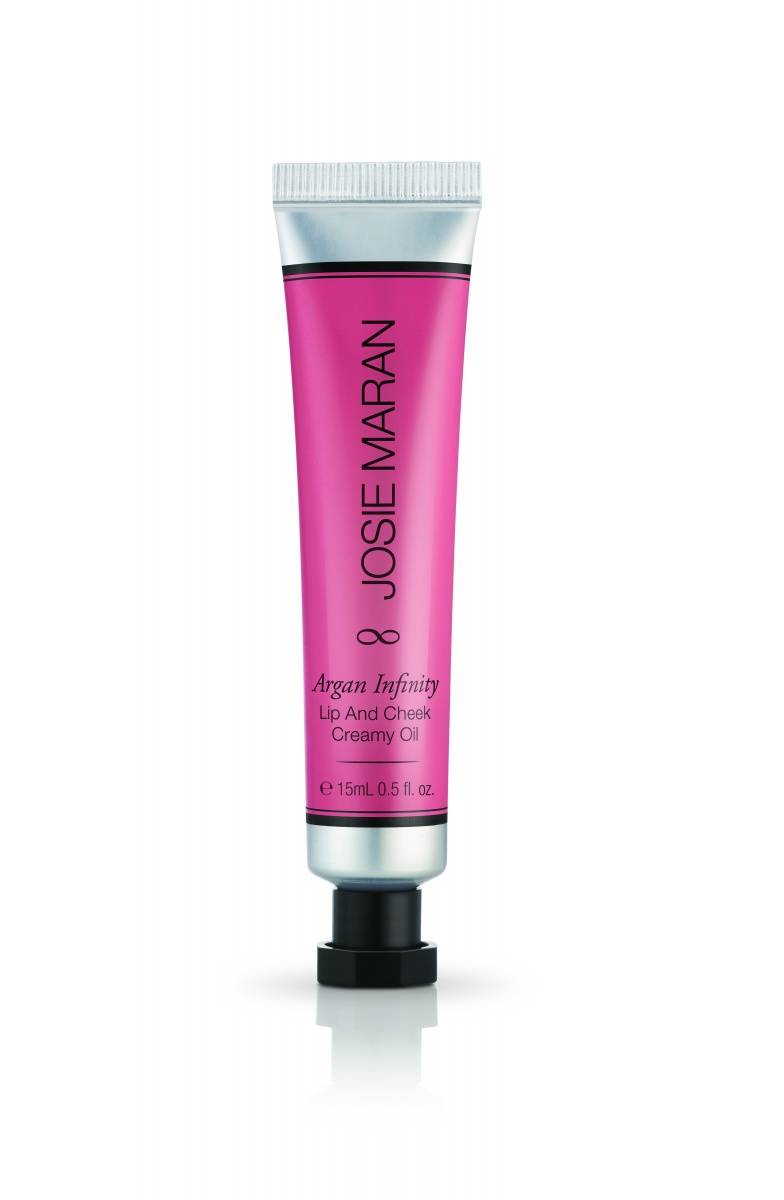 Photo Credit: Josie Maran
Argan oil queen Josie Maran has made yet another innovative product that not only hydrates and nourishes, but offers a natural look that's never greasy. Made of 100% pure argan oil as well as butters from sunflowers, tangerines, oranges, this tinted treatment is also good for you as well as being pretty on your pucker: these beautifiers are 97% natural and petroleum free, with no parabens, no sulfates and no phthalates. Apply a small amount of our favorite shade—the rosy Limitless Pink— to your lips or the apples of your cheeks for the perfect pop of hydrating color.
Josie Maran Infinity Lip & Cheek Creamy Oil in Limitless Pink, $18, Josiemaran.com  
SMASHBOX'S O-GLOW INTUITIVE CHEEK COLOR

Photo Credit: Smashbox
Smashbox's O-Glow is one very cool product. Its intuitive formula reacts with your personal skin chemistry to turn your cheeks the very specific color you actually blush in seconds! This means that the O-Glow works on every skin tone, from the lightest to the darkest, to give everyone a customized flush of color. This silicone-based clear gel is also easy to blend, fragrance-free, and glides on smoothly for a healthy, glowing blush that's you, only prettier (and available when haven't ran six miles).
Smashbox O-Glow Intuitive Cheek Color, $28, Sephora.com 
BENEFIT'S BENETINT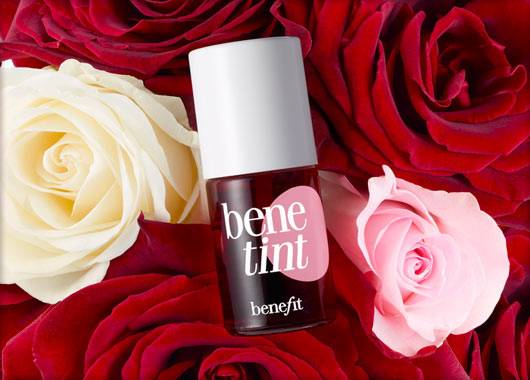 Photo Credit: Benefit Cosmetics
Benefit's Benetint may look like a nail polish, but we can assure you that it's actually a stain. The brand's original rose-tinted stain is still our favorite, though we do also enjoy the new candy orchid-colored Lollitint, too. Use the nail polish-like brush to swipe three strokes on the apples of your cheeks, and quickly blend with your fingertips. Add extra swipes for a deeper, sexier flush.
Benefit Cosmetics Benetint, $30, Sephora.com 
TARTE'S TIPSY CHEEK STAIN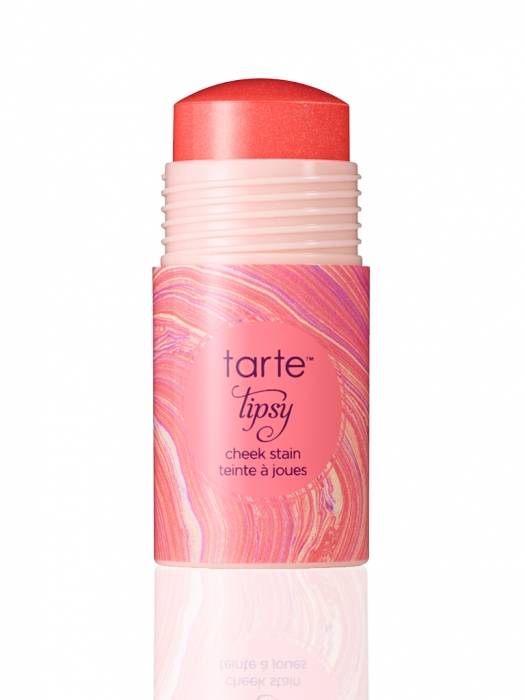 Photo Credit: Tarte
Tarte's cheek stains are brilliant, as much for their fun packaging as they are their brilliant colors. This lightweight glow-getter imparts a natural flush (think of a just pinched look).  It's powered by t5 super fruit complex: a proprietary blend of the five most active antioxidant-rich superfruits (maracuja, goji, açaí, acerola, and pomegranate), this complex delivers anti-aging and skin-restorative benefits to skin with each application. The best part: unlike traditional stains that are hard to apply, this goof-proof tint melts into skin easily and gives you 20 seconds of blending time before it sets in place for all day wear.
Powered By: Tarte Tipsy Cheek Stain, $30, Sephora.com 
NARS THE MULTIPLE IN ORGASM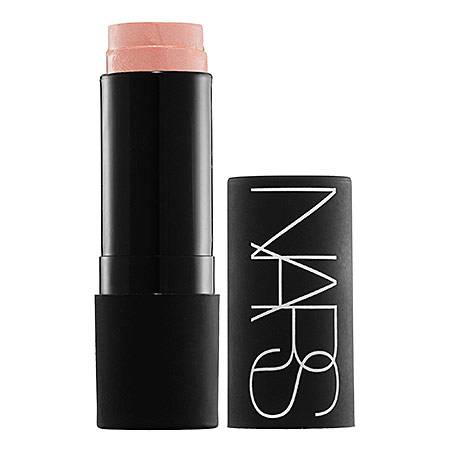 Photo Credit: Nars Cosmetics
Nars' The Multiple in Orgasm has long been a fan favorite. This all-in-one, cream-to-powder, multipurpose makeup stick gives you, as promised, an alluring postcoital flush. It is easy to use, giving you the ability to highlight, sculpt, and warm your skin with a sinfully seductive glow.
Nars The Multiple in Orgasm, $39, Sephora.com 
Like Haute Living Los Angeles? Join our Facebook page or follow us on Twitter @HauteLivingMag.