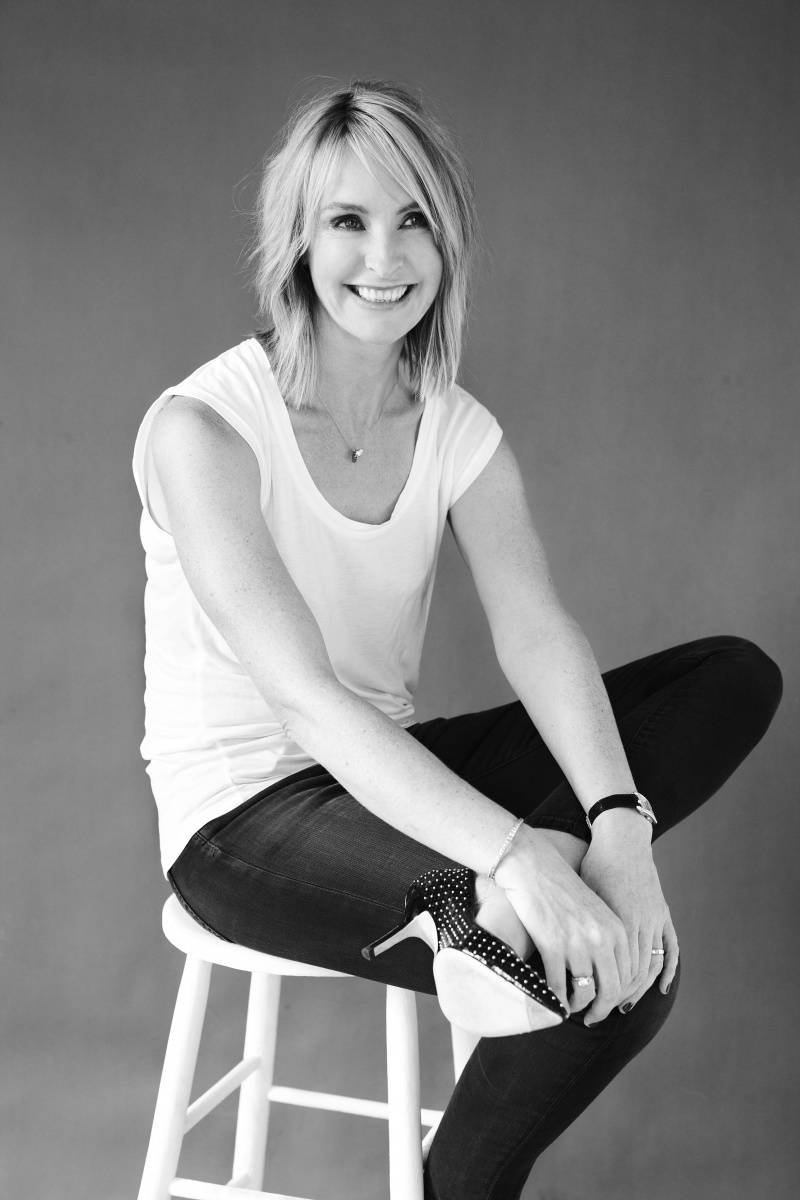 Just in time for summer, designer Rebecca Taylor has launched her "Little White Dress" capsule collection. As we all know, though it's the perfect shade to best show off your summer tan, it isn't always the easiest color to wear.  Thankfully, Rebecca breaks it down for Haute Living, offering up seven fashion tips on how to best wear white. She also gives advice on which dresses from her nine-piece collection, which was inspired by a trip to Turks & Caicos, are best for each body type, and which iconic white looks most inspire her (hello Marilyn).
REBECCA TAYLOR'S TOP 7 TIPS ON HOW TO WEAR WHITE THIS SUMMER 
1) Be confident! This is the most important tip – there's no reason to be scared of white, you can pull it off with the right attitude.
2) Keep proportions in mind – It's important with white to be aware of the silhouettes that work best for your body. Balance out a shorter length dress with a blazer.
3) White looks great paired with metallic jewelry and sandals.
4) Pop color clutches really work against the solid palette of an LWD.
5) Keep makeup natural – there's something really pure about a white dress, and it looks best with a neutral lip and subtle rouge on the cheeks.
6) A moto leather jacket can really elevate the look – I like white with a pastel moto.
7) A bright or patterned scarf is the perfect finishing touch to more casual white dresses.
A Q&A WITH REBECCA
What white looks in your collection are the best for each body type and why? 
The Textured Bell Dress is great for petites because of the shorter hemline and more fitted silhouette, while the Sleeveless Eyelet Shirtdress looks great if you are tall.
What is your go-to fashion rule of thumb?
Stay true to your style and embrace what you feel most comfortable in – then you will always feel your best.
Why is white the color of choice for Angelenos in the summer? 
It's just so easy and light. White dresses are great for both the beach and for nightlife – two things LA residents always need options for!
What is your favorite iconic white clothing look and why?
Obviously Marilyn Monroe in The Seven Year Itch. Has a little white dress ever made such an impression? And who can forget Michelle Pfieffer's suit in Scarface? So pulled together and chic.
Like Haute Living Los Angeles? Join our Facebook page or follow us on Twitter @HauteLivingMag.
$350- ShortSleeve Poplin Dress with Mesh and Laminate stripe, cotton poplin:mesh
ShortSleeve Poplin Dress with Mesh and Laminate stripe, cotton poplin/mesh, $350
rt314520d315_white_summer1_001
Short Sleeve Eyelet Dress with drawstring, cotton, $395
rt314521d338_white_summer1_001
Short Sleeve Crewneck Poplin Dress, cotton poplin, $350
rt314521d339_chalk_wxf286_001
Sleeveless Laser Cute Flare Dress, tech poplin, $375
rt314531d330_cream_summer1_001
Sleeveless Eyelet Shirt Dress, denim and cotton eyelet, $395
rt314544d308_chalk_wxf286_001
Shortsleeve Text Flippy Dress, jacquard, $350
rt314544d401_chalk_wxf286_001
Sleeveless Text Bell Dress, stretch tech poplin, $350
rt314545xxxx_chalk_wxf286_001
Shortsleeve Eyelet Dress, cotton eyelet, $375