If your wish is for nothing more than a weekend of pure bliss, being at one with nature and taking in a round of truly supreme golf, then we're pretty sure we've found your dream destination in Carlsbad, Calif. The affluent seaside resort town in North San Diego county has the perfect blend of ocean, sun and serenity – while still being close enough to LA (87 miles away) and downtown San Diego (35 miles) to give you your city fix, should you need one. Are you ready for a haute getaway? Let's go!
STAY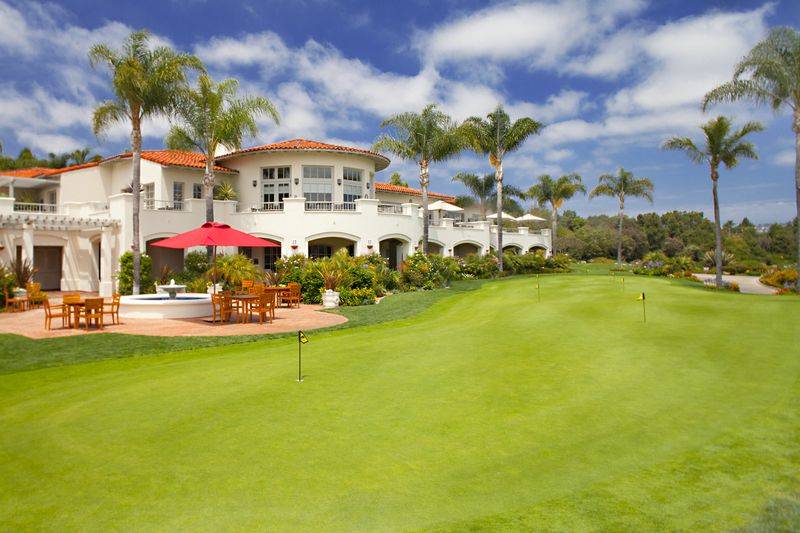 The Park Hyatt Aviara has been a AAA Five Diamond Award winner from 2000-2014, so you know it's of luxury status. But you won't be able to predict how much you'll fall in love with its elegant, sweeping staircases, stunning views and luxurious amenities. Book yourself into the 2,140 square foot guest suite and prepare yourself to wake up at sunrise – you won't want to miss the view from one of your multiple in-suite balconies or landscaped terraces. You'll love the suites for their home away from home feel, as they feature separate living areas furnished with a double-sofa bed, armchairs, writing desk, 42" plasma TV and DVD player. You'll be enamored of the Deluxe Le Labo bath toiletries, two Frette robes and the inviting pillow-top beds, which you would be loathe to leave if there weren't so many activities at your disposal.
The Park Hyatt Aviara, Carlsbad, Calif. 760 448 1234
PLAY
We got lucky when we played the Aviara Golf Club's course, as it was still fresh from the prior week's LPGA Kia Classic. That said, anyone would be lucky to play here. The Arnold Palmer-designed course is visually completely stunning. It boasts a botanical coastal layout featuring wildflowers, bunkers, and water challenges as well as an impressive view of Batiquitos Lagoon Wildlife Sanctuary. Just like its adjacent hotel, the Aviara Club is au natural. You might spot more than 130 species of shorebirds, a wide variety of natural vegetarian and unique water hazards such as waterfalls and streams. You'll also like the high-tech nature of the equipment on offer here, such a practice driving range, putting and pitching greens, an industry-leading GPS system on all golf carts, and an upscale golf shop. Relax afterwards and have a Mint Julep (trust us, you'll want to) at the elegant two-story Spanish colonial clubhouse, which features locker facilities, a full-service bar, a cozy lounge with fireplace, and the adjoining Argyle Steakhouse with indoor and outdoor balcony seating overlooking the fairways.
Golf isn't the only activity you'll enjoy at the Aviara, either. If you're into tennis, you'll love it here. There are six state-of-the-art lighted tennis courts which feature four Deco Turf hard courts, two Har-Tru clay courts — a rarity in Southern California — and of which include one court with stadium seating for events and tournaments.
There are also golf and tennis academies and the innovative TaylorMade Performance Lab, which is one of only a few such facilities in the entire country. TaylorMade represents a quantum leap forward in custom-fit golf clubs. A sophisticated nine camera, 3-D computer system is used to analyze the golf swing of amateurs to professionals with extreme precision. The two-hour custom fitting experience is designed to match your individual swing characteristics so that you hit the ball longer and straighter with better control. Improve your game with custom-fit equipment, includes a driver, fairway woods, hybrids, irons, wedges, and putter by TaylorMade.
There is also an epic fitness center, two swimming pools and an actual game room which has everything from pool to table hockey to motion-based video games. There's so much to do you may not even want to relax.
DINE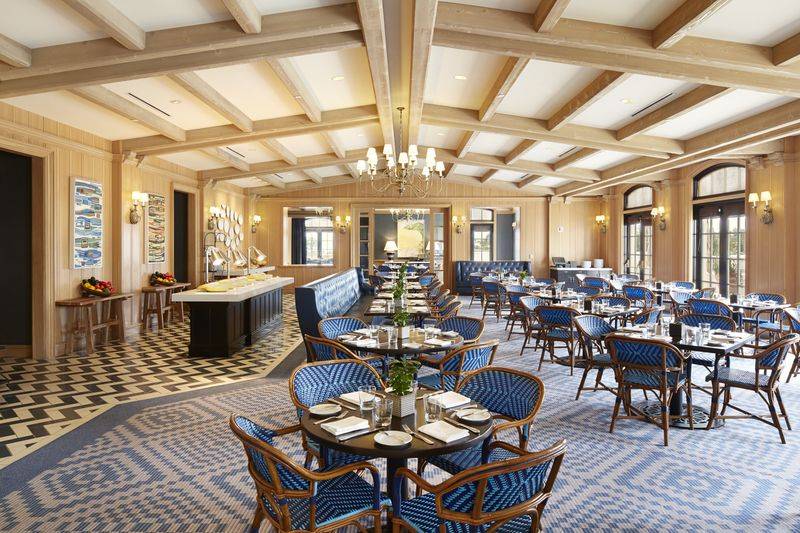 Argyle Steakhouse is an elegant place to enjoy a Sunday brunch of enjoy a prime steak dinner alike. The eatery has some prime real estate as it overlooks the 18th hole of the Aviara Golf Club, and has fare to match its location. The menu offers various cuts of California Natural beef like 22 oz. Slow Braised Bone-In Beef Short Rib and 5 oz. Sliced Grass Fed Beef Tenderloin paired with 150 wines and homemade cocktails from the bar. With evolving seasonal menus, Chef Kurtis Habecker cooks with only the freshest, local organic ingredients. You'll also be a fan of the delightful Bloody Mary brunch featuring house-made infused vodkas, spiced bitters, sea-salt rims, and gourmet accoutrements at the accompanying resort-located California Bistro.
If you feel like venturing outside of the resort, head to Chandler's, an upscale bistro located in yet another prime location — with stunning views of the Pacific Ocean. Chef Vignau offers an eclectic mix of "New American" coastal cuisine, pairing together classic American fare with more international tastes. The menu is round; it offers everything from seafood and meat to upscale nibbles (think truffle fries and mac and cheese with black forest ham) to pizza to vegetarian options. The Pretzel-Crusted Chicken Breast with mashed potatoes, green beans and gravy is the ultimate in decadent comfort food, but you might also opt for the lovely Lamb Osso-Bucco with brussels sprouts, polenta cake and roasted garlic. Get there for sunset, and make sure to order dessert. If brunch is more your thing, Chandler's is an award-winning option. The bottomless mimosas and Stuffed Brioche French Toast with cream cheese and strawberry preserves might have something to do with it.
Argyle Steakhouse, 760 603 6908
Chandler's, (760) 683-5500
RELAX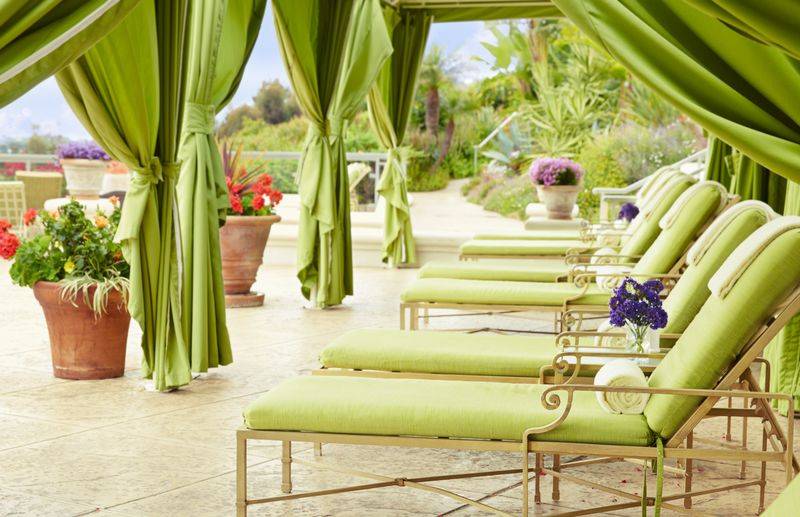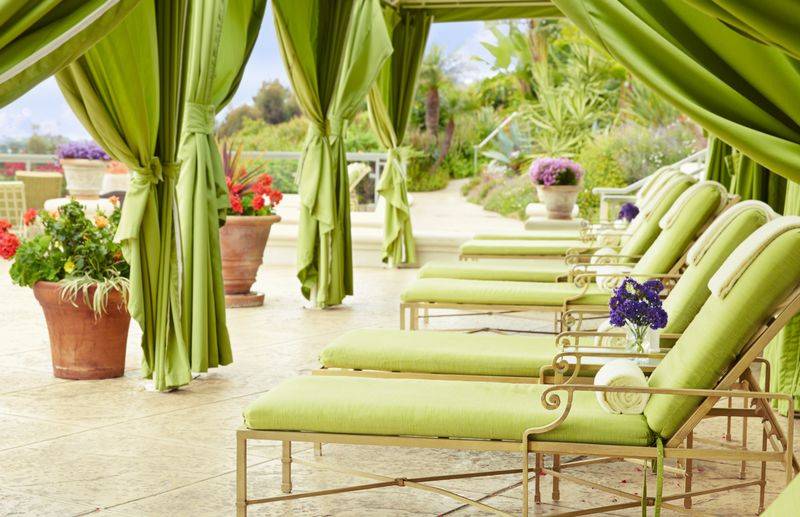 The Aviara Spa is a 15,000 square foot den of relaxation. Before whichever treatment you wish to indulge in, relax in a peaceful indoor solarium lounge area, which includes whirlpools, saunas and steam rooms. The spa uses only the best products – French skincare line Darphin – and offers bespoke experiences like "Meet Your Match", a skin analysis and use of products based on your unique skin needs.  If you're in need of true relaxation, book the 80-minute Deep Sleep massage and plan on getting in those extra zzz's.
Aviara Spa, 760.603.6902
TRAVEL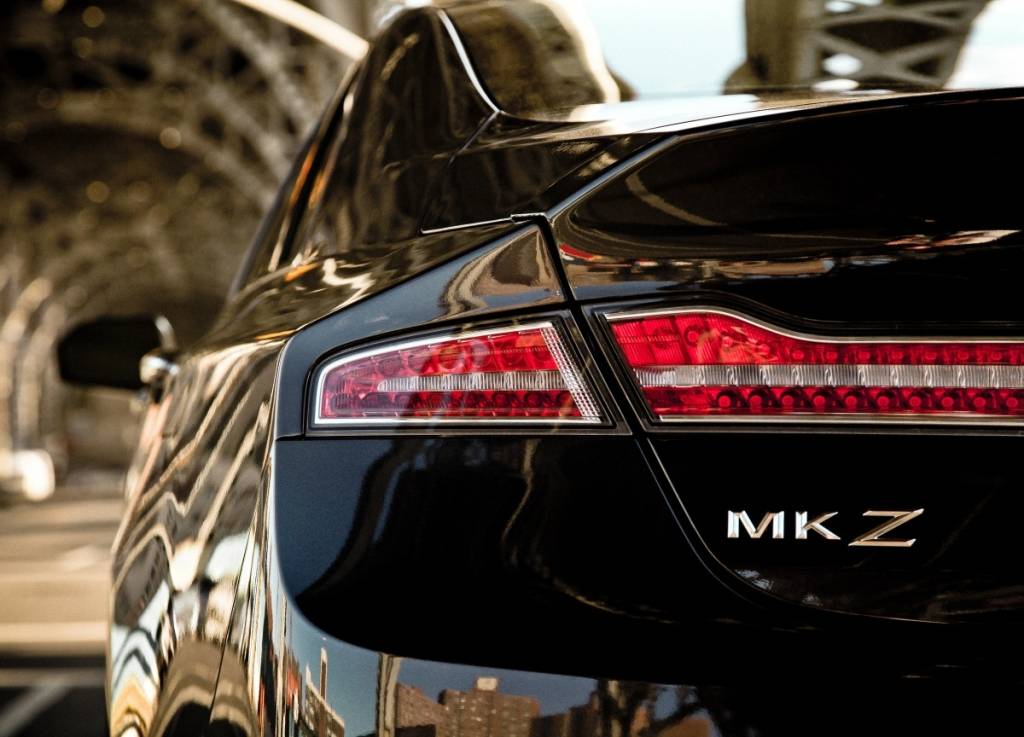 What better way to drive to an eco-friendly environment than in a hybrid? The 2014 Lincoln MKZ is the very vehicle for the job.
With the Lincoln Drive Control, an automatic system that delivers an ideal balance of a smooth ride with confident handling as it intuitively responds to driver commands and the road. The ride was easy, seamless and efficient with the system's adjustable suspension, electric power-assisted steering (EPAS) and Active Noise Control (ANC). The system actually reads the road, so to speak, by adjusting the shocks to refine, balance and to deliver more controlled handling with a smoother ride.
We also enjoyed the push-button shift, which replaces the traditional mechanical transmission shift lever with a contemporary five-button interface. We also felt that the retractable 15.2 square-foot panoramic roof – a signature feature for MKZ – wass the perfect accessory for a trip down the California coastline.
The 2014 Lincoln MKS retails for $36,190 (plus $895 destination charges).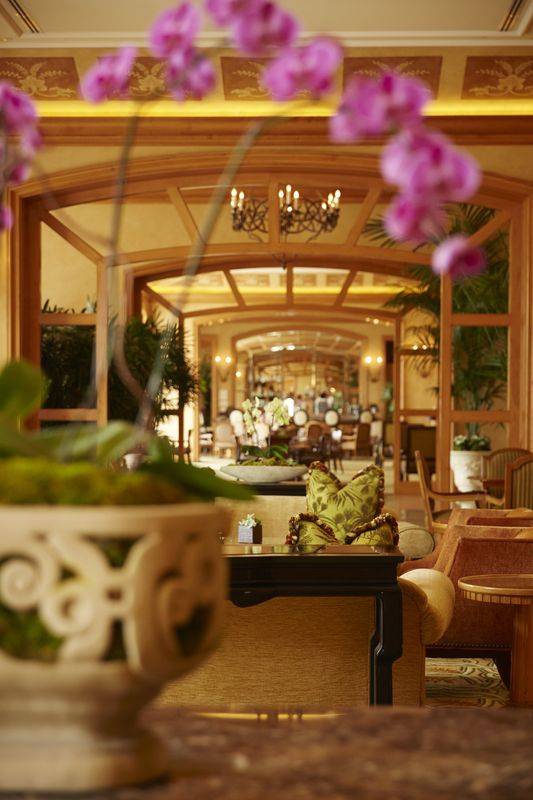 Park Hyatt Aviara
Park Hyatt Aviara
ChandlersFiresideTerrace (2)
Chandler's Carslbad
Chandler's Carslbad
Chandler's Carslbad
Chandler's Carslbad
Chandler's Carslbad
Park Hyatt Aviara
Park Hyatt Aviara
Park Hyatt Aviara
Park Hyatt Aviara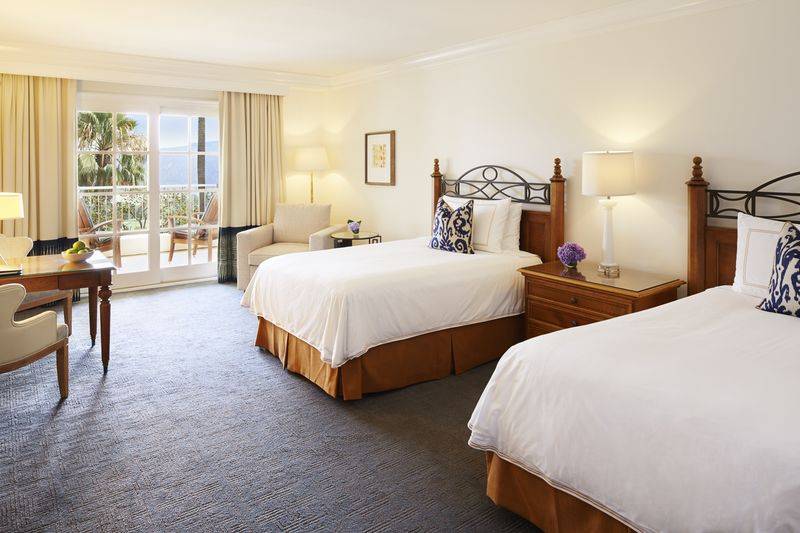 Park Hyatt Aviara
Park Hyatt Aviara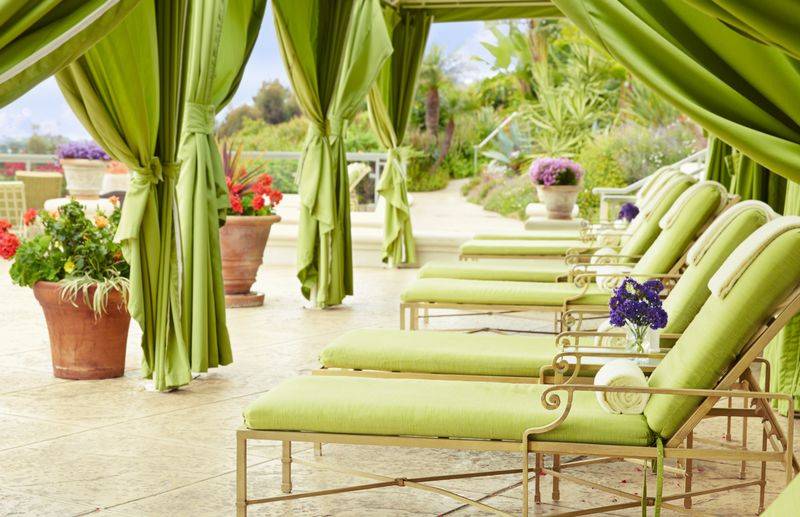 Park Hyatt Aviara
Park Hyatt Aviara
Park Hyatt Aviara
Park Hyatt Aviara
Park Hyatt Aviara
Park Hyatt Aviara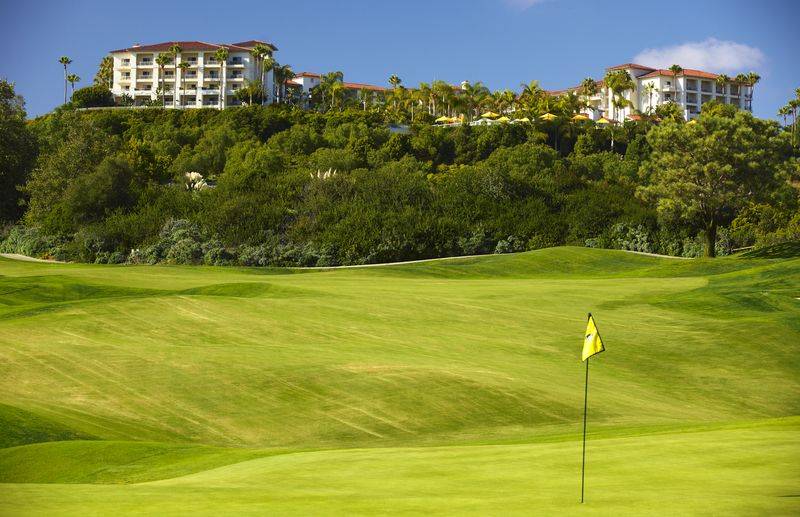 Park Hyatt Aviara
Park Hyatt Aviara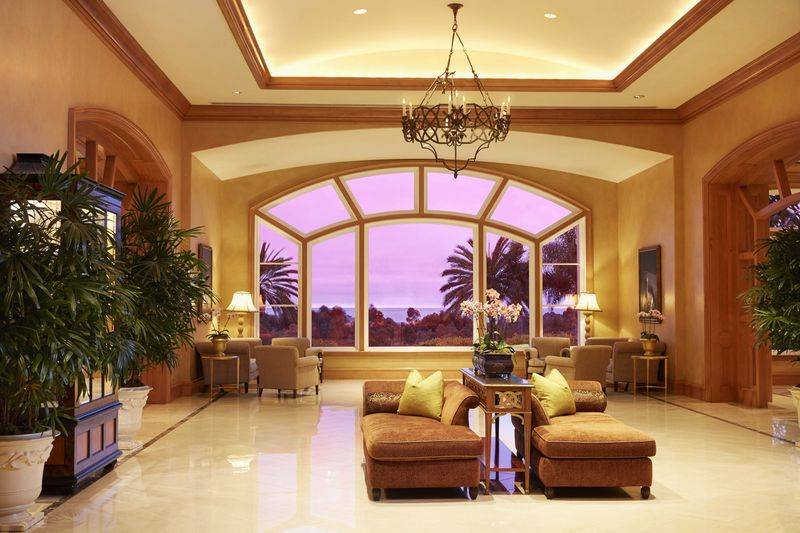 Park Hyatt Aviara
Park Hyatt Aviara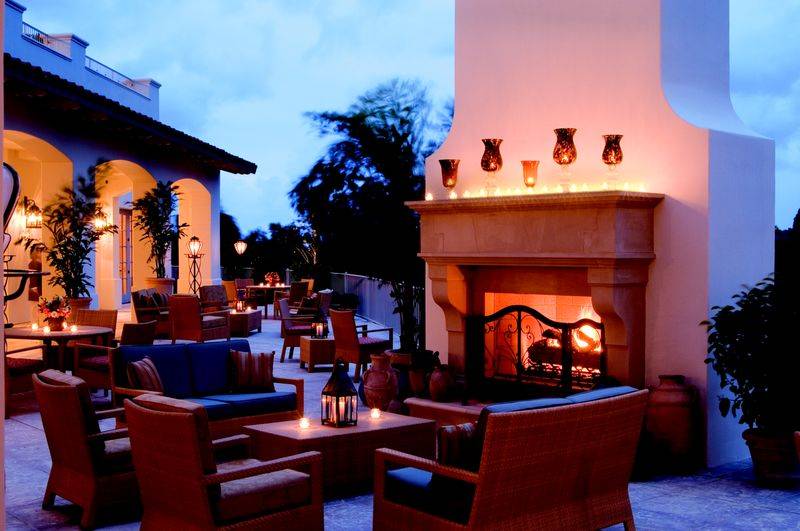 AwrP8rCiEMX_WKD4d13Q5vVOJvJb6_uqlz5ER13y0oE,uCvdKcOLIxnmWk3DSqegUPYvimbdXHvHJ27jCtA19qA,jxYQpjv2gI68schzs9HNAiRLSzmwDxLXcdBzt3GV_TY,ebhjT42t6xR3wCHd7p64zSPEIyr1S6nR5HSz9PRNgwE,SYkozLnHSaN7echeq2lVkxtco5ycZ-N2Tnt8bVOd5go,NqfaCn-z_mO5Ur52hBqYBrtkXaVMG9
Park Hyatt Aviara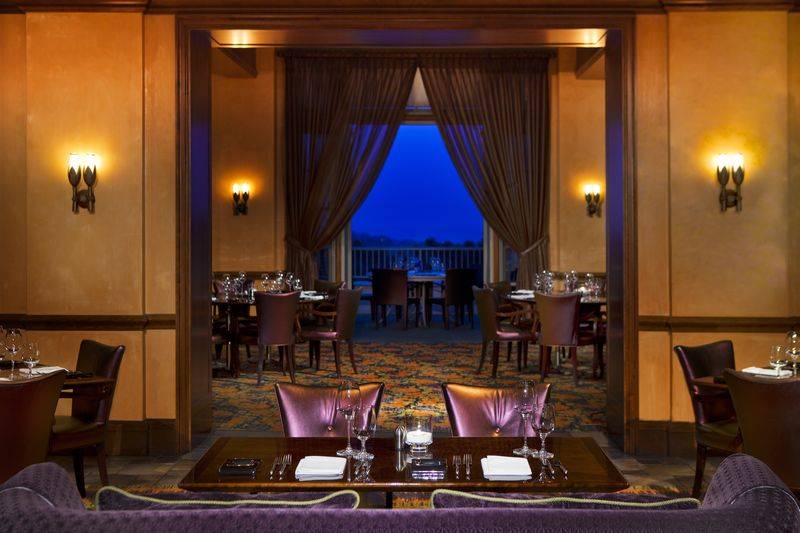 Park Hyatt Aviara
Park Hyatt Aviara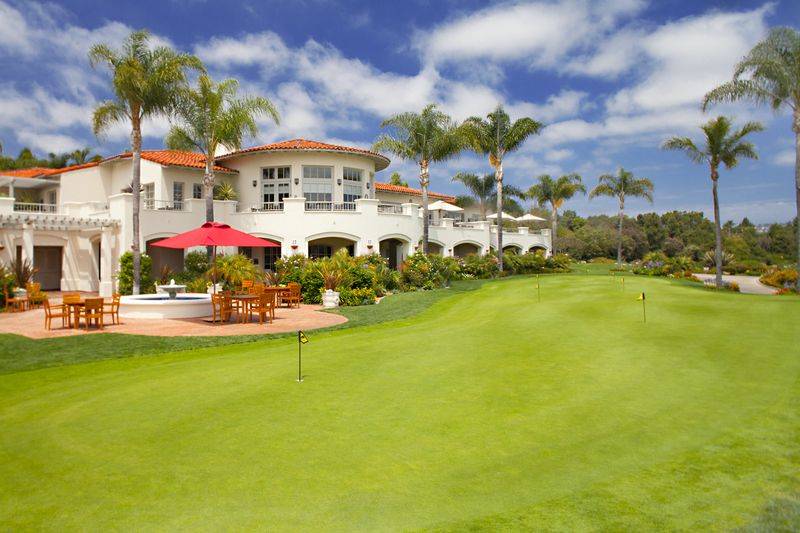 Park Hyatt Aviara
Park Hyatt Aviara
Like Haute Living Los Angeles? Join our Facebook page or follow us on Twitter @HauteLivingMag.