It was a successful night for the United Way of Miami-Dade, as $1 million was raised for the foundation at this year's 15th annual Mayor's Ball. The funds will help aid the United Way's efforts to improve education, financial stability and health locally.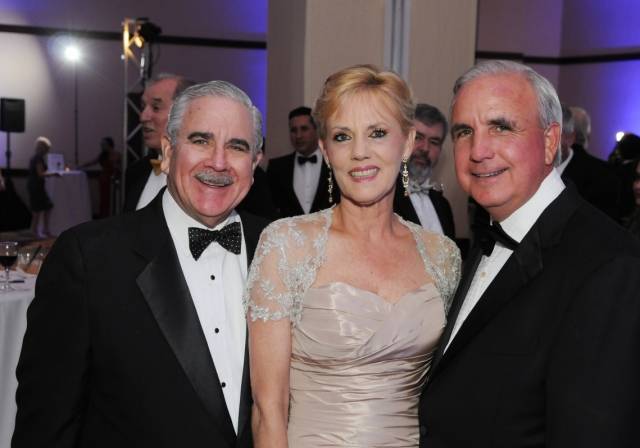 The Mayor's Ball took place at the InterContinental earlier this month, with 1,000 of Miami's wealthiest and most charitable in attendance. After a three-course dinner and plenty of wine, courtesy of Diageo, guests danced to the music of Latin Ambition and were entertained by the stilt walkers who joined them on the dance floor.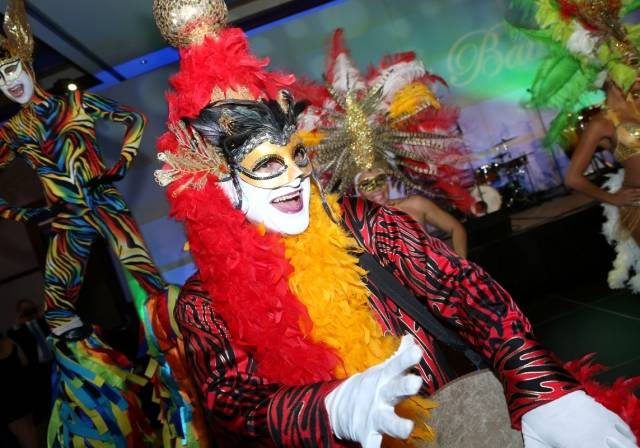 United Way of Miami-Dade has been working to better the community for 90 years. The Mayor's Ball began in 1998, created by Mayor Alex Penelas and his wife, Lilliam who chose United Way as the beneficiary due to the foundation's extensive community work. Today, Mayor Gimenez and Lourdes Gimenez carry on the tradition as hosts of this year's annual Mayor's Ball.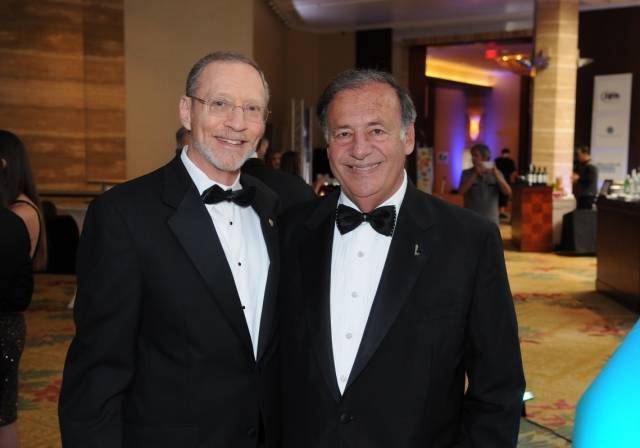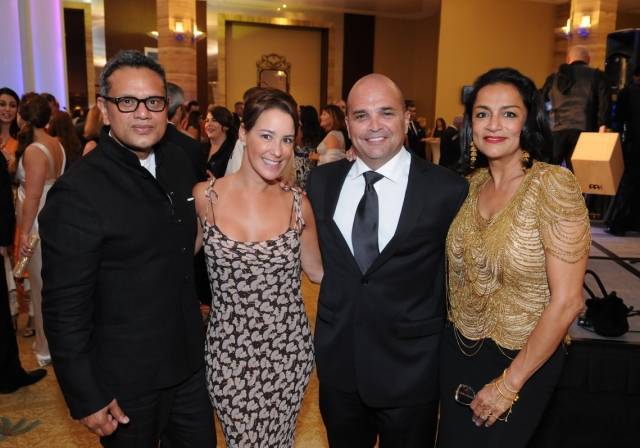 "Mayor's Ball is a success, because of the generosity of everyone who supports the important mission of United Way of Miami-Dade," said Mayor Gimenez. "When it comes to improving our schools, our health care services, the financial stability of our residents, and making our diverse community a better place to live, the United Way is always there leading the charge."