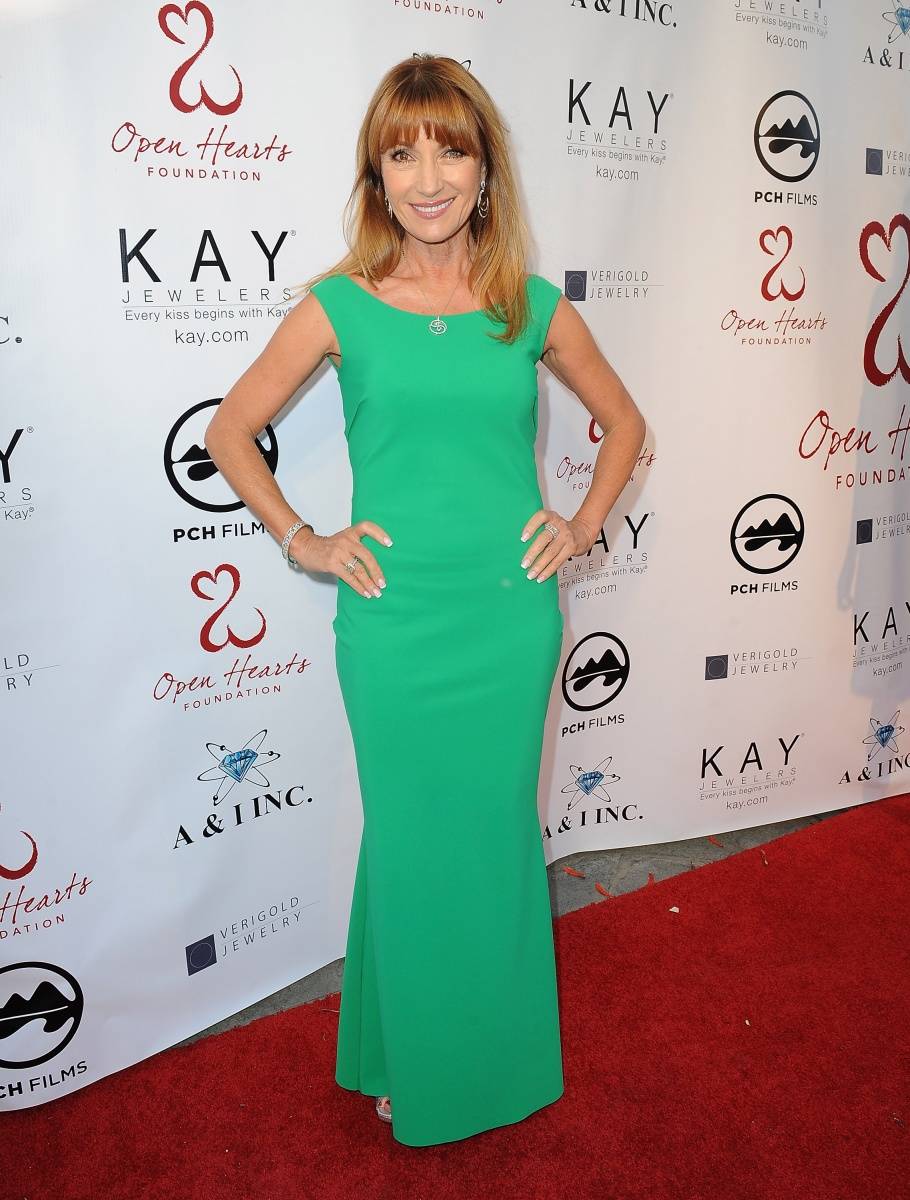 To Jane Seymour, Malibu is a way of life. The philanthropist, actor, artist, designer and dancer is a devoted fan of the serene seaside city which she calls home. She wishes for others to experience the glamorous beach locale as well, which is just one of the reasons why she opens up her picture-perfect ocean-view home for an annual gala benefitting her Open Hearts Foundation, a non-profit that's committed to honoring those who have overcome difficulty in their life and have made good of it.
In particular, she has a special fondness in her heart for the David Geffen-owned Malibu Beach Inn. "I always loved [the Inn]," she tells Haute Living. "My kids' bands used to play there all the time. I have no reason to go into town mostly, and it's not hard on a weekend to find people who want to come out here [to Malibu]."
She also loves the high-end shops that reside in Malibu, of which include the likes of Ron Herman, Maxfield LA and Tory Burch. "People complain about the high-end shops, but invariably, I have to find something for some special event, and I don't want to fight my way to Beverly Hills. I can find a lot here.
"Honestly," she adds, "this is where I love to be."
Without further ado, here are five of Jane's favorite haute spots in Malibu!
Nobu Malibu

Nikita Malibu
Malibu Beach Inn
Tra di Noi
Bui Sushi
Read more of our interview with Jane in the upcoming Los Angeles issue of Haute Living Magazine! 
Like Haute Living Los Angeles? Join our Facebook page or follow us on Twitter @HauteLivingMag.