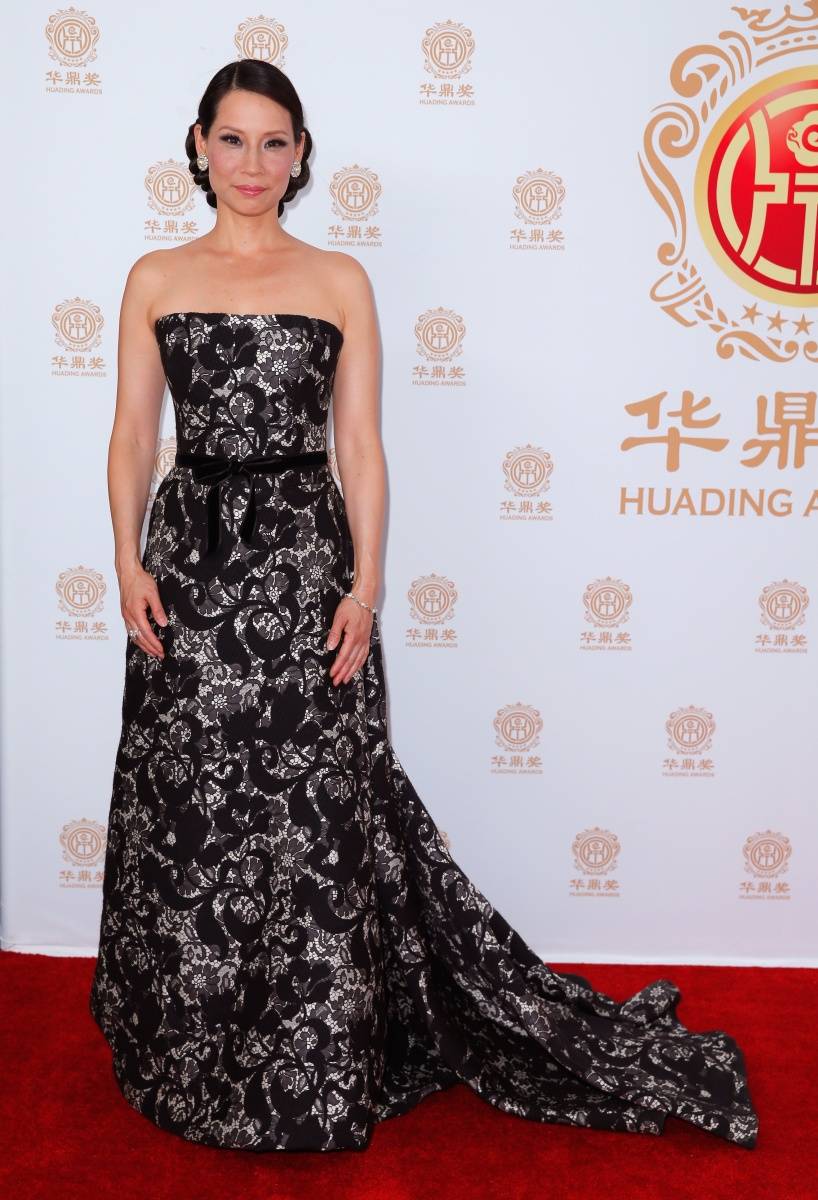 The Huading Awards, China's top film awards show headed to Hollywood for the first time ever over the weekend to celebrate the stars most beloved by Chinese moviegoers, of whom included Orlando Bloom, Bradley Cooper and Halle Berry.
Lucy Liu co-hosted the event alongside Chinese television personality Olivia Xu at the Montalban Theater in Los Angeles on Sunday evening, while industry icon Don Mischer produced the awards ceremony.
British actor Bloom took home the Global Actor Icon award, while Berry received the Global Icon Award. Cooper, who did not attend, was honored by Chinese fans Bradley Cooper as their leading choice for Best Global Actor.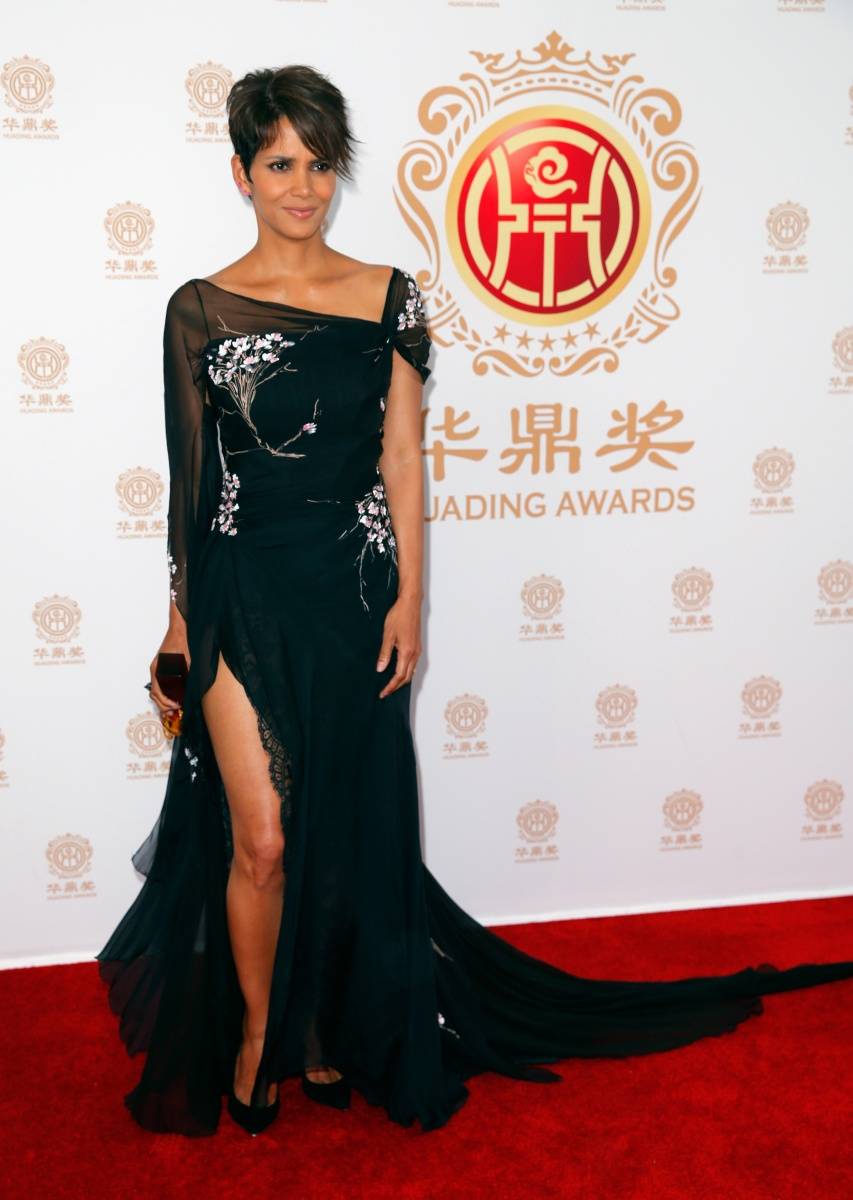 Jeremy Renner, whom also did not attend, was recognized as the Best Global Supporting Actor for his riveting performance in American Hustle; he sent his thanks via video message.
Visionary director Guillermo del Toro, best known for Pacific Rim, Hellboy and Pan's Labyrinth, was the recipient of the Best Global Director award, while DreamWorks Animation CEO Jeffrey Katzenberg accepted top honors for The Croods, which was voted the Best Global Animated Film of 2013 by Chinese moviegoers.
Actress and producer Zoe Saldana was recognized as Best Global Supporting Actress for her starring role in Star Trek Into Darkness; Charlie Hunnam was recognized as the Best Global Emerging Actor for his work in Sons of Anarchy; Hans Zimmer received the Lifetime Achievement Award and Fast & Furious 6 won Best Global Movie of the Year: its stars, Tyrese Gibson and Jordana Brewster, accepted the awards on the behalf of the film's producers.
The Huading Film Awards will be broadcast in China, Hong Kong and Taiwan. The telecast will air on the International Chinese Network (ICN), Phoenix TV, CCTV, the largest TV network in China and the Xinhua News Agency, the leading news agency in China. The show is expected to reach an audience of over 1 billion viewers through broadcast and an additional 400 million viewers online.
Tyrese Gibson
Photo: Joe Scarnici/Getty Images for Huading Film Awards
Jordanna Brewster
Photo: Joe Scarnici/Getty Images for Huading Film Awards
Orlando Bloom
Photo: Joe Scarnici/Getty Images for Huading Film Awards
Brett Ratner2
Photo: Joe Scarnici/Getty Images for Huading Film Awards
Charlie Hunnam
Photo: Joe Scarnici/Getty Images for Huading Film Awards
Brett Ratner
Photo: Joe Scarnici/Getty Images for Huading Film Awards
Lucy Liu + Jeffrey Katzenberg
Photo: AP Invision
Subscribe to discover the best kept secrets in your city