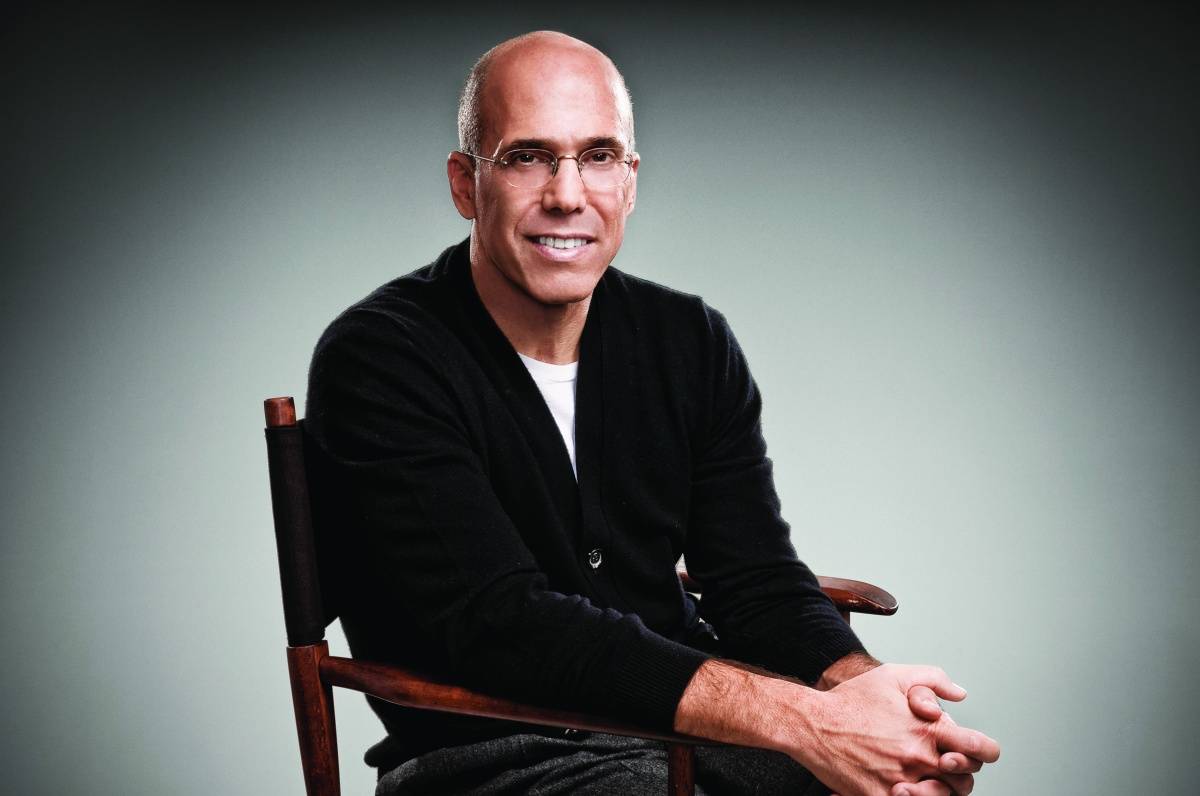 Jeffrey Katzenberg is one of Hollywood's most commanding figures, so it would only make sense that he should be bestowed with the honor of becoming a Commander of the Order Of Arts And Letters during the Cannes Film Festival.
The DreamWorks Animation chief accepted his accolade during a Palais ceremony presided over by French Culture Minister Aurelie Filippetti and festival director Thierry Fremaux.
"I actually have too much to say here but I won't make it too long. I have found a second home here in France for 40 years. I have so many things to be grateful for the inspiration and the mentorship for so many things that originate here in France, which in many ways not only is the birthplace of cinema, but also culture. I have been blessed to be a part of the Cannes Film Festival which is the greatest platform and home of prestigious cinema anywhere in the world. To be on that red carpet, to be in that Palais I think is  really the greatest honor any filmmaker can have," Katzenberg said in his acceptance speech.
The Order of Arts and Letters is an Order of France that was established in 1957 by the Minister of Culture. Its purpose is the recognition of significant contributions to the arts, literature, or the propagation of these fields.
Other recipients of the honor include Bono, Bob Dylan, David Bowie, Lenny Kravitz, Lou Reed, Sean Connery and Roger Moore.