Chateau Marmont is always a haute place to hang out, but when a crowd that includes Gwen Stefani, Heidi Klum and Alessandra Ambrosio gathers, you know the reason is important. That reason would be Emanuel Ungaro Creative Director Fausto Puglisi, who was feted with an intimate dinner at the hotel last week.
The event was hosted by Barneys New York and stylists Arianne Phillips and B. Akerlund, ladies who have known the designer well since he lived in Los Angeles during his 20s.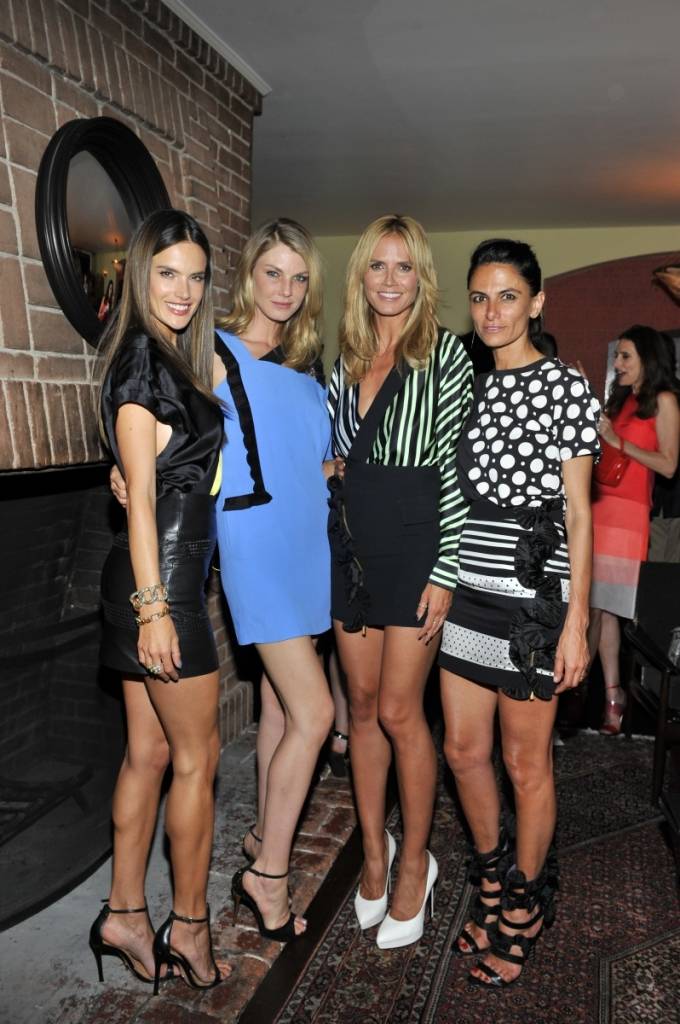 Alongside the aforementioned celebrities, Shirley Manson, Angela Lindvall, Fergie, Rose Apodaca, Tomoko Ogura and Liberty Ross were among the partygoers that gathered at Chateau's Bungalow One last Thursday to fete Puglisi all wearing, Ungaro, of course.
Puglisi is best known for his outrageous designs, and has even had his work compared to that of Gianni Versace. He launched his namesake collection back in 2006, and by 2012 was named creative director of Emanuel Ungaro in Paris.
shirley manson 2
Getty Images/Donato
shirley manson and gwen stefani
Getty Images/Donato
heidi klum 2
Getty Images/Donato
gwen stefani 2
Getty Images/Donato
fergie 2
Getty Images/Donato
Liberty Ross
Getty Images/Donato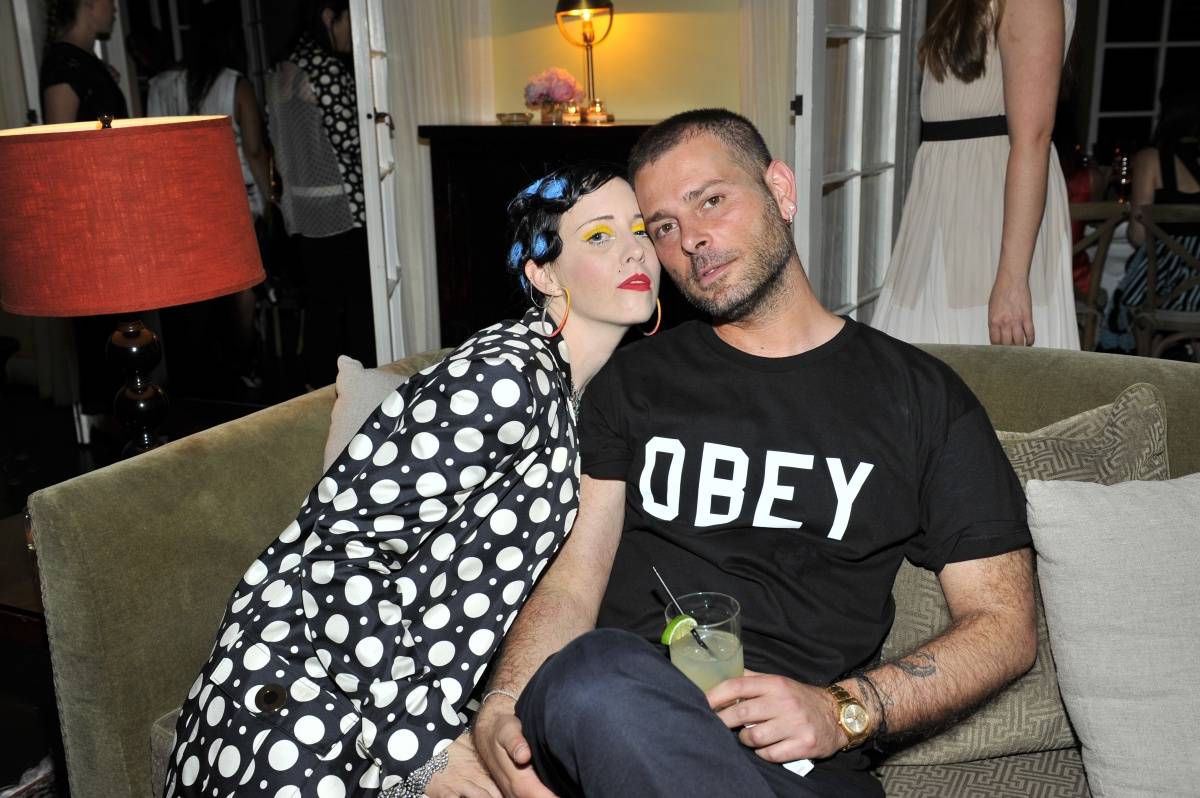 ROSE APODACA AND FAUTSO PUGLISI
Getty Images/Donato
Shirley Manson
Getty Images/Donato
Arianne Phillips, Tomoko Ogura, Rose Apodaca
Getty Images/Donato
GWEN STEFANI 4
Getty Images/Donato
Gwen Stefani, Fautso Puglisi, Shirley Manson
Getty Images/Donato
Gwen Stefani, Shirley Manson
Getty Images/Donato
487759157_DS_3453_5D8D860C03303D64FC0B9CE64B60862E
Getty Images/Donato
Alessandra Ambrosio 5
Getty Images/Donato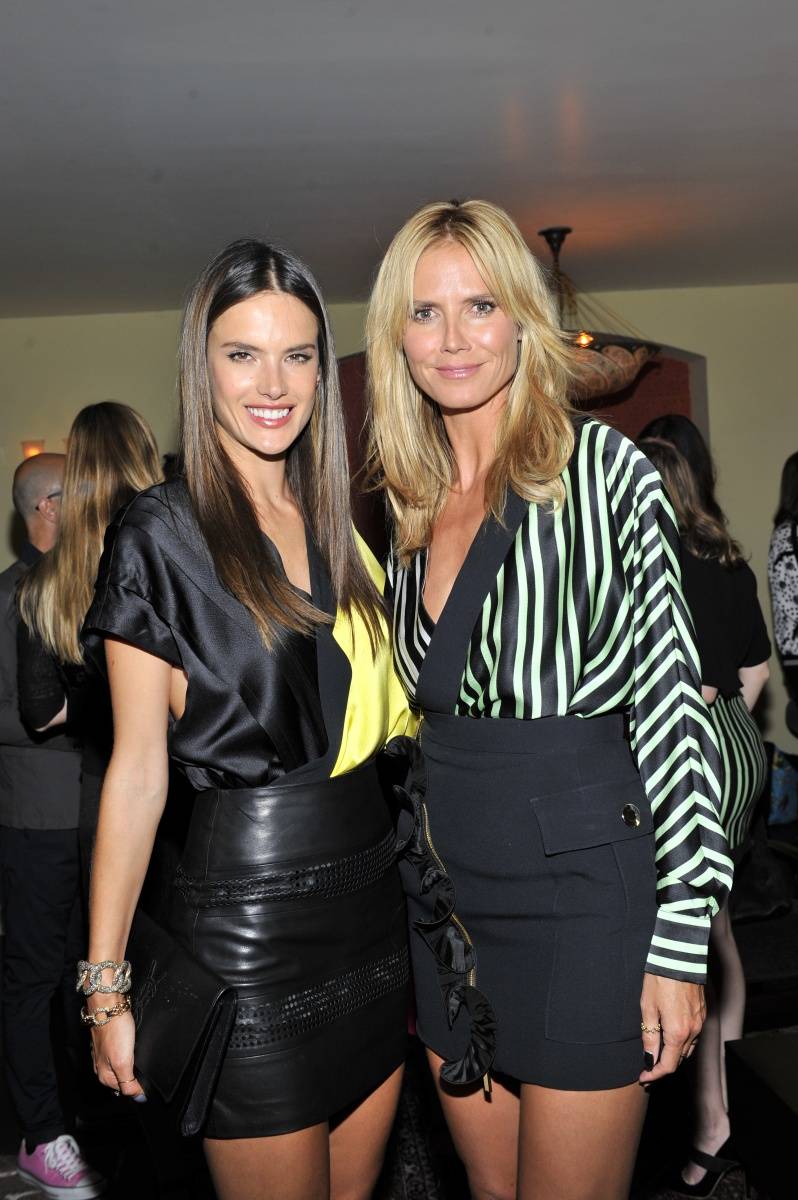 Alessandra Ambrosio, Heidi Klum
Getty Images/Donato