Publicolor hosted their annual benefit, Stir, Splatter + Roll on April 22, 2014 at Martin Luther King Jr. High School. Following cocktails and hors d'oeuvres, guests were invited to showcase their own artistic ability! We covered our festive outfits with jumpsuits provided by Tyveck and designed our own tote bags alongside notable artists and designer. At the end of the event, attendees were able purchase their totes at the suggested price of $50 to $100. Artist Rashid Johnson's table raised $2,300 and one tote bag sold for $400.
The event also honored Michael Kaiser, President of the Kennedy Center. Actress Bernadette Peters presented him with his award. Publicolor also honored Benjamin Moore and Gary DeBode of Edison Properties. Simon Doonan presented both with their awards.
The evening raised just under $1 million dollars. All proceeds go towards Publicolor's mission to engage students in their education, while teaching them strong and transferable work habits so that they are prepared to be productive in both college and career.
Photo credit: Gregory Partanio / Manhattan Society
dsc_0965
simon doonan (1)
jonathan bechtold, megan lukas, gabriella sankovic, amy linda (1)
michael gelman
paul polizzotto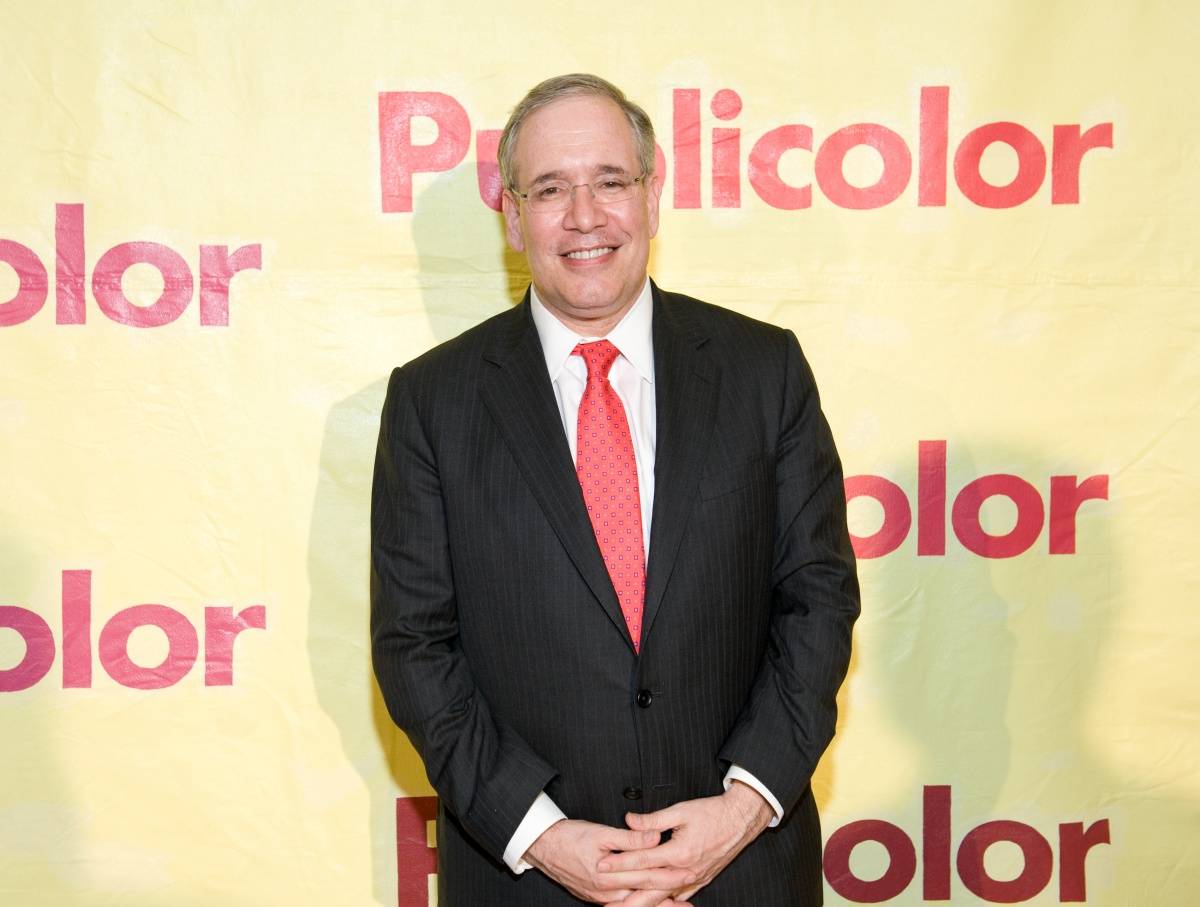 scott stringer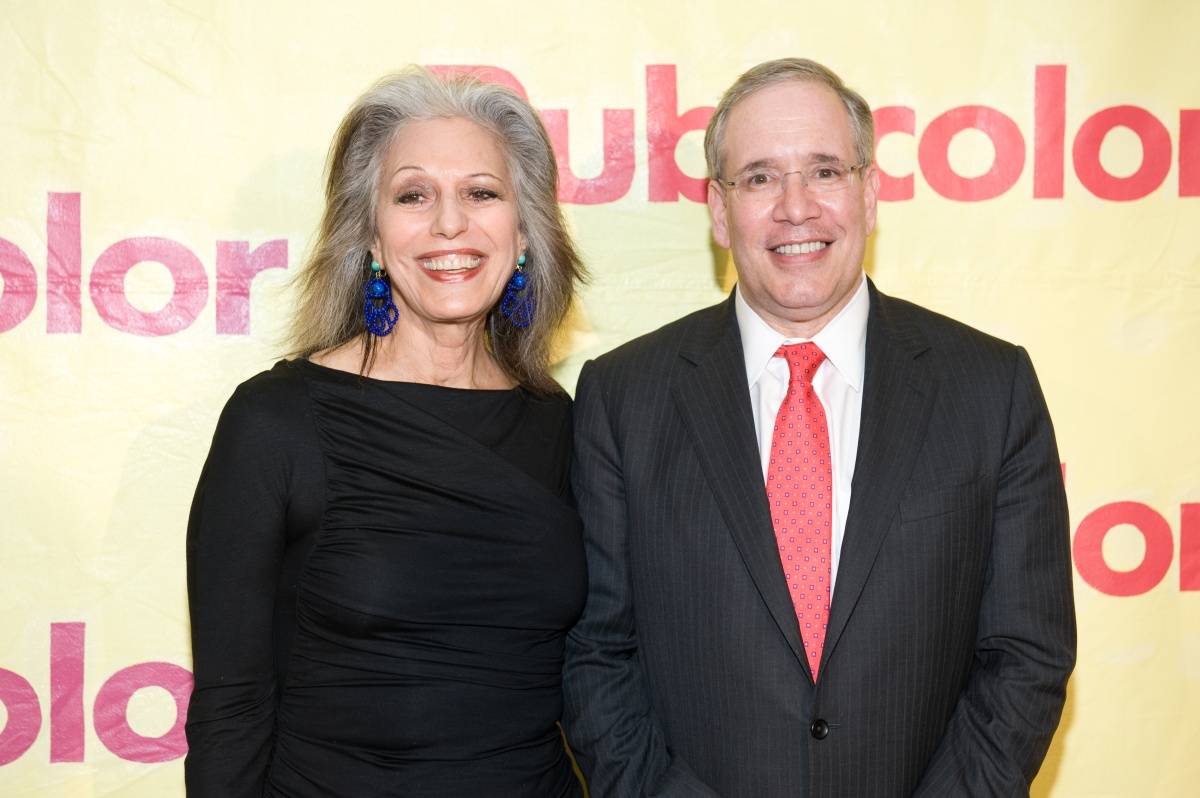 ruth shuman, scott stringer
dsc_4478
dsc_4471
dsc_4455
dsc_4459
dsc_4499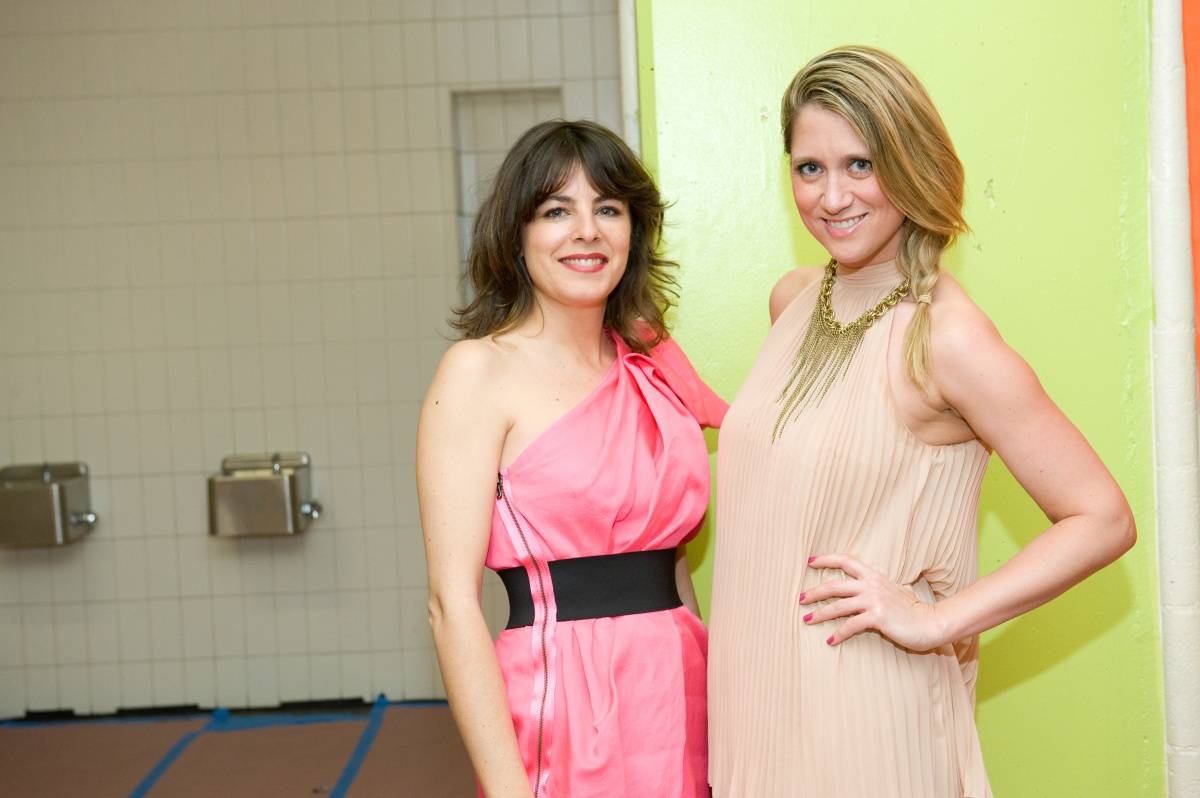 maria soler, delphine de causans
melissa mark-viverito, ruth shuman
melissa mark-viverito, ruth shuman
dsc_4419
dsc_4348
dsc_4338
susan chung, chul chung
jonathan stanley, ruth shuman
david karp, ruth shuman
dsc_1329
gale a. brewer, ruth shuman
dsc_1303
kara moore, james moore
dsc_1289
dsc_1240
clark munnell, esra munnell
tiffany rhodes
dsc_1336
dsc_1338
dsc_1364
barbara flood
dsc_0967
michael gelman
charlotte naviel, jeffrey banks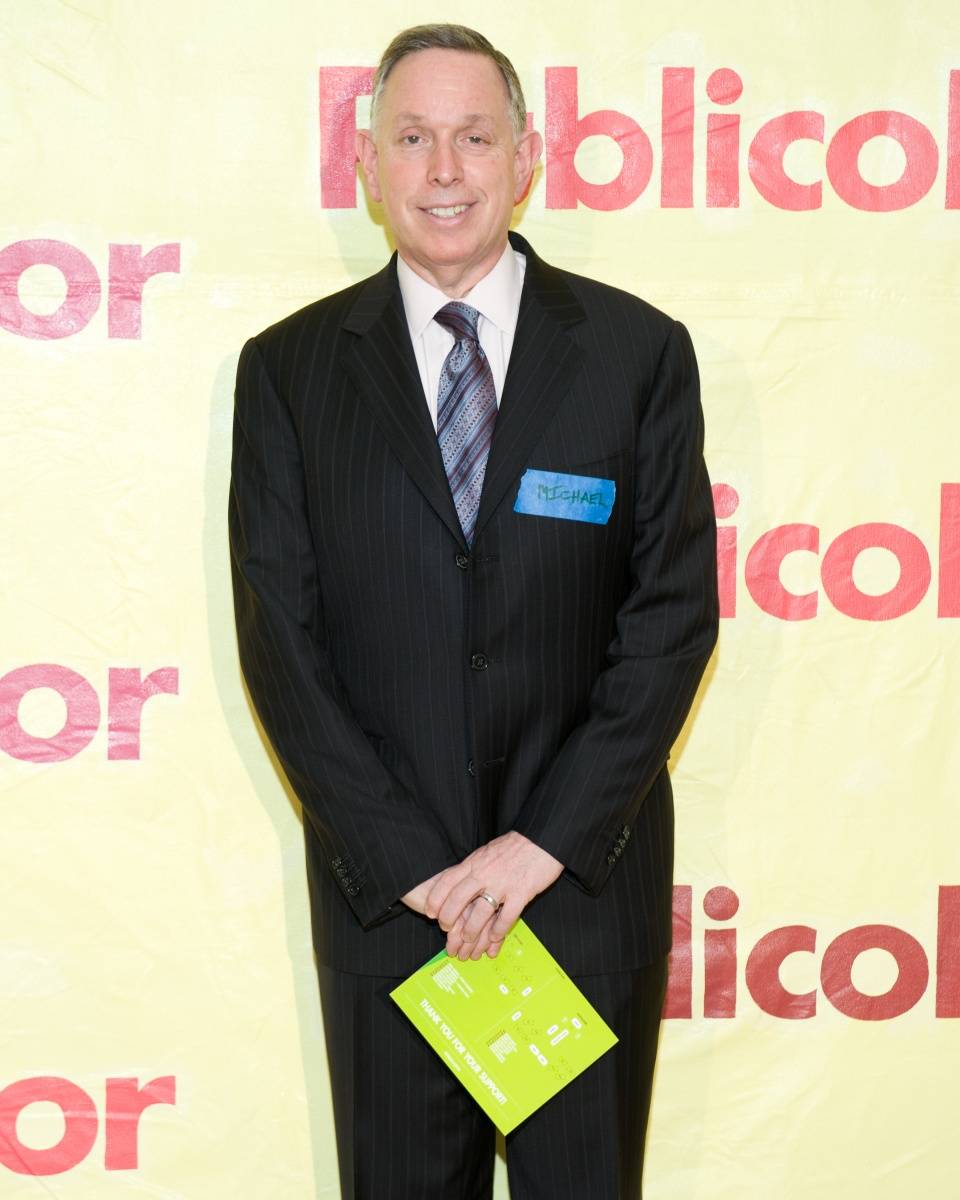 honoree michael kaiser
nicole miller
dsc_1004
milly designer michelle smith
benjamin moore
dsc_1700
ruth shuman, honorees
simon doonan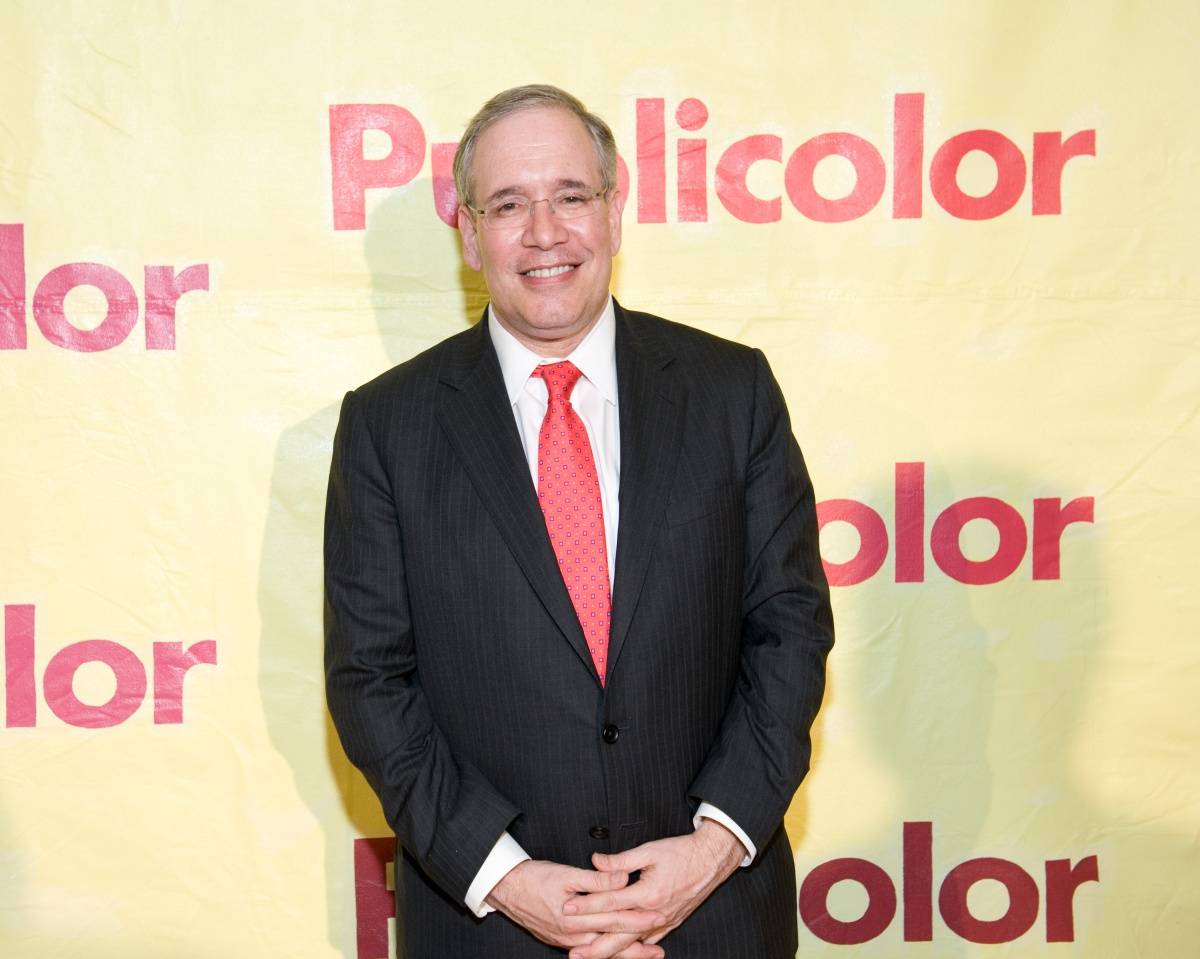 nyc comptroller, scott stringer
melissa mark-viverito, ruth shuman
melissa mark-viverito, ruth shuman
bernadette peters , ruth shuman
bernadette peters