The Cosmopolitan of Las Vegas hosted two world-class acts Friday night with shows by Lana Del Rey and Young The Giant as part of its Valley to Vegas: Spring Concert Series.
Lana Del Rey wooed a sold-out crowd in The Chelsea, following an opening set by DJ Born Casual. The siren songstress delighted the audience with orchestral, '60s-sounding pop delivered in her signature, sensuous style. The captivating performance included highly anticipated hits such as "Blue Jeans," "Summertime Sadness" and "Young and Beautiful," Del Rey's love-bent crooner off "The Great Gatsby" soundtrack. The personable artist took time to interact with fans, signing autographs and even trying on a floral crown, without missing a beat.
Across the resort, Young The Giant dove headfirst into their set at Boulevard Pool, following a dynamic opening by St. Lucia. The Indie rockers, fronted by Sameer Gadhia, treated the crowd to an unforgettable performance complete with fan favorite songs such as "Cough Syrup," "I Got" and "My Body."
The shows mark the end the fourth day of performances in the Valley to Vegas: Spring Concert Series, an unparalleled eight-day entertainment experience that offers guests the opportunity to see some of the most talked about artists live at the most unique resort amidst the avant-garde of The Chelsea and the energetic social scene of Boulevard Pool.
Click on the photos below to enlarge.
Like Haute Living Las Vegas? Join our Facebook page or follow us on Twitter. Want Haute Living Las Vegas delivered to your in box once a week? Sign up for our newsletter.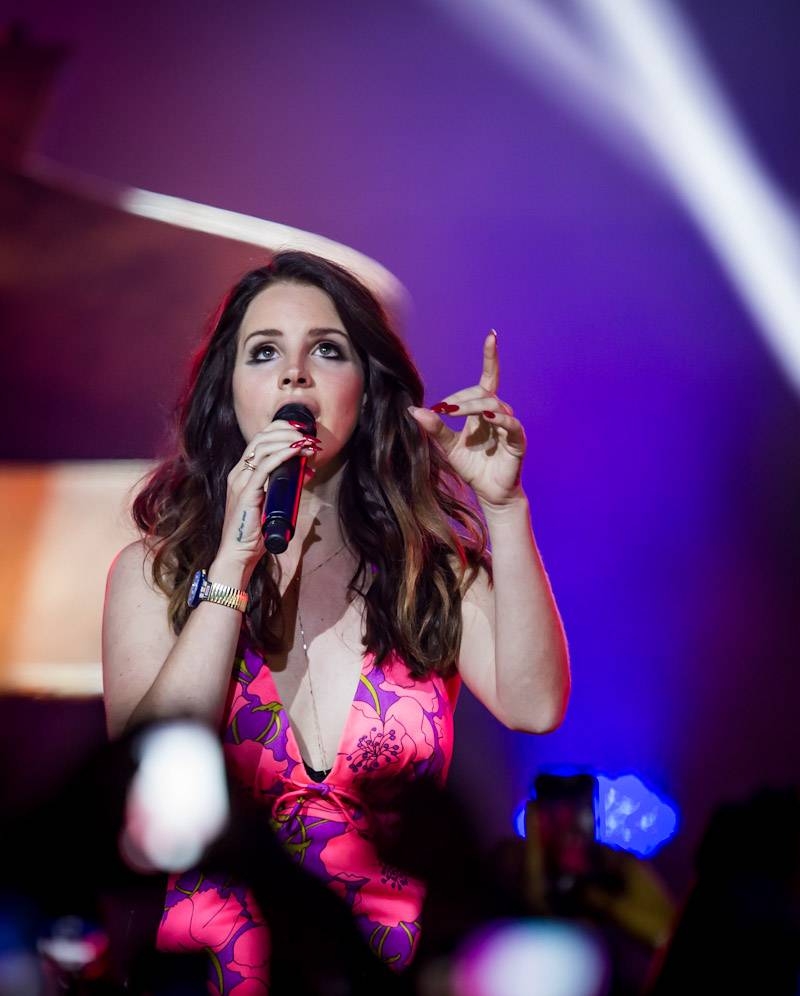 Lana Del Rey Performs at The Chelsea at The Cosmopolitan of Las Vegas April 11_kabik-9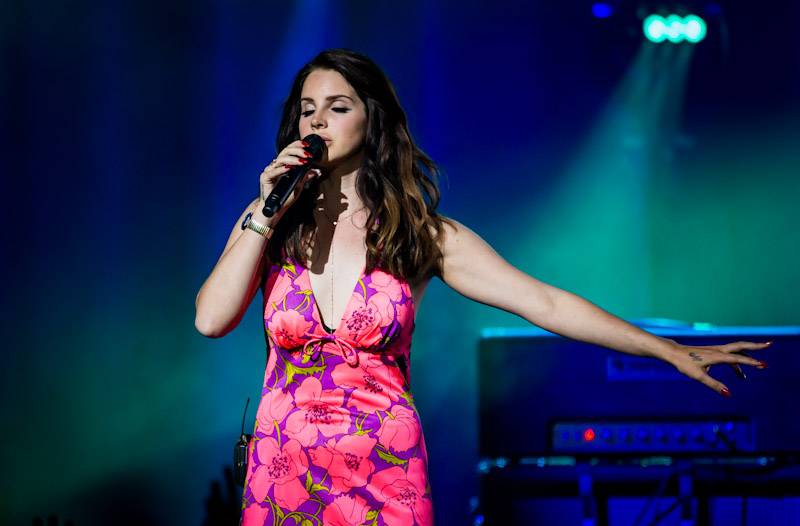 Lana Del Rey Performs at The Chelsea at The Cosmopolitan of Las Vegas April 11_kabik-23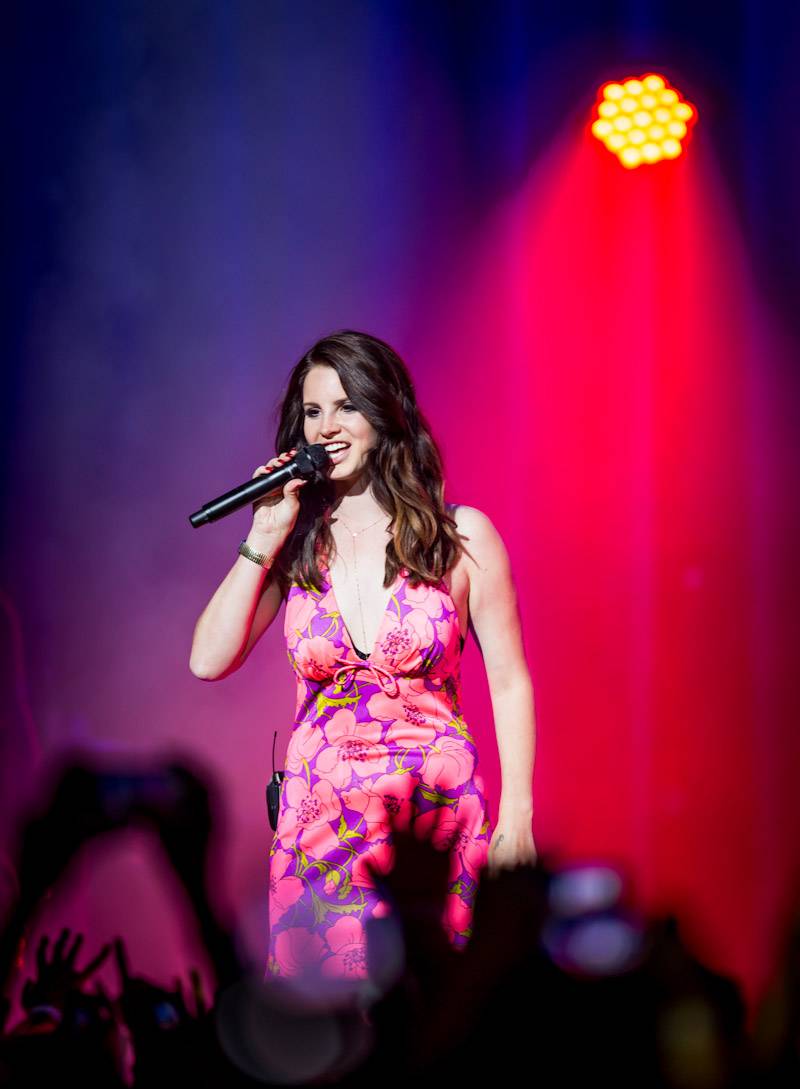 Lana Del Rey Performs at The Chelsea at The Cosmopolitan of Las Vegas April 11_kabik-14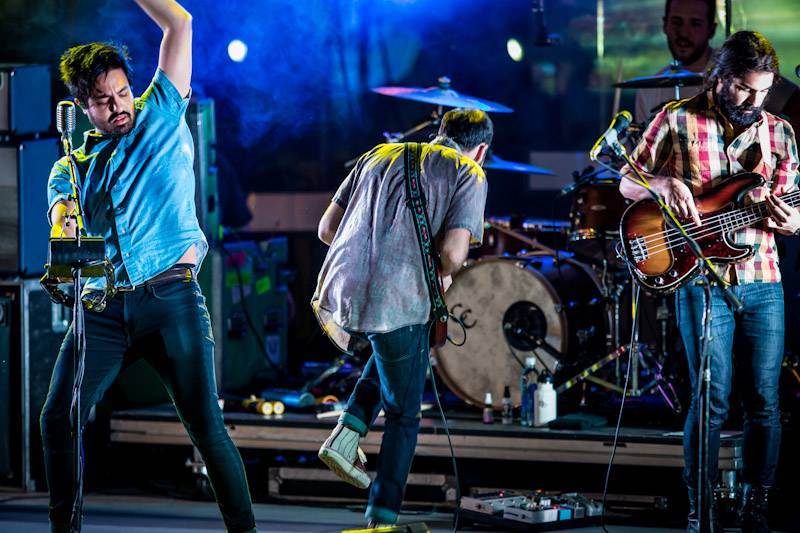 Young The Giant Performs at Boulevard Pool at The Cosmopolitan of Las Vegas April 11_kabik-12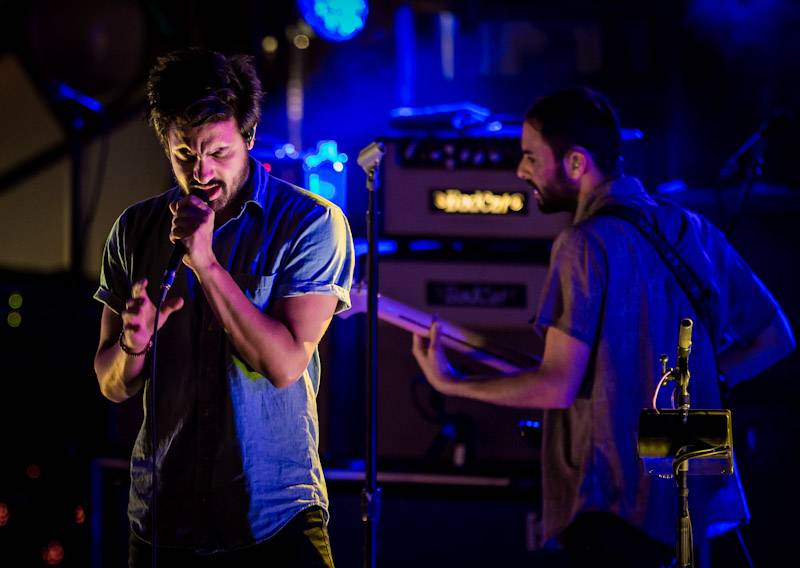 Young The Giant Performs at Boulevard Pool at The Cosmopolitan of Las Vegas April 11_kabik-29