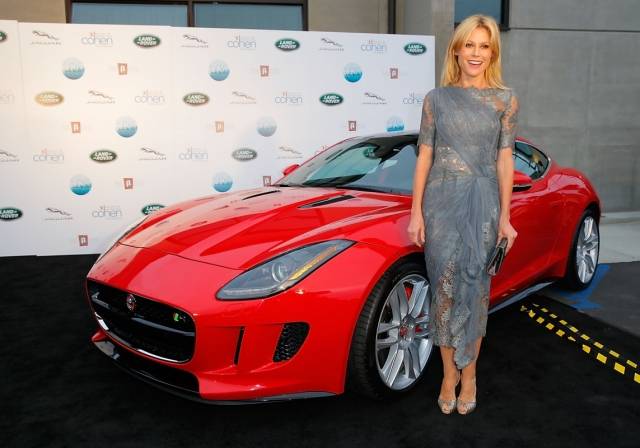 Jaguar Land Rover North America celebrated its partnership with P.S. ARTS, a local nonprofit organization dedicated to improving children's lives through arts education, as a presenting sponsor of the Los Angeles Modernism opening night event on Friday.
Influencers from the worlds of design, fashion, art and entertainment such as Julie Bowen, Jenna Elfman, George Kotsiopoulos, Ted Danson, Mary Steenburgen, Benjamin McKenzie, Challen Cates, Peter Dunham, Kathryn Ireland, Jodi Long and Amanda Righetti attended the event; they were chauffeured to the event in Jaguar and Land Rover vehicles.
Upon arrival, guests walked the red carpet at 3Labs in Culver City that included a display of the two British brands' marquee cars, such as a salsa red F-TYPE Coupe and a Range Rover. Also on display was a Union Jack-emblazoned 2014 Jaguar F-TYPE Convertible and a Range Rover Sport.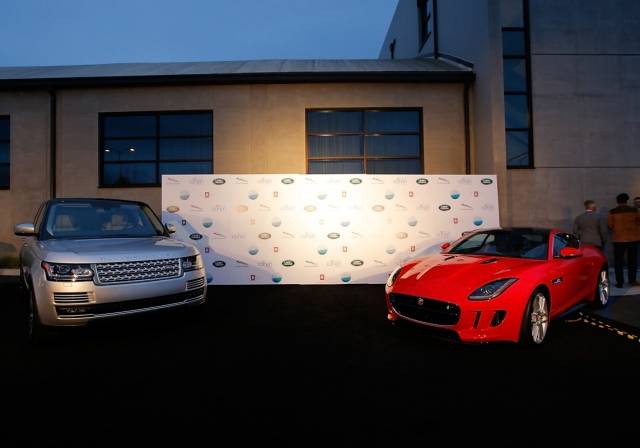 This marked Jaguar Land Rover's first year as a partner to P.S. Arts as part of the auto brand's Corporate Social Responsibility platform. As part of its commitment,  Jaguar Land Rover North America will provide a $130,000, one-year grant to P.S. ARTS to enhance its programming and further extend its reach to children who would not otherwise have access to the arts in schools and allows the organization to design and deliver 30-week curricula in various art disciplines to school children.
Proceeds from ticket sales and donor funding will support P.S. ARTS' programs that currently serve 15,000 students throughout southern California.
Additional sponsors included Delta Air Lines, One Kings Lane, Pam & Alan Bergman, Wells Fargo, Resnick Family Foundation, The Steven A. and Alexandra M. Cohen Foundation, Avion Tequila, Absolut Elyx Vodka, Sprinkles Cupcakes, FIJI Water, and Ma(i)sonry Napa Valley.
486759111
Getty Images for Jaguar Land Rover
486759121
Getty Images for Jaguar Land Rover
486759149
Getty Images for Jaguar Land Rover
486769575
Getty Images for Jaguar Land Rover
486769577
Getty Images for Jaguar Land Rover
486769755
Getty Images for P.S. Arts
486769965
Getty Images for P.S. Arts
486770217
Getty Images for P.S. Arts
486759127
Getty Images for Jaguar Land Rover
486769569
Getty Images for Jaguar Land Rover