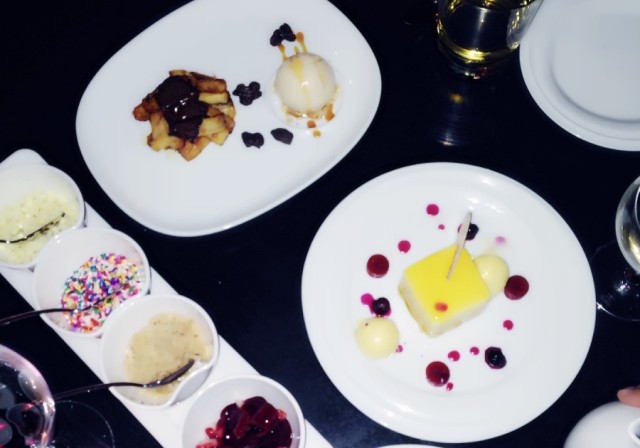 Warning: Do not be fooled by 111 East 56th street's discreet entrance.
The address, first created by William Randolph Hearst for his mistress to entertain, is better known today as Harlow, the new home of the ever-so-talented chef Danny Ye of Nobu.
The space? A cool, luxurious restaurant filled with ornate moldings, a marble raw bar, crystal chandeliers, candelabras, gorgeous antique clock, lush magnolias and original Warhols.
The food? My advice is go big or go home. I was fortunate enough to try several off-menu items including a caviar taco and scallops under a bed of freshly shaved truffles. Definitely ask for wine pairing.
Subscribe to discover the best kept secrets in your city