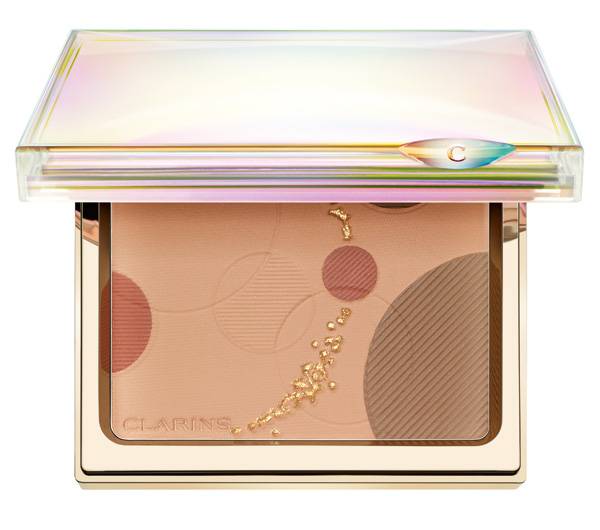 OK, so we live in California, and thus, have it better than most when it comes to ignoring the fact that it's actually winter. But that doesn't mean we still can't get excited for spring, and, more importantly, the beauty products that come with the new season. This spring, the focus is on youth, or the appearance of youth: radiant, dewy, newborn skin. Here are the luxury products that will have you looking like you've discovered the fountain of youth.
La Prairie Cellular Swiss Ice Crystal Cream + Dry Oil
La Prairie seeks to change your skin – for the better, of course. The Swiss company has unveiled Cellular Swiss Ice Crystal Cream and Dry Oil, which have age-delaying fortifiers. The cream is so rich in moisture that it melts instantly into your skin, immediately helping to restore its youthful appearance. The Swiss Ice Crystal Complex works to fortify your skin's resilience, using nature's survival secrets to help it adapt to life's ever-increasing aging assaults. Biotechnology merges with nature as plant stem cells help renew the look of firmness and smooth the appearance of wrinkles, keeping you looking younger, longer. This dry oil is weightless, and not oily as you'd expect with a typical serum. By helping support your skin's natural lipid barrier function, a combination of rare and pure oils in the Swiss Ice Crystal Complex seal moisture within your skin longer than ever thought possible.
Clarins Radiance Plus Golden Glow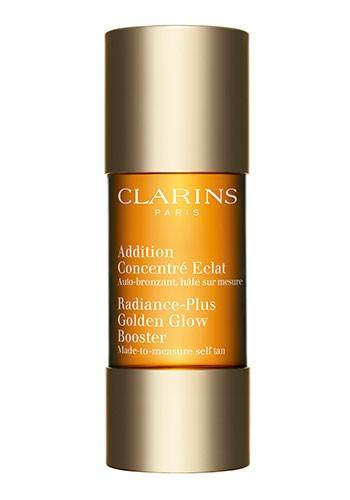 With just three drops added to any moisturizer, Clarins' Golden Glow Booster makes any complexion transform from pasty, pale and white to sun-kissed. The product also moisturizes and both comforts and softens skin. It is part of the radiance rollout from the French luxury cosmetics company, which has also launched its Opalescence collection: a line of products to enhance a youthful glow. Among the items included in the launch are the Instant Light Radiance Boosting Complexion Base, the Opalescence Face and Blush Powder and the Joli Rouge Brilliant Lipstick. You should also try to track down the brand's HydraQuench Moisture Replenishing Lip Balm, which sold out almost over night after Lupita Nyong'o pulled it out of her handbag at the Oscars.
Eminence Youth Shield
Eminence is making natural beauty the way to go with its new Youth Shield line. The cult beauty line, beloved by the likes of
Alicia Keys, Jessica Biel and Dita Von Teese 
debuts organic products such as its Youth Shield Antioxidant Complex, which protects skin from the abuse of the elements while it hydrates, invigorates and promotes the look of elasticity. Naturally derived from red currant, elderflower and magnolia bark, the antioxidant-rich combination helps maintain a fresh looking appearance while reducing the signs of breakouts. Eminence has also released a cleanser, mattifying mist, balancing concentrate and Red Currant Rapid Infusion Masque, a 
potent masque for people on the go, featuring the aforementioned antioxidant complex which exfoliates the surface of skin to reveal a radiant glow.
Subscribe to discover the best kept secrets in your city