Celia Hegyi, who currently serves as a board member of the Couture Council, hosted an amazing event to honor Reed Krakoff on February 24. The event took place at the Krakoff store on Madison avenue. Reed Krakoff donated a percentage of sales from the event to the Couture Council of The Museum at FIT.
Krakoff's photographic work has been exhibited in New York, Tokyo and Beijing. He is a passionate collector and patron of the arts, and also serves as an incredible mentor for young emerging fashion designers. In 2012, he was named the Accessory Designer of the Year by the CFDA. He is also the author of two books: Fighter: The Ultimate Fighters of the UFC and Women in Art: Figures of Influence. He has also contributed to books by renowned French sculptors Claude & Francois-Xavier Lalanne and Swiss designer Mattia Bonetti.
Attendees included Alyson Cafiero, Christina Davis, Joele Frank, Yaz Hernandez, Chiu-Ti Jansen, Gemma Kahng, Robin Katz, Michele Gerber Klein, Alison Minton, Julie A. Orsini, Liz Peek, Sarah Perpich, Patricia Selden, Jean Shafiroff, and Peter Traub.
The next Couture Council event will honor Carolina Herrera for Artistry of Fashion on September 3 at a benefit luncheon at Lincoln Center. As has become the tradition, this luncheon heralds the arrival of Fall Fashion Week.
Photos by Eileen Costa, Courtesy of The Museum at FIT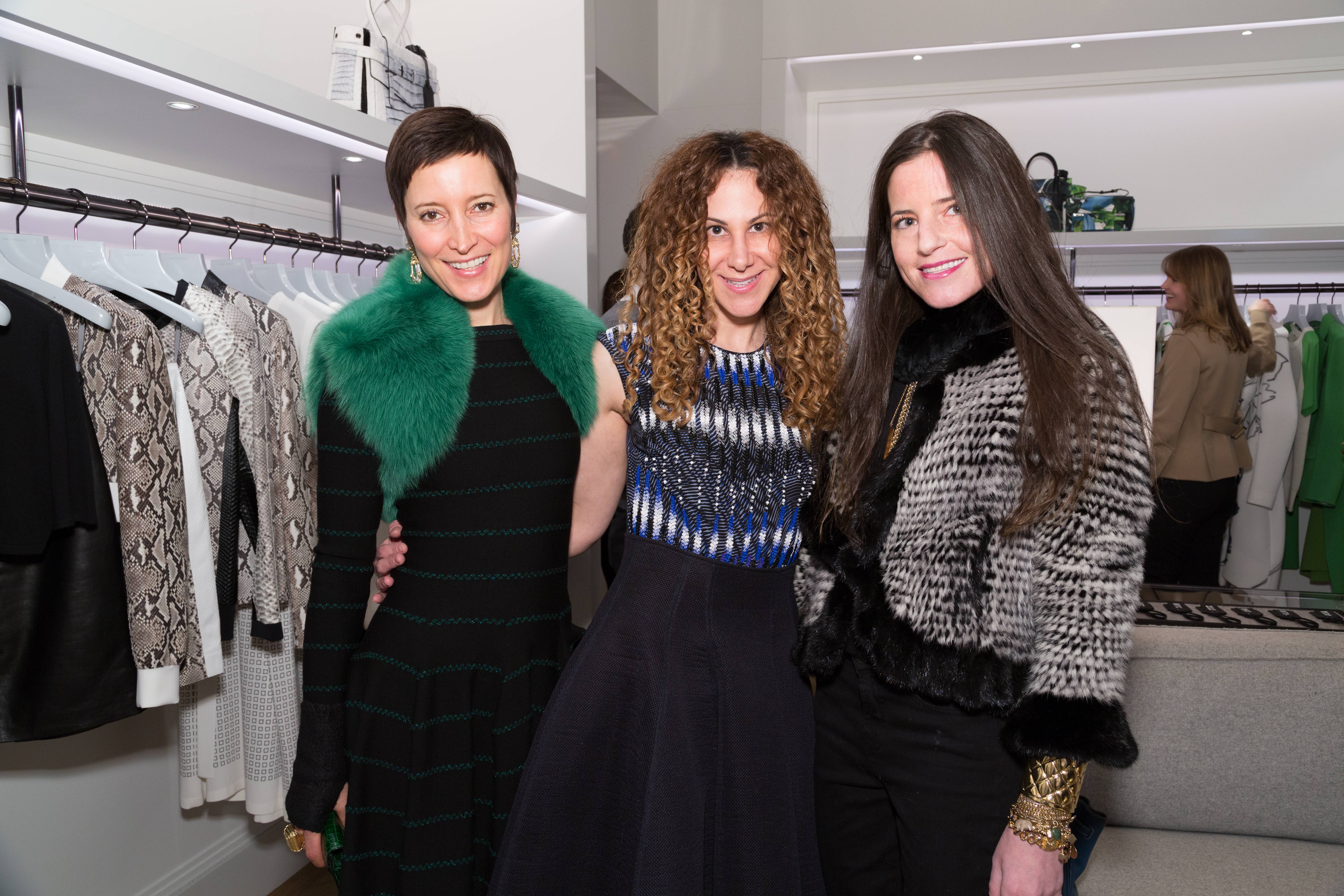 RobinKatz_AlysonCafiero_SarahPerpich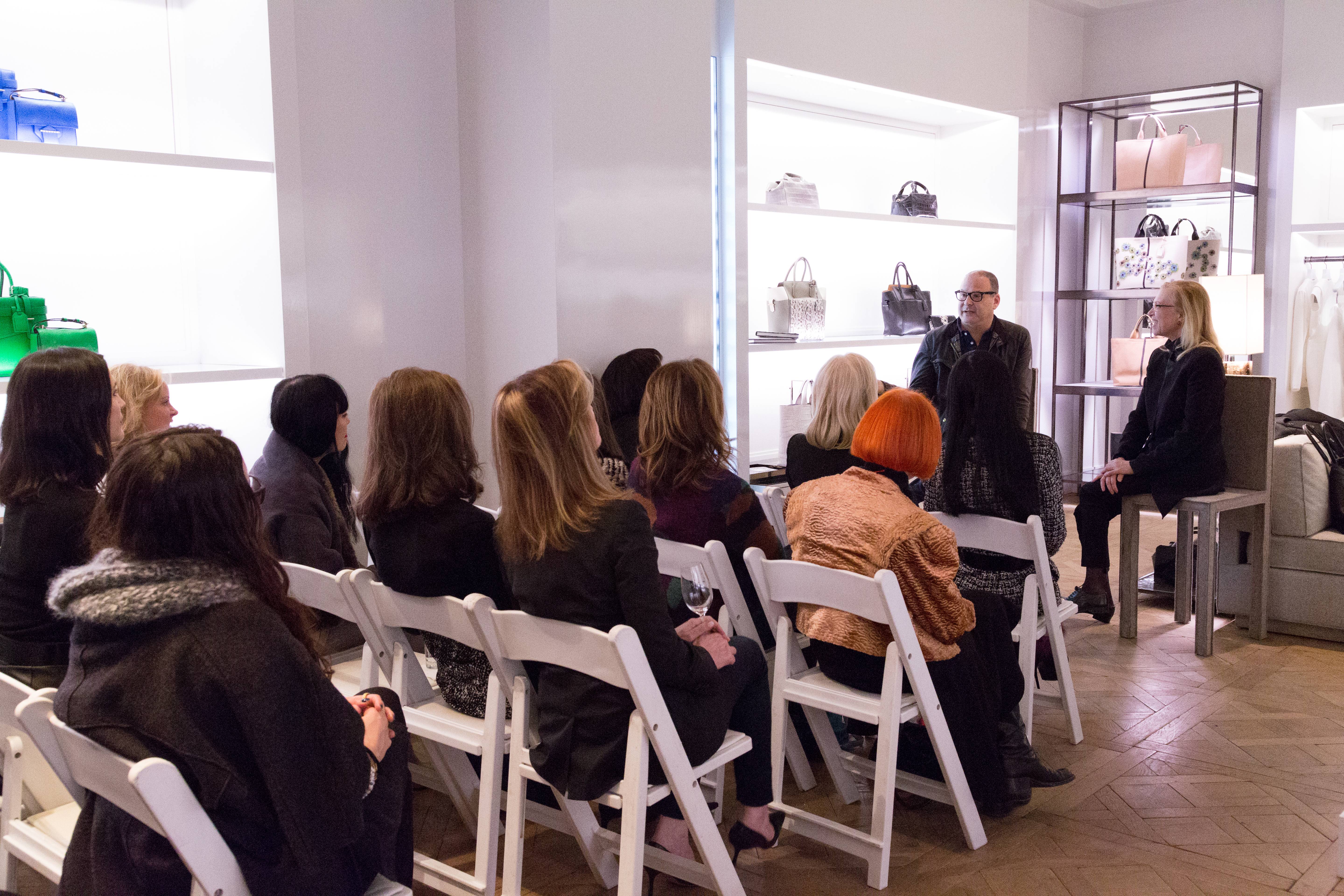 RK_VS_Conversation
RK_VS_Conversation_02
ReedKrakoff_ValerieSteele
PatriciaSelden
MicheleGerberKlein
LizPeek_YazHernandez
LizPeek_ChristinaRDavis
JulieAOrsini_ReedKrakoff
JoeleFrank
JeanShafiroff
ChiuTiJansen
CeliaHegyi_ReedKrakoff_ValerieSteele
CeliaHegyi_PeterTaub
Atmosphere_shoes
Atmosphere_1
AlysonCafiero_CeliaHegyi
AlisonMinton_guest
Subscribe to discover the best kept secrets in your city