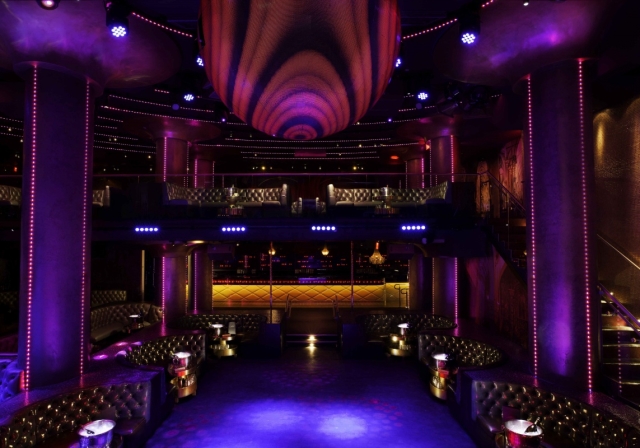 It's been a long time coming, but Adoré Nightclub by Vegas nightlight impresario, Cy Waits, is finally open for business. Yes, yes, they were supposed to be ready to roll for Basel, but it's on Miami Beach (right across from the Setai in the Boulan Hotel) and you know how that goes! Alas, they are determined to make it worth your wait (no pun intended) with at 12,000 square-foot cathedral style venue with red candles and a LED-lit sphere which is a way more modern take on the classic disco ball.  Read more about the club, and its owner, here.
If DJs are your thing, Morgan Page will be the resident and take a look what they have planned for this week:
Tuesday, March 25th
Mixmag Event Morgan Page Presents Audien, Dubvision, Paris & Simo, Sandro Silva, and Walden.
Wednesday, March 26th
Manufactured Superstars
Thursday March 27th
Duck Sauce along with Bixel Boys, Cassian and Curses.
Saturday March 30th
Blurred featuring Arty, Kryder, Lazy Rich, Matisse & Sadko, Morten, Nause, Rebecca & Fiona, and Sem Thomasson.
Subscribe to discover the best kept secrets in your city