Looking for a way to spice up, or rather, sweeten your weekend plans? Sugartooth Tours is now offering weekly walking tours around Manhattan that allows visitors the chance to sample the city's finest sweets while learning about the culinary and cultural history of The Big Apple. Even sweeter, the company also donates a portion of ticket sales to House of Roses, a local non-profit that offers homeless and at-risk children free weekly on-site dance workshops and performance opportunities.
Different themed dessert tours are offered year round, but one of the most popular (and most indulgent) is the "Sweeter Than Sugar" two-hour dessert tour, which takes place on Sunday afternoons at 4 PM. The guided tour kicks off in the charming neighbored of Chelsea and makes stops in the West Village and the Meatpacking District. Throughout the 1.5 mile tour, the knowledgeable guides point out fun and interesting facts about the different areas, such as the original freight rail line tracks that dot The High Line.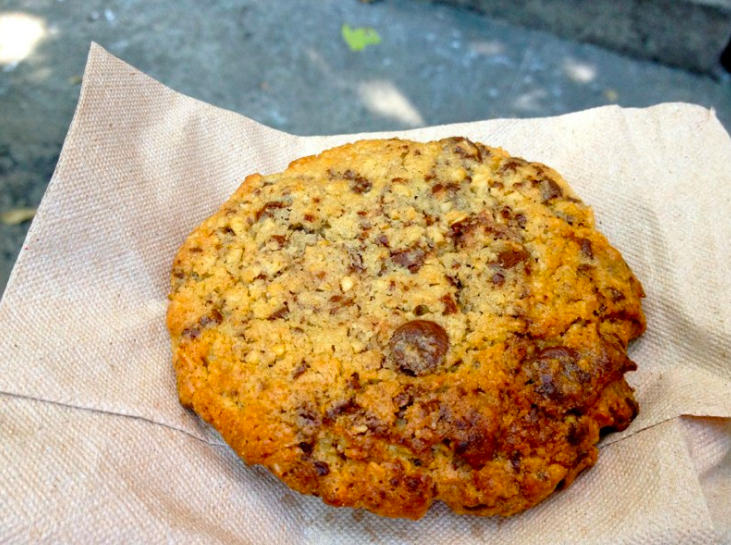 The first stop is City Cakes, a small cake design studio hidden away on W. 18th Street street in between 7th and 8th Avenue, which boasts mouth-watering half-pound cookies in a variety of flavors such as oatmeal raisin, lemon sugar, peanut butter fudge, triple chocolate fudge, and of course, chocolate chip.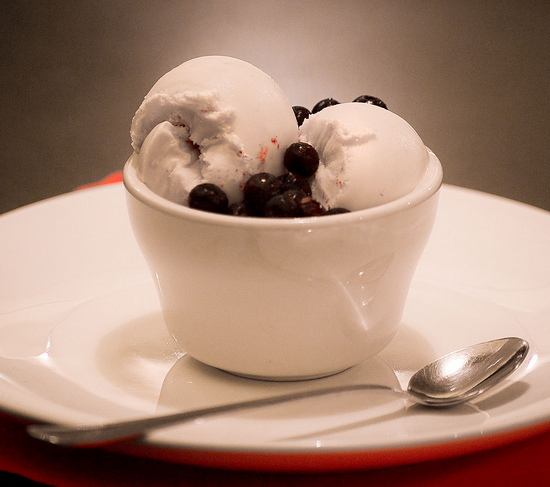 The second stop on the tour is Ronnybrook Milk Bar, a favorite haunt of many New Yorkers, located inside the Chelsea Market. The third-generation farm outpost offers a variety of organic dairy products, plus a selection of tasty treats like ice cream, milkshakes, and even lavender-flavored milk.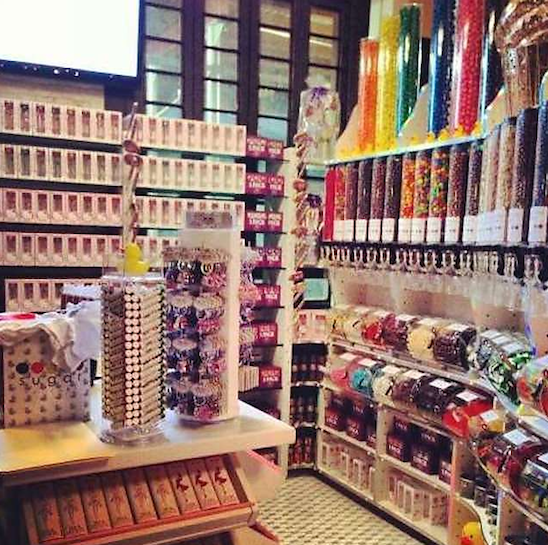 After walking along The High Line with a hot chocolate in hand, guests are led to celebrity hot spot, Sugar Factory, for the third stop of the tour. With a sprawling candy-covered wall and an impressive selection of decadent desserts, Sugar Factory is 3,000 square feet of sugar-infused paradise. Guests are able to fill their bags with a selection of two candy choices before heading off to the West Village for more sinfully sweet creations.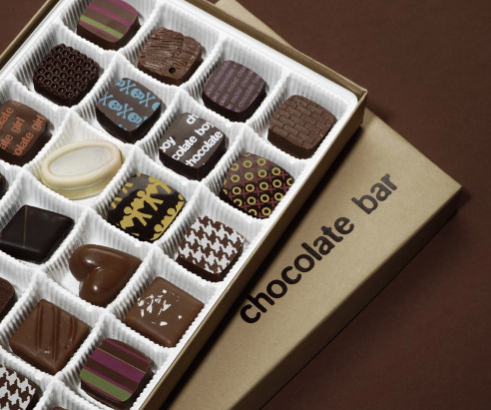 The fourth locale is Chocolate Bar NYC, a cute little shop in the West Village, where guests are taught how to properly taste a truffle. Next, it's off to the nearby Bees Knees Baking Co., a quaint bakery with a coffee shop feel, famous for their mouthwatering cake-cups.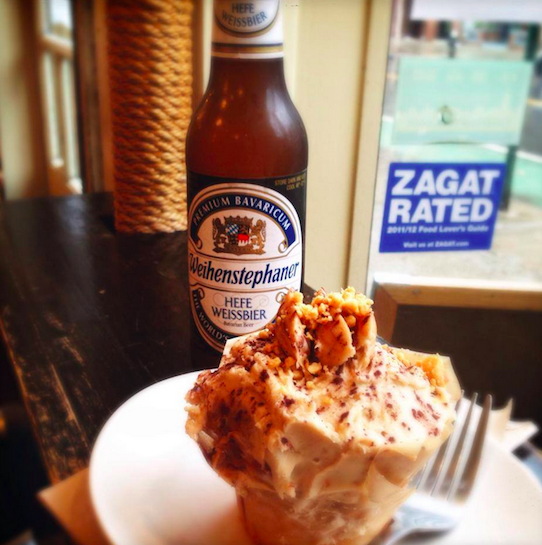 The final stop on the tour is Sweet Revenge, where guests are presented with a delicious dessert and drink pairing and time to reminisce over the fun-filled afternoon.
Subscribe to discover the best kept secrets in your city