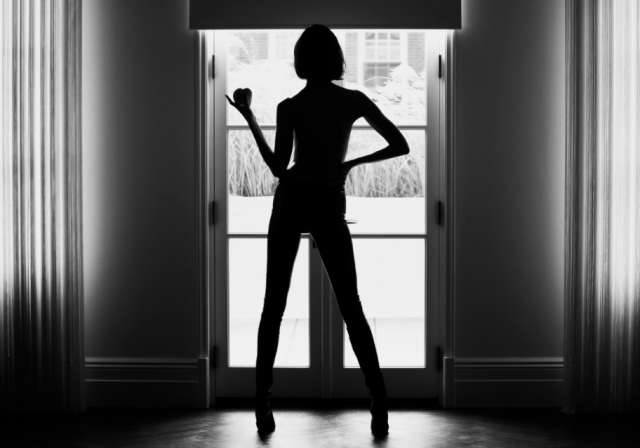 Tamara Mellon is tired of buying her winter coats in June and her swimwear in February! The former CEO of the wildly successful brand, Jimmy Choo, would rather "buy now, wear now." And by the looks of this sexy grouping of wardrobe staples, it's definitely a home run.
Influenced by the '70s model, Verushka, Mellon's new line-up includes silk georgette blouses, buttery soft nappa stretch leather leggings, and the current best seller, the Sweet Revenge legging boot that she suggests pairing with chunky sweaters or silk blouses for an everyday effortless look.
Fresh items will be delivered to the retailer every month and can be taken out of the bag and worn immediately. Haute ladies don't like seeing heavy woolies in June while on a beach in Nantucket, right!? Mellon's classic items are available year round as part of the Forever Collection. So if you fall in love with a specific piece, you can buy it again in another shade!