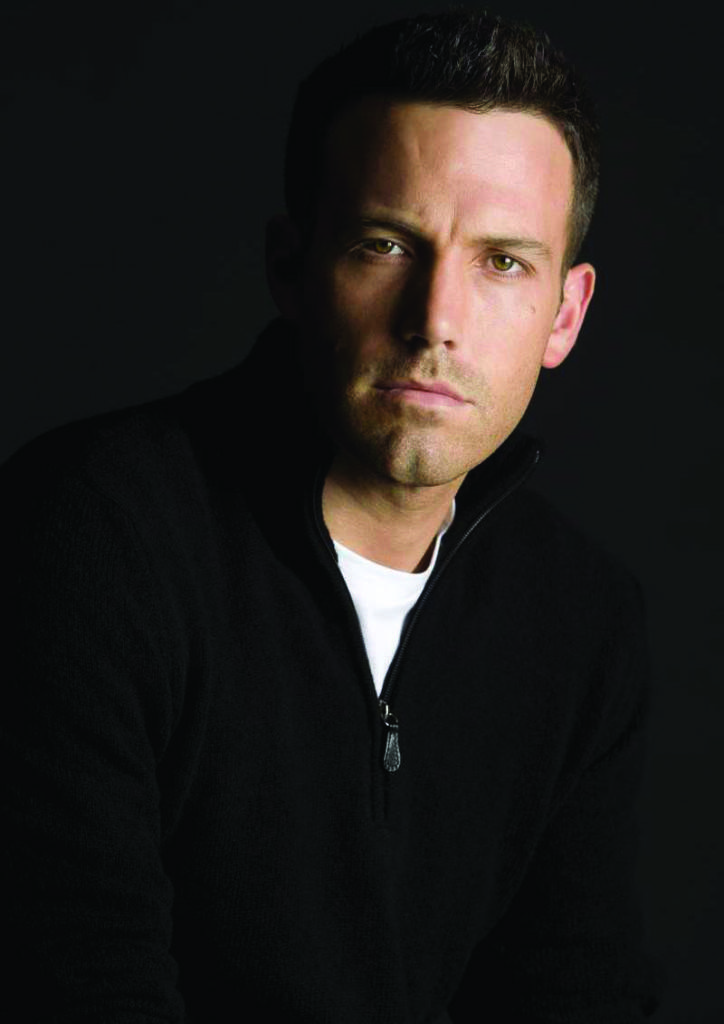 Ben Affleck has clearly mastered his craft in the filmmaking and acting departments, and now he is successfully conquering the production market as well.
The Oscar winner has sold his second pilot of the season in More Time With Family, a comedy he and hometown pal Matt Damon have sold to CBS.
The show centers on a husband and father played by Tom Papa who is making a career change to spend more time with his family.
His first sell of the season was to Fox with the crime drama The Middle Man.
Affleck was initially slated to direct the latter, but pulled out because of scheduling conflicts with Zack Snyder's upcoming Man of Steel sequel.
To Read More on This Haute 100-Lister, Click Here 
To see the full Los Angeles list, click here.
Like Haute Living Los Angeles? Join our Facebook page or follow us on Twitter @HauteLivingMag.