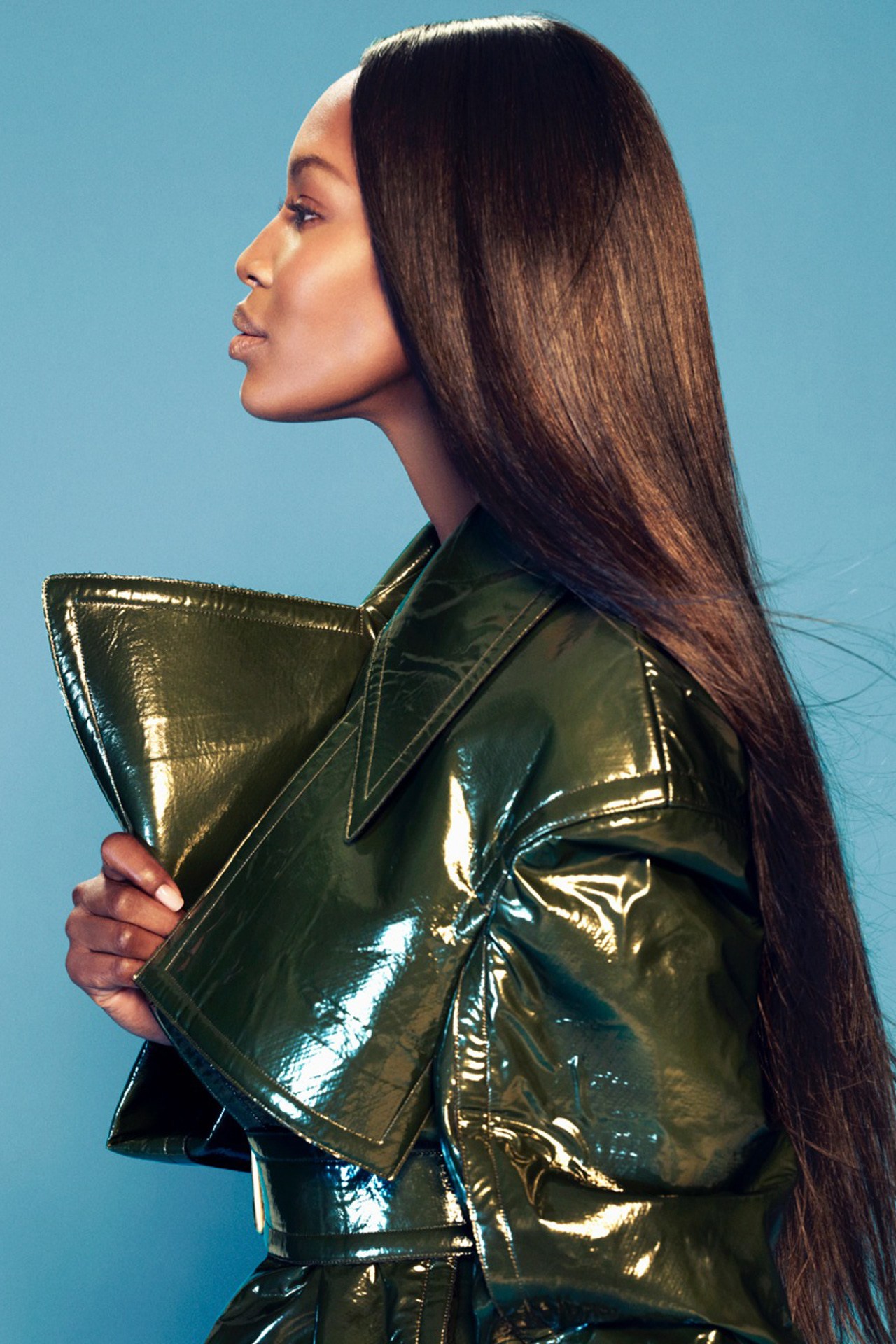 Charitable beauty, Naomi Campbell, and her dear friend and astounding photographer, John-Paul Pietrus, have teamed up to raise money for those affected by the disastrous typhoon that struck the Philippines last week. Together they are releasing a limited edition signed and numbered print of Campbell for $32 and are donating all proceeds to the American Red Cross disaster fund.
"I chose this photo of Naomi as I think she is a very inspirational and beautiful figure, and she looks so peaceful here," Pietrus told Vogue of the print that they had previously taken for charity. "Naomi has always been passionate about helping those in crisis and I am grateful for her getting behind this initiative and coming up with a way of helping those effected by the typhoon," he continued.
Previously, Campbell started the "Fashion for Relief" charity in 2005 to benefit victims of Hurricane Katrina. The fund later transformed to help other victims of natural disasters such as the earthquake in Haiti in 2010.
"I am half-Filipino, and still have a lot of family in the Philippines," Pietrus said. "Fortunately most of my family has been spared any misfortune, however, my aunt's hometown was completely destroyed and flattened to the ground, and she has lost a lot of things dear to her, including friends."
The signed and numbered prints are available for purchase on the photographer's website.
Subscribe to discover the best kept secrets in your city