Some of the biggest names in film, fashion and art gathered at Skylight at Moynihan Station last night to celebrate The Whitney Museum of American Art's 2013 Gala. Sponsored by Louis Vuitton, the high-profile event honored American artist Ed Ruscha for his enormous influence on the contemporary art scene as well as his longstanding relationship with the Whitney.
Following a seated dinner in the main room, musician David Byrne walked onto the stage and treated guests, including Michelle Williams, Dianna Agron and Lake Bell, to a surprise performance. After the show, guests mingled throughout the expansive industrial space enjoying cocktails by Belvedere and Chandon and snapping selfies in the photo booth.
Despite the A-list attendees and high-fashion ensembles, the real standout of the evening was the live art entertainment, which made everyone do a double take. In the center of the room, a handful of nude models artfully posed on elevated platforms while being sketched by local artists.
Notable guests included Zoe Kravitz, Alexa Chung, Stacey Bendet, Hannah Bronfman, Julia Restoin-Roitfeld, Riley Keough, Sofia Coppola, Lauren Santo Domingo, Leonard Lauder, Jeff Koons and Padma Lakshmi.
Screen Shot 2013-10-24 at 12.03.34 PM
Screen Shot 2013-10-24 at 12.03.43 PM
Screen Shot 2013-10-24 at 12.03.58 PM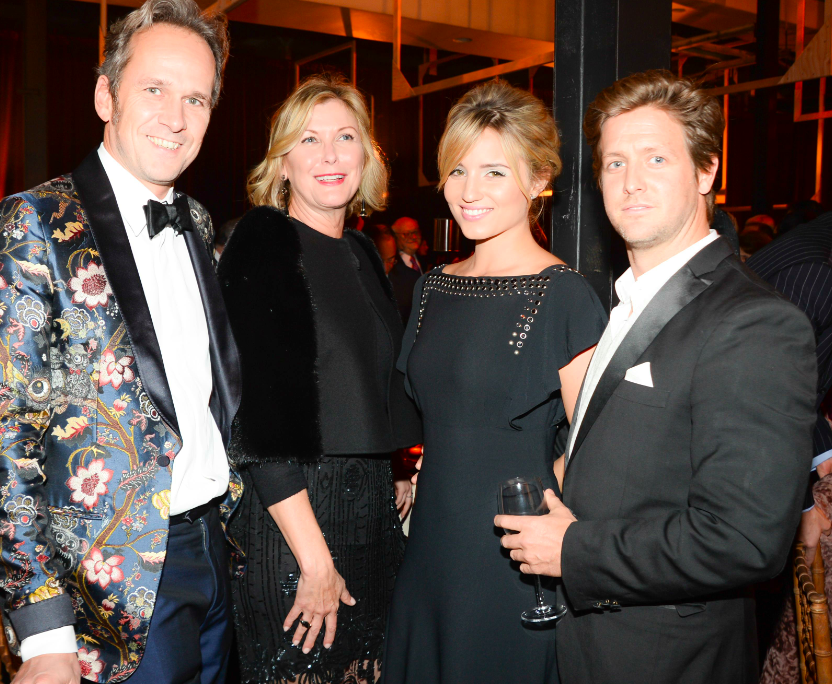 Screen Shot 2013-10-24 at 12.04.27 PM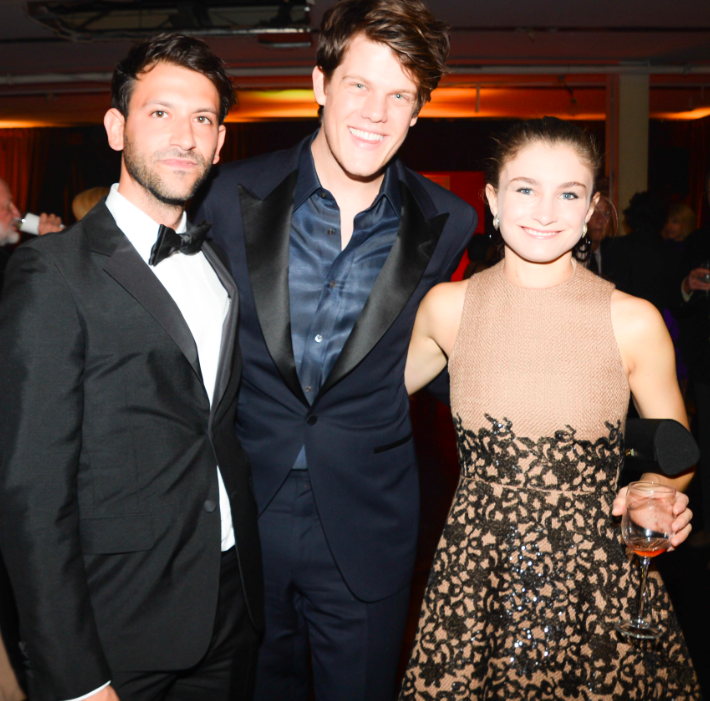 Screen Shot 2013-10-24 at 12.04.37 PM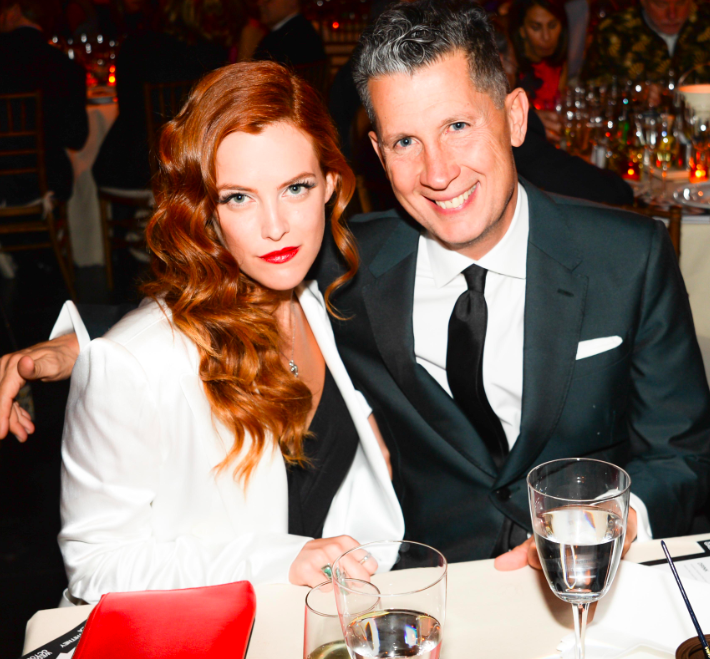 Screen Shot 2013-10-24 at 12.04.49 PM
Screen Shot 2013-10-24 at 12.05.00 PM
Screen Shot 2013-10-24 at 12.05.21 PM
Screen Shot 2013-10-24 at 12.05.32 PM
Photo credit Joe Schildhorn/BFA