Cochon 555, a national culinary competition promoting heritage breed pigs, served up a late-night Asian feast on Sunday night during All-Star Cochon at Commonwealth in Downtown Las Vegas.
Inspired by Chinese, Szechuan, Korean, Thai and Japanese fare, guests noshed on flavorful items created by 10 select chefs and butchers from across the country, including the "2013 King of Porc," Adam Sobel, David Varley, Jason Vincent, Annie Pettry, Levon Wallace, Scott Drewno, Chad Colby, Rita Jia You and Michael Sullivan. Pork enthusiasts also sipped on a selection of wines from SIMI Winery, seasonal beers from Anchor Brewing and ciders from Crispin Ciders.
The pork event featured a butcher demonstration and pop-up butcher shop by famed Los Angeles butchers Amelia Posada and Erika Nakamura of Lindy & Grundy Local, Pastured & Organic Meats. 100 percent of proceeds from the pork sales went to local culinary students.
Click on the photos below to enlarge.
Like Haute Living Las Vegas? Join our Facebook page or follow us on Twitter. Want Haute Living Las Vegas delivered to your in box once a week? Sign up for our newsletter.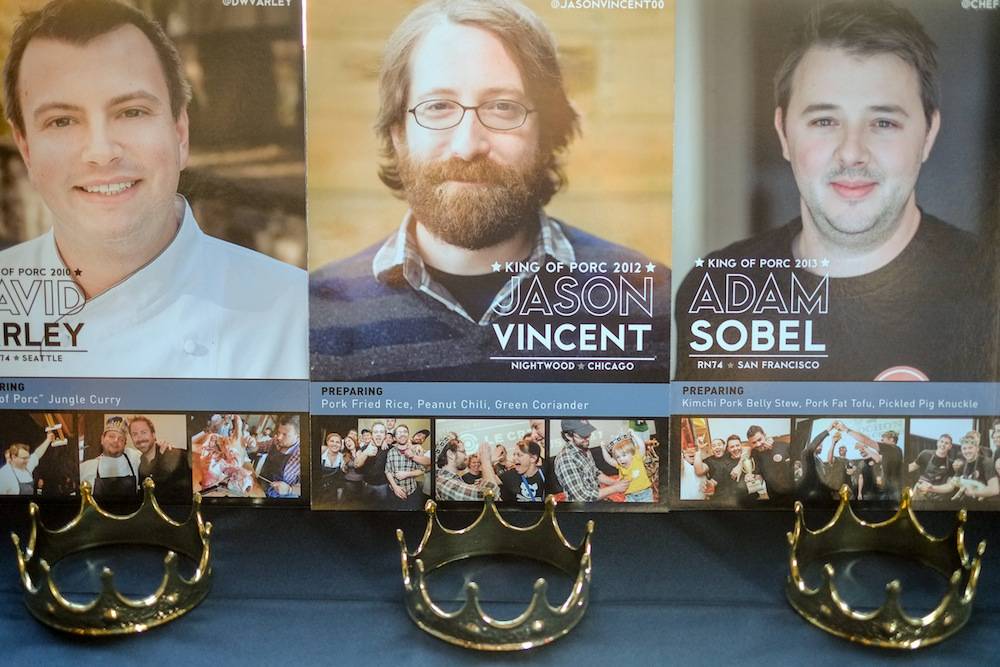 AS Cochon GALDONES PHOTOGRAPHY 20OCT2013press-1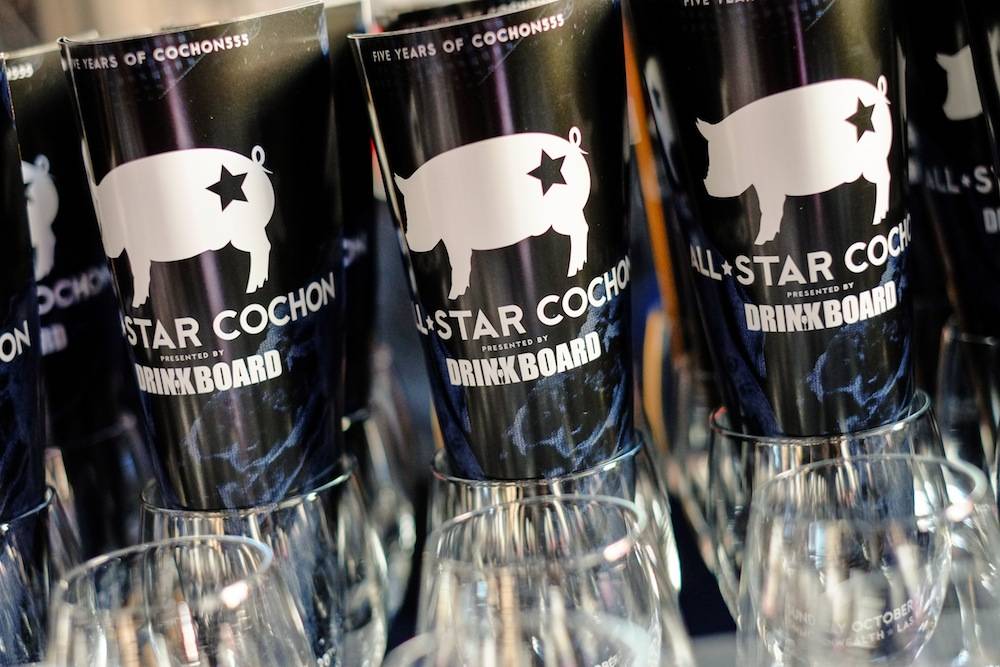 AS Cochon GALDONES PHOTOGRAPHY 20OCT2013press-2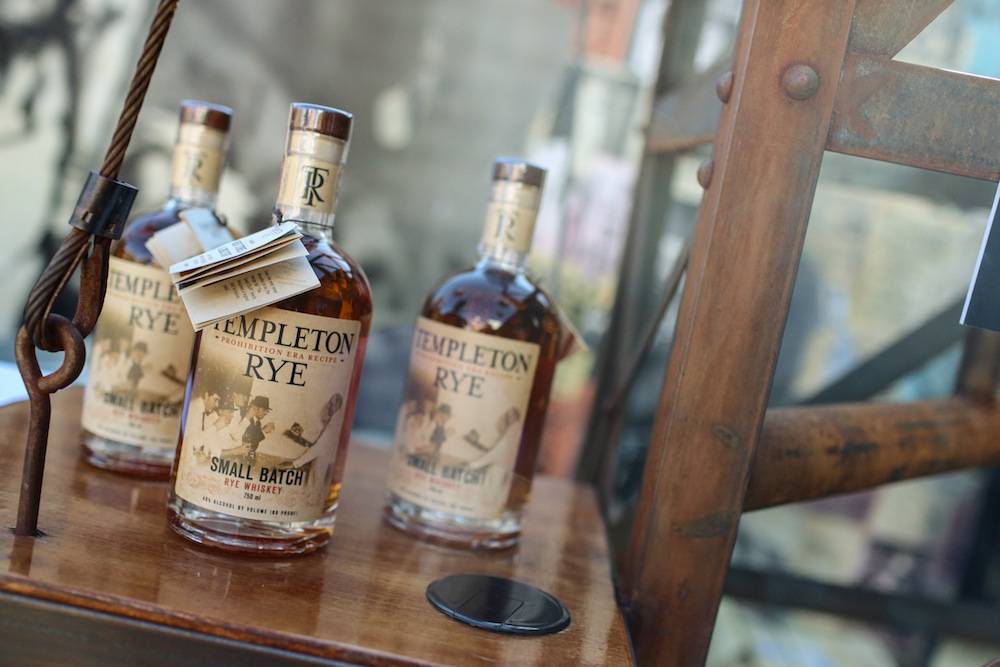 AS Cochon GALDONES PHOTOGRAPHY 20OCT2013press-3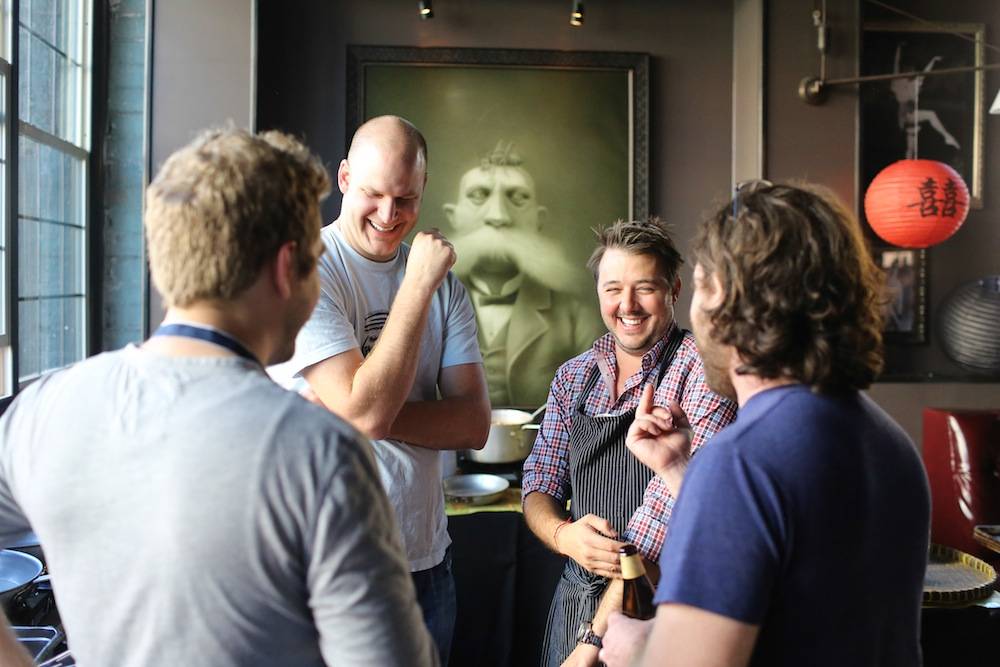 AS Cochon GALDONES PHOTOGRAPHY 20OCT2013press-4
AS Cochon GALDONES PHOTOGRAPHY 20OCT2013press-5
AS Cochon GALDONES PHOTOGRAPHY 20OCT2013press-6
AS Cochon GALDONES PHOTOGRAPHY 20OCT2013press-7
AS Cochon GALDONES PHOTOGRAPHY 20OCT2013press-8
AS Cochon GALDONES PHOTOGRAPHY 20OCT2013press-9
AS Cochon GALDONES PHOTOGRAPHY 20OCT2013press-10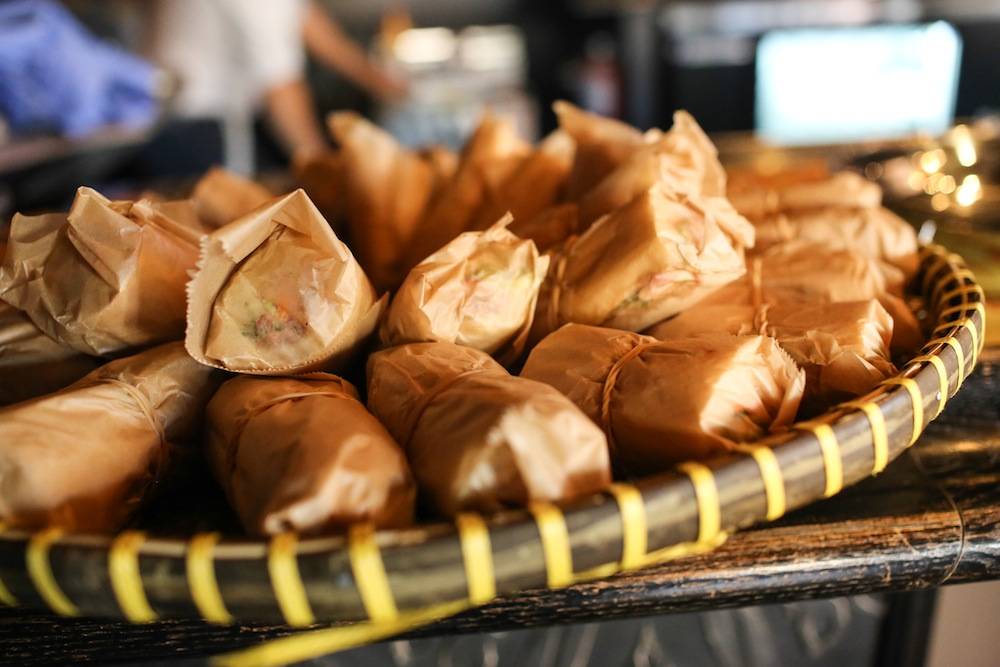 AS Cochon GALDONES PHOTOGRAPHY 20OCT2013press-11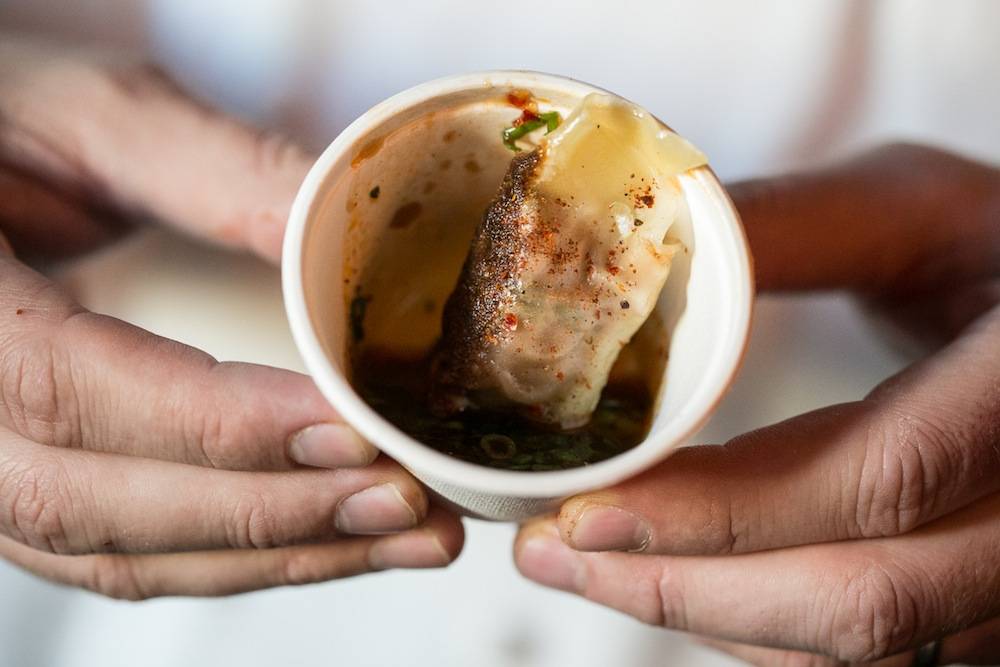 AS Cochon GALDONES PHOTOGRAPHY 20OCT2013press-12
AS Cochon GALDONES PHOTOGRAPHY 20OCT2013press-13
AS Cochon GALDONES PHOTOGRAPHY 20OCT2013press-14
AS Cochon GALDONES PHOTOGRAPHY 20OCT2013press-15
AS Cochon GALDONES PHOTOGRAPHY 20OCT2013press-16
AS Cochon GALDONES PHOTOGRAPHY 20OCT2013press-17
AS Cochon GALDONES PHOTOGRAPHY 20OCT2013press-18
AS Cochon GALDONES PHOTOGRAPHY 20OCT2013press-19
AS Cochon GALDONES PHOTOGRAPHY 20OCT2013press-20
AS Cochon GALDONES PHOTOGRAPHY 20OCT2013press-21
AS Cochon GALDONES PHOTOGRAPHY 20OCT2013press-22
AS Cochon GALDONES PHOTOGRAPHY 20OCT2013press-23
AS Cochon GALDONES PHOTOGRAPHY 20OCT2013press-24
AS Cochon GALDONES PHOTOGRAPHY 20OCT2013press-25
AS Cochon GALDONES PHOTOGRAPHY 20OCT2013press-26
AS Cochon GALDONES PHOTOGRAPHY 20OCT2013press-27
AS Cochon GALDONES PHOTOGRAPHY 20OCT2013press-28
AS Cochon GALDONES PHOTOGRAPHY 20OCT2013press-29
AS Cochon GALDONES PHOTOGRAPHY 20OCT2013press-30
AS Cochon GALDONES PHOTOGRAPHY 20OCT2013press-31
AS Cochon GALDONES PHOTOGRAPHY 20OCT2013press-32
AS Cochon GALDONES PHOTOGRAPHY 20OCT2013press-33
AS Cochon GALDONES PHOTOGRAPHY 20OCT2013press-34
AS Cochon GALDONES PHOTOGRAPHY 20OCT2013press-35
AS Cochon GALDONES PHOTOGRAPHY 20OCT2013press-36