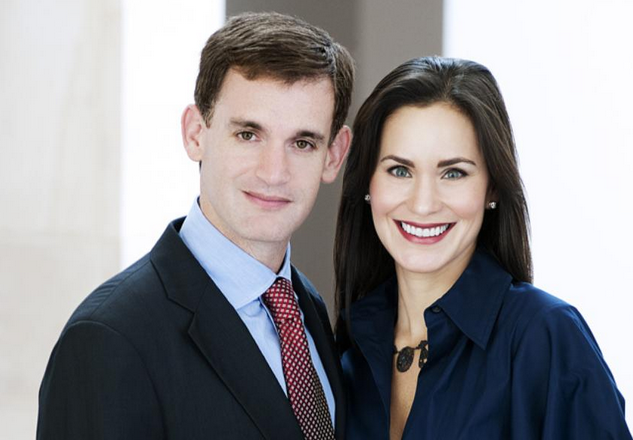 Power couple, Laura and John Arnold, have graciously donated $10 million to reopen a prominent early childhood education program called Head Start, which had been forced to close due to the federal government shutdown.
"They have selflessly stepped up for Head Start children to ensure their path toward kindergarten readiness is not interrupted by the inability of government to get the nation's fiscal house in order," National Head Start Association Executive Director Yasmina Vinci said in a statement. "The Arnolds' most generous act epitomizes what it means to be an angel investor."
Head Start programs currently serve residents in six states, including NY, and help more than 7,000 children nationwide. The organization provides education and health services to low-income children and their families. Though the programs received federal funding, they are run by local private groups. Due to the ongoing government shutdown, many of the groups did not receive their grant money for the month of October and were forced to close.
Subscribe to discover the best kept secrets in your city