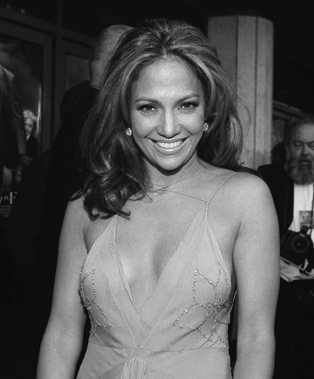 Jennifer Lopez has announced that she's writing a book about one specific period in her life: the time period after her split with ex-husband Marc Anthony. 
The 44-year-old entertainer revealed that she'll be sharing very personal experiences in the book during an interview with People en Español.
"I understood a lot of things about myself and my relationships, things I needed to learn," she said of her eight-year marriage, which legally ended in 2011.
Lopez also said that she'd love to have more children; she became a mother of twins at age 38. 
She revealed: "I'd love to have more children. I'd love to have someone to share the rest of my life with, of course, who doesn't want that? But I don't know … I don't know what the future has in store for me. This is what I do know: I'm fine. Before I wasn't fine. The book is about that too, (feeling that) you're fine."
Her book is slated to be released next year.
To Read More on This Haute 100-Lister, Click Here 
To see the full Los Angeles list, click here.
Like Haute Living Los Angeles? Join our Facebook page or follow us on Twitter @HauteLivingMag.