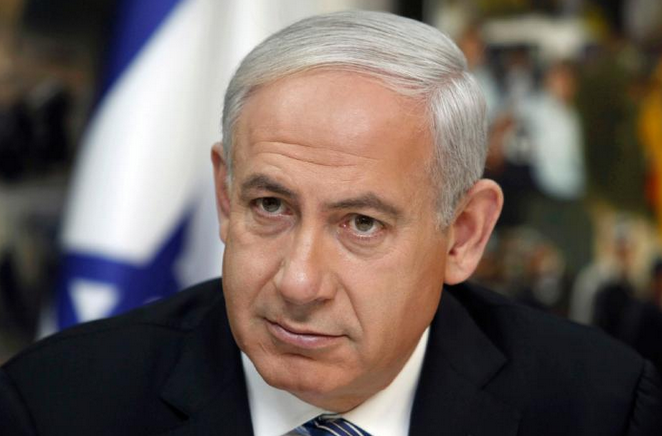 Israeli Prime Minister Benjamin Netanyahu took some time out from his busy schedule to enjoy a plate of tagliatelle at Harry Cipriani yesterday. And it seems his appearance caused quite the commotion at the culinary hot spot.
"There was a ring of guards all around him," an eyewitness told Page Six. "With more stationed at the door."
Real Housewife of New York Sonja Morgan was reportedly dining in the restaurant at the same time as the Prime Minister and was asked to open her purse and be checked by a metal-detecting wand.
Netanyahu, 63, has been in NYC for the United Nations General Assembly.