Cheers, mate! There's a brand new celebrity hotspot in Tinseltown.
H.wood.group principals John Terzian, Brian Toll and Markus Molinari have created a brand new British-themed club called Hooray Henry's, and stars are already flocking to its hallowed halls.
The interior, as imagined by Terzian and conceived by John Sofio of BUILT Inc., feels like an aristocratic English manor with a modern feel.
There's brass detailing, equestrian lamps and Brit-chic décor, which its owners describe as "an across-the-pond manner soiree gone gloriously off the rails".
The space has a handmade, one-of-a-kind 3-D projection wall above the DJ booth, deep blue automotive paint lines on the ceiling and walls; booth detailing was inspired by the Rolls Royce Silver Shadow.
Hip Brit-themed cocktails like the bourbon-based "Royal Fashion" and gin-soaked "Oxford Lad" are among the libations on Hooray Henry's specialty drinks menu.
Celebrities keen for a sneak peek of the new hotspot turned out last week for a "friends and family night". The haute crowd included Adam Lambert, Ashley Greene, NBA player Jason Collins, David Arquette, Balthazar Getty, James Van Der Beek, Christa B. Allen, Ashley Madekwe, Caitlin Moe and Laura Carmichael; The Dolls and DJ Mia Moretti performed during the event.
As of August 8, the club is now open to the public on Wednesday, Thursday and Saturday nights.
Like Haute Living Los Angeles? Join our Facebook page or follow us on Twitter @HauteLivingLA. Want Haute Living Los Angeles delivered to your inbox once a week? Sign up for our newsletter.
IlWlWS2Q1uRpjGCEpDZuoU8X665Np8UyONT-pL8_Xl0
Brian Lindensmith / All Access Photo
oAoWtoLk03mGpUUN5tlJNDU2Lde9QarEuY9FmhrWbRo
Brian Lindensmith / All Access Photo
UbFXD4v2CxMSCUU59mnnietHtoCpCRtpXQnP7DtgwdY
Brian Lindensmith / All Access Photo
1zKiyYMNd4HAScBQgKibAKarR7PLfdzFZqqxjR66oEs
Brian Lindensmith / All Access Photo
gVEp-bt23_BF8zpEESWJU5XgtOKaMKCGt7KnltLI0Ok
Brian Lindensmith / All Access Photo
bTxHZ-zzOWctu9AJLWotQJcnM6SR5DvMMDEv7YDsQc4
Brian Lindensmith / All Access Photo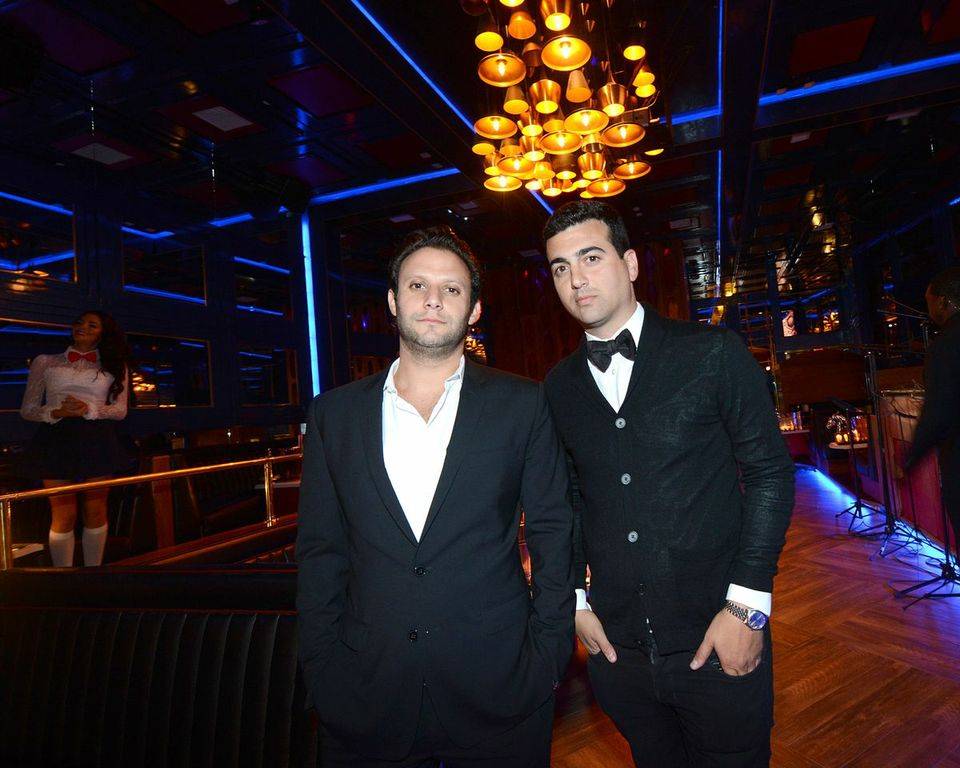 FCyGv4P2Pc_5N3wbj-0Wi_CvQZFP8crbW23CekbEkks
Brian Lindensmith / All Access Photo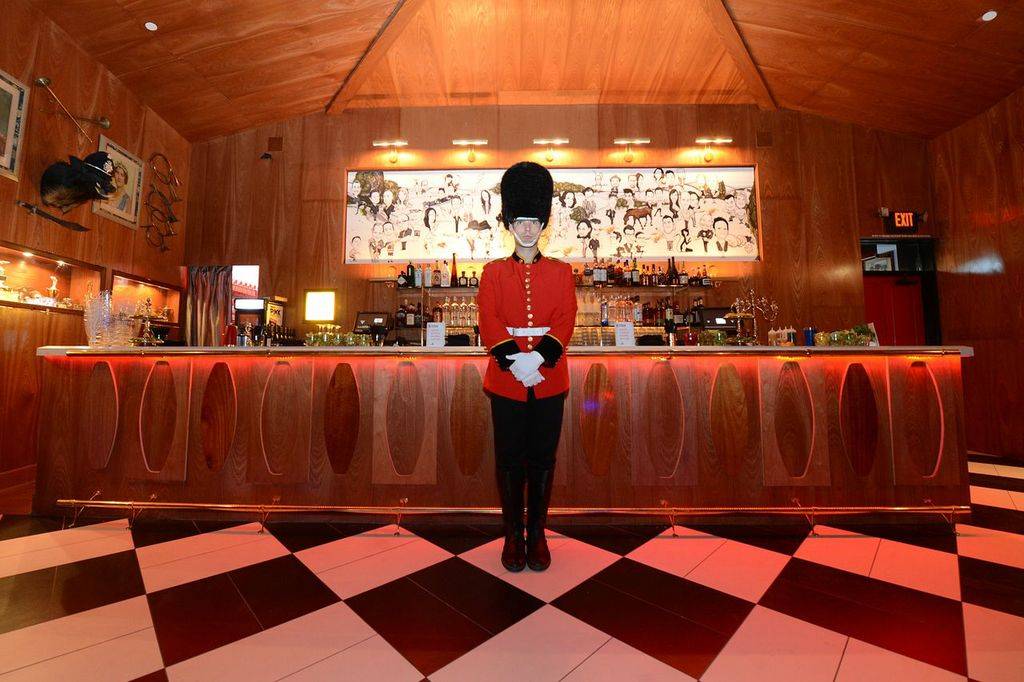 PJE30pqsV0rZ-VWeYNtoJeosRP99-msVVN373XQ89Pg
Brian Lindensmith / All Access Photo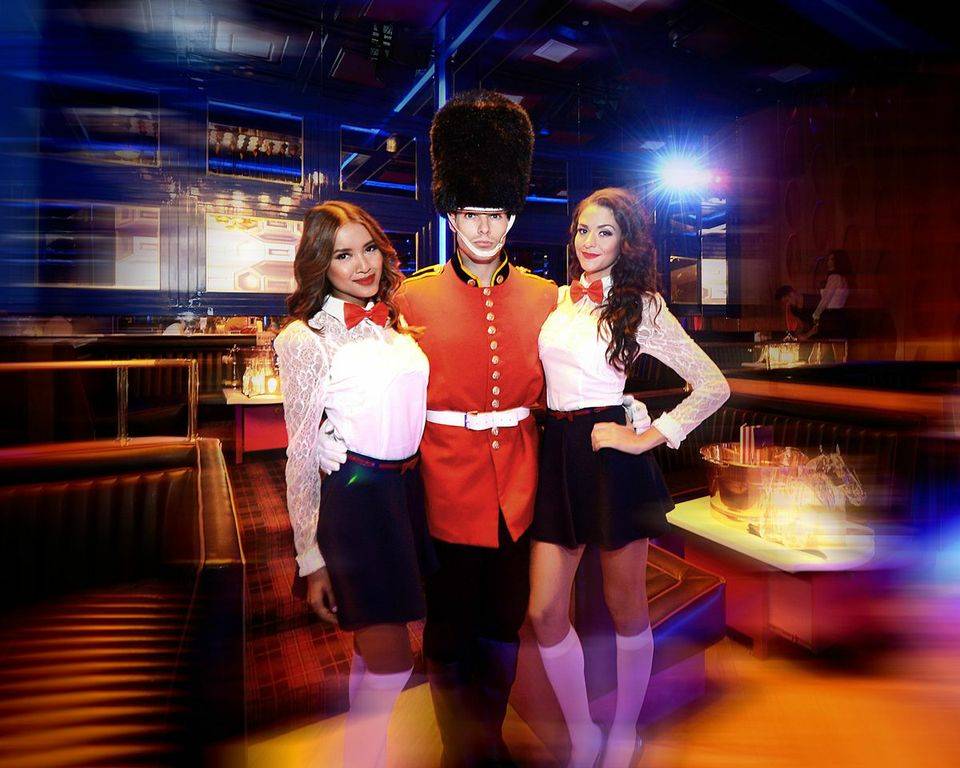 r11LxShdKpck-yfDT59ke7ErvK5aSUjuVyT4P8imCDY
Brian Lindensmith / All Access Photo
5JtzgT-W9mFLy0bekEuDKfDuLp1wcSaEeNTXbgiLs5o
Brian Lindensmith / All Access Photo
G5TA4hnqIvM9_jkzPTxf59Lcw81EVE21fZ_AP2Tuy4U
Brian Lindensmith / All Access Photo
0qzmt2lVTTWbcg1E1qAp-KyHJAwGtNgkxpMWLubolf8
Brian Lindensmith / All Access Photo
azdO-_TKlqJBjYqVXRWBtdCL3ibWxjPfp1T_U1MhOdw
Brian Lindensmith / All Access Photo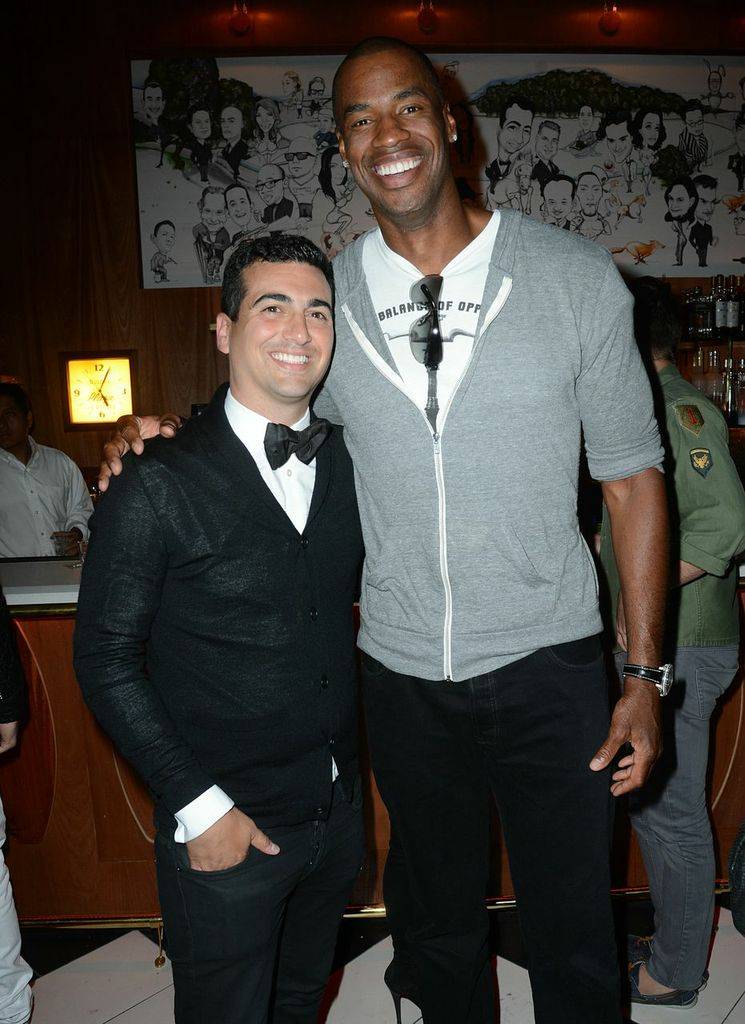 HmlgDdRXeQfu-u7Al5c-qthAiHQdUAnDbpM5gnm8XE4
Brian Lindensmith / All Access Photo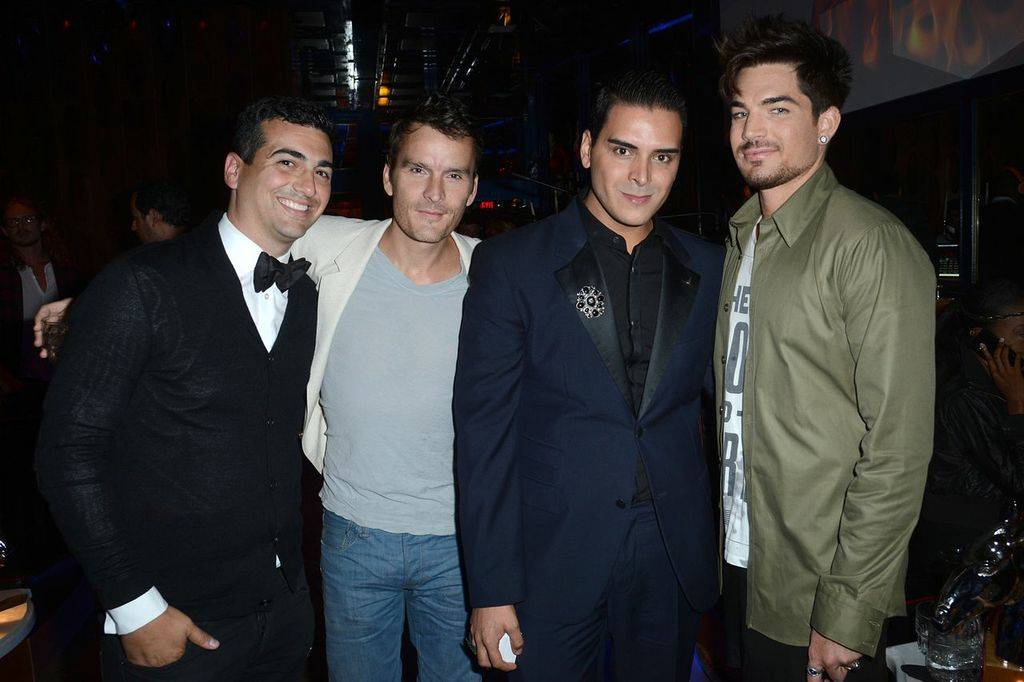 bROIqQ7BKECk63JBoMbMOAThbhCeBi4Bo__VWSxnYEs
Brian Lindensmith / All Access Photo
Subscribe to discover the best kept secrets in your city