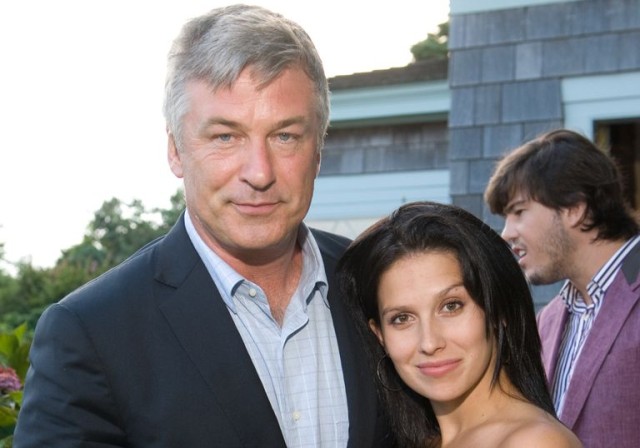 Last week the Bradlees welcomed guests to Grey Gardens in East Hampton for a cocktail party. Sally Quinn & Ben Bradlee and Quinn & Pari Bradlee toasted the guests of honor; the Smithsonian's Sackler Gallery Gala Chairs Dame Jillian Sackler and Hilaria & Alec Baldwin.
The cocktail party was held to celebrate The Smithsonian's Sackler Gallery's upcoming Gala, which will take place in Washington D.C. on October 17th. Guests included Dan Ackroyd, Michael and Eleanora Kennedy, Jennifer Maguire, Glenn Horowitz and Tracey Jackson, John Alexander and Fiona Waterstreet, Ruth Appelhof, Noreen Buckfire, Jenny Conant, Elfi Eicke, Maximilian Michael Eicke, David and Karen Fleiss, Michael Haverland, Yaz and Valentine Hernandez, Marci Klein and Andrew Reyniak, Elizabeth Kircik, Alexandra Loeb, Jenny Landey, Christopher Mason, Ann Nitze, Josh Oshikopekhai, Sally Quinn and Ben Bradlee, Anne Van Rensselaer & Grace Johnson, Christopher Reynolds, George Rogers, Ava Roosevelt and Christopher Twardy, Dame Jillian Sackler DBE and Sir Ivan Wilzig.
During the event, host Sally Quinn shared the exciting news that her husband Ben Bradlee, the vice president at-large of The Washington Post, received a phone call from the White House announcing he is being awarded the American Medal of Freedom. Bradlee also fielded a lot of questions about the purchase of Post by Amazon's Jeff Bezos!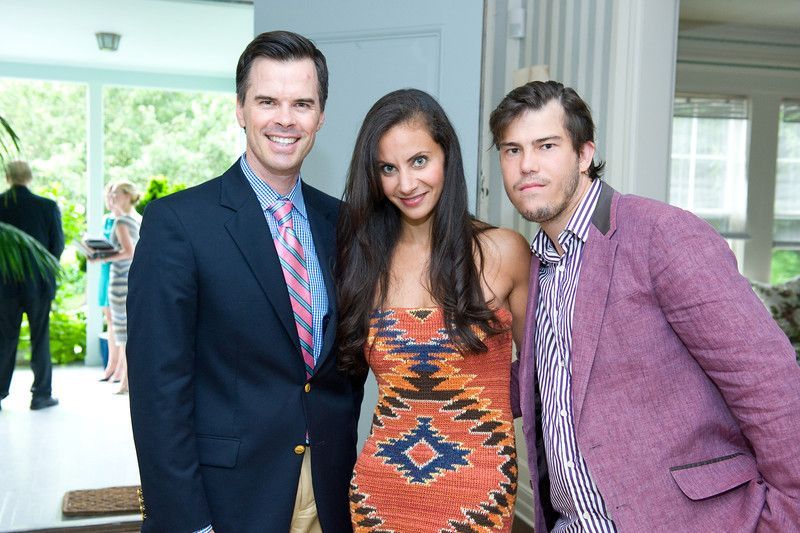 1mTd4sfieAcgdYYlODStsIs4MjZ0ZuSuUC4hpzSXRtU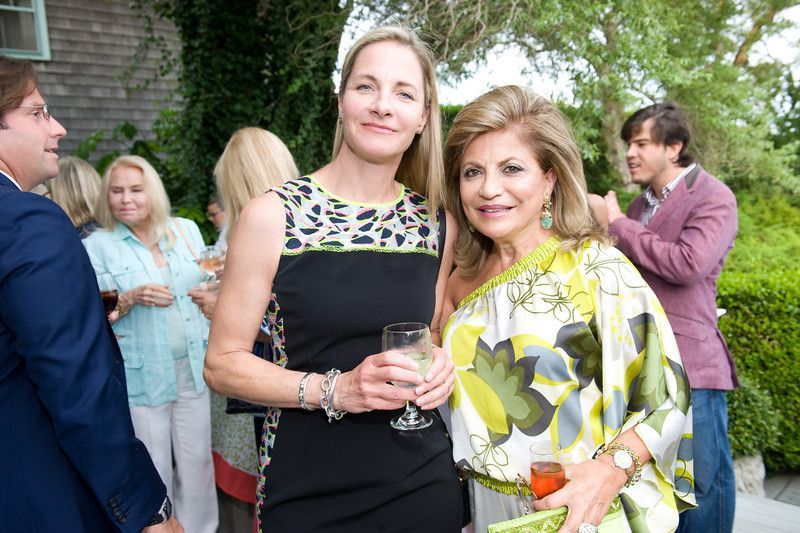 cUDyTij1bIT6C5CqZL2woSqG8YSdDfbK00RMtsQMtes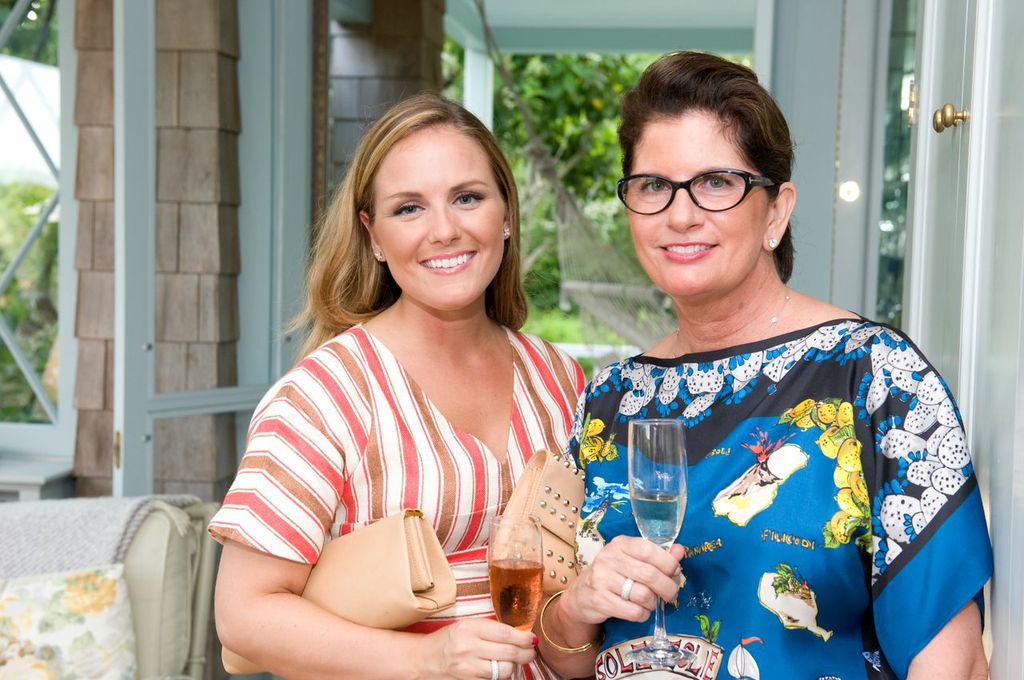 _P1p4MajJw4k4rbCGhu2zwTZu0cmbU5lJRLZu0jD1hY,wseh5-WVPFyfgKBsxI6M-ezyxexDblIZtUvMvHERhUM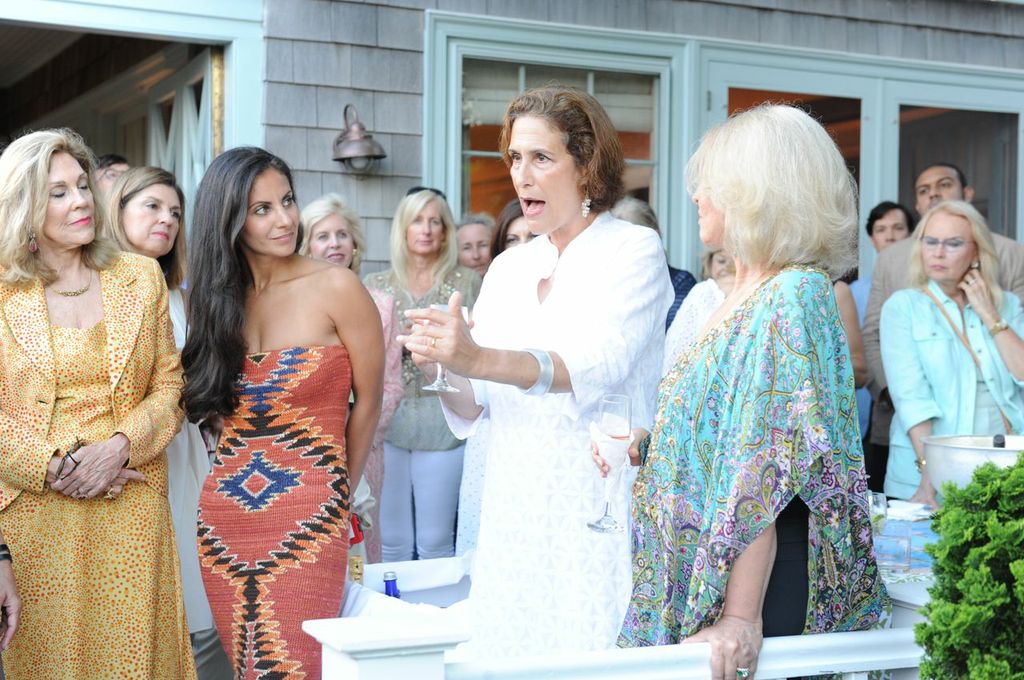 HhaL7YqAyiXNppDpvd8yLtvZtanik36tZvuC-LokKF0,3UsmouZHmgR0fe-4xKhkE83BaqDJAnAxuQB4If0d1FM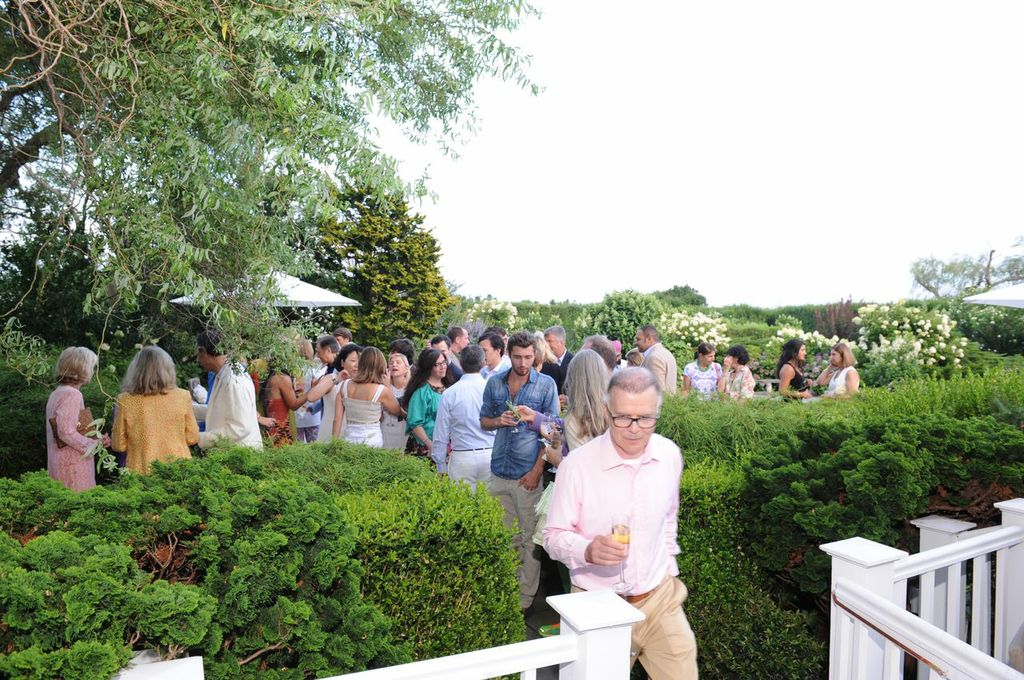 -hGbEqlrgE6uVLXMaHX48qjTkDS8B-GIdRP3jFkgeS8,nmB3p5QxegoCuKvhz2HswDy2ZV9cKIUaT9DzU71WV3c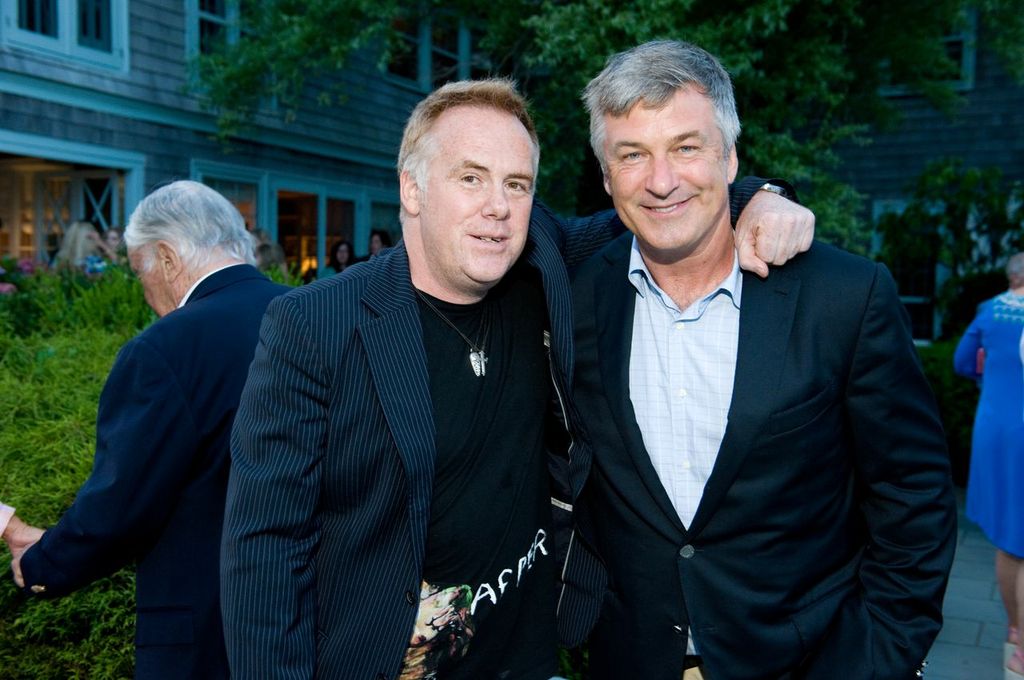 0zS2zTA2kAinVY-q689KadZnCRlrQLGJVBm51B3PVPg,rmlHvzCNlqZBvstwJtX71d_GkC8MafZd2NL5CqPIvaY,_tVYA6fN5O7nOV6VvWmqEEBNm_jTBckScuxFr6yc-s4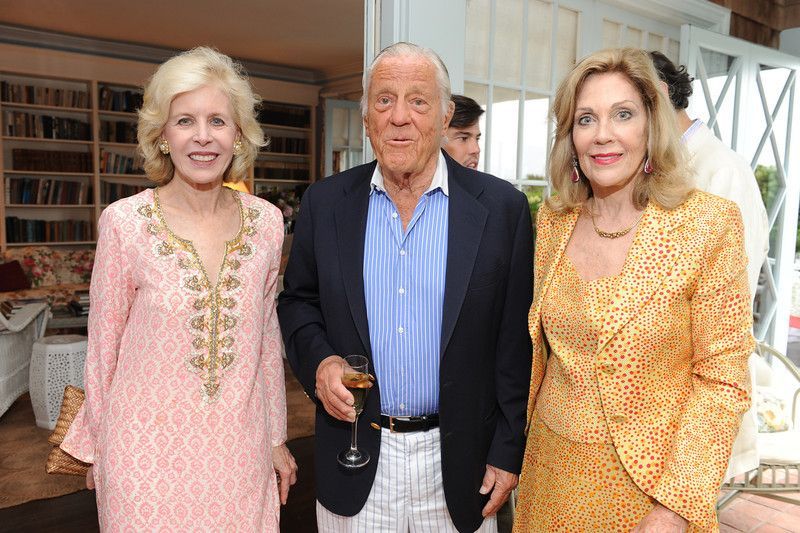 jx1HXkcoRG8u6uAaakpDrUDmfGy5tNnVgzAFLwCp29E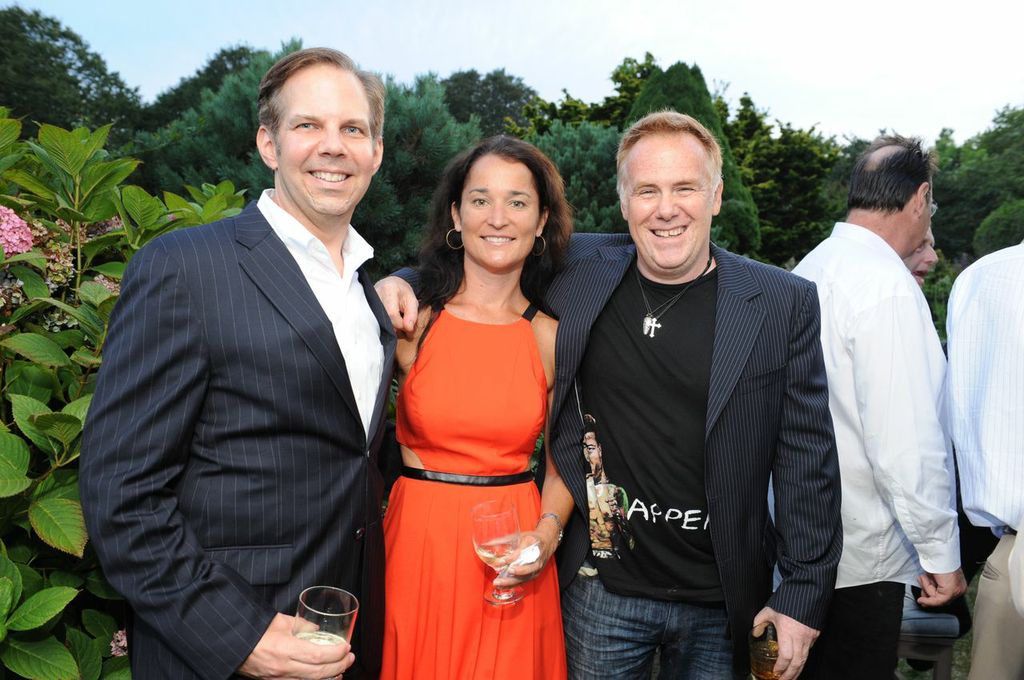 NikQiOGxdmyfxf86kv8jEUqAC3ZBT3wAXZ2h_jwU_88,h_HKXU2SO0EkS_DwC5zplb4tyAKYsyzF69zBTmEqulk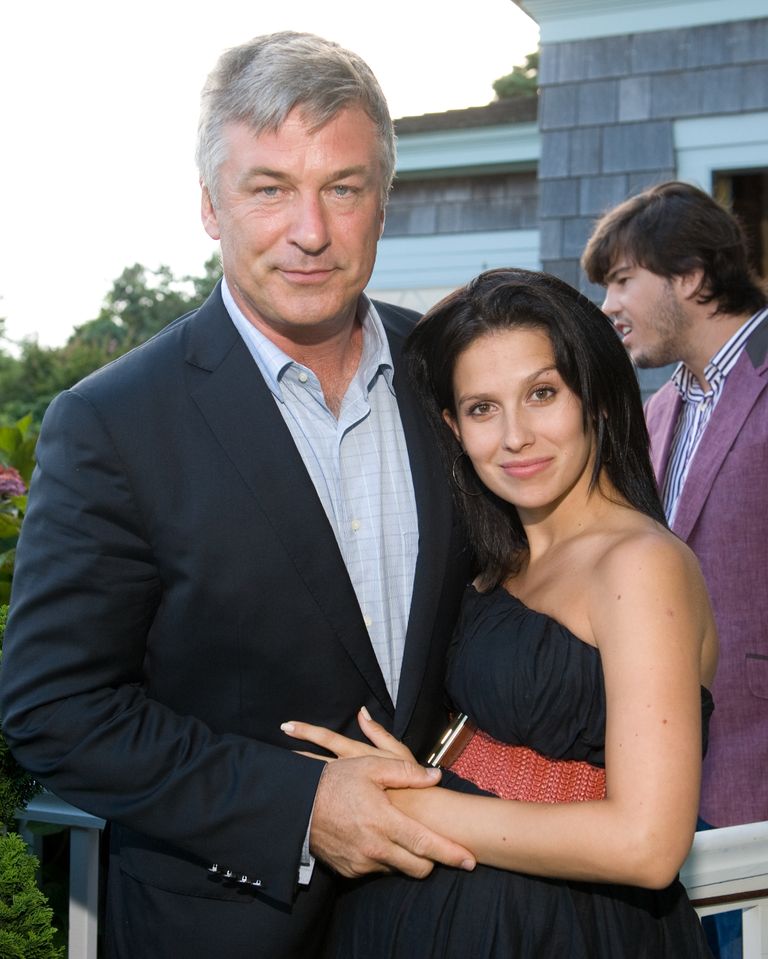 5wzc16XTelw1P9ihYsh9D_DqOZd1ieXX3_jqi_pfGnU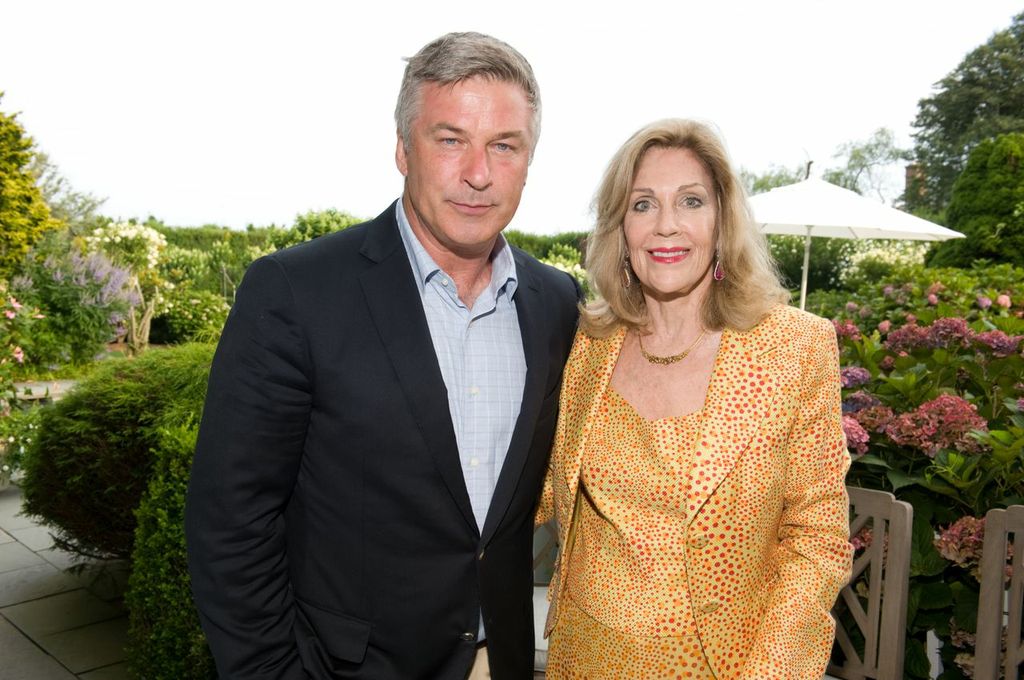 t98sXkdLfdhRwCn_ncWTATSzI1CAo63LuouoMsq48no,4DDC934CDZ0Kw9-hMQSM5ih3xi00_gcxLxUKCeveDmg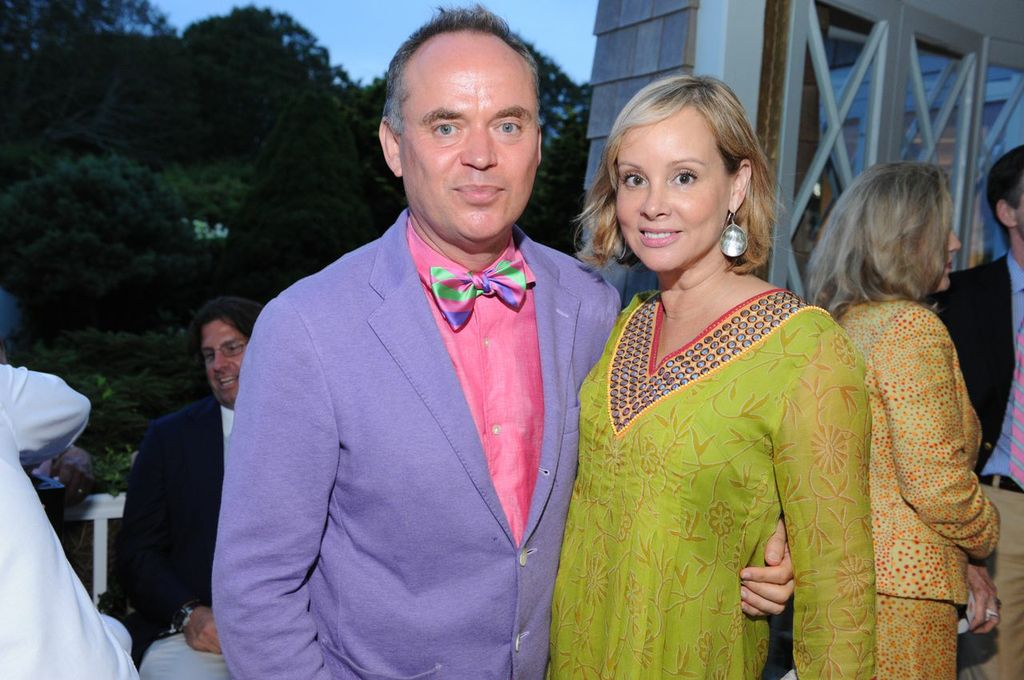 VMK9uJ_cIs5vYUxMYYOcQAHkfmdikgm7IIqOixliZM0,I-r4TI0xLEdVLLE3Rr_ypZv0mdBZHWAVNlz5R1cGhwQ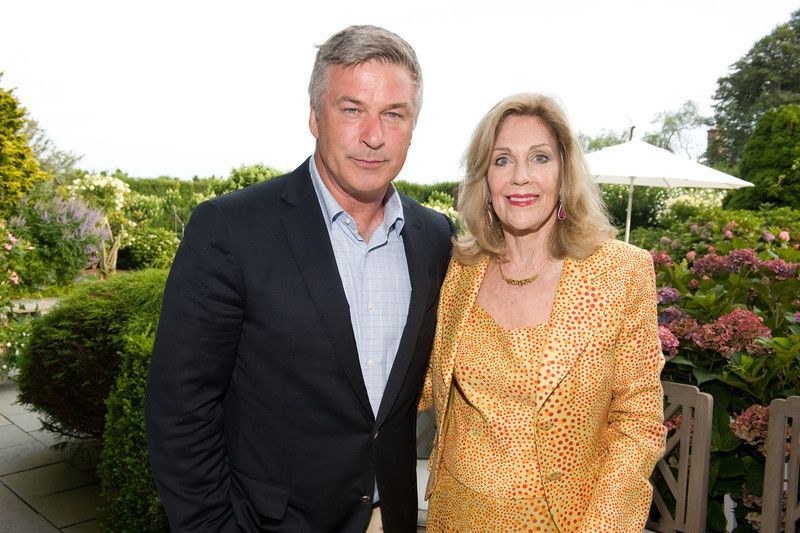 AmAvvg--eQh5r_Ih2ZAoof988DQ8OB9xlQTFVf1qK7Y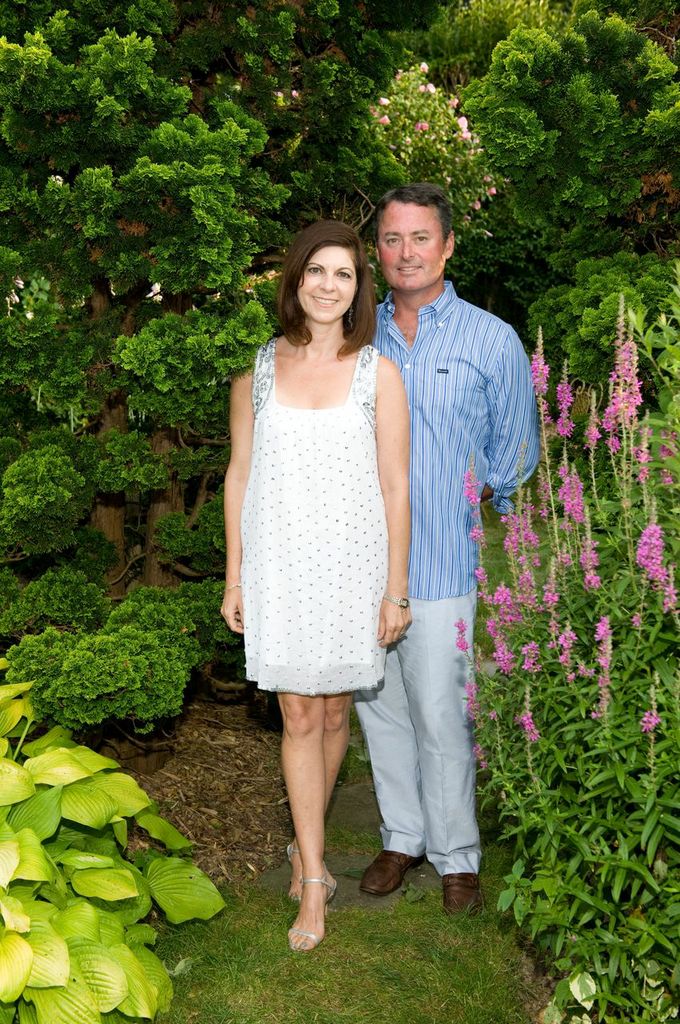 wCVG-lbgRBDQ8F-lha-ryPfMZqq6R75G3OBUnZiQsdI,aRh7e9oOJYhEapr3C-9j-OGGDfsZBAivj40p133hHtk,fF85lug7UXUgkAdUieb7hU-0WLBvoSehSjvymHRhLiw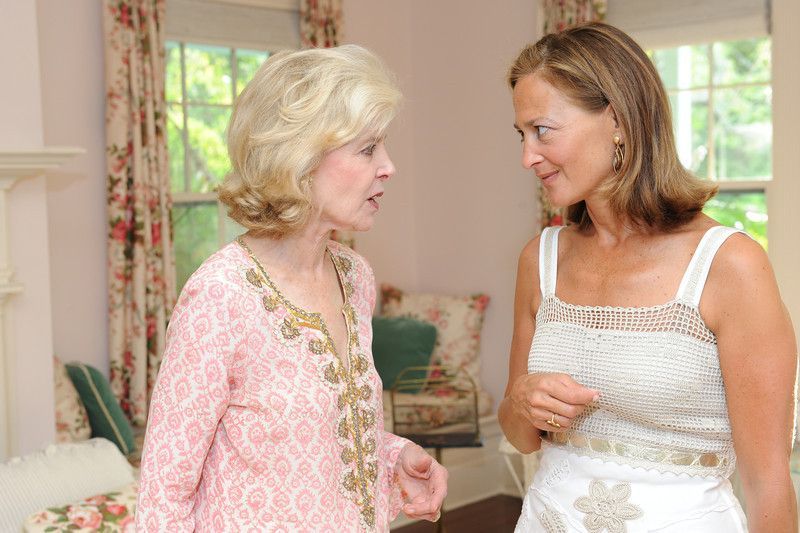 xY8hOFYBSL7lGpf1K9xfXpPtNLaaULc0jDgCa5dW1zo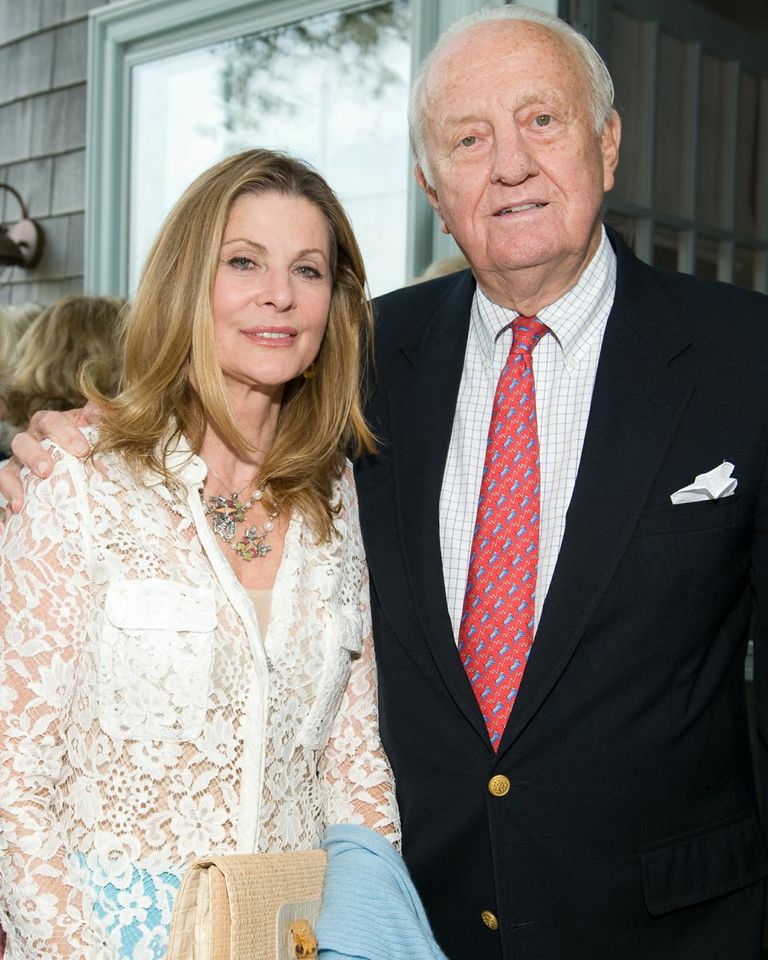 C6XJQQsuscvOOa5S7_3JxGKkzU4RlHKXkrZtyHWEZBY
Photo credit Gregory Partiano / Manhattan Society.