If you don't have a ticket to television's most important evening of the year, don't worry! You can still feel like you're part of the action, as Haute Living had a sneak peek inside the 65th Annual Primetime Emmy Awards' most VIP event: its annual Governors Ball.
For this year's fête, the West Hall of the Los Angeles Convention Center will be transformed into a magical Enchanted Forest, with huge stylized trees and an expansive canopy of foliage extending out over 20,000 feet.
Nearly 7,000 guests (the combined amount of attendees from both the Creative Arts Ball on Sept. 5 and the Governors Ball on Sept. 22) including nominees Bryan Cranston, Kerry Washington, Jon Hamm, Matt Damon and Claire Danes will be treated to nature-themed atmospheric performers, performances by Australian pop star Jessica Mauboy, the Red Hot Band and Bella Electric Strings, as well as a 60-foot-wide elevated circular dance floor and an orchestra.
Patina Catering will provide the menu of a little gem lettuce salad, basil scented mozzarella, beef filet mignon and short ribs and devil's food cake.
Beaulieu Vineyard will provide the wines for the evening's 3,800 guests, while Grey Goose has created a special Emmy cocktail using its new cherry noir flavor.
Audi, L'Oreal Paris and Marich chocolates are all acting sponsors for this year's prime event.
Check out the Governors Ball by Numbers below!
3,800 guests
10,000 pieces of china
5,000 wine glasses
3,500 champagne flutes215 cooks in the kitchen
18 Executive Restaurant Chefs on-site in the kitchen
45 bartenders
3 Grey Goose® Ice Bars
5,940 bottles of Beaulieu Vineyard Wine
300 bottles of Beaulieu Vineyard Dessert Wine
7,000 bottles of Beaulieu Vineyard Wine for parting gifts
3,800 heads of little gem lettuce
600 lbs fresh mozzarella cheese
800 lbs heirloom baby tomatoes from Windrose Farm
800 lbs heirloom baby beets
25 gallons Adams Ranch Extra Virgin olive oil
5 gallons maple syrup
•80 lbs sunflower seeds
1,000 lbs filet mignon
1,000 lbs prime beef short ribs7,600 spears large size asparagus
75 lbs black cod
30 lbs fresh porcini mushrooms
800 lbs Valrona caramelia chocolate
300 lbs Griotte cherries
Like Haute Living Los Angeles? Join our Facebook page or follow us on Twitter @HauteLivingLA. Want Haute Living Los Angeles delivered to your inbox once a week? Sign up for our newsletter.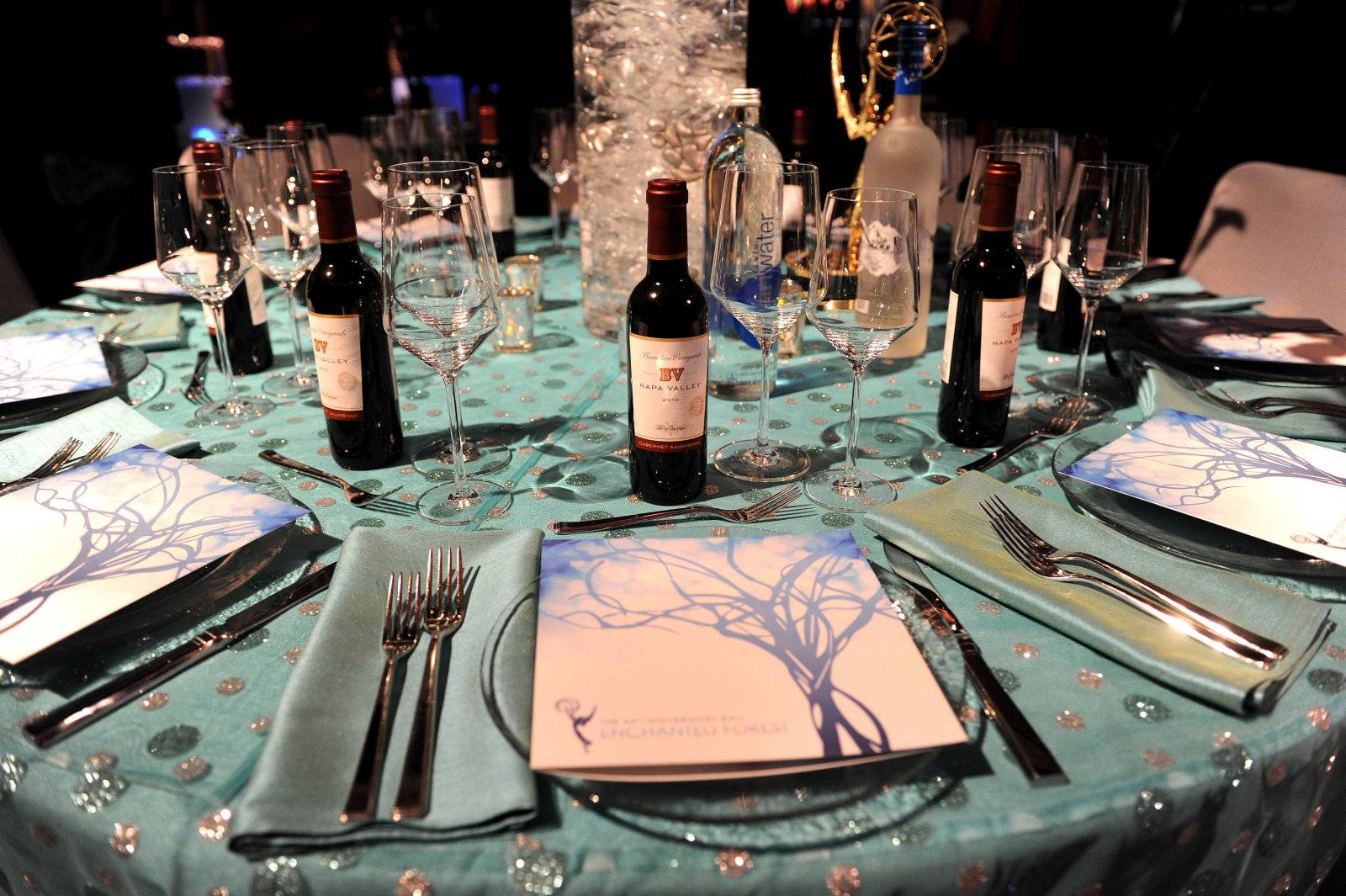 2013 Governors Ball Sneak Peek Press Preview
Cheryl Cecchetto
Randy Evans
2013 Governors Ball Sneak Peek Press Preview
Gregg Wiele, Carlos Enriquez, Alec Lestr
Conrad Bachmann, John Fisher, Joe Stewart, Geriann McIntosh, Russ Patrick, Bob Bergen
2013 Governors Ball Sneak Peek Press Preview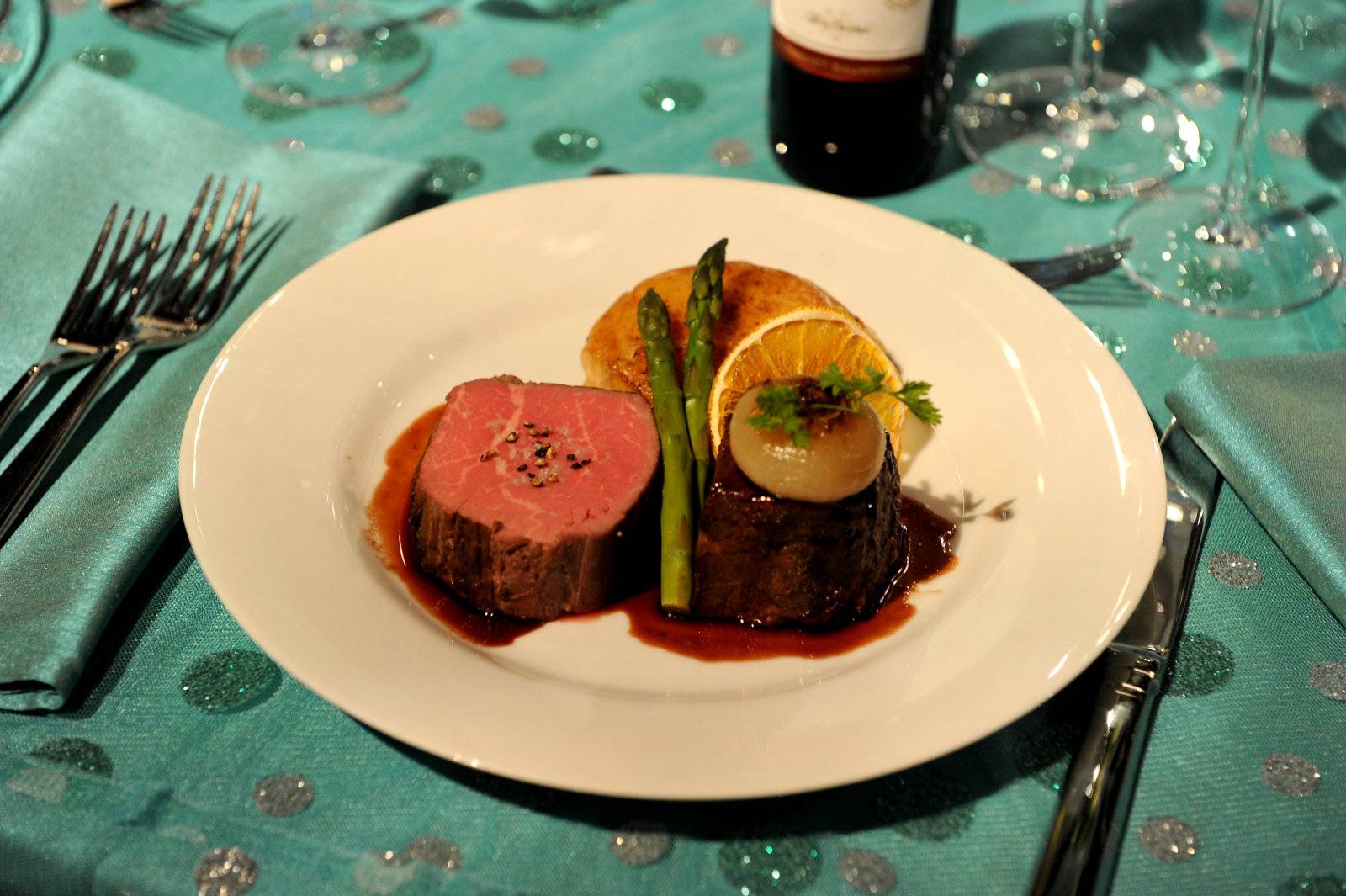 2013 Governors Ball Sneak Peek Press Preview
2013 Governors Ball Sneak Peek Press Preview
2013 Governors Ball Sneak Peek Press Preview
2013 Governors Ball Sneak Peek Press Preview
2013 Governors Ball Sneak Peek Press Preview
2013 Governors Ball Sneak Peek Press Preview
Russ Patrick, Joe Stewart
2013 Governors Ball Sneak Peek Press Preview
Subscribe to discover the best kept secrets in your city