Night two of the Electric Daisy Carnival returned to the Las Vegas Motor Speedway with another sold out crowd of 115,000 fans on Saturday night. The festivities featured more than 75 dance music acts across seven stages from dusk until dawn.
Interactive art installations offered a highlight throughout the festival including "The Electric Daisy" by artist Poetic Kinetics, a 100-foot articulated moving flower rising above the attendees to dance, play and engage. New to this year's festival, the Flaming Lotus Girls' introduced Soma, a 25-foot high and 50-foot long interactive sculpture. The piece includes fire effects that are controlled by fans from a distance, allowing them to communicate with the installation itself.
At 11:30 p.m. the theatrical performers took over the complex with a parade interweaving through the show. Starting from the Circuit Grounds stage, more than 50 of the festival's clowns, Lollipop girls and more marched alongside the art cars. Several rode through on the Pushing Daisies art car, a float-style bouquet with female performers in character as flowers.
EDC returns for its final evening with gates opening again at 7 p.m. tonight.
Click on the photos below to enlarge.
Like Haute Living Las Vegas? Join our Facebook page or follow us on Twitter. Want Haute Living Las Vegas delivered to your in box once a week? Sign up for our newsletter.
6_21_13_EDC_Vegas_Day_2_edit_E_2_Kabik-63
6_21_13_EDC_Vegas_Day_2_edit_E_2_Kabik-77
6_21_13_EDC_Vegas_Day_2_edit_E_2_Kabik-96
6_21_13_EDC_Vegas_Day_2_edit_E_3_Kabik-15
6_21_13_EDC_Vegas_Day_2_edit_E_Kabik-19
6_21_13_EDC_Vegas_Day_2_edit_E_Kabik-49
6_21_13_EDC_Vegas_Day_2_edit_F_2_Kabik-23
6_21_13_EDC_Vegas_Day_2_edit_F_2_Kabik-55
6_21_13_EDC_Vegas_Day_2_edit_F_2_Kabik-101
6_21_13_EDC_Vegas_Day_2_edit_F_2_Kabik-120
6_21_13_EDC_Vegas_Day_2_edit_F_2_Kabik-125
6_21_13_EDC_Vegas_Day_2_edit_F_2_Kabik-153
6_21_13_EDC_Vegas_Day_2_edit_F_3_Kabik-298
6_21_13_EDC_Vegas_Day_2_edit_F_3_Kabik-304
6_21_13_EDC_Vegas_Day_2_edit_F_3_Kabik-327
6_21_13_EDC_Vegas_Day_2_edit_F_3_Kabik-328
6_21_13_EDC_Vegas_Day_2_edit_F_3_Kabik-334
6_21_13_EDC_Vegas_Day_2_edit_F_3_Kabik-342
6_21_13_EDC_Vegas_Day_2_edit_F_3_Kabik-347
6_21_13_EDC_Vegas_Day_2_edit_F_4_Kabik-1
6_21_13_EDC_Vegas_Day_2_edit_F_5_Kabik-8
6_21_13_EDC_Vegas_Day_2_edit_F_5_Kabik-19
6_21_13_EDC_Vegas_Day_2_edit_F_5_Kabik-21
6_21_13_EDC_Vegas_Day_2_edit_F_5_Kabik-33
6_21_13_EDC_Vegas_Day_2_edit_F_Kabik-18
6_21_13_EDC_Vegas_Day_2_edit_F_Kabik-44
6_21_13_EDC_Vegas_Day_2_edit_F_Kabik-47
6_21_13_EDC_Vegas_Day_2_edit_F_Kabik-55
6_21_13_EDC_Vegas_Day_2_edit_F_Kabik-74
6_21_13_EDC_Vegas_Day_2_edit_F_Kabik-107
6_21_13_EDC_Vegas_Day_2_edit_F_Kabik-141
6_21_13_EDC_Vegas_Day_2_edit_F_Kabik-160
6_21_13_EDC_Vegas_Day_2_edit_F_Kabik-164
6_21_13_EDC_Vegas_Day_2_edit_F_Kabik-182
6_21_13_EDC_Vegas_Day_2_edit_F_Kabik-206
6_21_13_EDC_Vegas_Day_2_edit_F_Kabik-228
6_21_13_EDC_Vegas_Day_2_edit_F_Kabik-234
6_21_13_EDC_Vegas_Day_2_edit_F_Kabik-281
6_21_13_EDC_Vegas_Day_2_edit_F_Kabik-286
6_21_13_EDC_Vegas_Day_2_edit_G_2_Kabik-49
6_21_13_EDC_Vegas_Day_2_edit_G_3_Kabik-7
6_21_13_EDC_Vegas_Day_2_edit_G_3_Kabik-12
6_21_13_EDC_Vegas_Day_2_edit_G_3_Kabik-15
6_21_13_EDC_Vegas_Day_2_edit_G_3_Kabik-102
6_21_13_EDC_Vegas_Day_2_edit_G_3_Kabik-110
6_21_13_EDC_Vegas_Day_2_edit_G_3_Kabik-120
6_21_13_EDC_Vegas_Day_2_edit_G_Kabik-2
6_21_13_EDC_Vegas_Day_2_edit_G_Kabik-9
6_21_13_EDC_Vegas_Day_2_edit_G_Kabik-17
6_21_13_EDC_Vegas_Day_2_edit_G_Kabik-56
6_21_13_EDC_Vegas_Day_2_edit_G_Kabik-64
6_21_13_EDC_Vegas_Day_2_edit_G_Kabik-67
6_21_13_EDC_Vegas_Day_2_edit_G_Kabik-82
6_21_13_EDC_Vegas_Day_2_edit_G_Kabik-100
6_21_13_EDC_Vegas_Day_2_edit_G_Kabik-107
6_21_13_EDC_Vegas_Day_2_edit_G_Kabik-120
6_21_13_EDC_Vegas_Day_2_edit_G_Kabik-125
6_21_13_EDC_Vegas_Day_2_edit_G_Kabik-150
6_21_13_EDC_Vegas_Day_2_edit_G_Kabik-167
6_21_13_EDC_Vegas_Day_2_edit_G_Kabik-197
6_21_13_EDC_Vegas_Day_2_edit_G_Kabik-205
6_21_13_EDC_Vegas_Day_2_edit_H_Kabik-10
6_21_13_EDC_Vegas_Day_2_edit_H_Kabik-15
6_21_13_EDC_Vegas_Day_2_edit_H_Kabik-27
6_21_13_EDC_Vegas_Day_2_edit_H_Kabik-52
6_21_13_EDC_Vegas_Day_2_edit_H_Kabik-82
6_22_13_EDC_VEGAS_day_2_edit_A_KABIK-19
6_22_13_EDC_VEGAS_day_2_edit_A_KABIK-85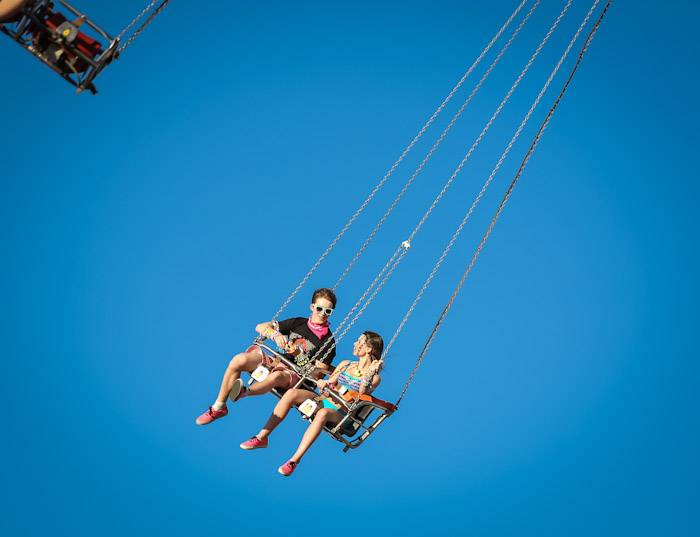 6_22_13_EDC_VEGAS_day_2_edit_B_2_KABIK-6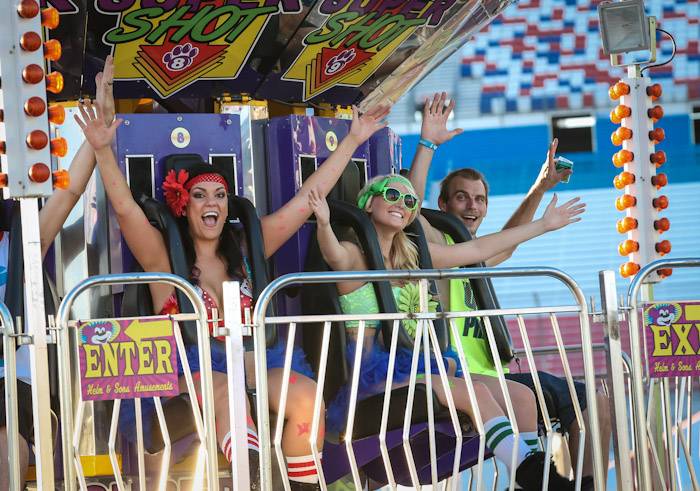 6_22_13_EDC_VEGAS_day_2_edit_B_2_KABIK-16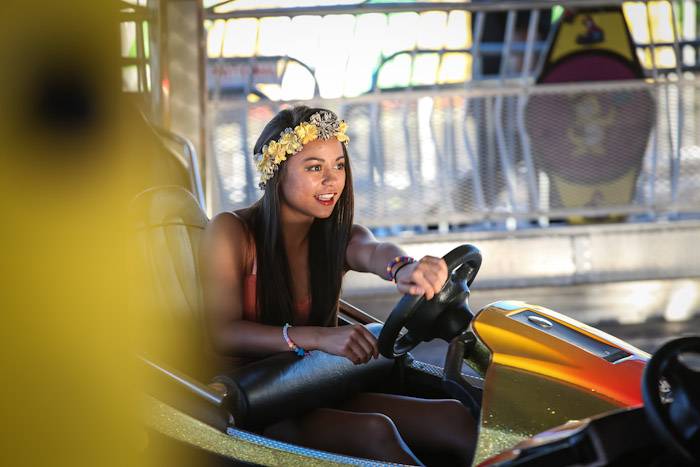 6_22_13_EDC_VEGAS_day_2_edit_B_2_KABIK-20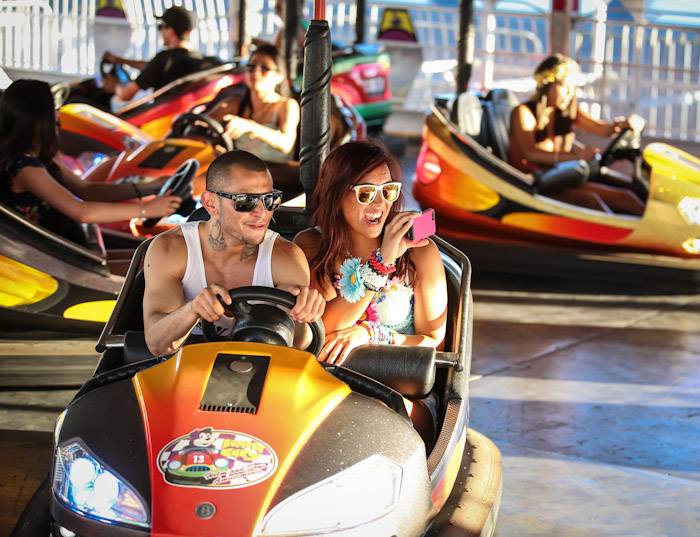 6_22_13_EDC_VEGAS_day_2_edit_B_2_KABIK-39
6_22_13_EDC_VEGAS_day_2_edit_B_2_KABIK-69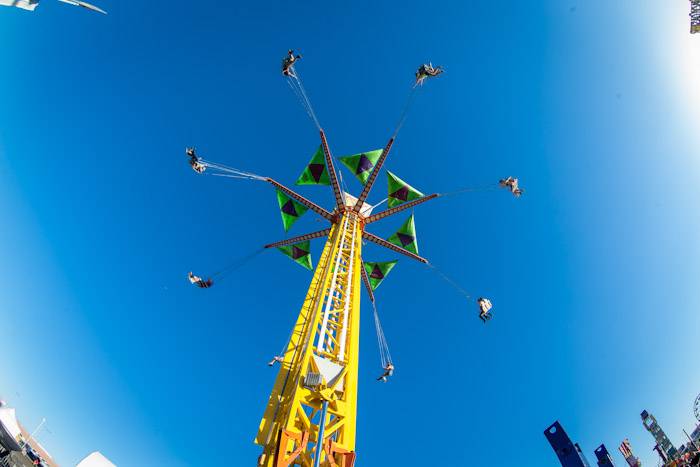 6_22_13_EDC_VEGAS_day_2_edit_B_KABIK-24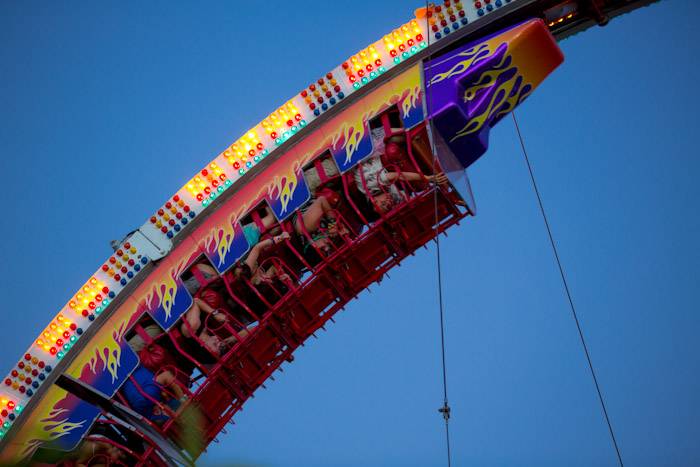 6_22_13_EDC_VEGAS_day_2_edit_C_2_KABIK-10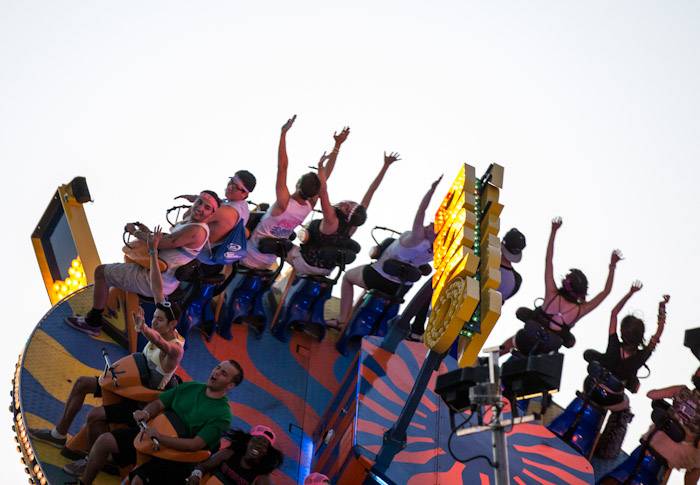 6_22_13_EDC_VEGAS_day_2_edit_C_2_KABIK-16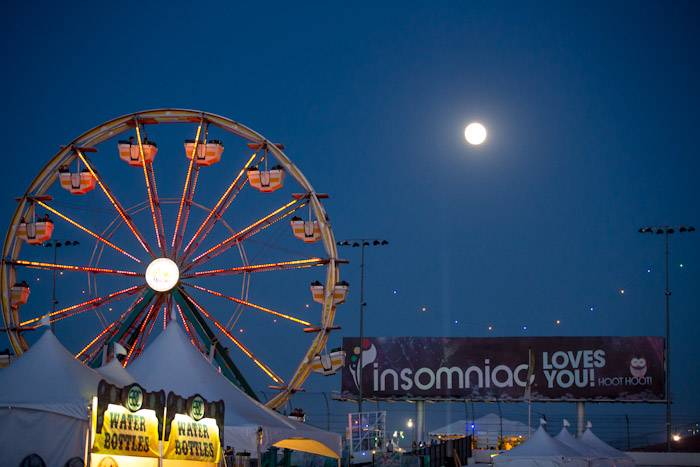 6_22_13_EDC_VEGAS_day_2_edit_C_2_KABIK-26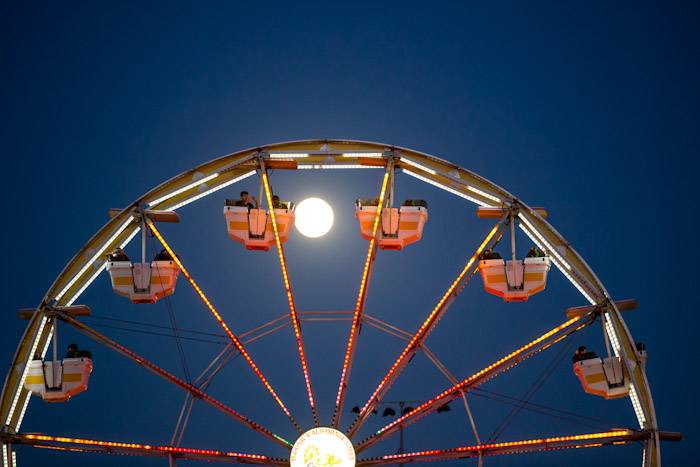 6_22_13_EDC_VEGAS_day_2_edit_C_2_KABIK-29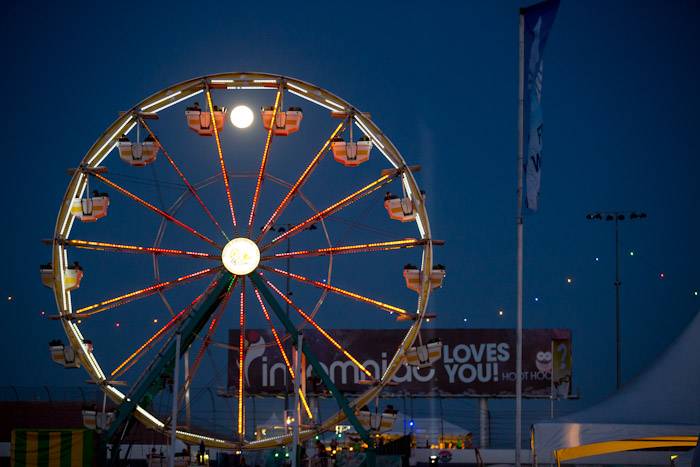 6_22_13_EDC_VEGAS_day_2_edit_C_2_KABIK-34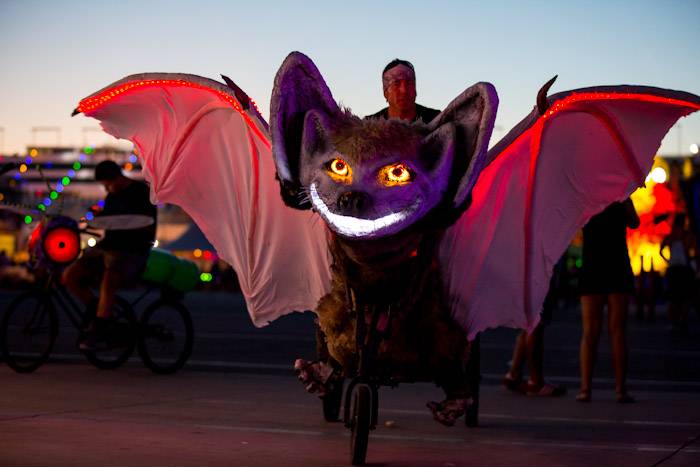 6_22_13_EDC_VEGAS_day_2_edit_C_2_KABIK-52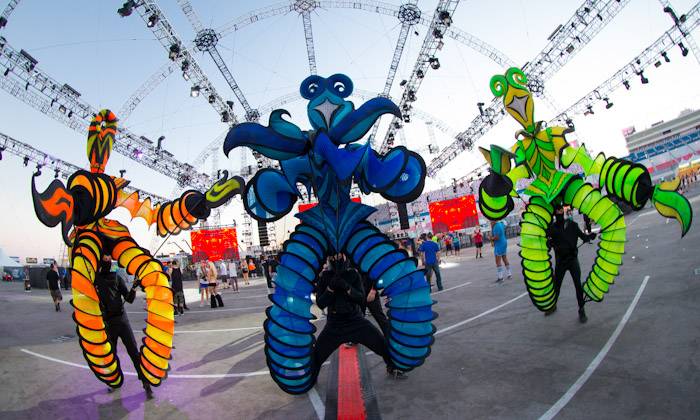 6_22_13_EDC_VEGAS_day_2_edit_C_3_KABIK-11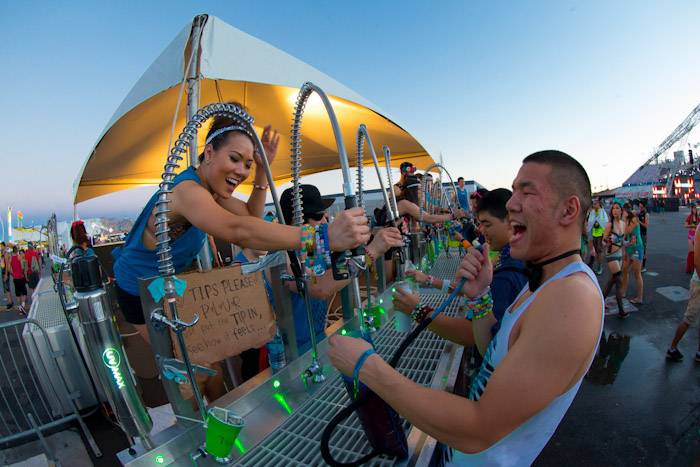 6_22_13_EDC_VEGAS_day_2_edit_C_3_KABIK-25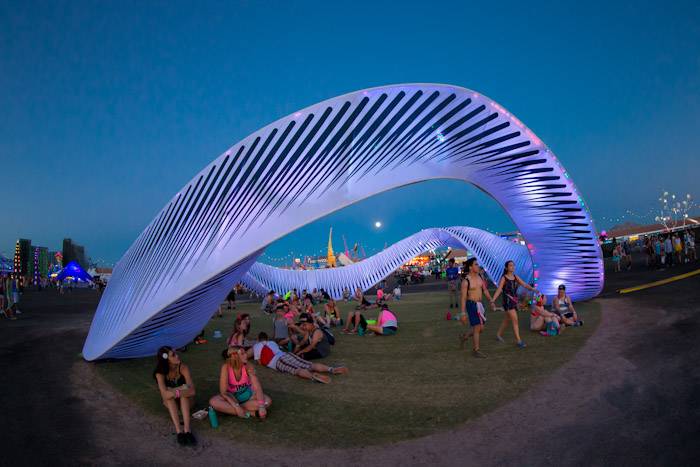 6_22_13_EDC_VEGAS_day_2_edit_C_3_KABIK-29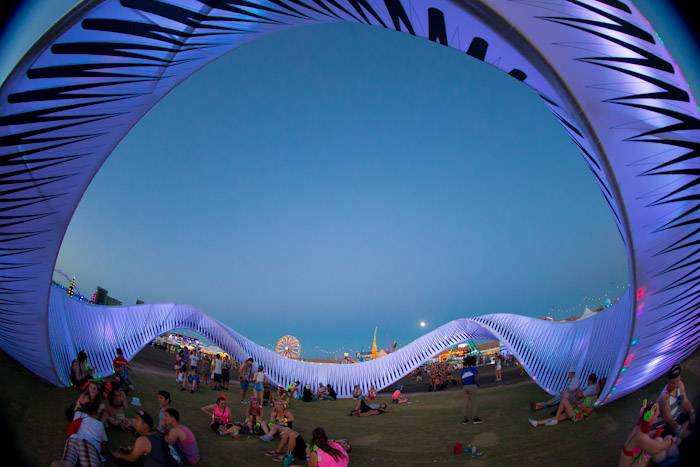 6_22_13_EDC_VEGAS_day_2_edit_C_3_KABIK-30
6_22_13_EDC_VEGAS_day_2_edit_C_3_KABIK-33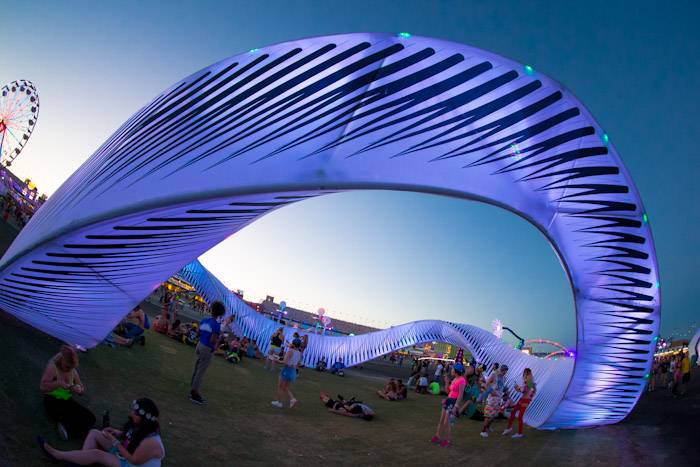 6_22_13_EDC_VEGAS_day_2_edit_C_3_KABIK-39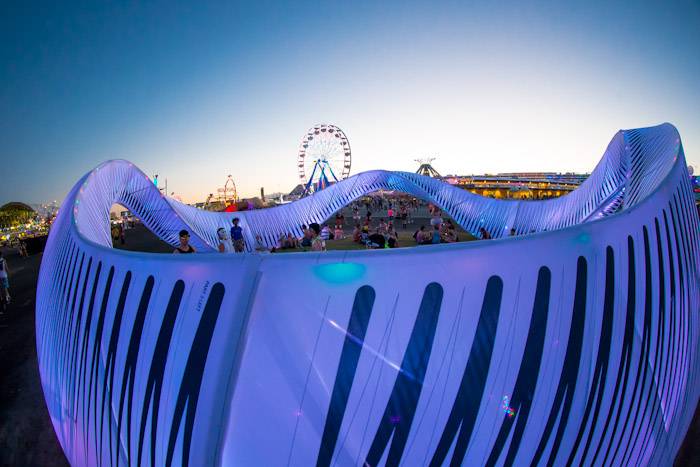 6_22_13_EDC_VEGAS_day_2_edit_C_3_KABIK-42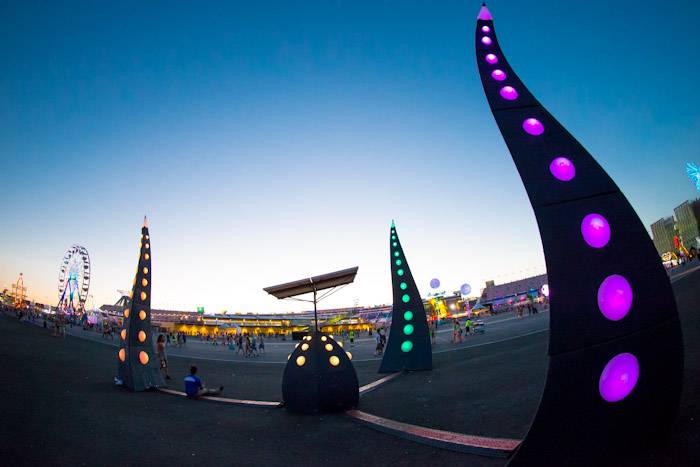 6_22_13_EDC_VEGAS_day_2_edit_C_3_KABIK-51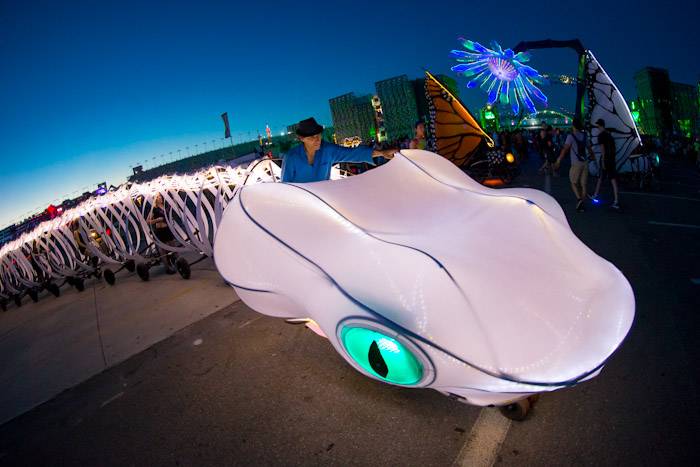 6_22_13_EDC_VEGAS_day_2_edit_C_3_KABIK-60
6_22_13_EDC_VEGAS_day_2_edit_C_3_KABIK-67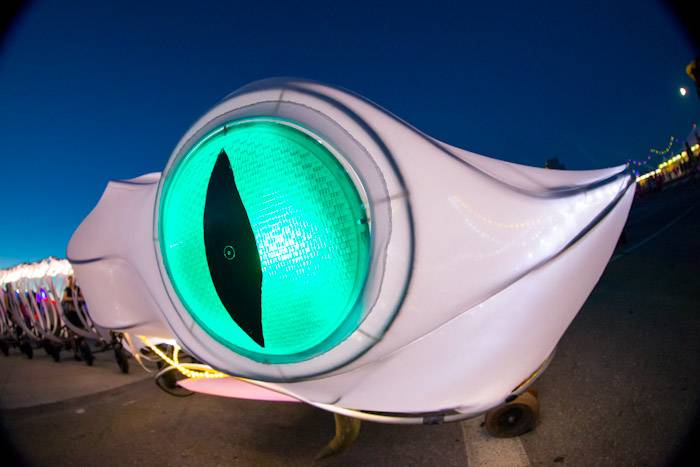 6_22_13_EDC_VEGAS_day_2_edit_C_3_KABIK-70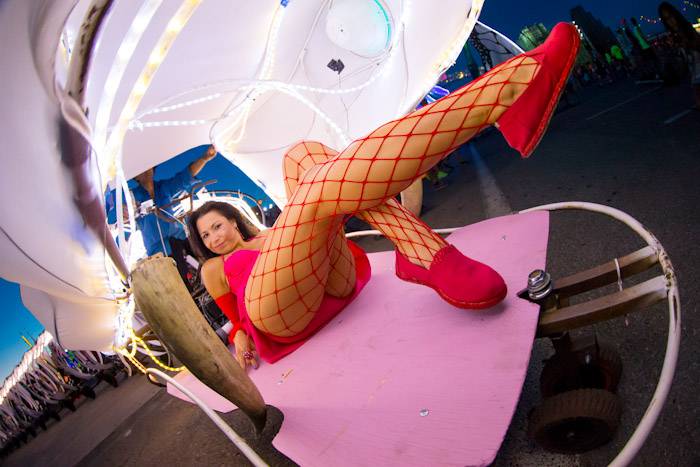 6_22_13_EDC_VEGAS_day_2_edit_C_3_KABIK-71
6_22_13_EDC_VEGAS_day_2_edit_C_3_KABIK-89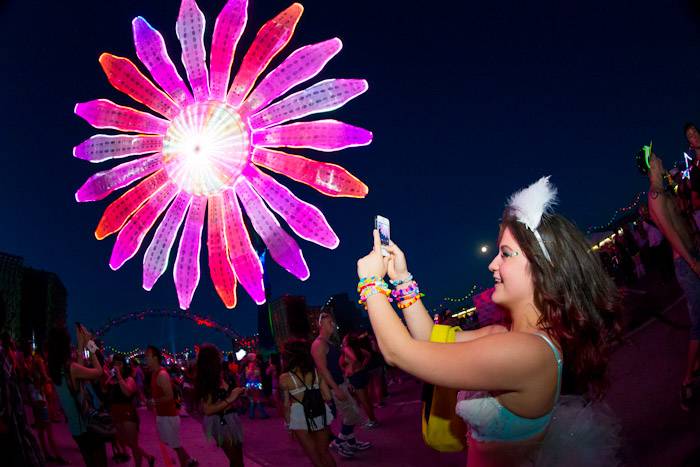 6_22_13_EDC_VEGAS_day_2_edit_C_3_KABIK-92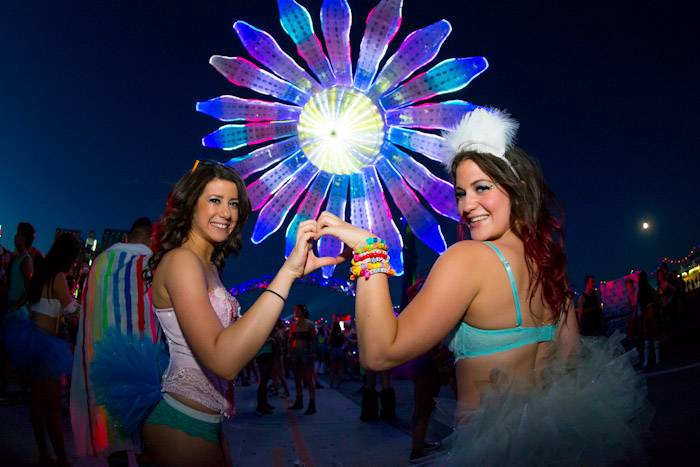 6_22_13_EDC_VEGAS_day_2_edit_C_3_KABIK-97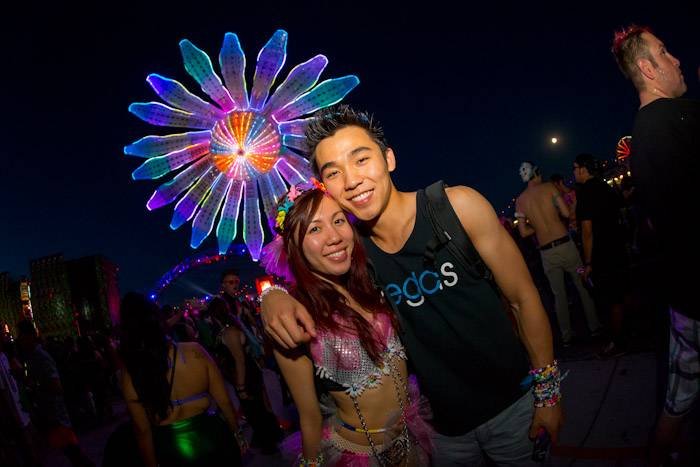 6_22_13_EDC_VEGAS_day_2_edit_C_3_KABIK-103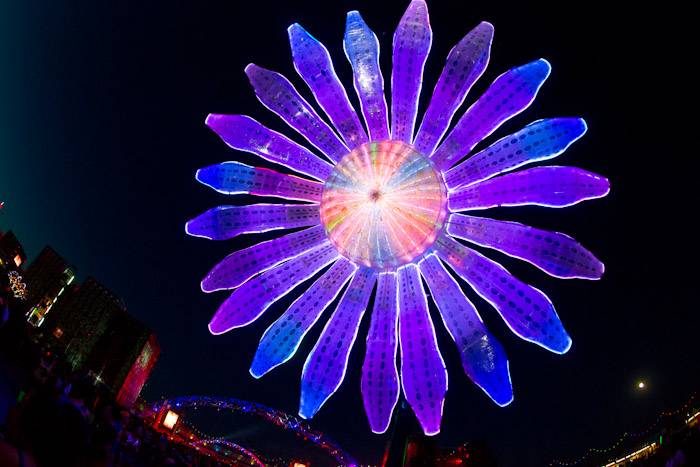 6_22_13_EDC_VEGAS_day_2_edit_C_3_KABIK-108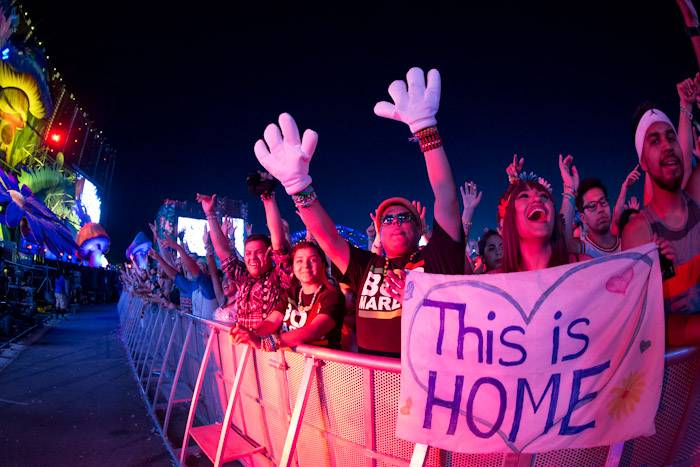 6_22_13_EDC_VEGAS_day_2_edit_C_3_KABIK-114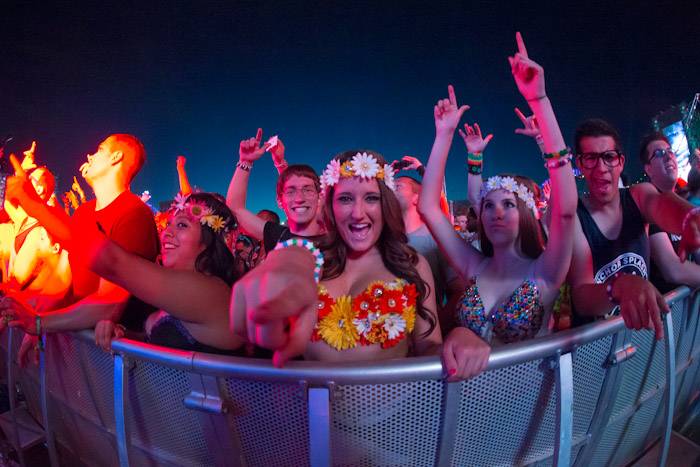 6_22_13_EDC_VEGAS_day_2_edit_C_3_KABIK-116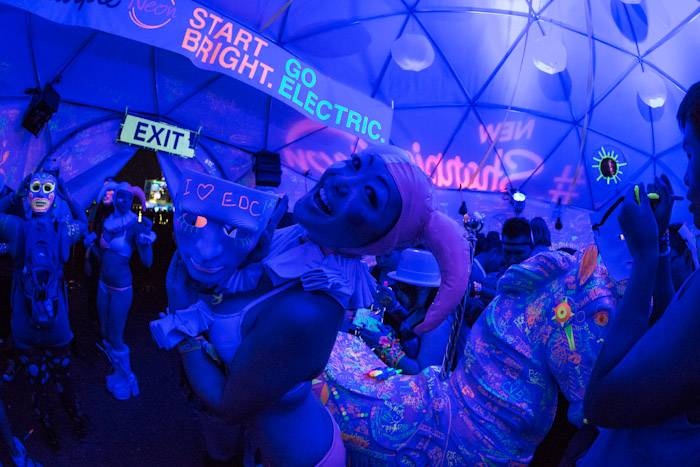 6_22_13_EDC_VEGAS_day_2_edit_C_3_KABIK-128
6_22_13_EDC_VEGAS_day_2_edit_C_3_KABIK-144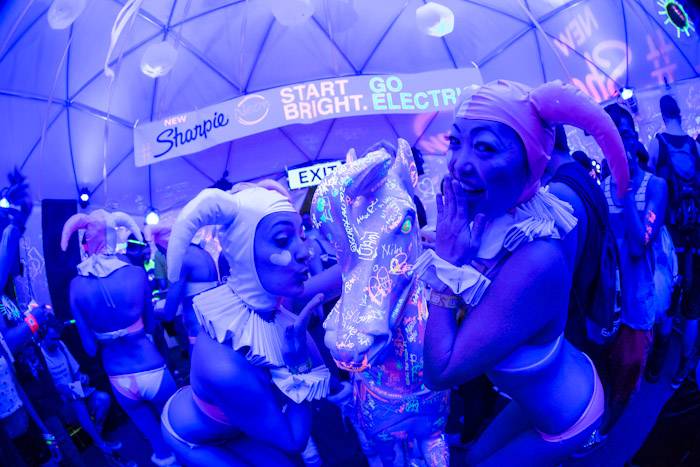 6_22_13_EDC_VEGAS_day_2_edit_C_3_KABIK-148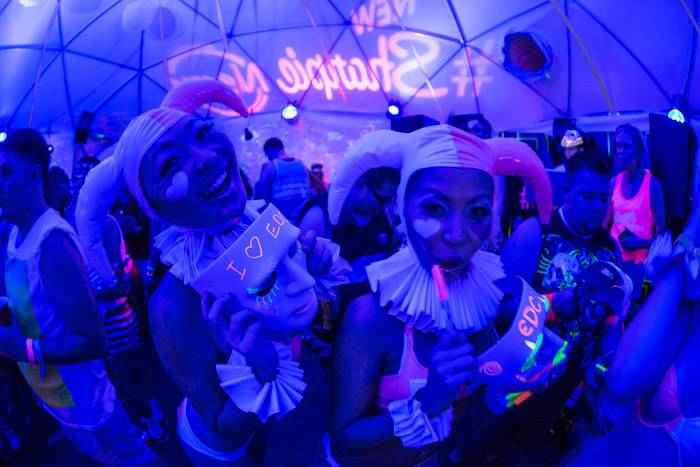 6_22_13_EDC_VEGAS_day_2_edit_C_3_KABIK-158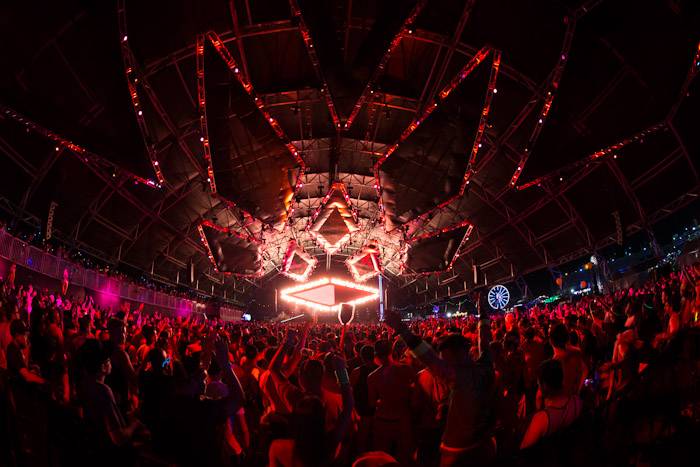 6_22_13_EDC_VEGAS_day_2_edit_C_4_KABIK-19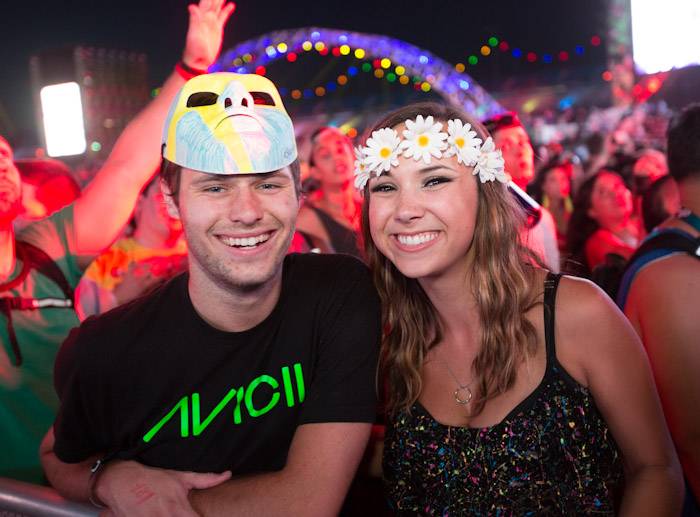 6_22_13_EDC_VEGAS_day_2_edit_C_KABIK-53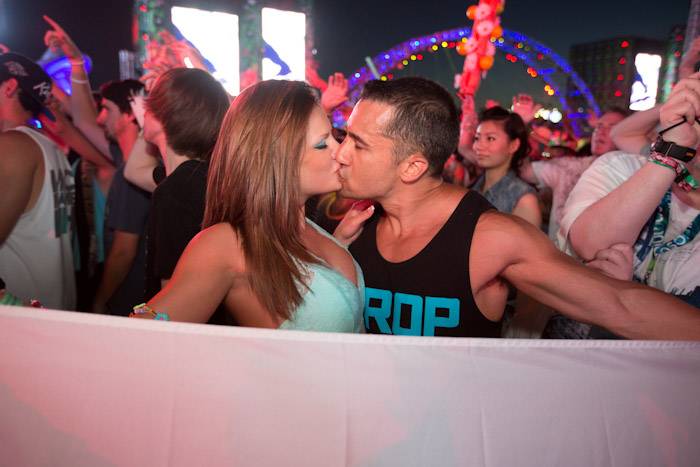 6_22_13_EDC_VEGAS_day_2_edit_C_KABIK-60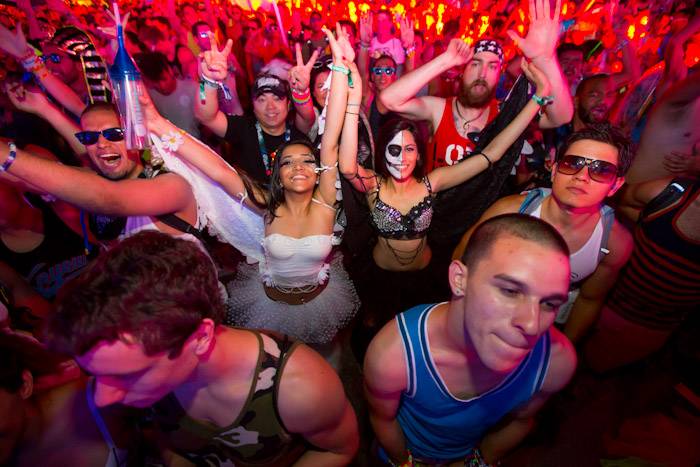 6_22_13_EDC_VEGAS_day_2_edit_C_KABIK-70
6_22_13_EDC_VEGAS_day_2_edit_C_KABIK-79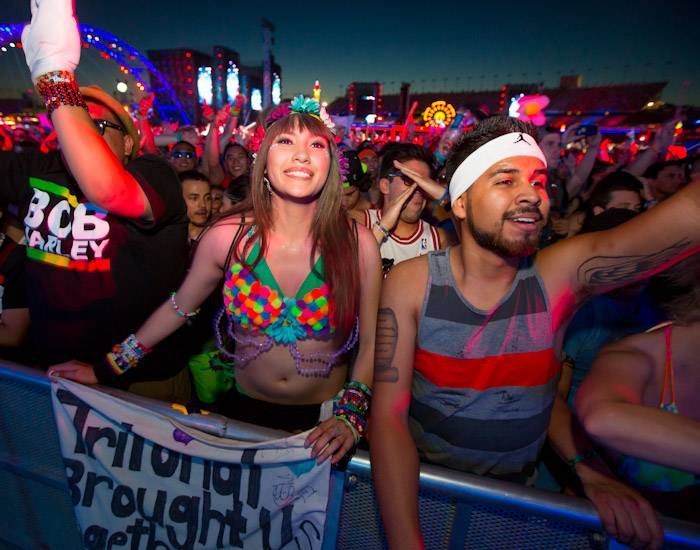 6_22_13_EDC_VEGAS_day_2_edit_C_KABIK-91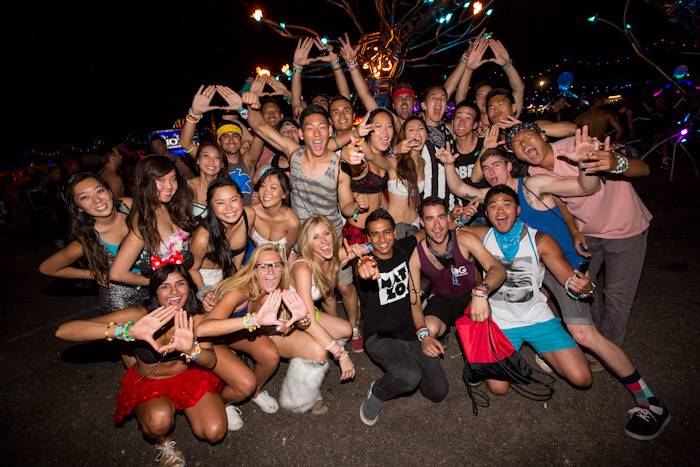 6_22_13_EDC_VEGAS_day_2_edit_D_2_KABIK-11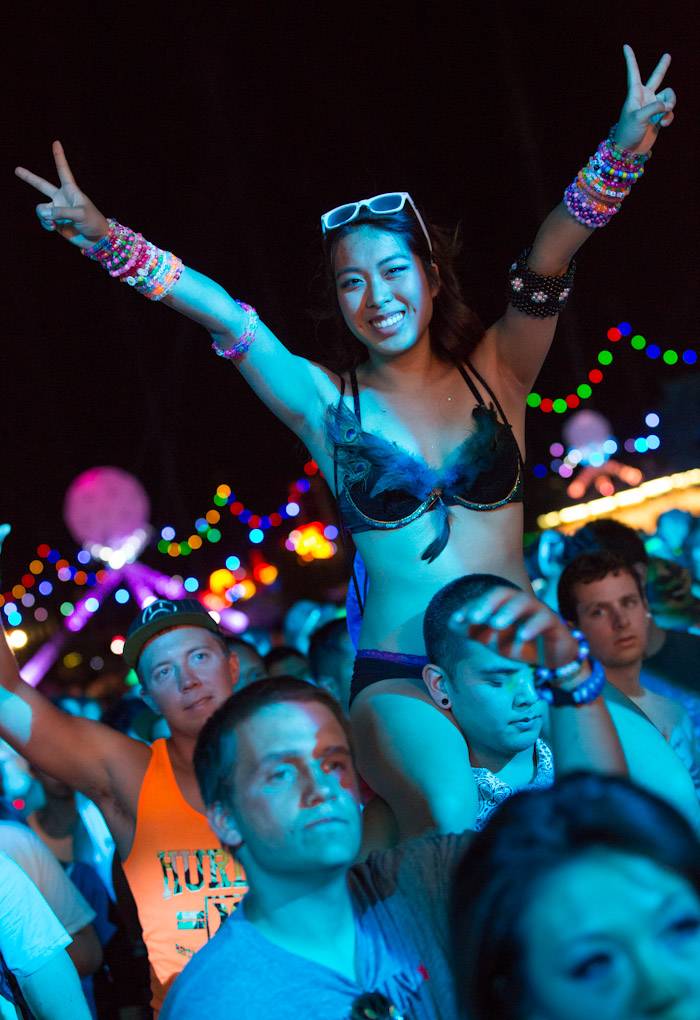 6_22_13_EDC_VEGAS_day_2_edit_D_KABIK-12
Subscribe to discover the best kept secrets in your city