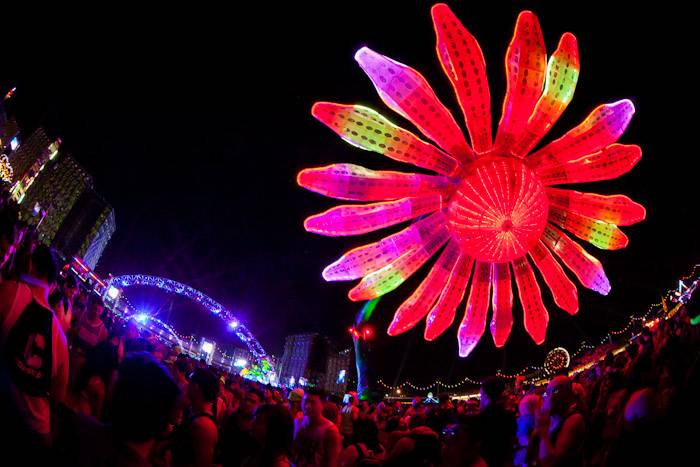 The first night of the 17th annual Electric Daisy Carnival came to a close at Las Vegas Motor Speedway.
For the first time ever, the sold-out crowd was able to tie the knot at the festival's own wedding chapel. Fans were able to get married, renew their vows and celebrate friendships with non-legal commitment ceremonies in the heart of this year's EDC through a partnership with Viva Las Vegas Wedding Chapel.
This year's Kinetic Field stage featured a 100-foot tall owl with animated wings surrounded by towering mushrooms and whimsical daisies. Tonight's photos also include images of Insomniac's unparalleled fireworks display and amazing production at the additional six stages.
Click on the photos below to enlarge.
Like Haute Living Las Vegas? Join our Facebook page or follow us on Twitter. Want Haute Living Las Vegas delivered to your in box once a week? Sign up for our newsletter.
6_21_13_edc_vegas_day_1_edit_F-38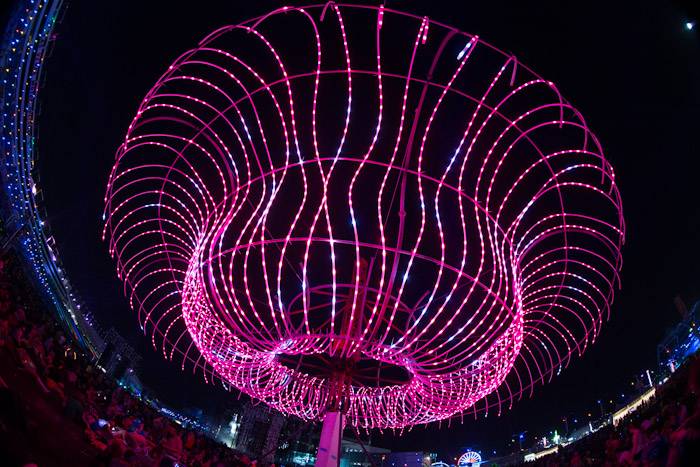 6_21_13_edc_vegas_day_1_edit_F-10
6_21_13_edc_vegas_day_1_edit_a-124
6_21_13_edc_vegas_day_1_edit_a-17
6_21_13_edc_day_1_edit_G-96
6_21_13_edc_day_1_edit_G-86
6_21_13_edc_day_1_edit_G-38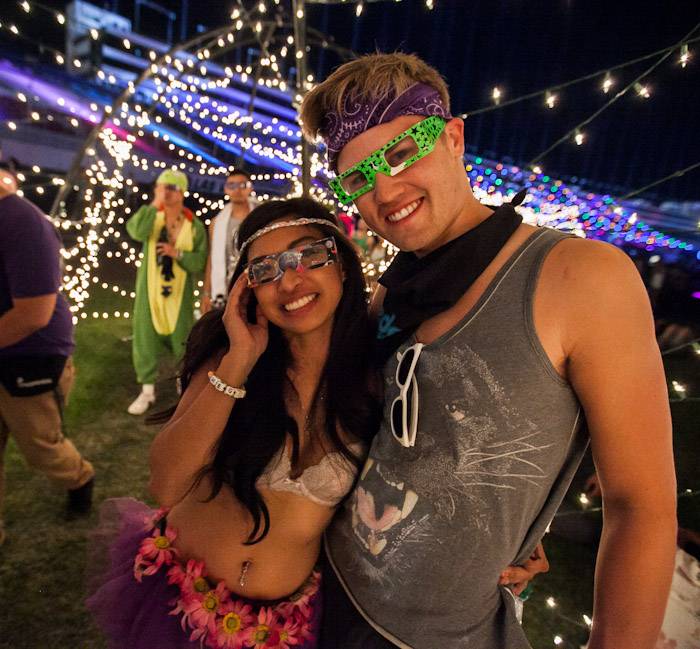 6_21_13_edc_day_1_edit_F_C-151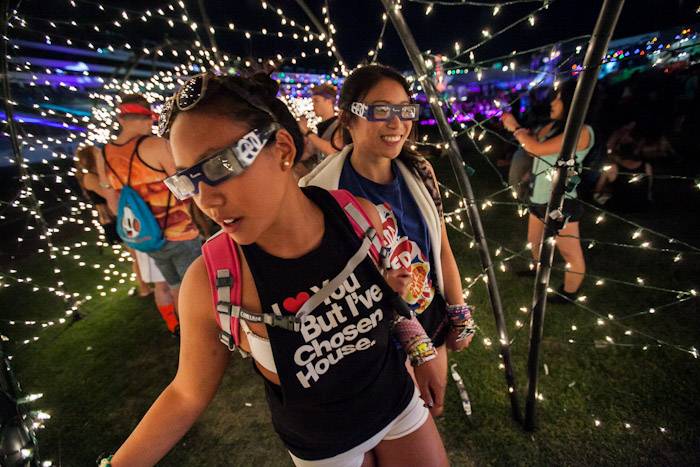 6_21_13_edc_day_1_edit_F_C-143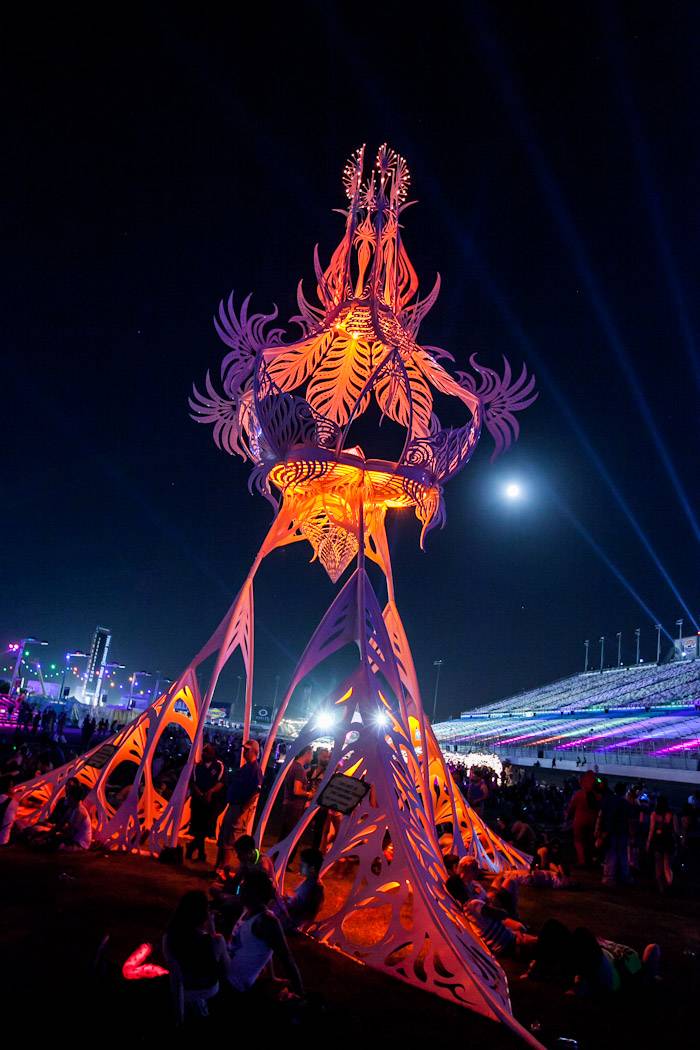 6_21_13_edc_day_1_edit_F_C-122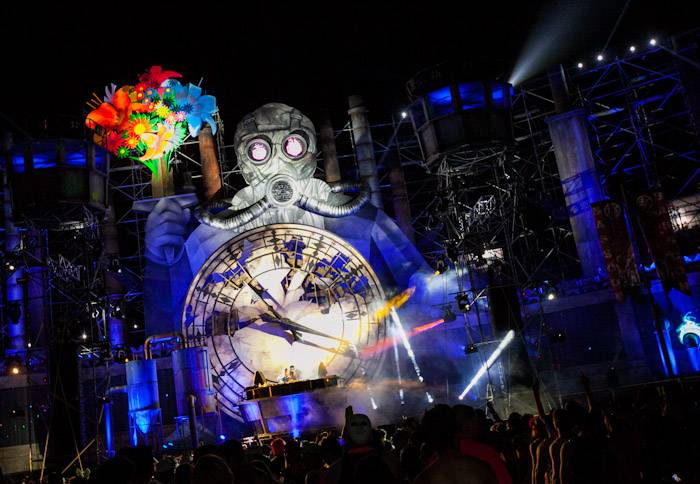 6_21_13_edc_day_1_edit_F_C-89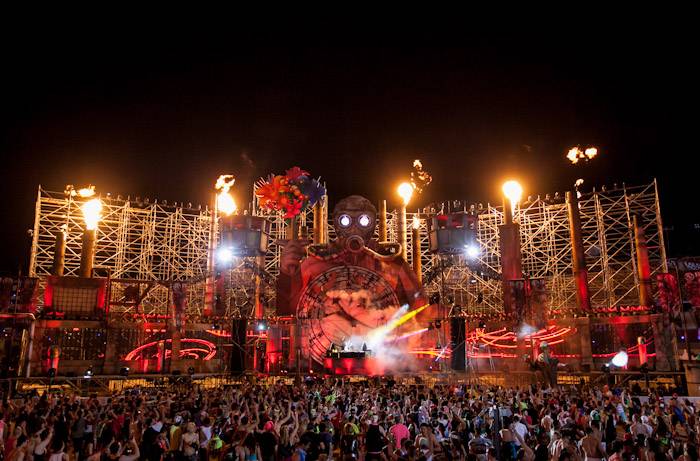 6_21_13_edc_day_1_edit_F_C-66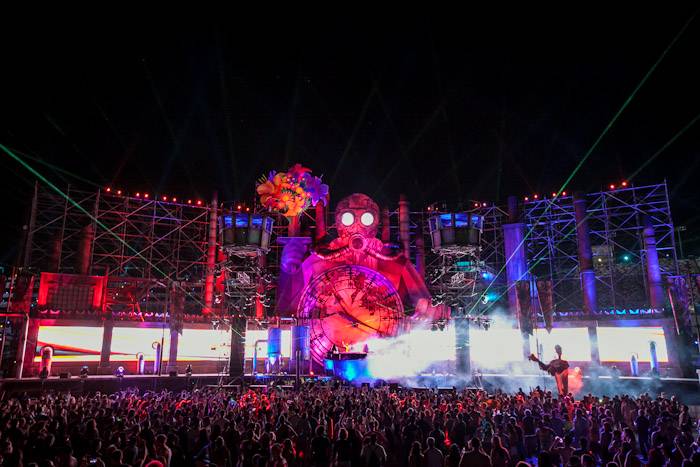 6_21_13_edc_day_1_edit_F_C-38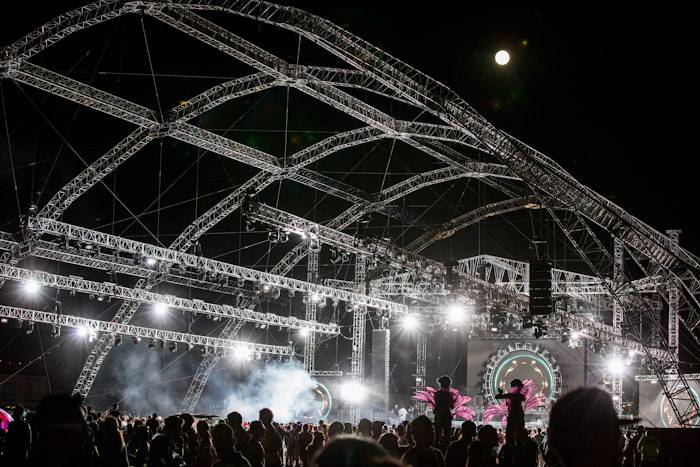 6_21_13_edc_day_1_edit_F_B-51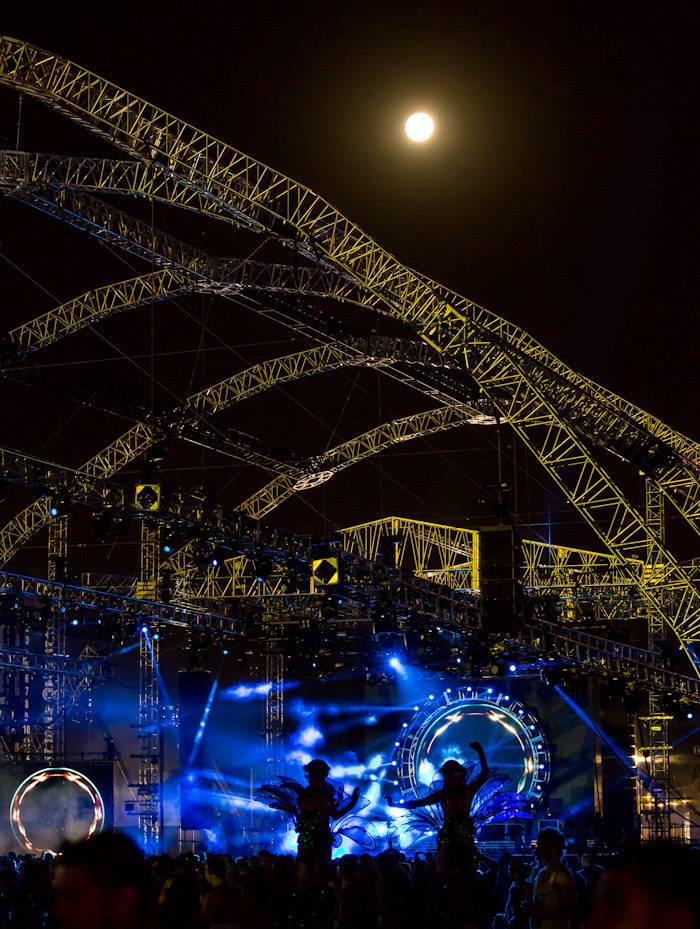 6_21_13_edc_day_1_edit_F_B-43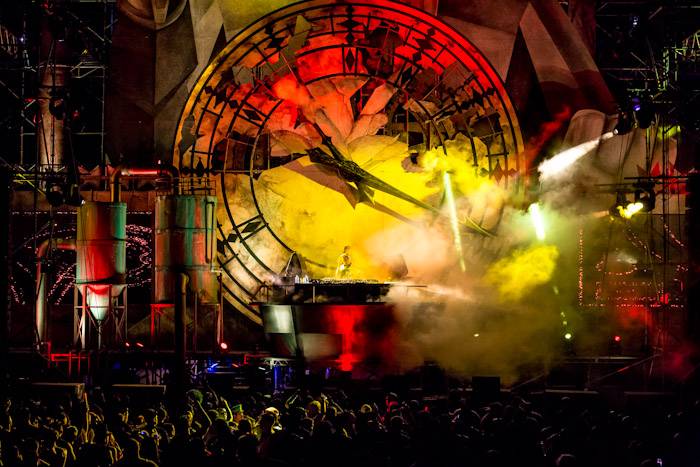 6_21_13_edc_day_1_edit_F_B-34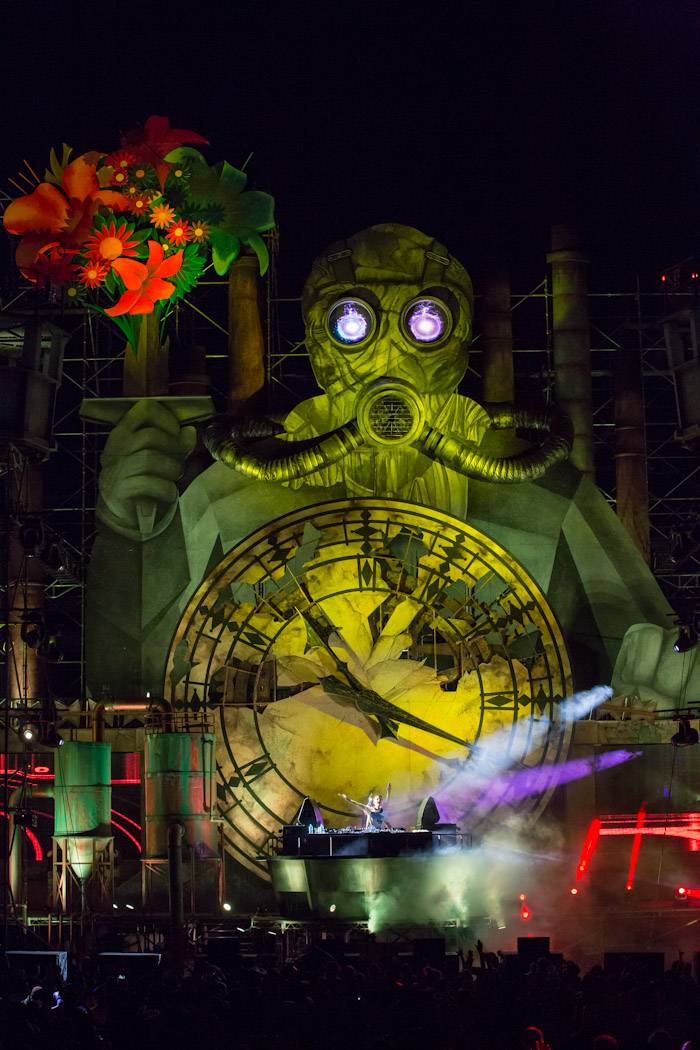 6_21_13_edc_day_1_edit_F_B-15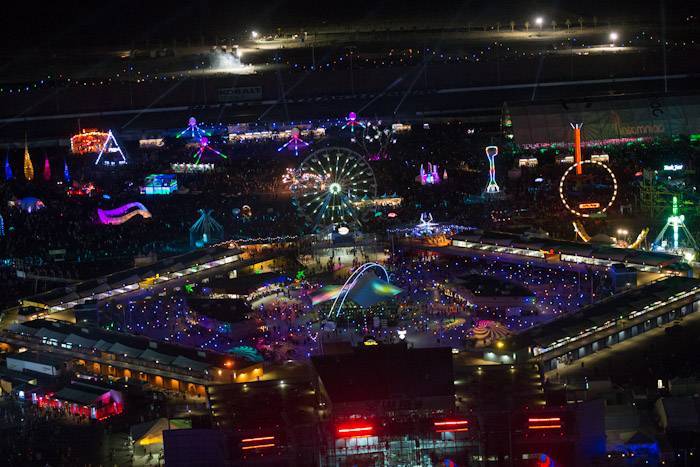 6_21_13_edc_day_1_edit_5-686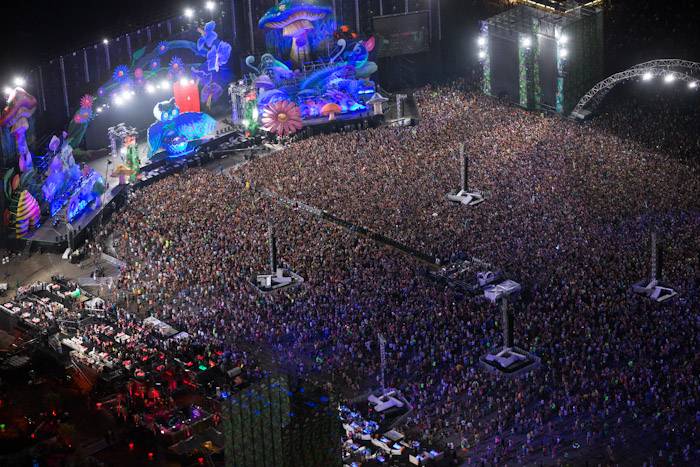 6_21_13_edc_day_1_edit_5-644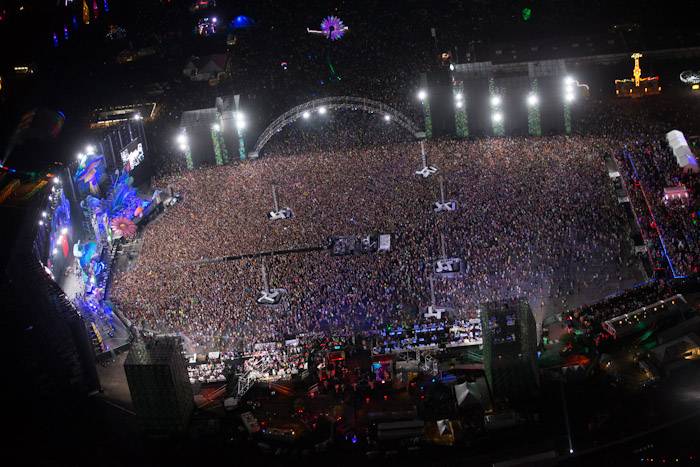 6_21_13_edc_day_1_edit_5-604
6_21_13_edc_day_1_edit_5-338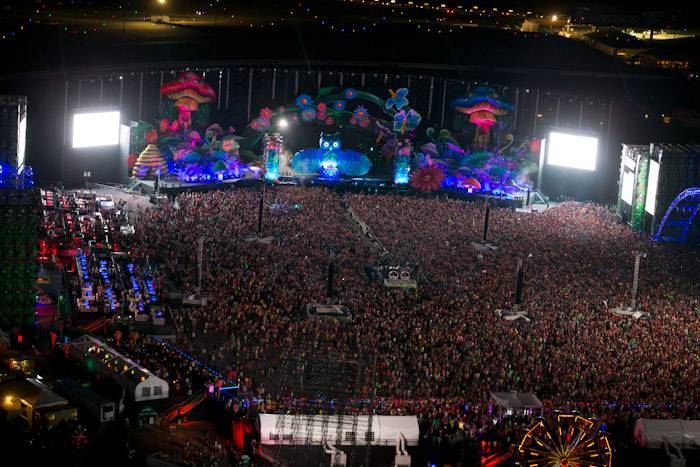 6_21_13_edc_day_1_edit_5-200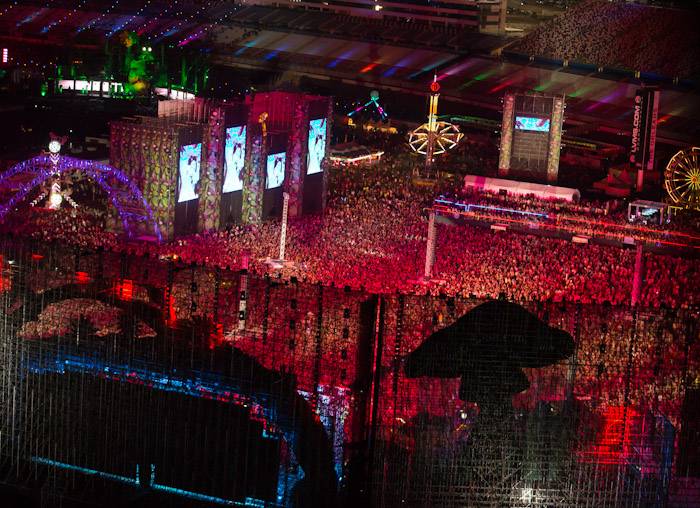 6_21_13_edc_day_1_edit_5-117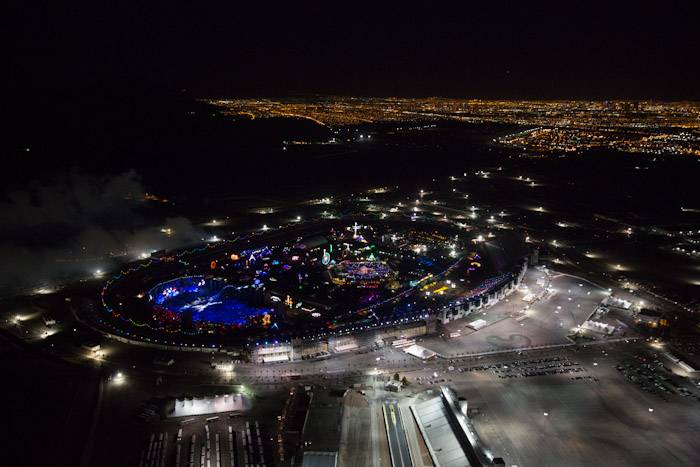 6_21_13_edc_day_1_edit_5_B-372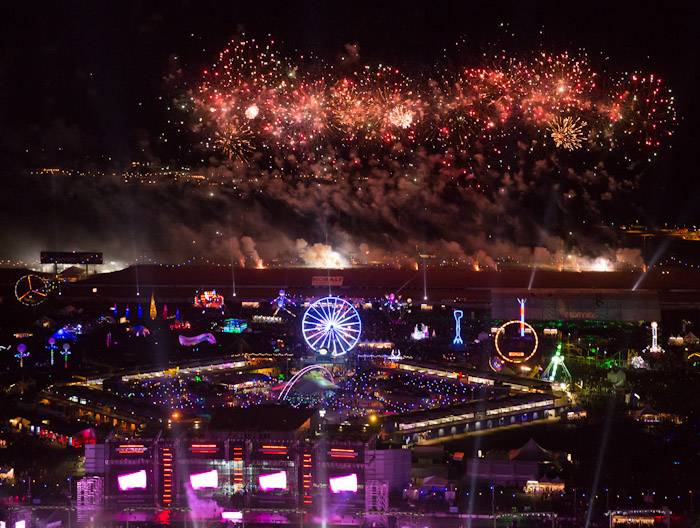 6_21_13_edc_day_1_edit_5_B-351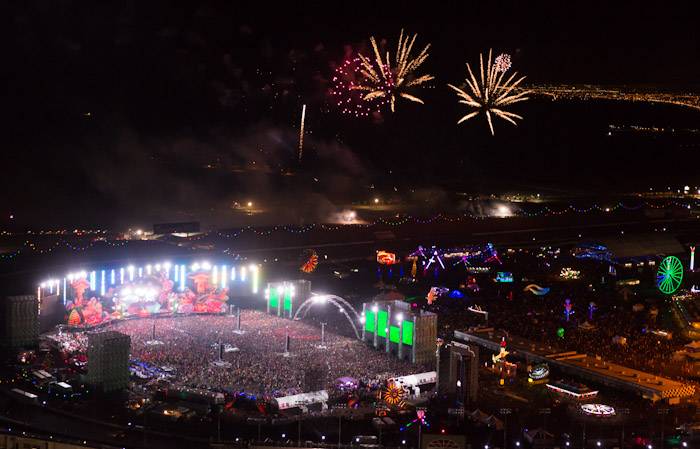 6_21_13_edc_day_1_edit_5_B-252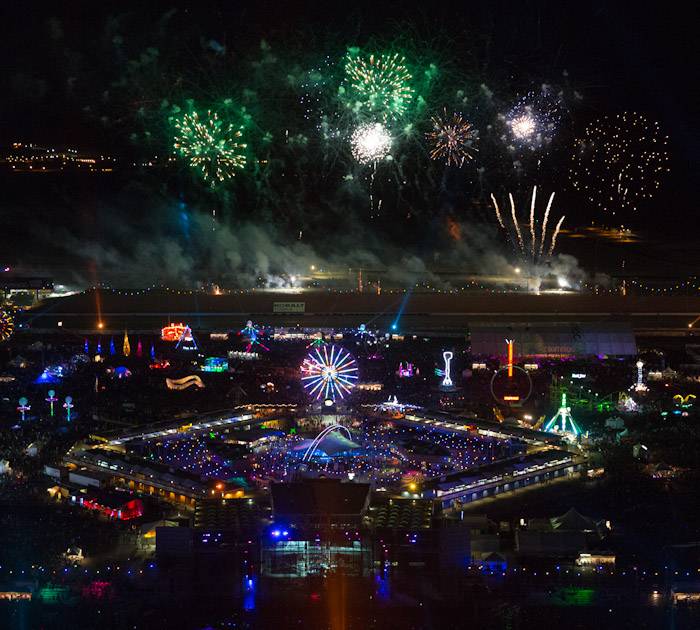 6_21_13_edc_day_1_edit_5_B-165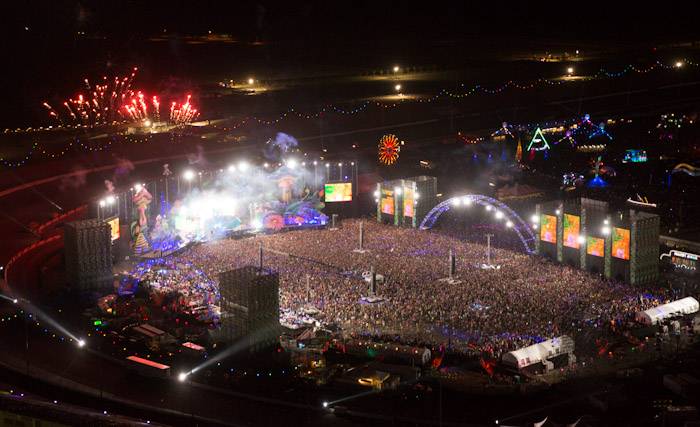 6_21_13_edc_day_1_edit_5_B-59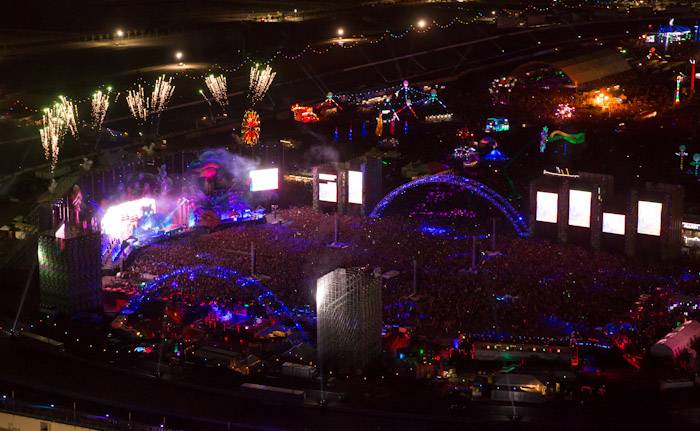 6_21_13_edc_day_1_edit_5_B-49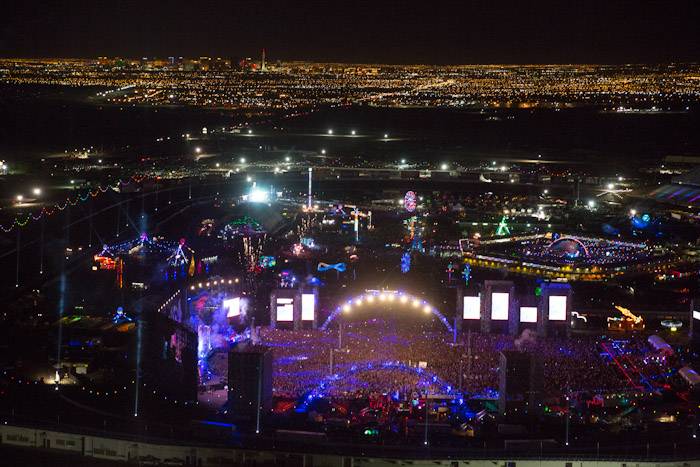 6_21_13_edc_day_1_edit_5_B-36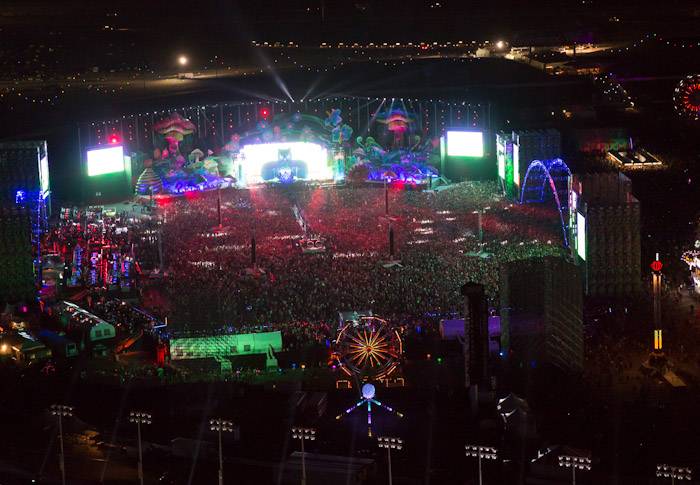 6_21_13_edc_day_1_edit_5_B-23
6_21_13_edc_day_1_edit_4-327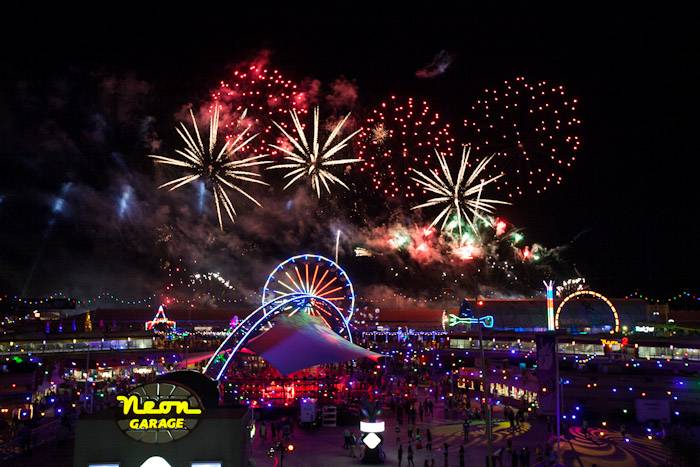 6_21_13_edc_day_1_edit_4-74
6_21_13_edc_day_1_edit_3-84
6_21_13_edc_day_1_edit_3-61
6_21_13_edc_day_1_edit_3-45
6_21_13_edc_day_1_edit_3-19
6_21_13_edc_day_1_edit_2-48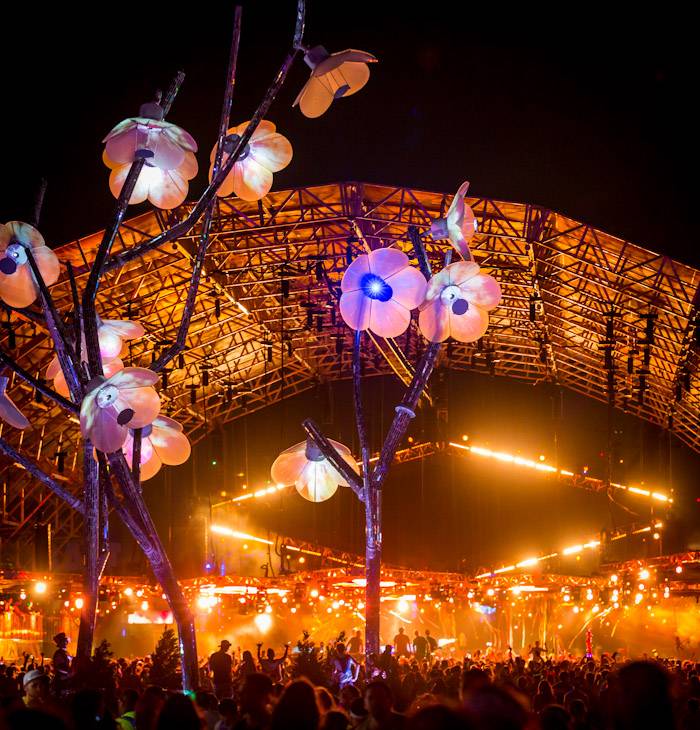 6_21_13_edc_day_1_edit_2-43
6_21_13_edc_day_1_edit_2-38
6_21_13_edc_day_1_edit_2-24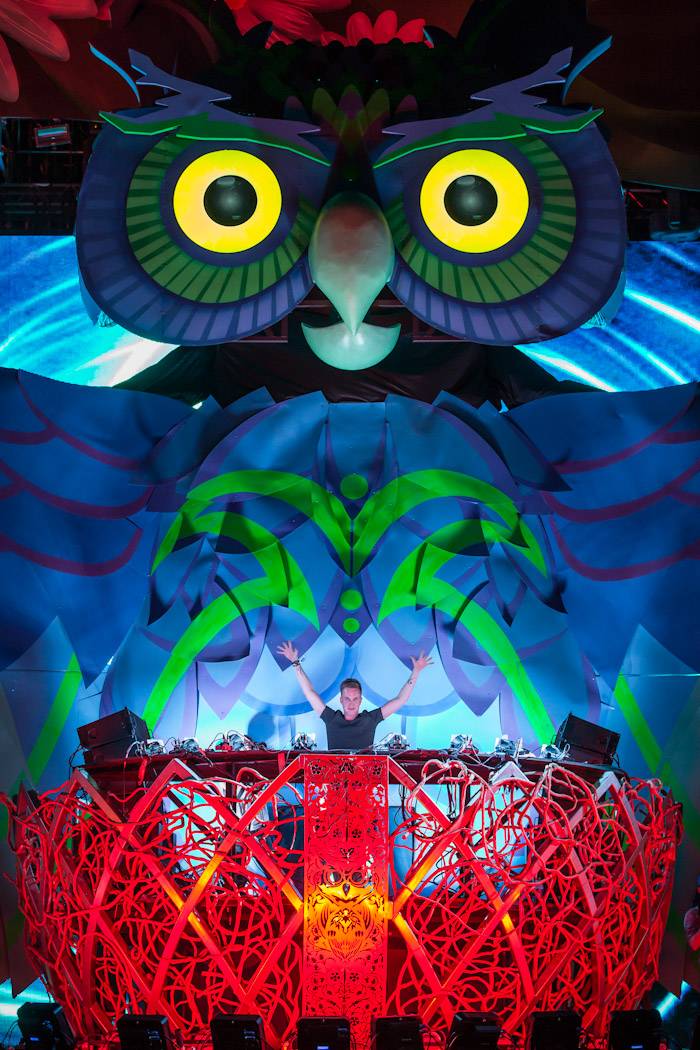 6_21_13_edc_day_1_edit_2-6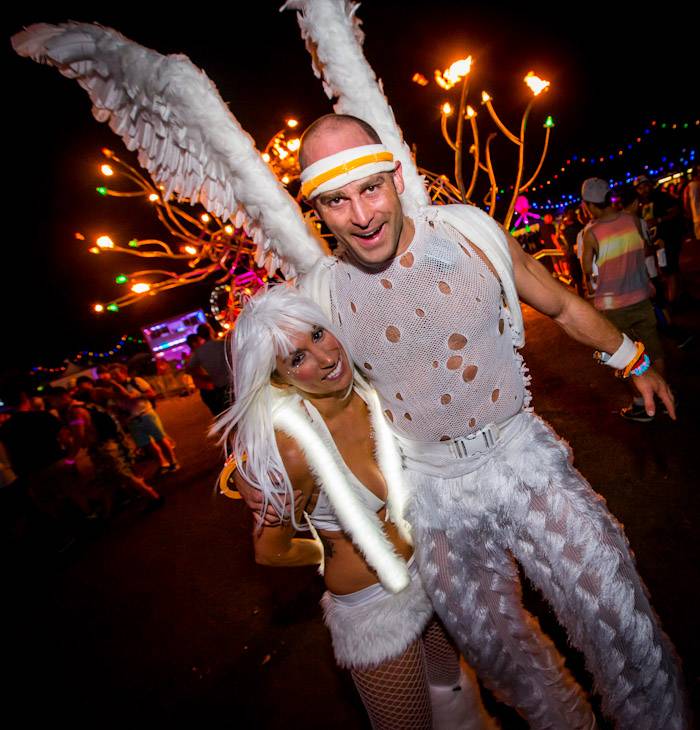 6_21_13_edc_day_1_edit_2_C-49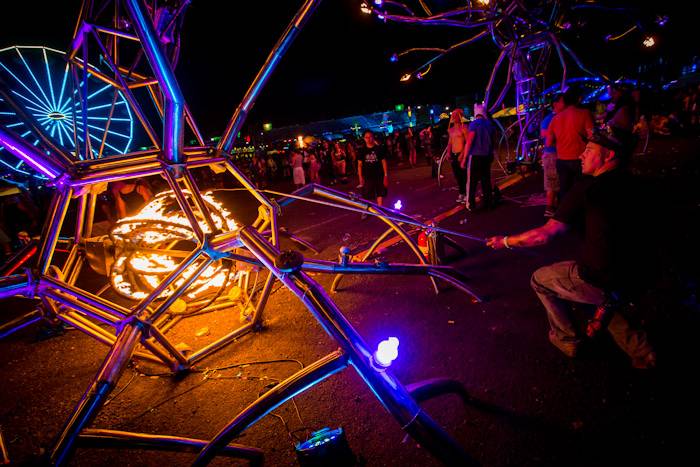 6_21_13_edc_day_1_edit_2_C-34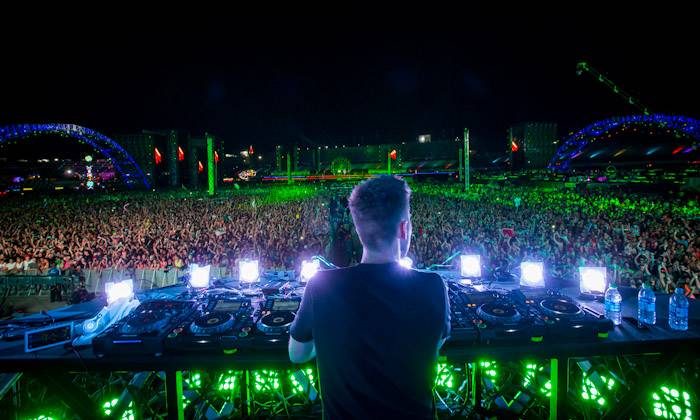 6_21_13_edc_day_1_edit_2_C-19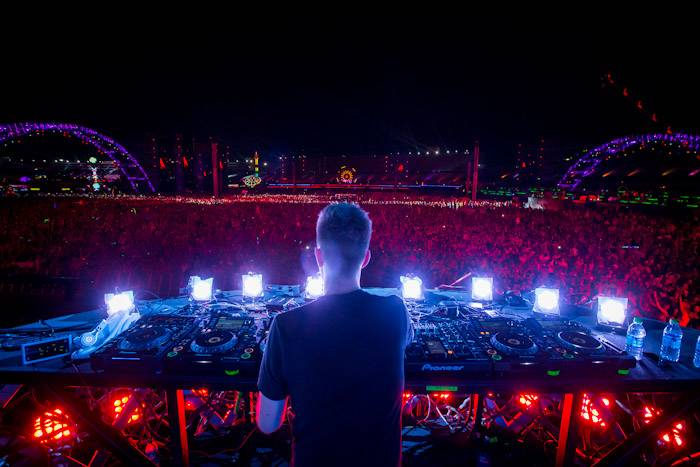 6_21_13_edc_day_1_edit_2_C-11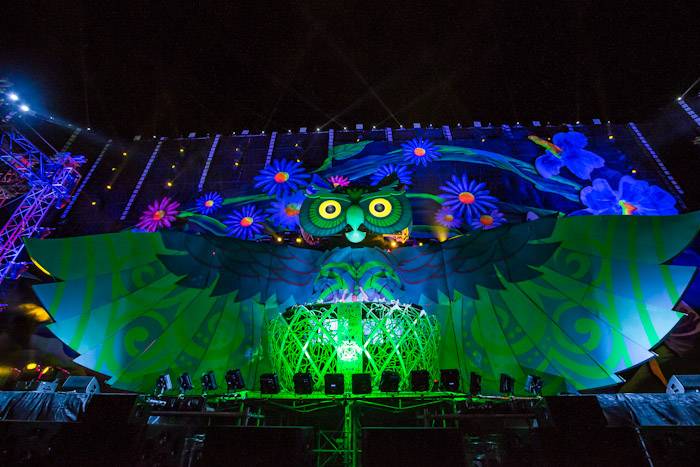 6_21_13_edc_day_1_edit_2_C-9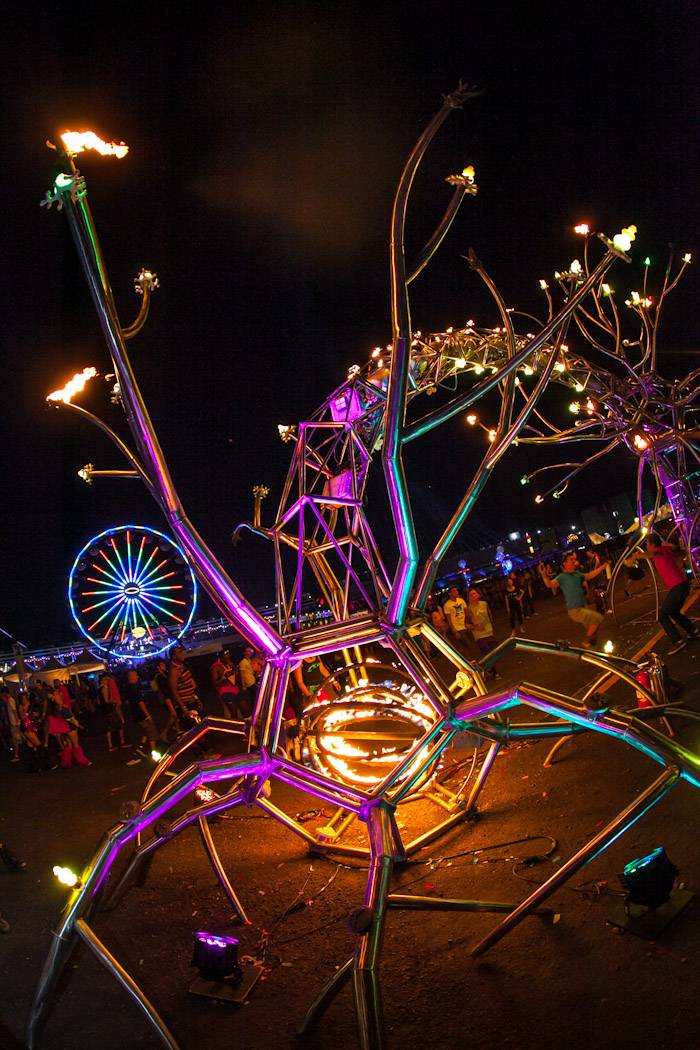 6_21_13_edc_day_1_edit_2_B-144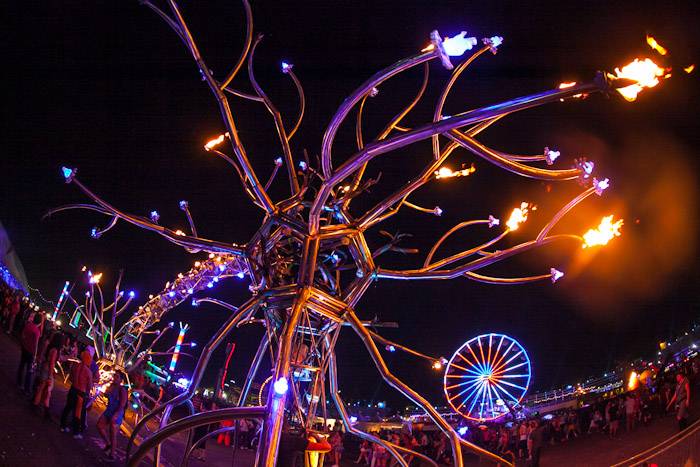 6_21_13_edc_day_1_edit_2_B-141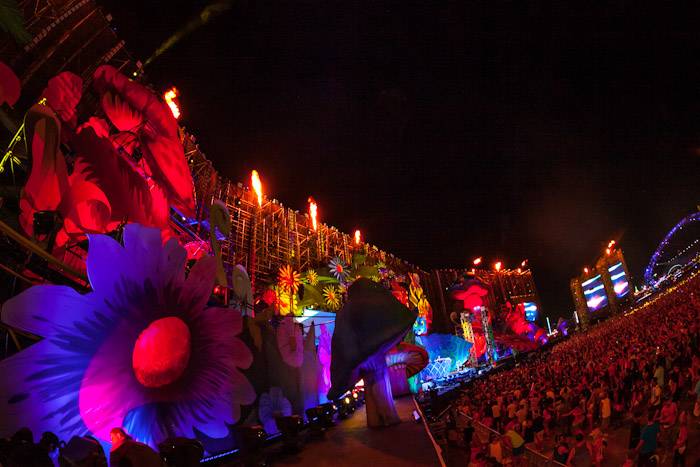 6_21_13_edc_day_1_edit_2_B-133
6_21_13_edc_day_1_edit_2_B-98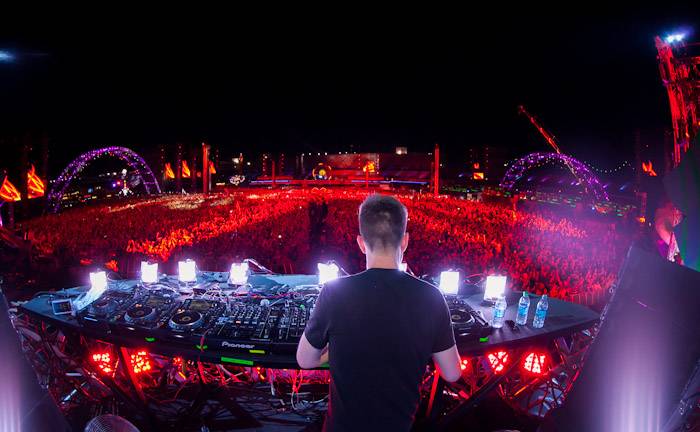 6_21_13_edc_day_1_edit_2_B-88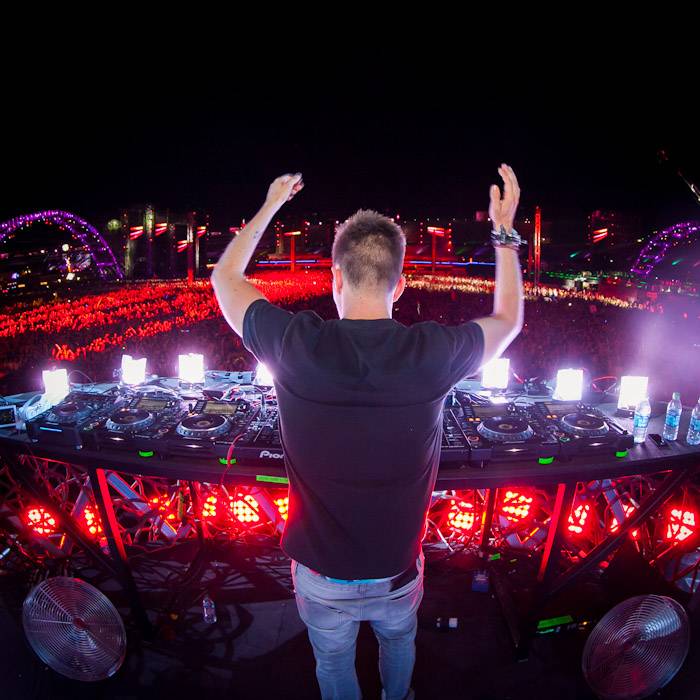 6_21_13_edc_day_1_edit_2_B-78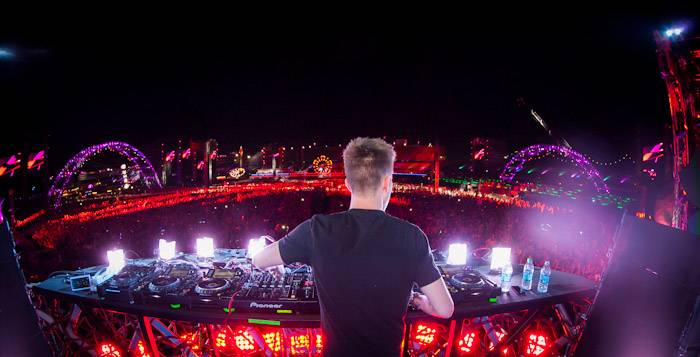 6_21_13_edc_day_1_edit_2_B-75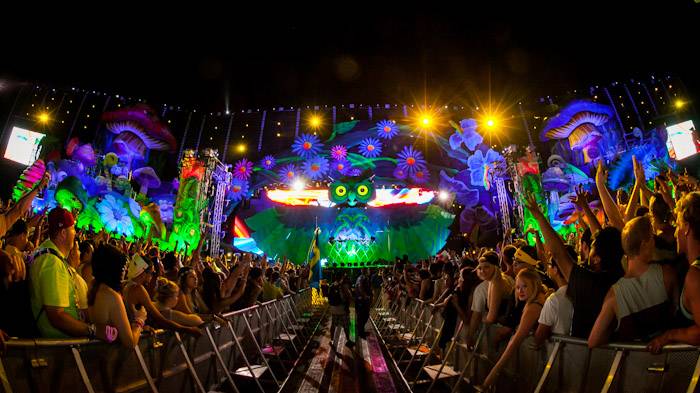 6_21_13_edc_day_1_edit_2_B-52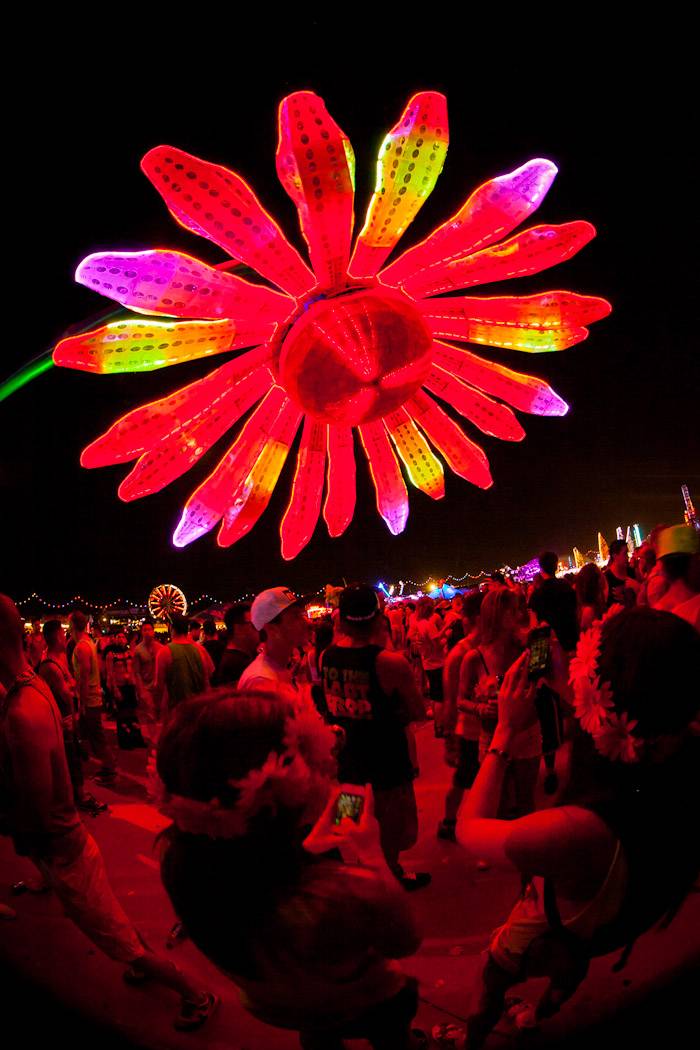 6_21_13_edc_day_1_edit_2_B-13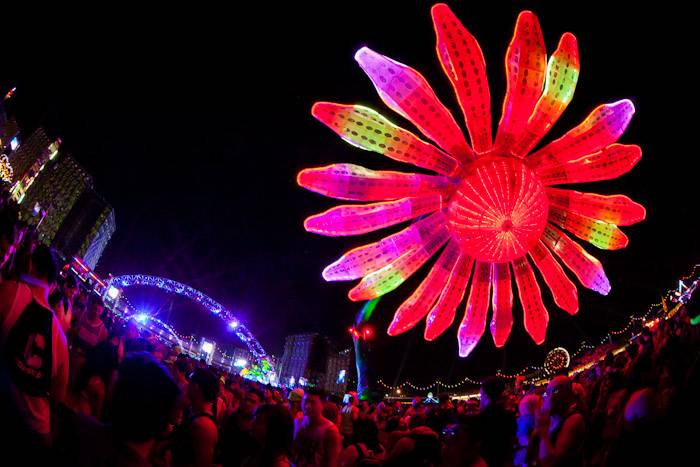 6_21_13_edc_day_1_edit_2_B-11
Photos: © Erik Kabik/erikkabik.com