It's Friday, and you know what that means! We're catching up with our Haute 100 and bringing you the best shots from the week in social media!
Haute Pics
Jewelry designer Jennifer Meyer (and wife of Tobey Maguire) showed her love for designer Diane von Furstenberg, tweeting, "I love this woman!"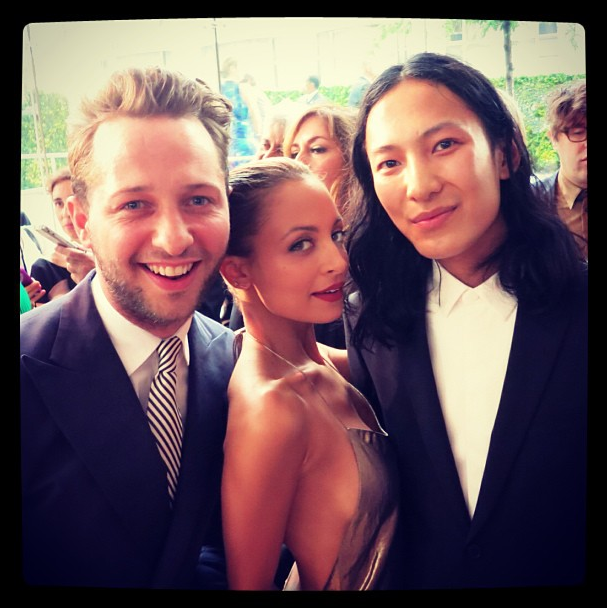 Haute Pics
Nicole Richie posed with fashion blogger Derek Blasberg and designer Alexander Wang at the CFDA awards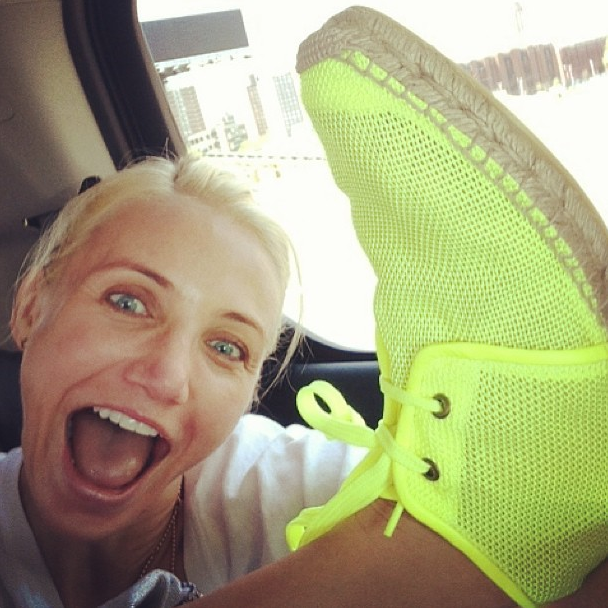 Haute Pics
Stella McCartney shared a goofy pic of Cameron Diaz showing off the designer's neon espadrilles
Haute Pics
Sofia Vergara dug into a not-so-healthy lunch with fiance Nick Loeb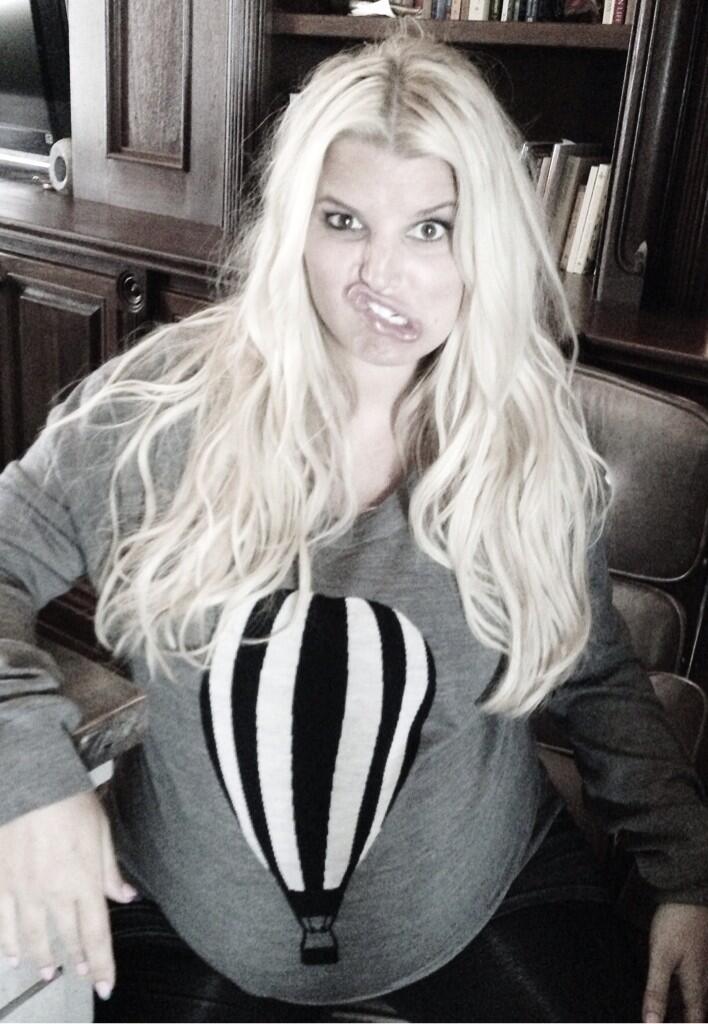 Haute Pics
Jessica Simpson jokingly referred to her burgeoning baby bump with the caption "Metaphor"
Haute Pics
Victoria's Secret angel Behati Prinsloo looks ready for the summer with a personalized surfboard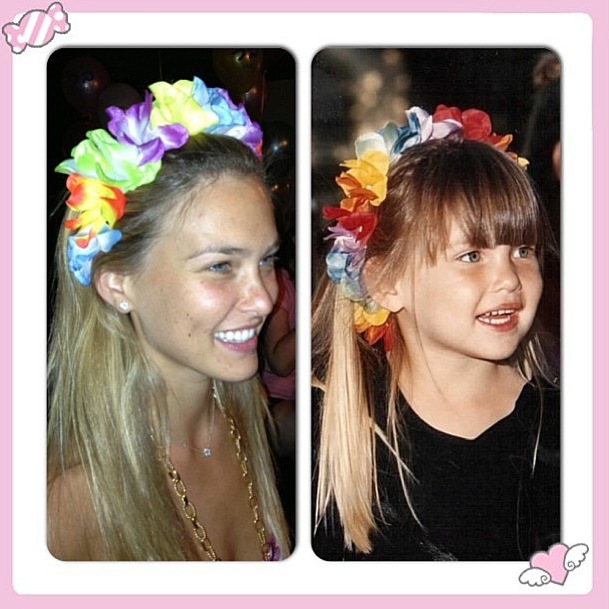 Haute Pics
Bar Refaeli recreated a sweet photo from her childhood
Haute Pics
Jessica Alba rocked a 60's look on the set of Dear Eleanor
Haute Pics
Miranda Kerr looked picture perfect for a day out in New York
Haute Pics
Oprah looked proud while posing with her Honorary Degree from Harvard University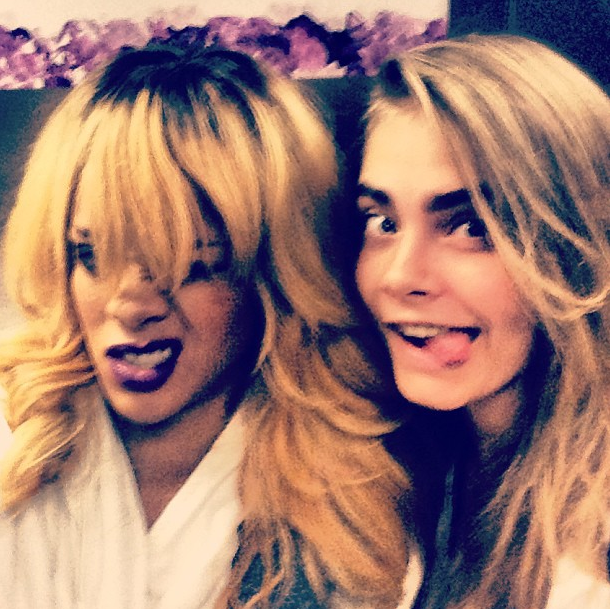 Haute Pics
Cara Delevingne posed backstage with Rihanna during a tour stop in Lyon
Haute Pics
Nicky Hilton hit the road on one of New York's new bike share rides
Haute Pics
Rihanna struck a pose on Coco Chanel's iconic staircase
Haute Pics
Nick Cannon did some backstage work for America's Got Talent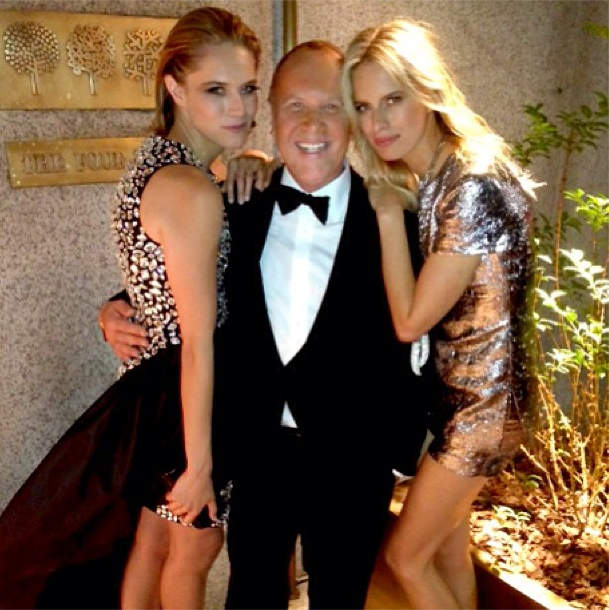 Haute Pics
Michael Kors had two lovely dates for the CFDA awards
Haute Pics
Kim Kardashian snapped a pic with her besties at her baby shower
Haute Pics
Jennifer Lopez rocked out onstage with Mary J Blige at Chime for Change in London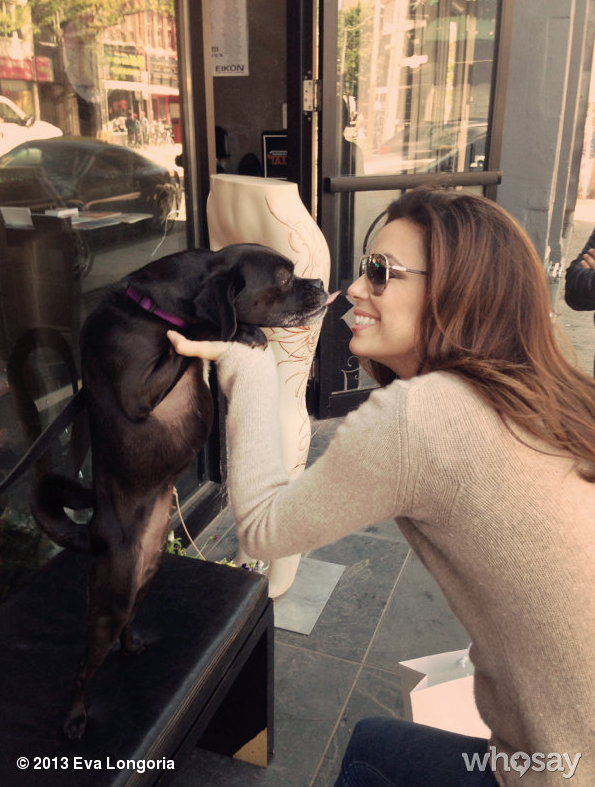 Haute Pics
Eva Longoria stopped to cuddle with a pup in Toronto