We are still weeks away from the opening of elBulli: Ferran Adriá and The Art of Food at London's Somerset House but already there is a buzz. Being touted as the world's first exhibition dedicated to a chef and his eatery, the exhibition promises to look closer at both the art of cuisine and cuisine as an art.
elBulli was an iconic establishment that drew diners from far and wide for more than 50 years, but it wasn't until Adriá arrived on the scene in 1983 that things were destined to change. Working his way up from a work experience volunteer to co-owner in a very short six years, Adriá went on to lead a culinary revolution. Voted the world's best restaurant five times by Restaurant magazine and receiving an astonishing two million reservation enquiries each summer, this is one story worth telling. From a small picturesque town on the Catalan coast to the cover of TIME magazine's 100 most influential people cover, it's clear that Adriá, and what he accomplished with elBulli, is legendary.
The exhibit will showcase a multimedia display of ingredients, hand written notes and sketches as well as archive footage of the chefs and clientele. It'll be a walk down memory lane for some, but a lesson in history, creativity and ingenuity for all.
elBulli: Ferran Adriá and The Art of Food
July 5 – September 29
Embankment Galleries West
Somerset House
Strand, London WC2R 1LA
www.somerset.org.uk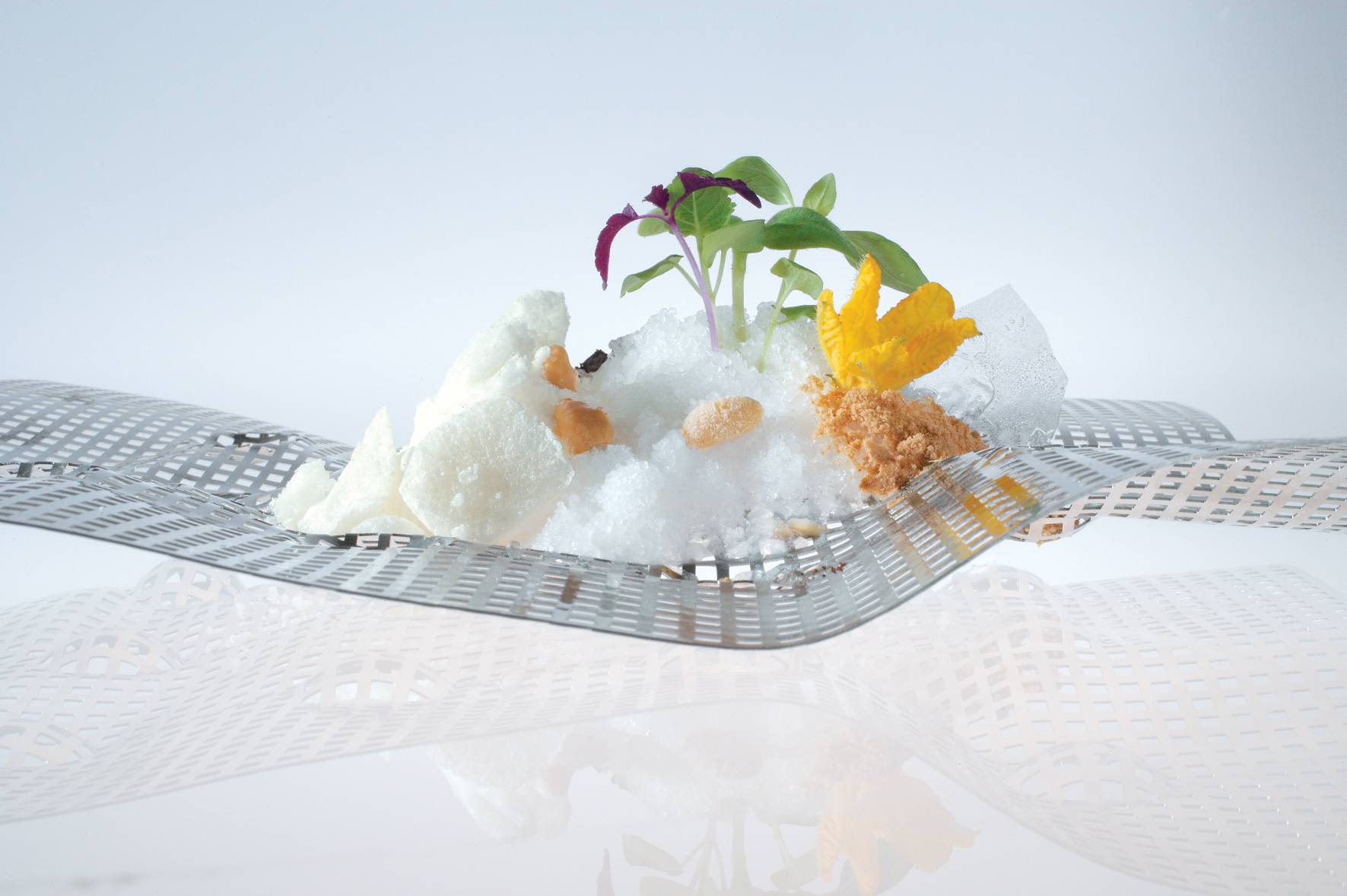 8. The Thaw 2005 © Fotógrafo Francesc Guillamet
Ferran Adria, El Bulli chef, at Somerset House by Sam Mellish
11. elBulli restaurant © Fotógrafo Francesc Guillamet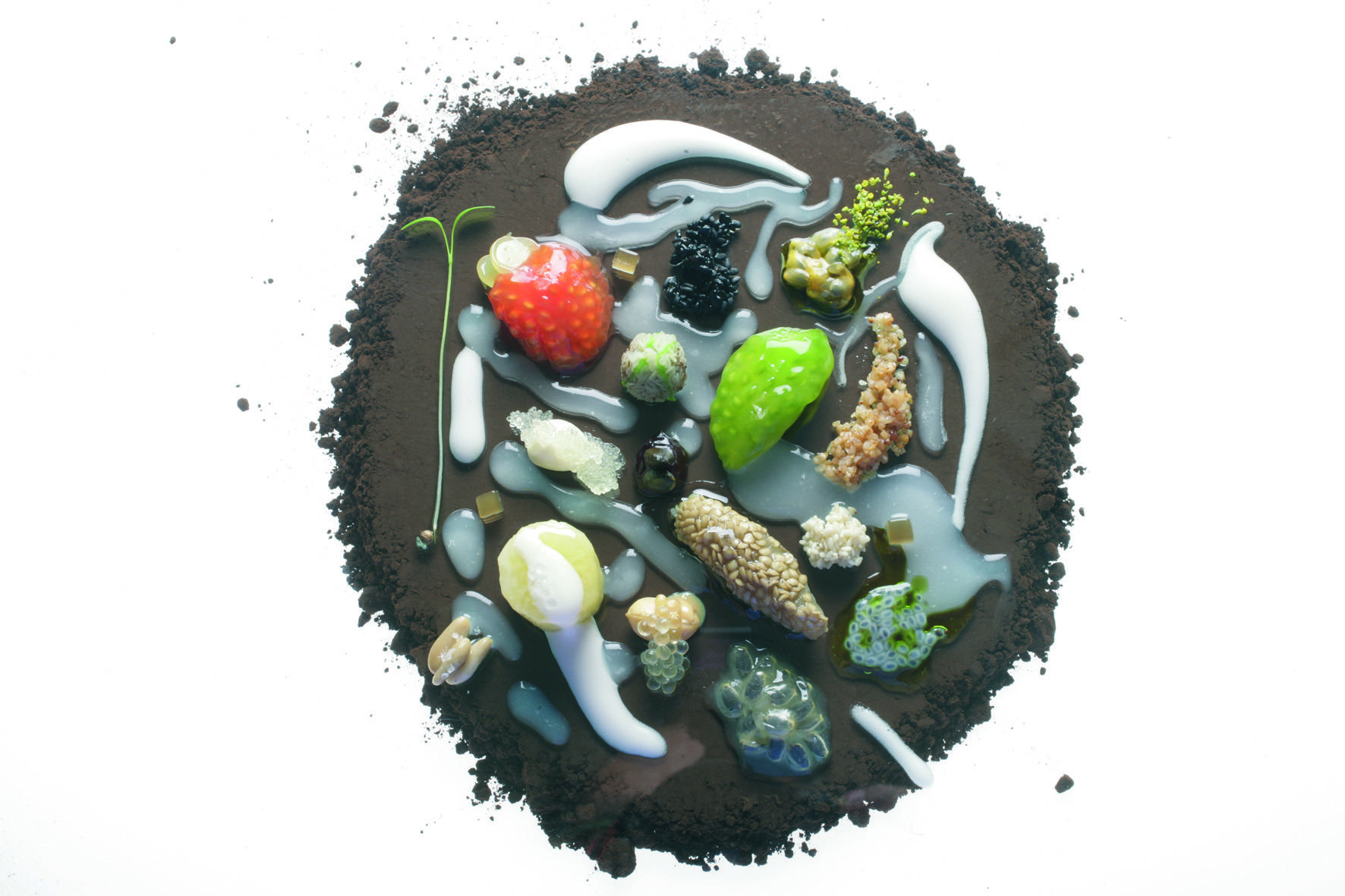 7. The Seeds 2006 © Fotógrafo Francesc Guillamet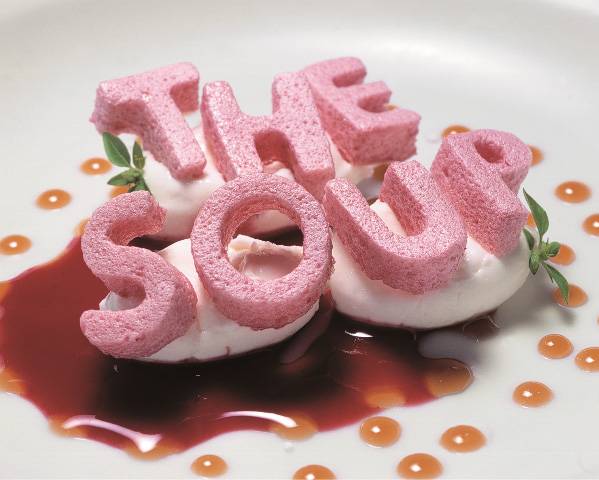 6. The Soup 2004 © Fotógrafo Francesc Guillamet
12. Ferran Adrià with the elBulli team © Fotógrafo Maribel Ruíz de Erenchun
Photo credit: (1) ©Sam Mellish, (6, 7, 8, 11) ©Francesc Guillamet and (12) ©Maribel Ruíz de Erenchun.
Subscribe to discover the best kept secrets in your city