Last night Sabine G was launched at Fivestory and hosted by Anya Ziourova, Natalie Joos and Fivestory's owner, Claire Distenfeld. Moda Operandi launched Sabine Ghanem's jewelry line. PJ Pascual, Matilde Carli, Hannah Bronfman, and Ava Rose were all there.
The next event of the evening was Jason Binn's at Friars Club for Smokey Robinson and Matt Morrison. It was really great that they performed. In attendance were Adam Dell, Sharon Bush, and Gayle Sobel.
Last night I missed the Conservatory Ball that my dear friend Giliane Miniter chairs. She sent me a picture of her and her husband, Sylvester, and as always they looked wonderful.
My last stop for the evening was with Tara Greg Spiegel at Caroline and Craig Barnetts' home cocktail party. What a fun party with the food, the people and the energy. Everything was mini- the steak sandwiches, the lobster sandwiches, the ice cream cones, the s'mores, Xavier, and the Patron bottles. Anna Bella, Charles Murphy, Gigi Grimstad, Erica and Michael Karsch (owners of my favorite Juice Press), Jill Kargman, Carola Jain, Dana Taylor, and 100 others enjoyed the fab party.
And today, happy birthday to Caroline Schmidt Barnett!
2013-06-06 19.08.25
2013-06-06 20.29.58
2013-06-06 20.39.37-1
2013-06-06 20.42.20
2013-06-06 20.47.46
2013-06-06 20.48.01
2013-06-06 20.48.10-1
2013-06-06 20.48.14
2013-06-06 20.48.43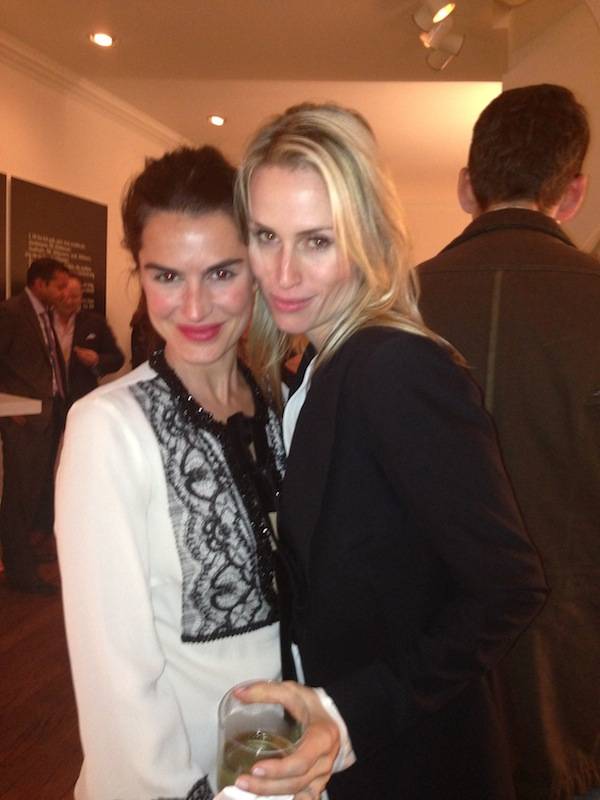 2013-06-06 20.49.53
2013-06-06 20.52.03
2013-06-06 20.54.01-1
2013-06-06 21.01.43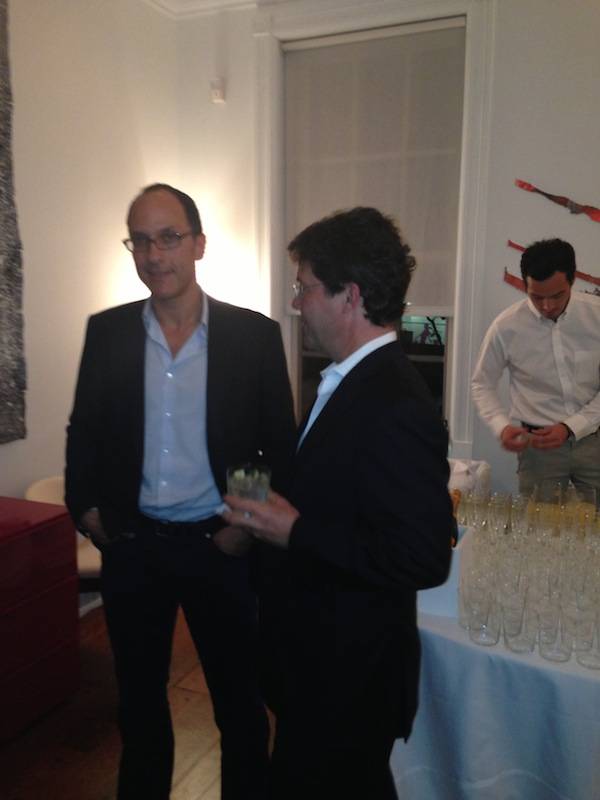 2013-06-06 21.02.02
2013-06-06 21.02.47-1
2013-06-06 21.03.42-2
2013-06-06 21.14.28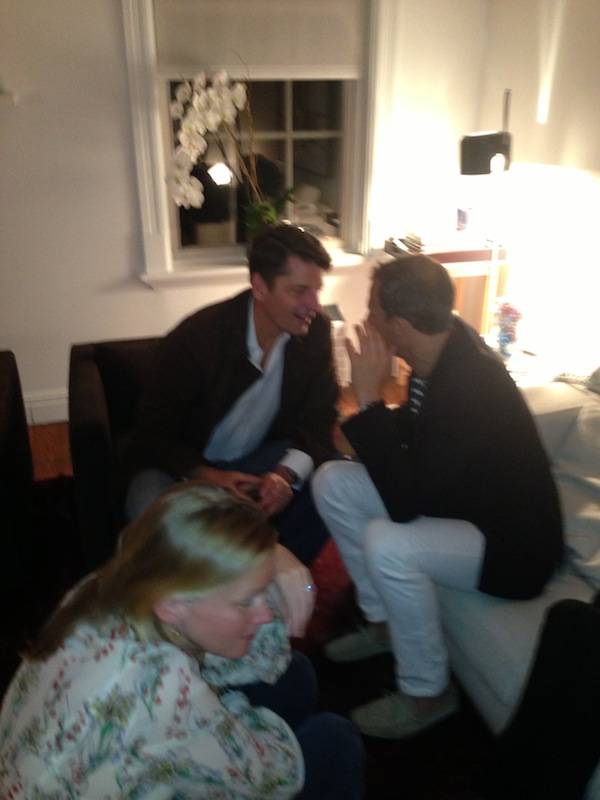 2013-06-06 21.14.40
2013-06-06 21.24.54
2013-06-06 21.25.54
2013-06-06 21.25.58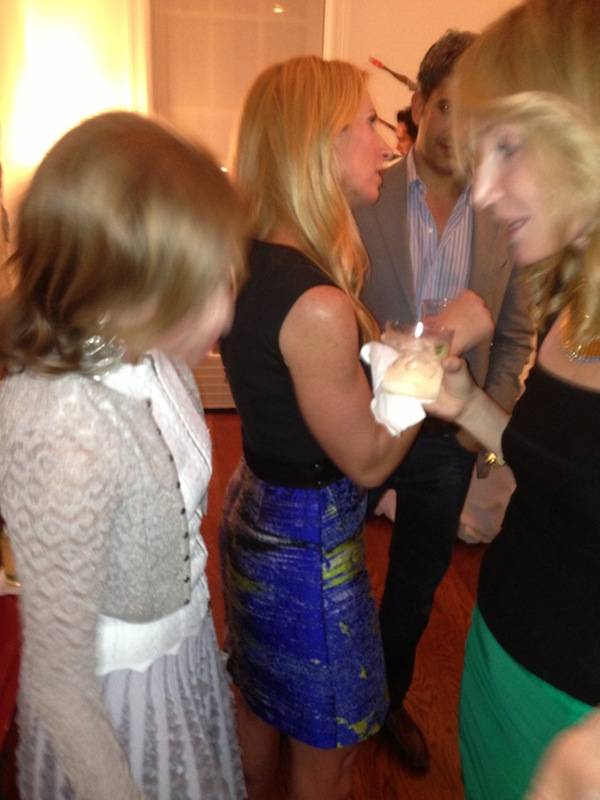 2013-06-06 21.26.06
2013-06-06 21.26.18