On Friday night I had dinner at Beatrice Inn with Harry Lefrak, Coralie Chariol, Dennis Paul, Ethan McSweeny and his actress girlfriend Nancy Anderson. Robert Di Niro, Grace Hightower, Brian Lord, Brian Grazer were all there as well.
On Saturday night, Dolce and Gabanna along with Giovanna Battaglia had the opening of the 5th Ave store. They did such an amazing job! The store is two floors and so elegantly done. Everyone was there including Stephanie Seymour, Peter Brant, Harry Brant, Tabitha Simmons, Bret Heyman, Alina Cho, Jen Creel, Alison Sarofim, Carlos Mota, Carlos Susza, Coco and Bianca Bradolini, Stephanie Smith, Emily Smith, Stacey Keibler, Ed Chapman, Carine and Julia Roitfeld, Marjorie Gubelmann, Zani Gugelman and Nicolas Berguen. Almost every woman was wearing Dolce. Afterwards, the whole crowd moved down to the Harry Josh party at the Jane hotel. So much going on for a Saturday night!
Sunday afternoon we celebrated Cinco de Mayo at casa Micheal and Christine Hirtenstein. Such a beautiful home! The pool was at 90 degrees! There was plenty of Mexican food, tequila margarita bar and such a fun group including Archie Drury, Brett Ratner, Charlotte Freund, Rob and Lesley Vecsler, Michael Cayre, Gloria and Shaul Nakash, Travis McCourt, Karen Chudnoff, Marco Warren, Scott Lerner, Jason Pomeranc and Jonathan Cheban.
Screen Shot 2013-05-06 at 11.59.06 AM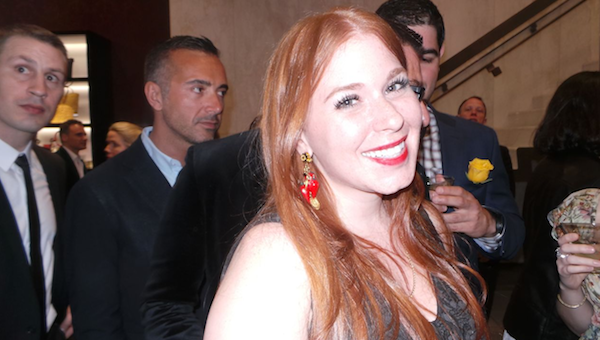 Screen Shot 2013-05-06 at 11.58.52 AM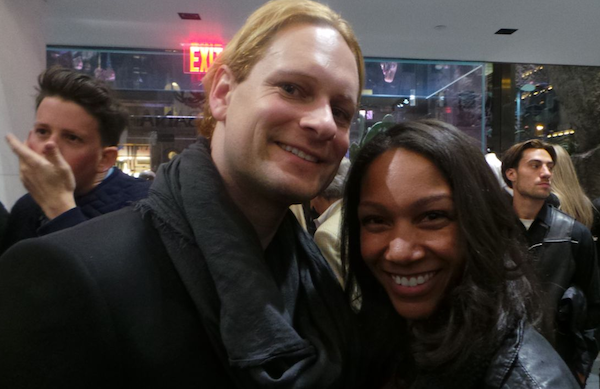 Screen Shot 2013-05-06 at 11.58.26 AM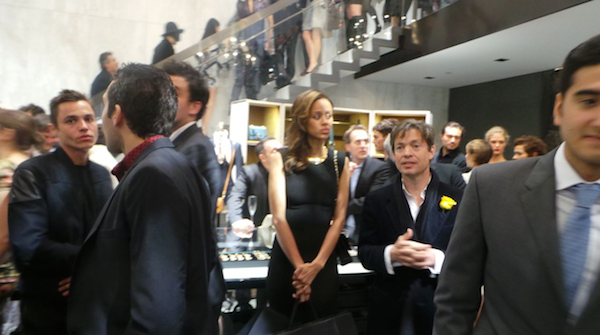 Screen Shot 2013-05-06 at 11.58.14 AM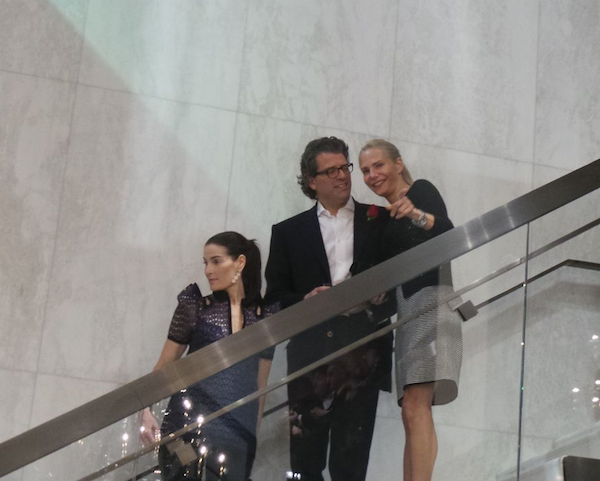 Screen Shot 2013-05-06 at 11.58.04 AM
Screen Shot 2013-05-06 at 11.59.57 AM
Screen Shot 2013-05-06 at 11.57.32 AM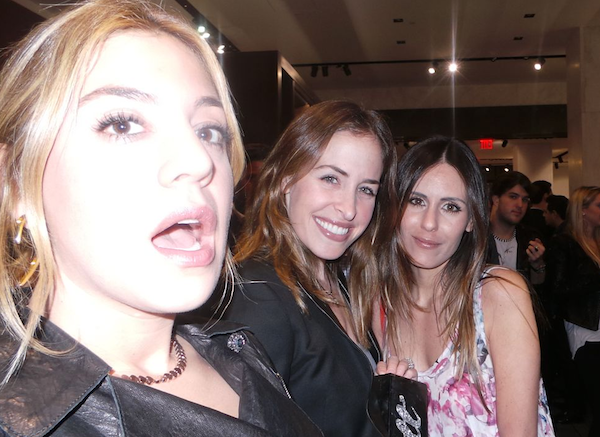 Screen Shot 2013-05-06 at 11.57.41 AM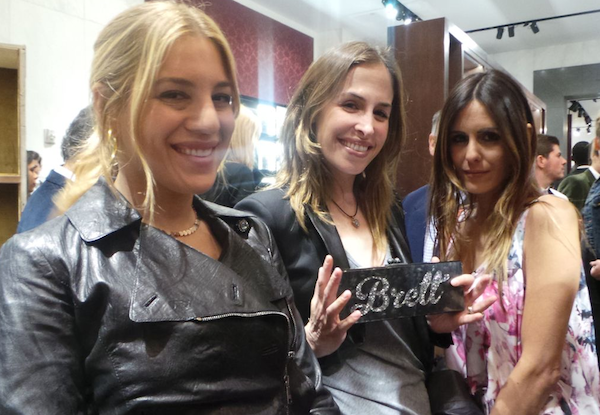 Screen Shot 2013-05-06 at 11.57.48 AM
Screen Shot 2013-05-06 at 11.57.56 AM
Screen Shot 2013-05-06 at 11.58.34 AM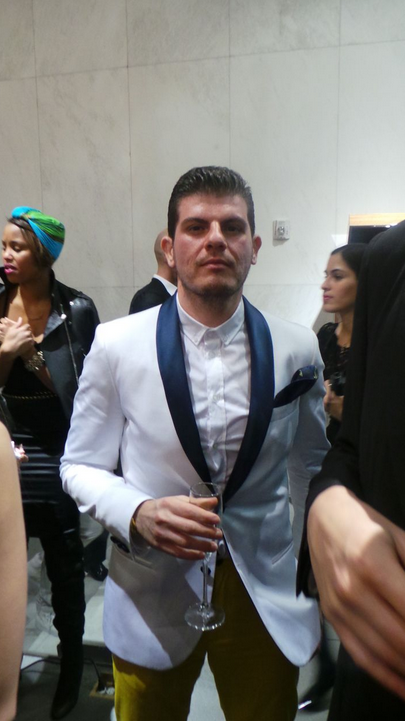 Screen Shot 2013-05-06 at 11.58.41 AM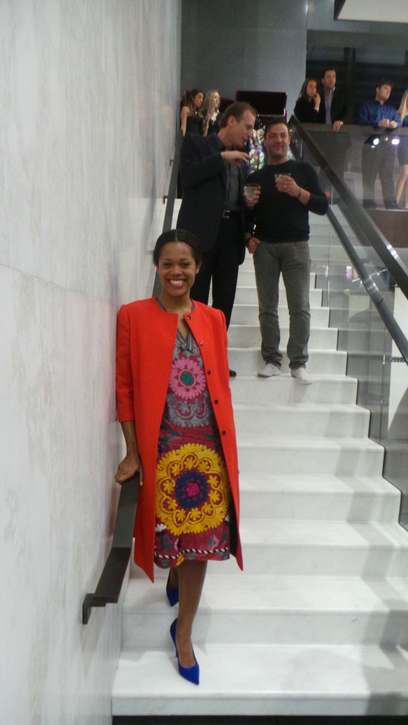 Screen Shot 2013-05-06 at 11.59.13 AM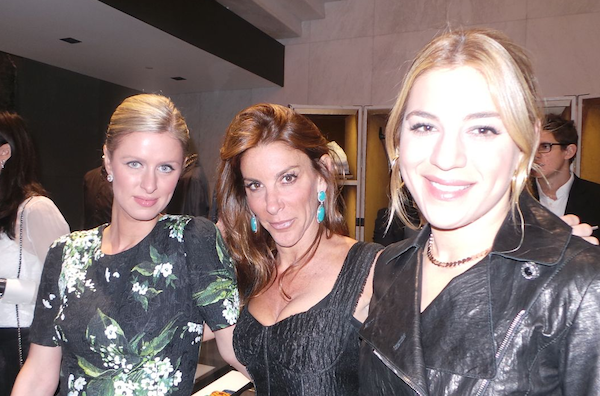 Screen Shot 2013-05-06 at 11.57.24 AM
Screen Shot 2013-05-06 at 11.56.58 AM
Screen Shot 2013-05-06 at 11.55.49 AM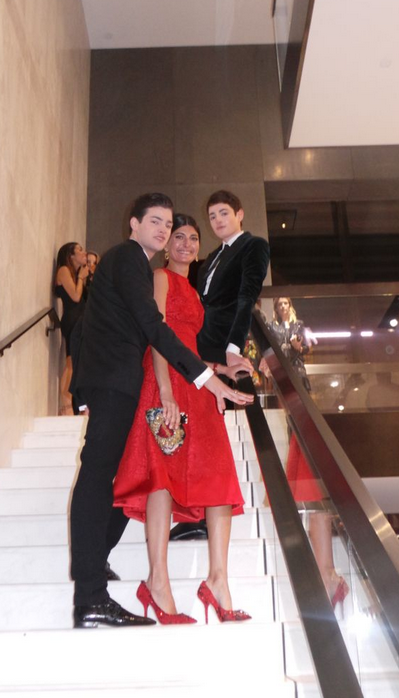 Screen Shot 2013-05-06 at 11.56.08 AM
Subscribe to discover the best kept secrets in your city