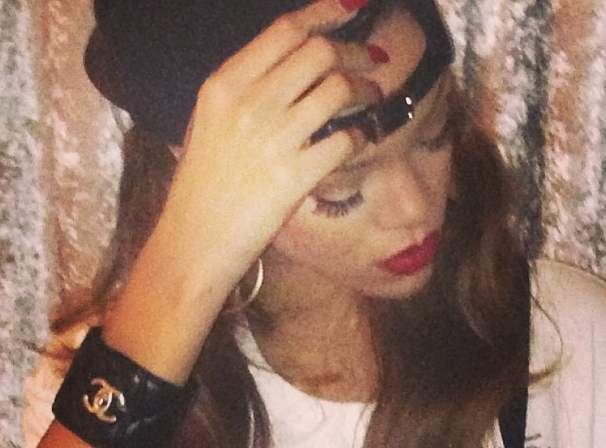 This week the Haute 100 got into a Spring mood, from enjoying last days on the slope to meeting up with old friends and more! Check out some of Haute Living's favorite people in these sweet snaps from the week in social media.
Screen shot 2013-04-04 at 5.02.34 PM
@oprah hit the slopes for some Spring skiing!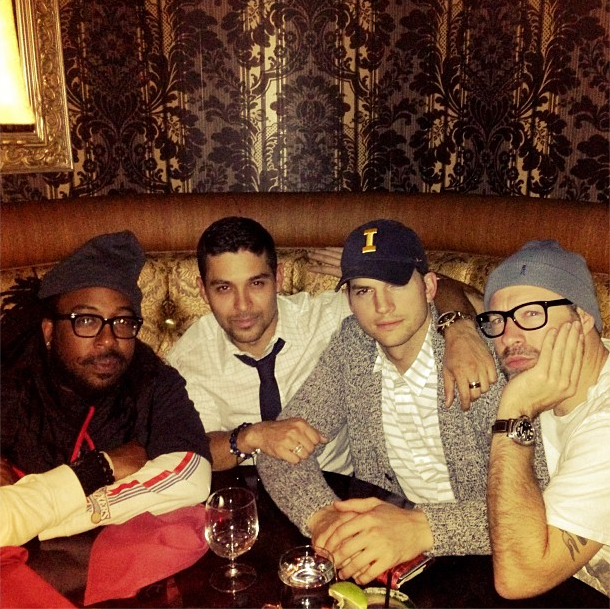 Screen shot 2013-04-04 at 5.02.55 PM
@wilmervalderrama posted a photo with That 70's Show co-star Ashton Kutcher and some friends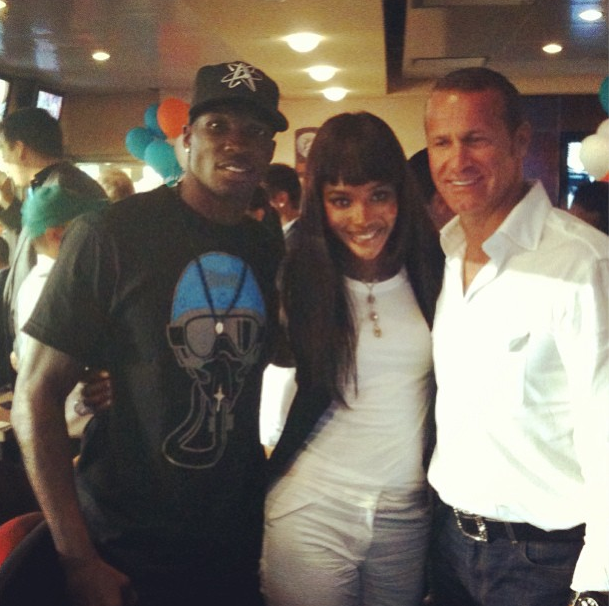 Screen shot 2013-04-04 at 5.03.22 PM
Chad Ochocinco ran into supermodel Naomi Campbell and her boyfriend Vladamir Doronin
Screen shot 2013-04-04 at 5.03.07 PM
Paul Rudd sported some interesting facial hair while visiting @teamcoco
Screen shot 2013-04-04 at 5.03.35 PM
@sofiavergara enjoyed a peanut butter sandwich on the set of "HEAT" in New Orleans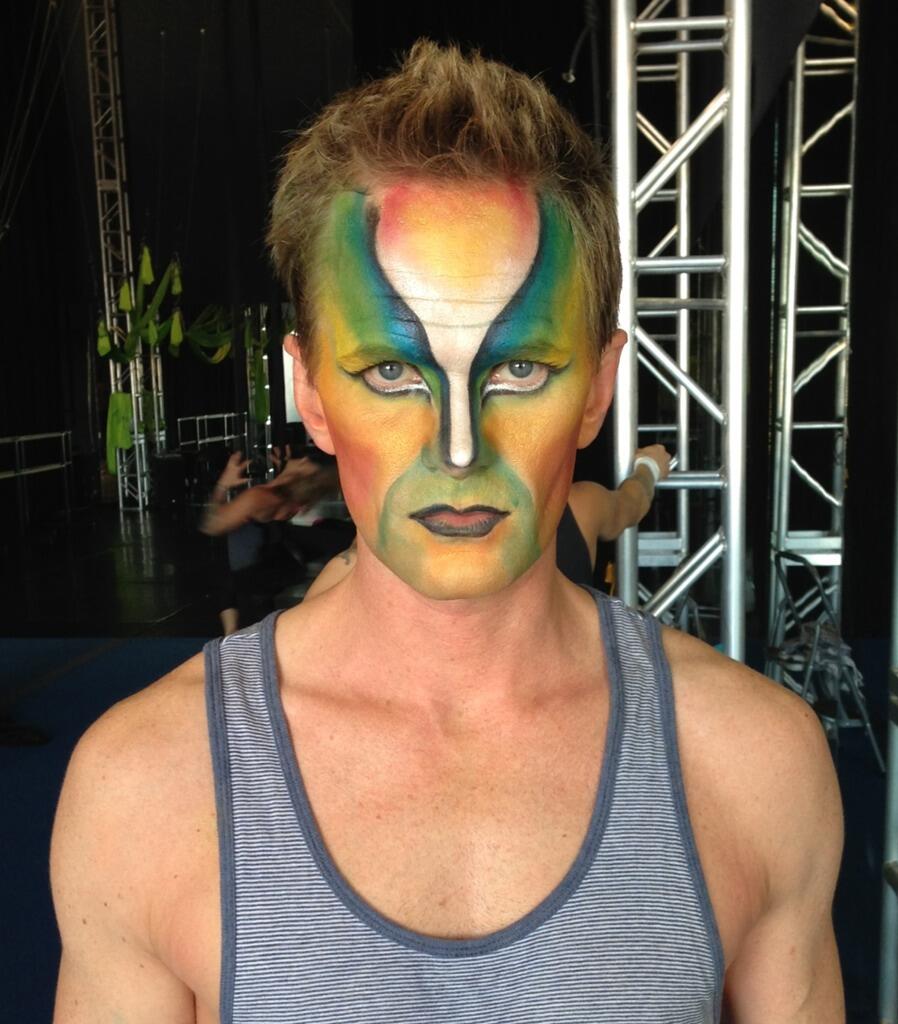 BG0pgSoCcAAwL7j
Neil Patrick Harris got into character during a visit to Cirque de Soleil
Screen shot 2013-04-04 at 5.03.57 PM
@caradelevingne posed with pal Sienna Miller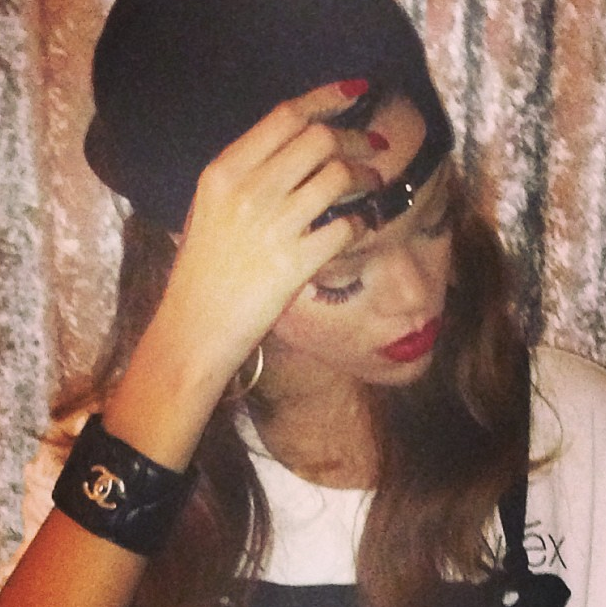 Screen shot 2013-04-04 at 5.04.11 PM
@rihanna shared a peek at her Chanel cuff
6dbxtr
@billyraycyrus enjoyed a performance by Andrea Bocelli and Jennifer Lopez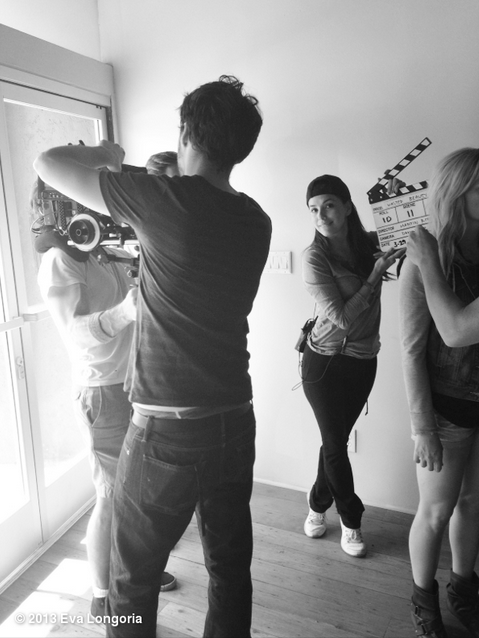 Screen shot 2013-04-04 at 5.12.13 PM
Trading places? @EvaLongoria did some behind the scenes work