The world's first Nobu Hotel along with Nobu Restaurant and Lounge made its big debut on Sunday night at Caesars Palace. Nobu Hospitality partners including chef Nobu Matsuhisa, Robert De Niro, Meir Teper, Trevor Horwell and Struan McKenzie joined Caesars Palace in marking the completion and introduction of one of the hottest new boutique hotels. Inside the recluse within Caesars Palace, find 181 rooms including 18 luxury suites.
The highlight of the weekend was a traditional Japanese Sake Ceremony and party with a special musical performance by Grammy nominated singer/songwriter Ed Sheeran poolside at the Garden of The Gods complex at Caesars Palace.
Floating Japanese lanterns, Nobu-inspired one-of-a-kind fashions, taiko drummers, Nobu cuisine and distinctive Nobu cocktails highlighted the event. Holly Madison, David Blaine, Matt Goss, Taylor Hicks and Coco Austin attended the poolside party, sipping Vueve Clicquot and Nobu-inspired cocktails including the classic Belvedere Matsuhisa Martini and popular dishes including Nobu Style lobster rolls, and Umami Sea Bass.
The recent opening of the Nobu Hotel Caesars Palace as the first-ever Nobu Hotel, along with the Las Vegas Strip's first and world's largest Nobu Restaurant & Lounge, has garnered praise and accolades for its originality, distinctive design and attention to service and detail.
Incorporating his passion and decades-long history with the Nobu brand, David Rockwell has created stylish interiors showcasing natural materials fused with Nobu's signature Japanese elegance in each of the Hakone, Sake and Nobu Penthouse suites. Ranging in size from 1,000 – 3,250 square feet, the suites are ideal for guests seeking a stylish and distinctive alternative to a traditional hotel suite and are designed to be the perfect spot to host an unforgettable special celebration or event.
Room and suite reservations are being taken at www.nobucaesarspalace.com or by calling (800) 727-4923. The interactive website allows guests to not only book a room but also explore the various rooms and suites and browse hotel amenities and offerings.
Showcasing Nobu's first-ever in-room dining menu, exclusive amenities and guest privileges, Nobu Hotel is centrally located within Caesars Palace. Be sure to look for the Natura Bisse product line found in every room, along with new spa treatments dubbed with the Nobu name at Qua.
Click on the photos below to enlarge.
Like Haute Living Las Vegas? Join our Facebook page or follow us on Twitter. Want Haute Living Las Vegas delivered to your in box once a week? Sign up for our newsletter.
4_28_13_NOBU_KABIK-231
4_28_13_NOBU_KABIK-255
4_28_13_NOBU_KABIK-258
4_28_13_NOBU_KABIK-305
4_28_13_NOBU_KABIK-411
4_28_13_NOBU_KABIK-424
4_28_13_NOBU_KABIK-441
4_28_13_NOBU_KABIK-639
4_28_13_NOBU_KABIK-655
4_28_13_NOBU_KABIK-753
4_28_13_NOBU_KABIK-789
4_28_13_NOBU_KABIK-809
4_28_13_NOBU_KABIK-962
4_28_13_NOBU_KABIK-980
4_28_13_NOBU_KABIK-1101
4_28_13_NOBU_KABIK-1151
4_28_13_NOBU_KABIK-1174
4_28_13_NOBU_KABIK-1195
4_28_13_NOBU_KABIK-1202
4_28_13_NOBU_KABIK-1224
4_28_13_NOBU_KABIK-1329
4_28_13_NOBU_KABIK-1336
4_28_13_NOBU_KABIK-1365
4_28_13_NOBU_KABIK-1375
4_28_13_NOBU_KABIK-1397
4_28_13_NOBU_KABIK-1435
4_28_13_NOBU_KABIK-1441
4_28_13_NOBU_KABIK-1475
4_28_13_NOBU_KABIK-1536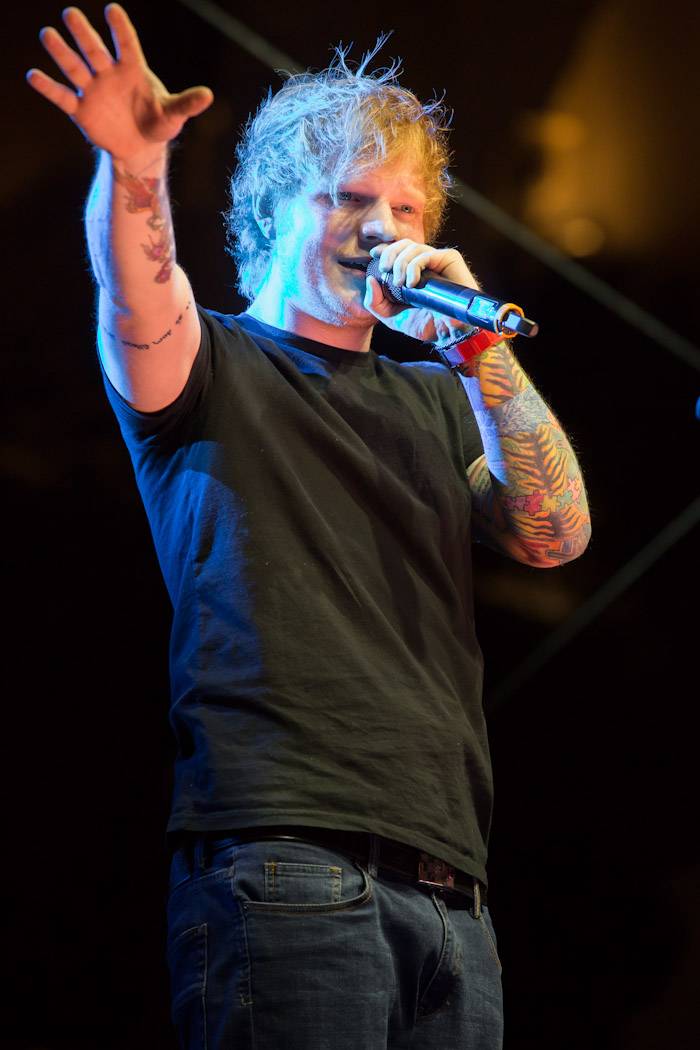 4_28_13_NOBU_KABIK-1569
4_28_13_NOBU_KABIK-1595
4_28_13_NOBU_KABIK-1602
4_28_13_NOBU_KABIK-1605
4_28_13_NOBU_KABIK-1656
Subscribe to discover the best kept secrets in your city