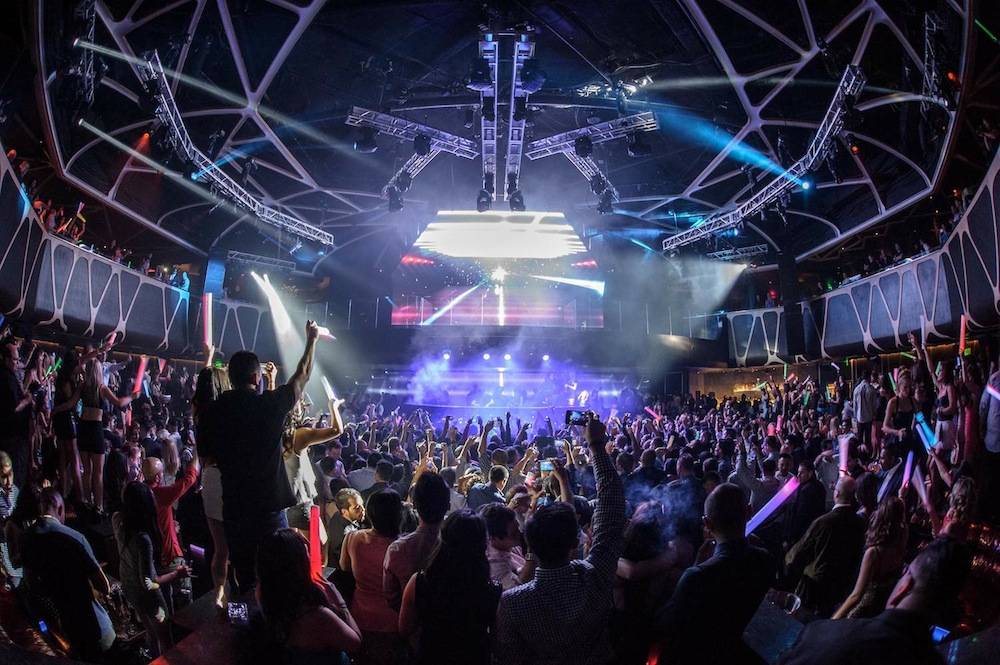 The recently opened nightclub at Hakkasan at MGM Grand kept the festivities going for preview weekend with dance music juggernaut Hardwell, who launched his exclusive "Go Hardwell or Go Home" futuristic-themed party series to more 3,000 excited fans on Friday night.
At 1:45 a.m. the lights in the main room came down (as part of the custom-made show produced by the Hakkasan production team and Hardwell) while his fans chanted "Hardwell, Hardwell, Hardwell!" As the crowd anticipation grew, custom-made visuals popped-up on the massive floor-to-ceiling LED screens showing exclusive content specifically made for the "Go Hardwell Or Go Home" event series. As the lights came on, the energy in the packed main room exploded when the 25-year-old rising star stepped into the DJ booth and immediately started his mind-blowing set.
The Dutch DJ/producer kept the energy high as he spun his infections music including fan favorites such as "Zero 76," "Spaceman," "Apollo," and many more. Throughout the lively set, guests were transported into a futuristic space travel experience as galactic visuals appeared and dancers dressed in space-age costumes put on dramatic performances that kept guests on their feet all night long.
Earlier in the night, the he was presented with a commemorative-framed gold disc by CEO of Angel Management Group Neil Moffitt to celebrate the first-ever performance of his exclusive event series at Hakkasan.
Click on the photos below to enlarge.
Like Haute Living Las Vegas? Join our Facebook page or follow us on Twitter. Want Haute Living Las Vegas delivered to your in box once a week? Sign up for our newsletter.
© Al Powers, PowersImagery.com
© Al Powers, PowersImagery.com
Hardwell at Hakkasan
© Al Powers, PowersImagery.com
Hardwell at Hakkasan
© Al Powers, PowersImagery.com
Hardwell plays Hakkasan
© Al Powers, PowersImagery.com
Hardwell at Hakkasan
© Al Powers, PowersImagery.com
Dancers at Hakkasan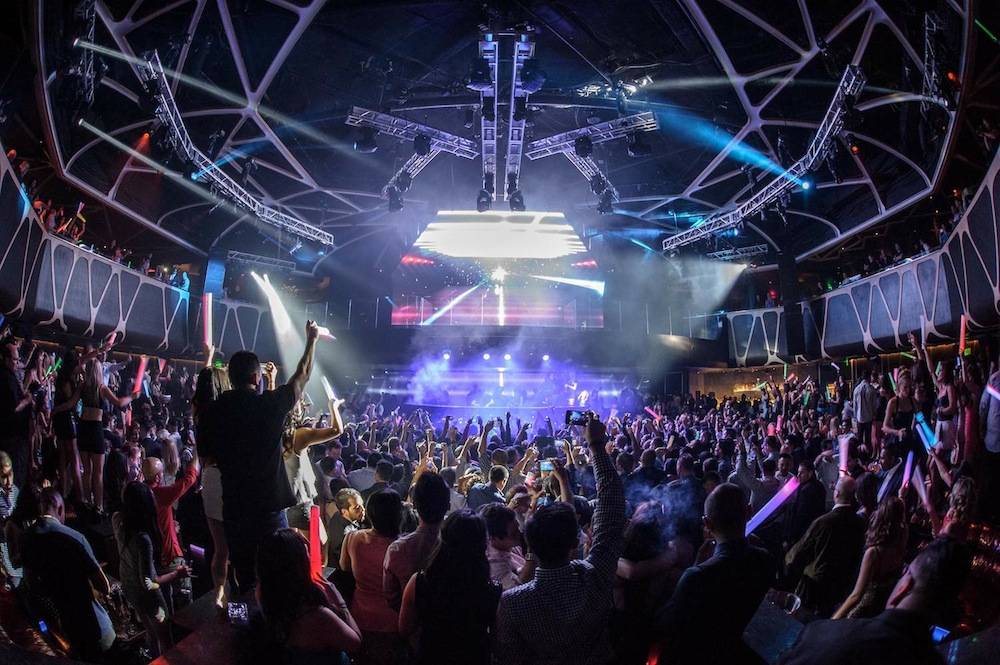 © Al Powers, PowersImagery.com
The crowd at Hakkasan. Photos: Al Powers/Powers Imagery LLC