Last night Michael's restaurant had a spring tasting. The menu is
incredible. The owner, Michael, and manager, Steven Millington, really know what they are doing. We ate duck sliders, steak tacos, oysters, salads, risotto and fish.
Everything was just terrific. Some of the people at the event were Alina Cho, Fern Mallis, Jennifer Raines, Jen Brown, Debbie Bancroft, Beth Landman, Ann Dexter Jones and Gilian and Sylvester Miniter.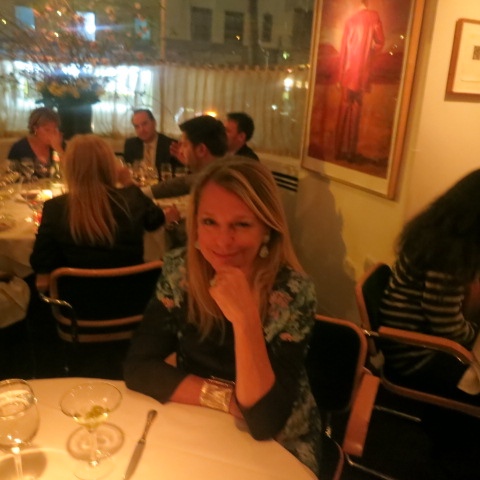 imageB4A18F4F-3556-4E40-B1FF-1C9214D79AB4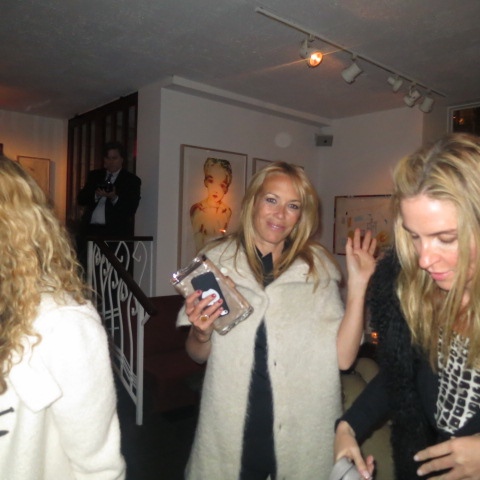 image202694BB-283C-4590-9E8C-51B672F6AE7E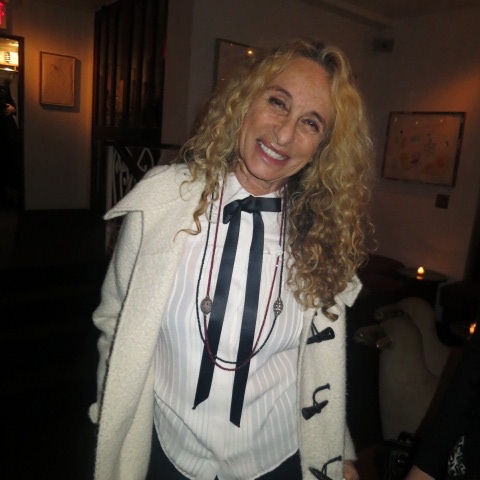 image70A3859E-F585-4E6C-BDB1-70833F497AEC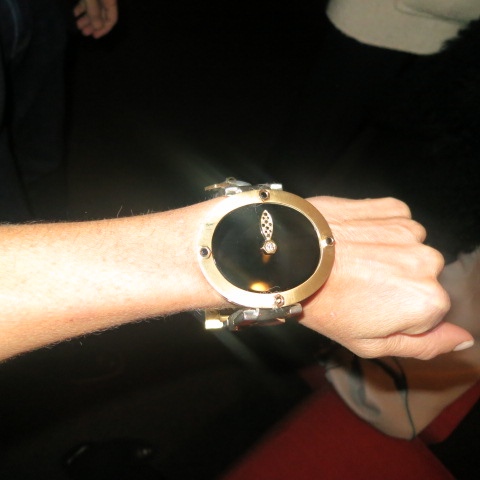 image946025C4-7324-4B18-BD08-C1FB2F6A64B6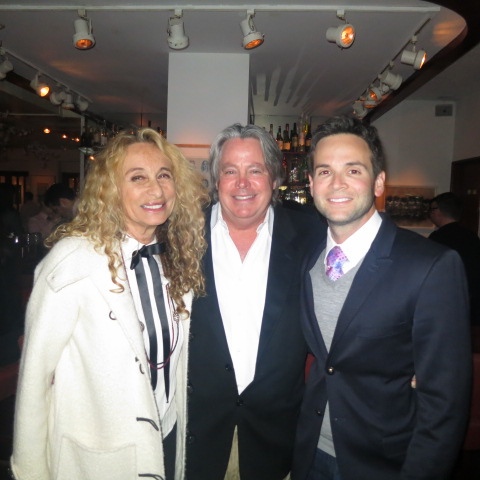 imageF037F21F-B998-4F1D-9C2A-3AC1A03AD475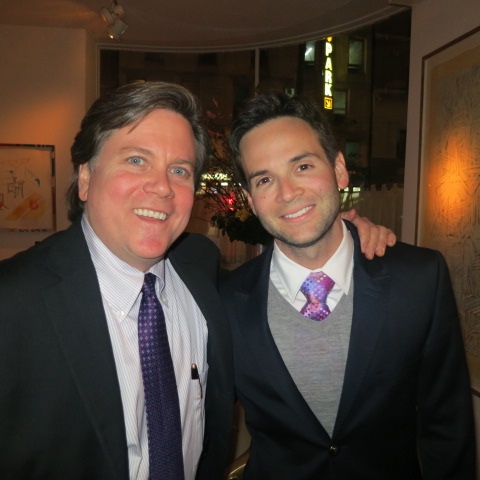 image4B428E68-CBE1-45FD-BA44-90CE1B248108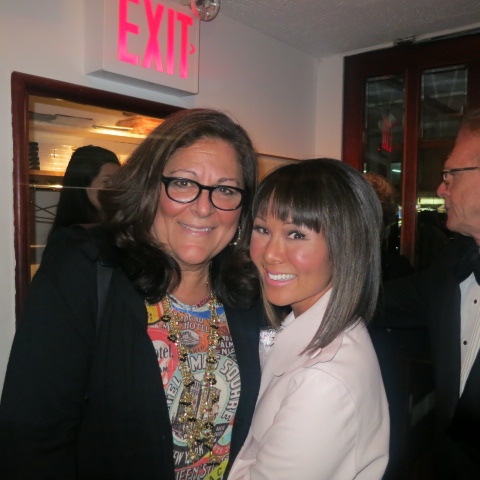 image76EE8900-3325-40B0-9DF2-B889BAD49281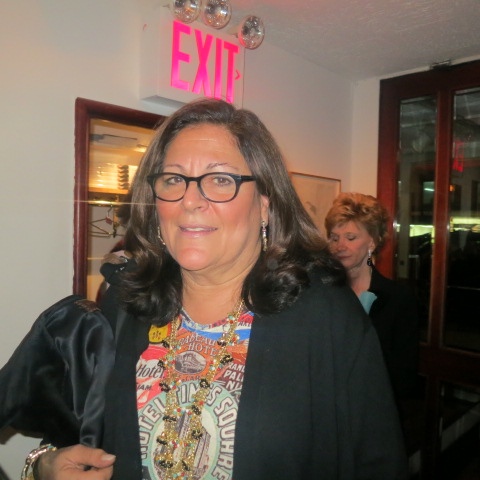 image24965FB6-1EE5-459C-A702-FEF08E6A4A98