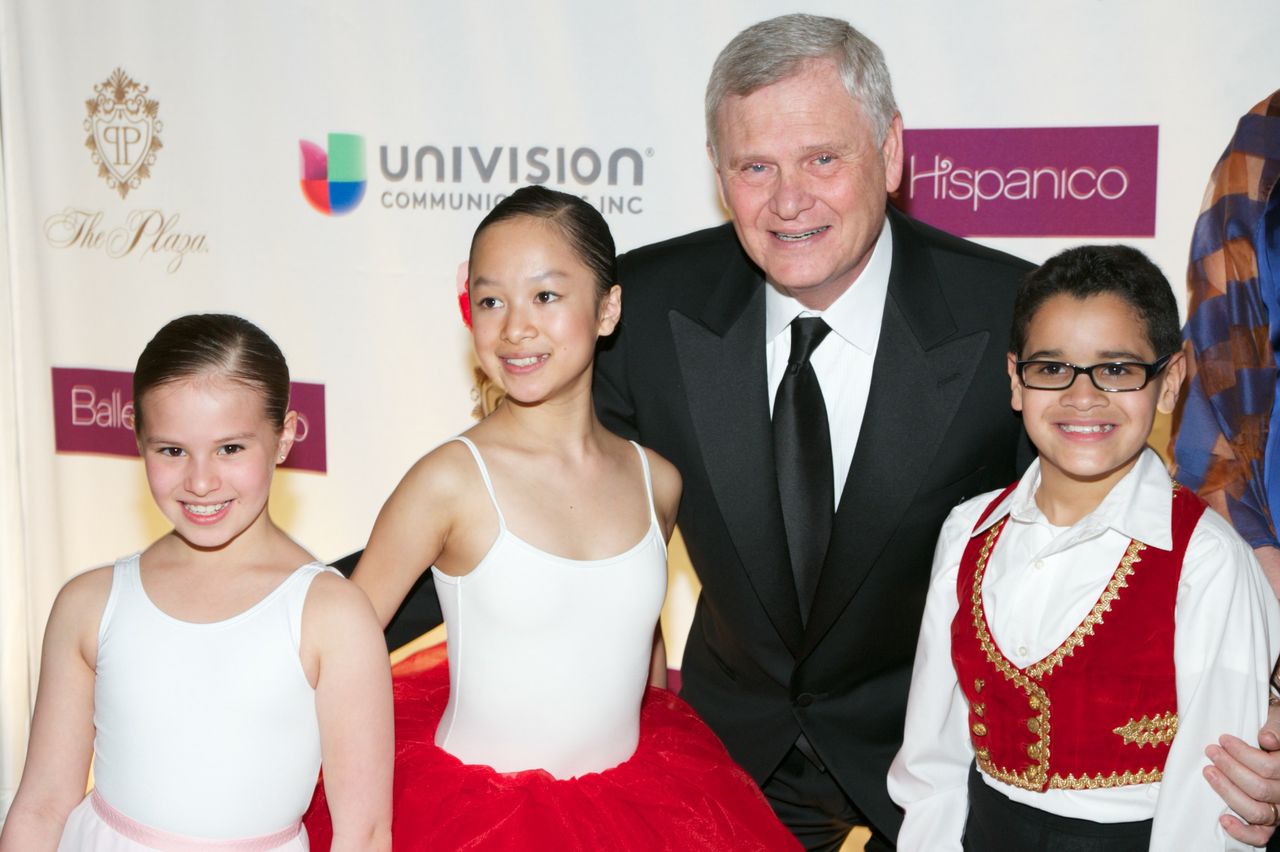 This month Ballet Hispanico hosted their Spring Gala, where Randy Falco, the President & CEO of Univision Communications, was honored. The gala, which was held earlier this month at New York City's iconic Plaza, raised more than $1 million.
Some 400 guests attended the event in the Plaza's Grand Ballroom, where they raised funds to support the company's artistic and educational work in New York City and across the country. A portion of the contributions will go to the Jody G. Arnhold Scholarship Fund, launched last year by Ballet Hispanico Honorary Chairman and 2012 Gala honoree Jody Gottfried Arnhold, to further support the School of Dance. Guests were also surprised with a $100,000 challenge grant made by the SHS Foundation, a longtime supporter of Ballet Hispanico. The grant has helped the Ballet leverage additional support, with $30,000 already raised in matching funds.
The highlight of the evening was when Randy Falco was presented with the Civic Inspiration Award. The gala featured dinner, live music from the Spanish Harlem Orchestra, and performances by the Ballet Hispanico Company and students of the Ballet Hispanico School of Dance. Guests included Maria Elena Salinas, event Chairs Emilio Estefan, Kate Lear, Herb Scannell and David Perez, and many others.
Kate Lear, the Chair of Ballet Hispanico's Board of Directors, told us; "We are thrilled to announce that we exceeded our goal of $1 million. The overwhelming generosity of our attendees and donors, most notably the SHS Foundation, made for a fantastic event."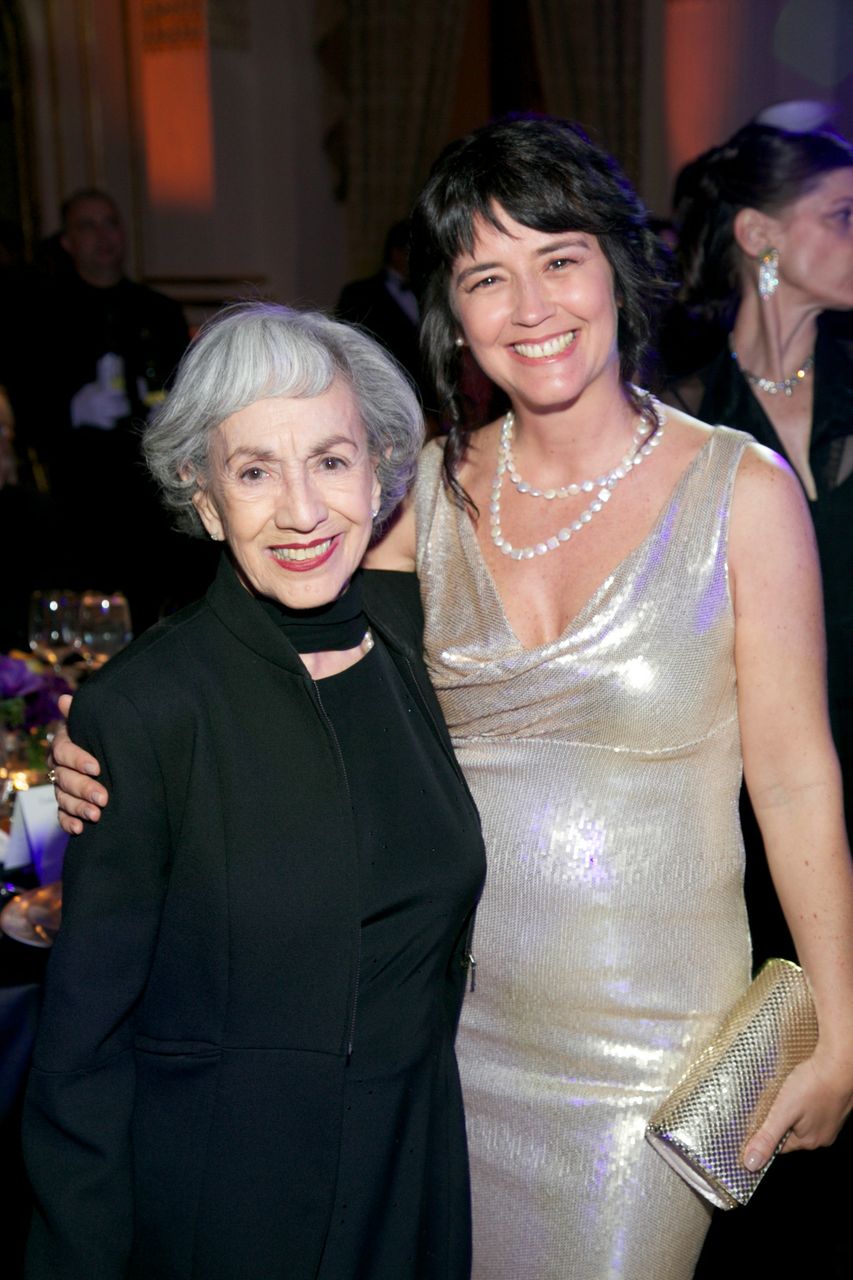 Tina Ramirez and Ana Fragoso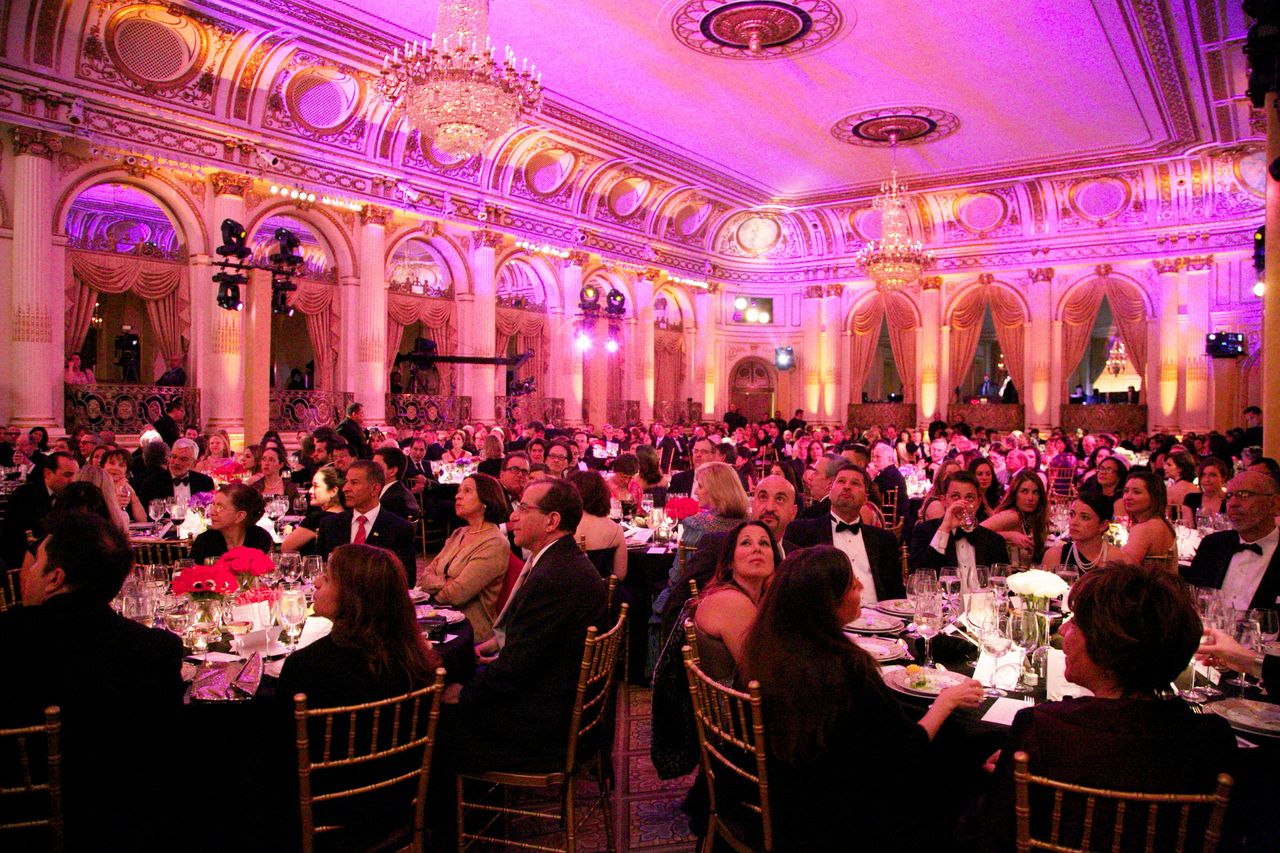 Ballet Hispanico gala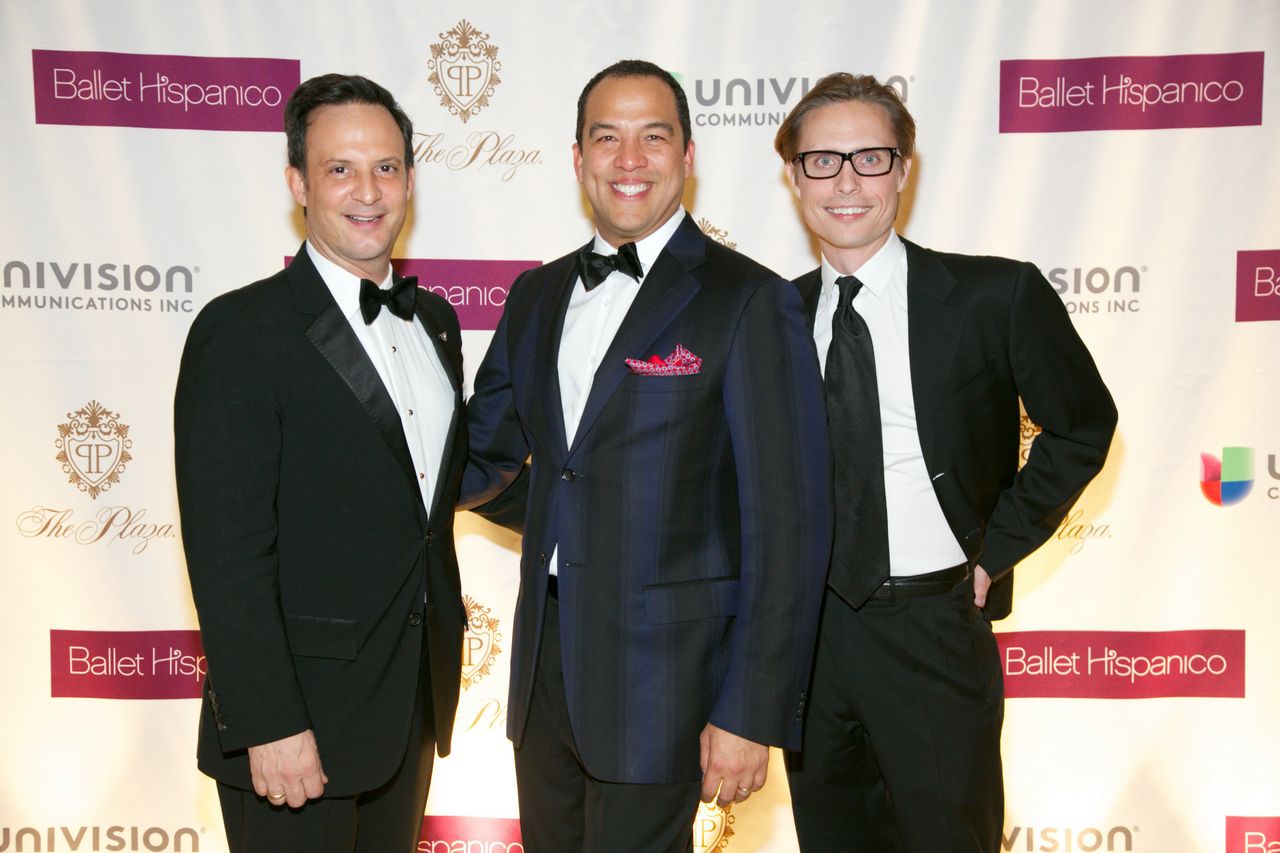 Ben Rodriguez-Cubenas, Eduardo Vilaro, Lane Harwell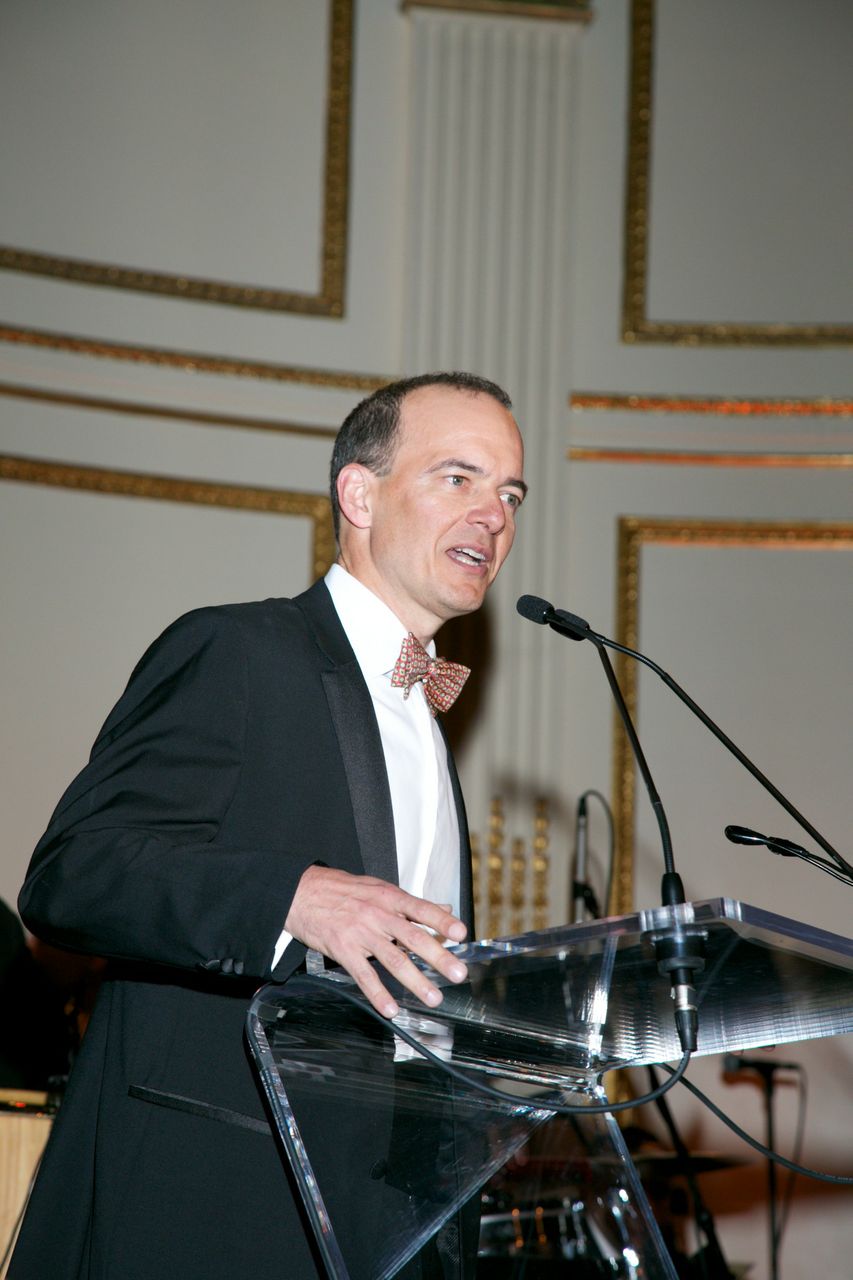 David Perez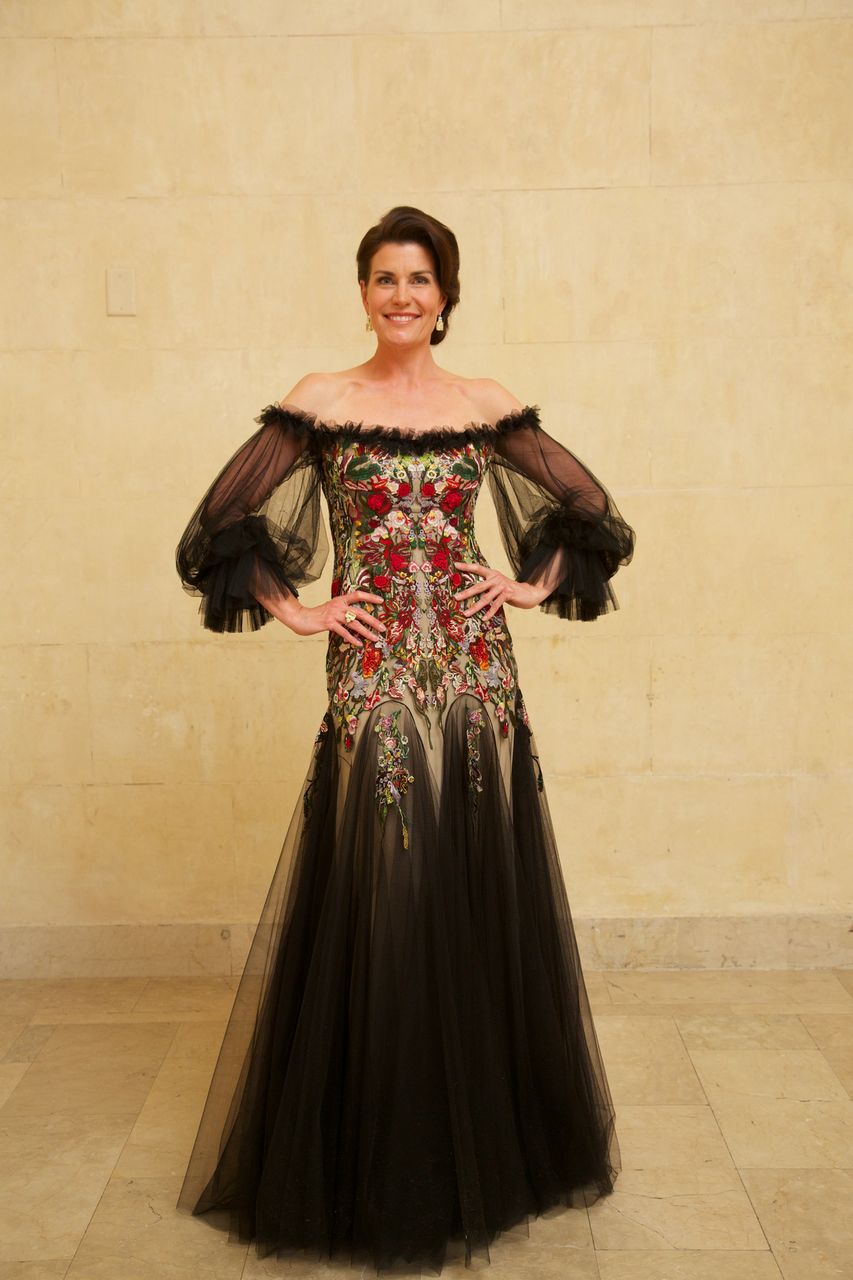 Diana DiMenna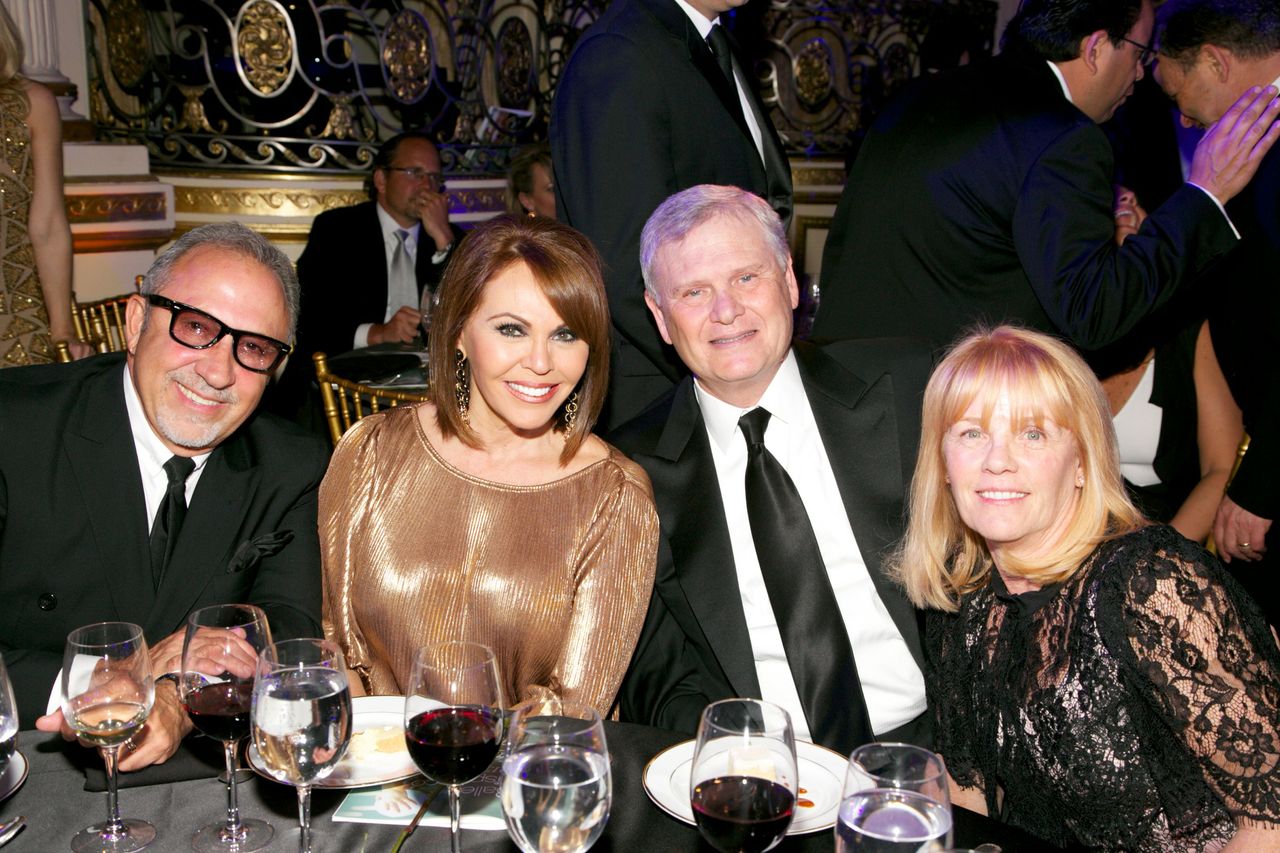 Emilio Estefan, Maria Elena Salinas, Randy Falco, Sandy Falco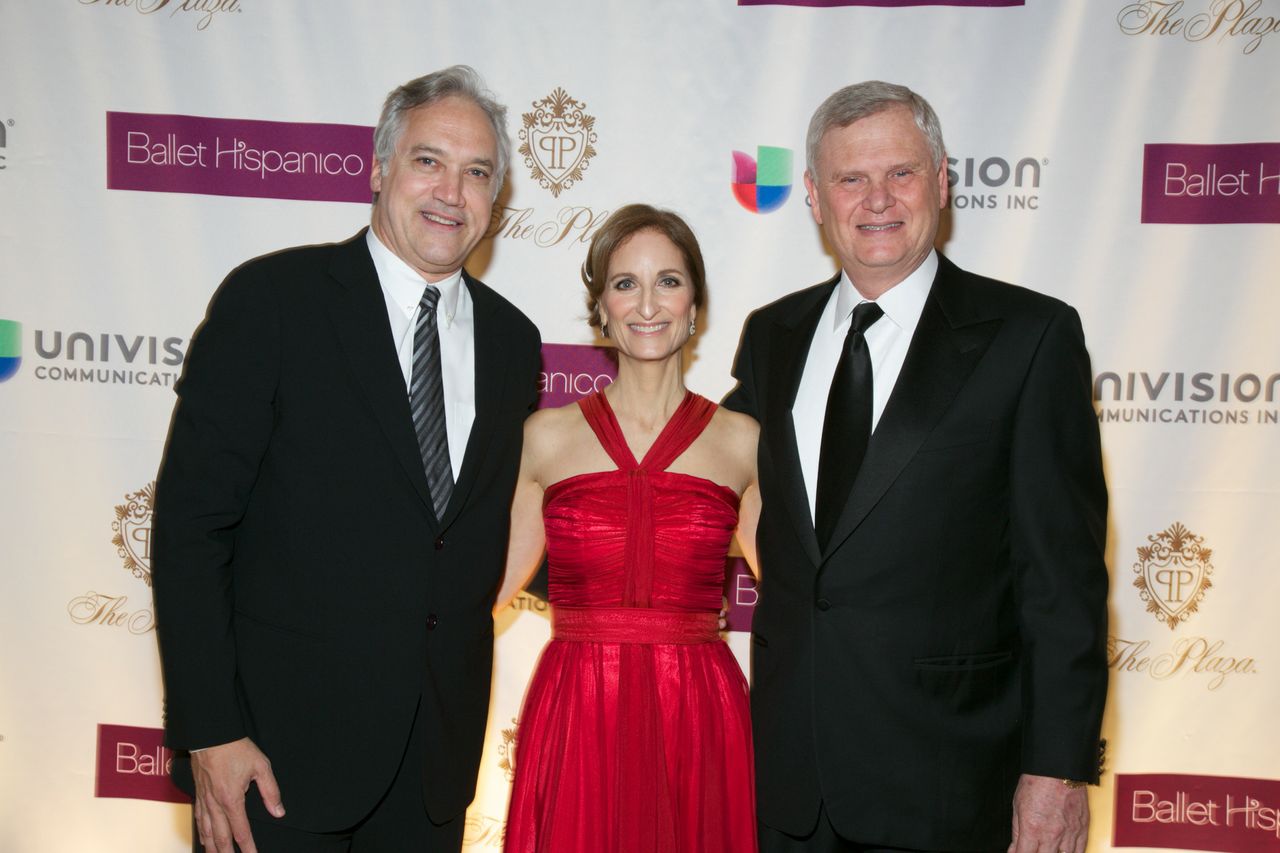 Herb Scannell, Kate Lear, Randy Falco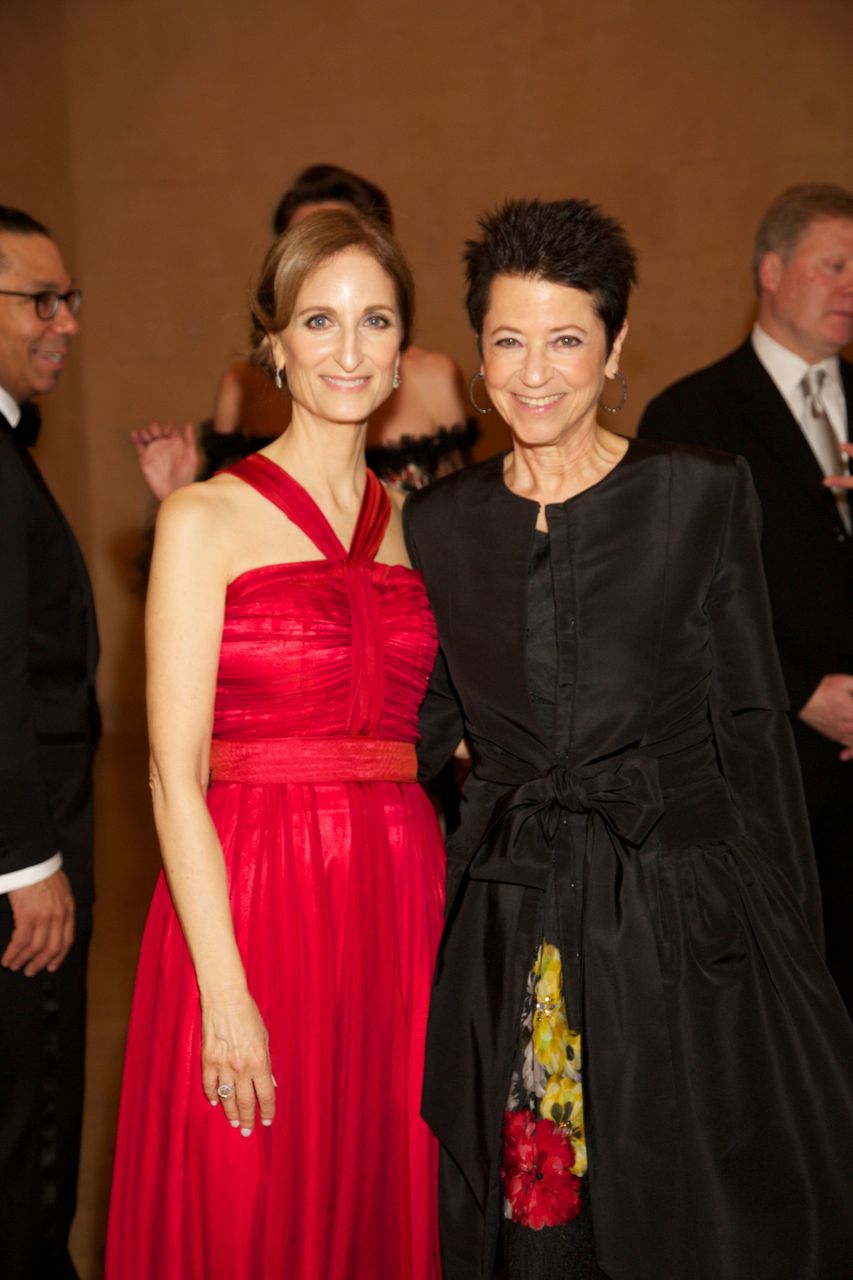 Kate Lear and Jody Arnhold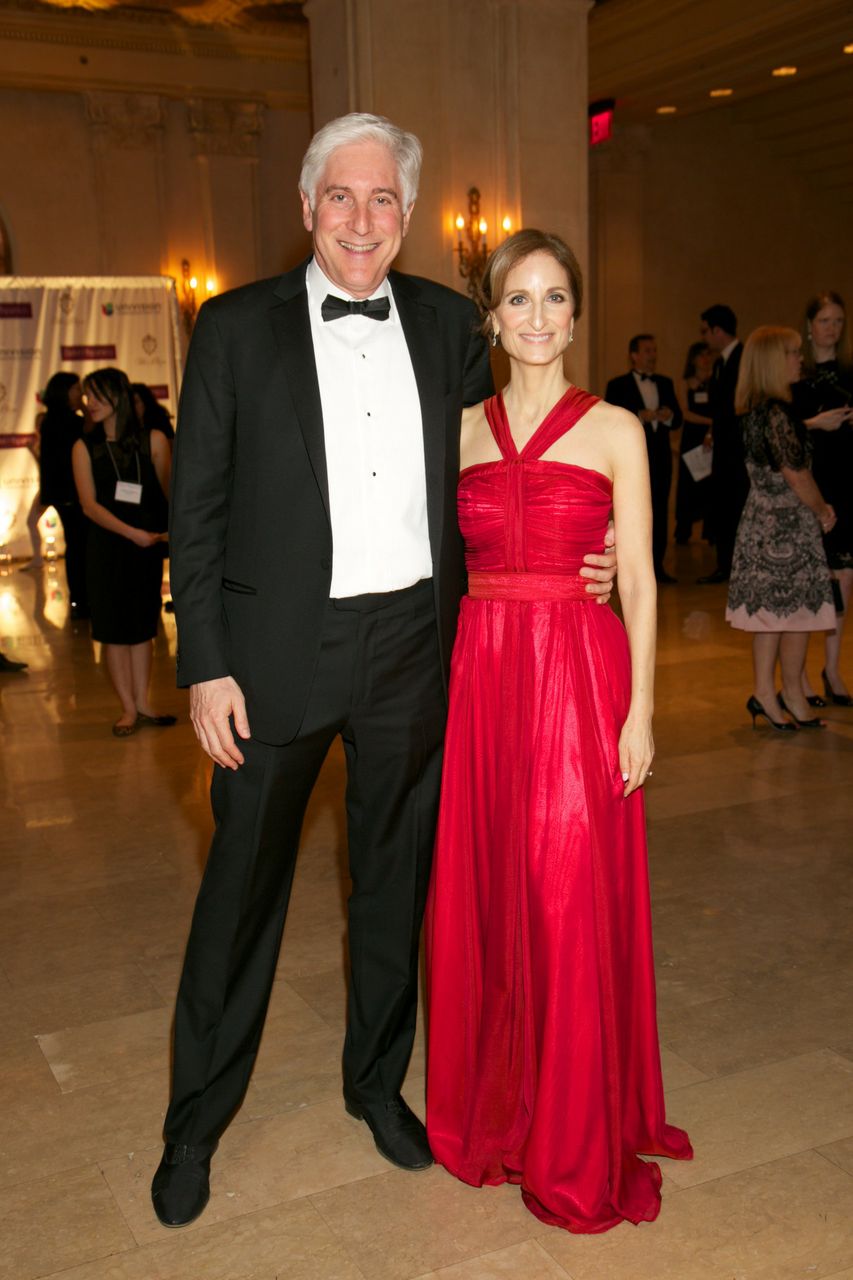 Jon LaPook and Kate Lear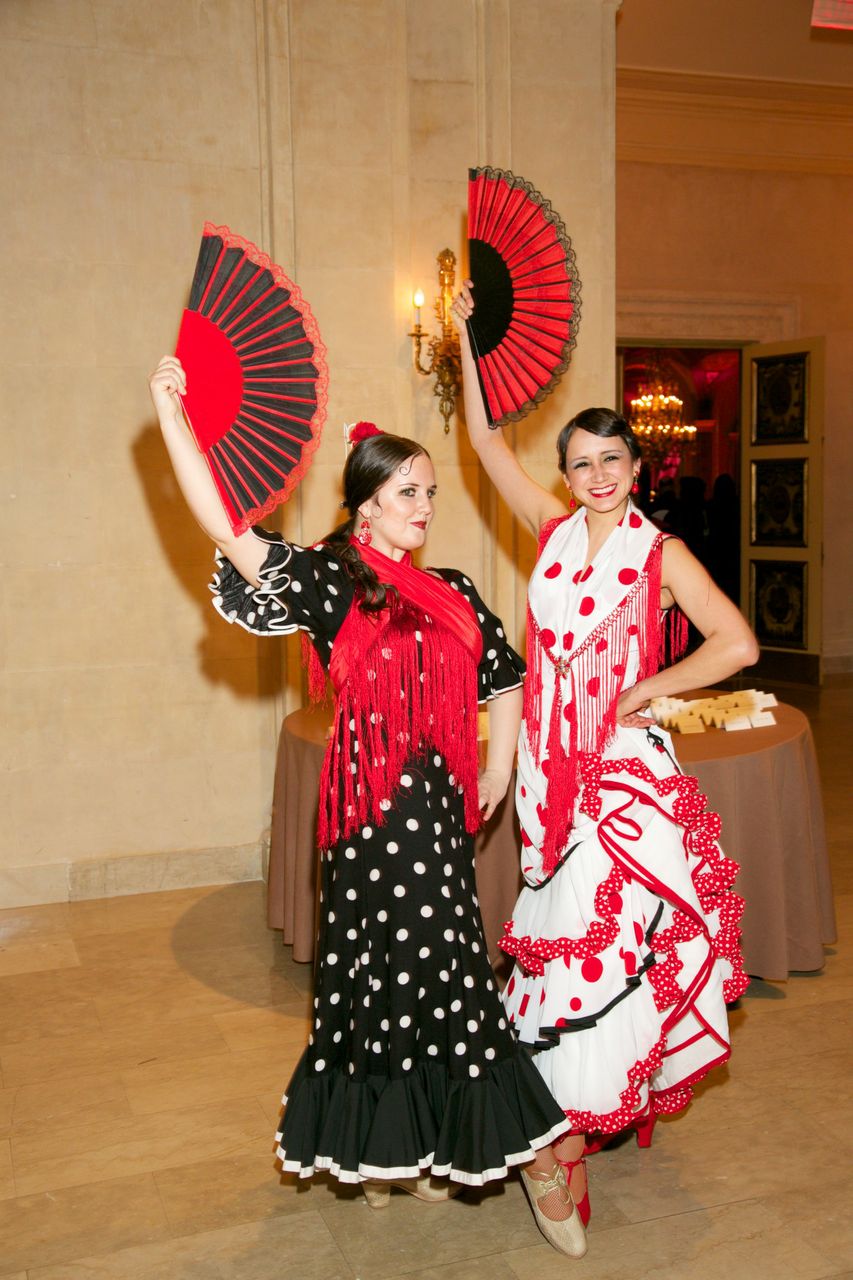 C6x2s-Fys7rO5zt3x1wvS-oY2QJuFAHgfPE9nWK_QRA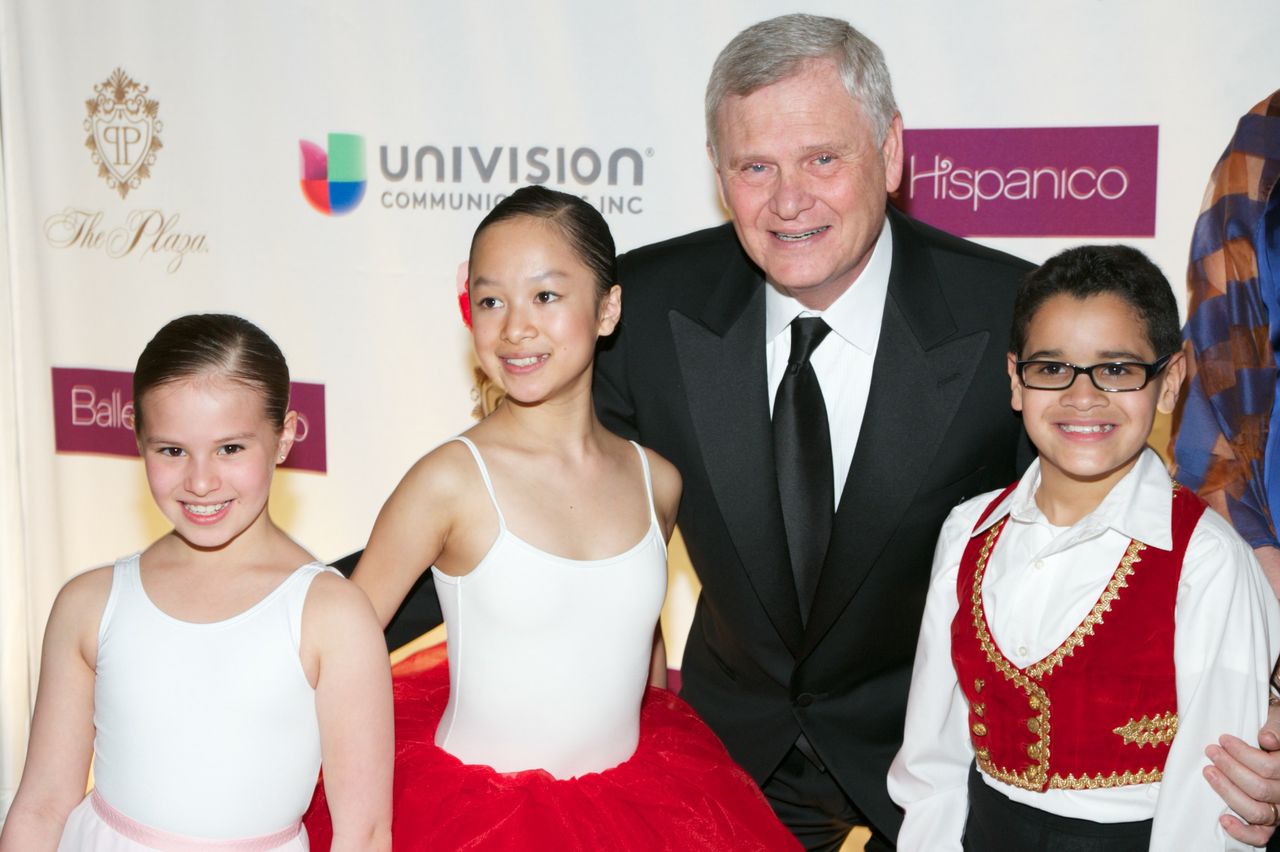 Randy Falco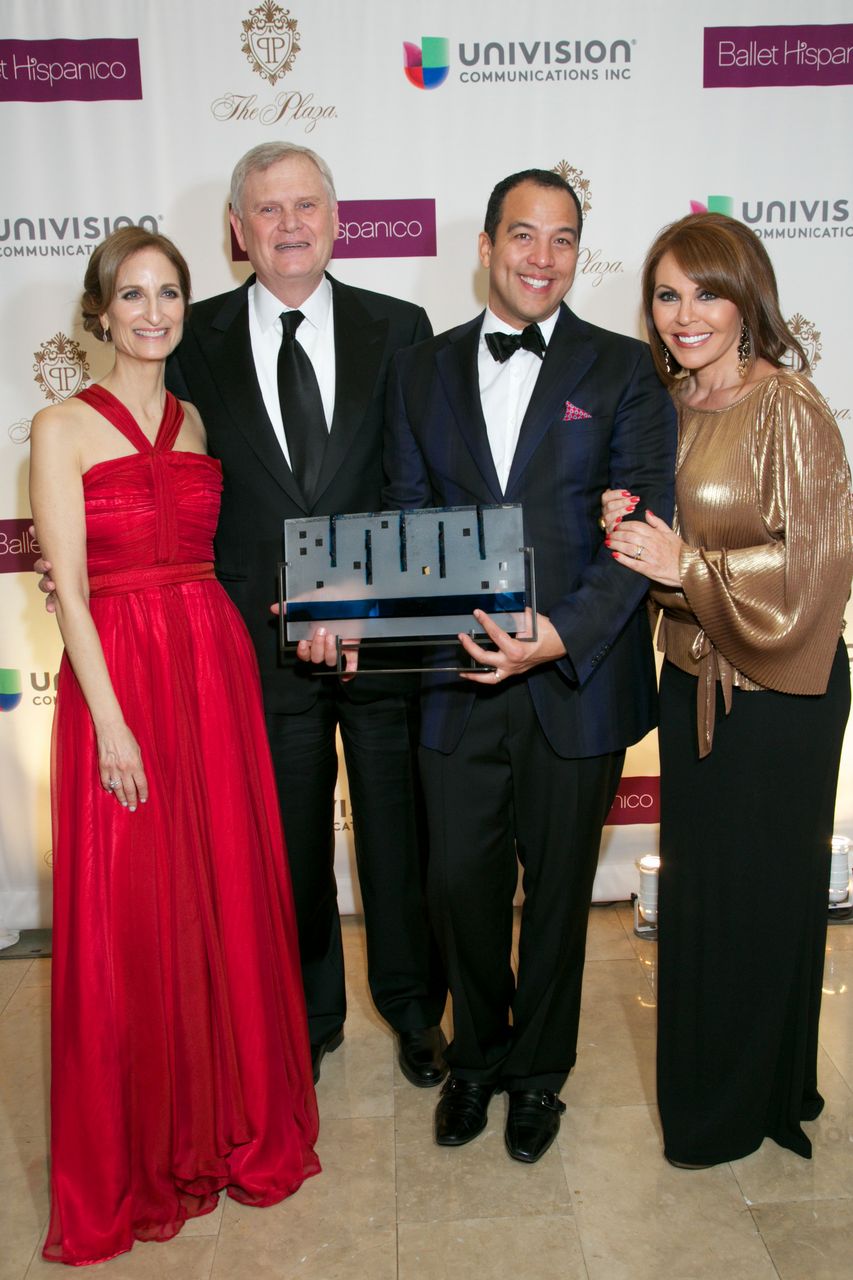 Kate Lear, Randy Falco, Eduardo Vilaro, Maria Salinas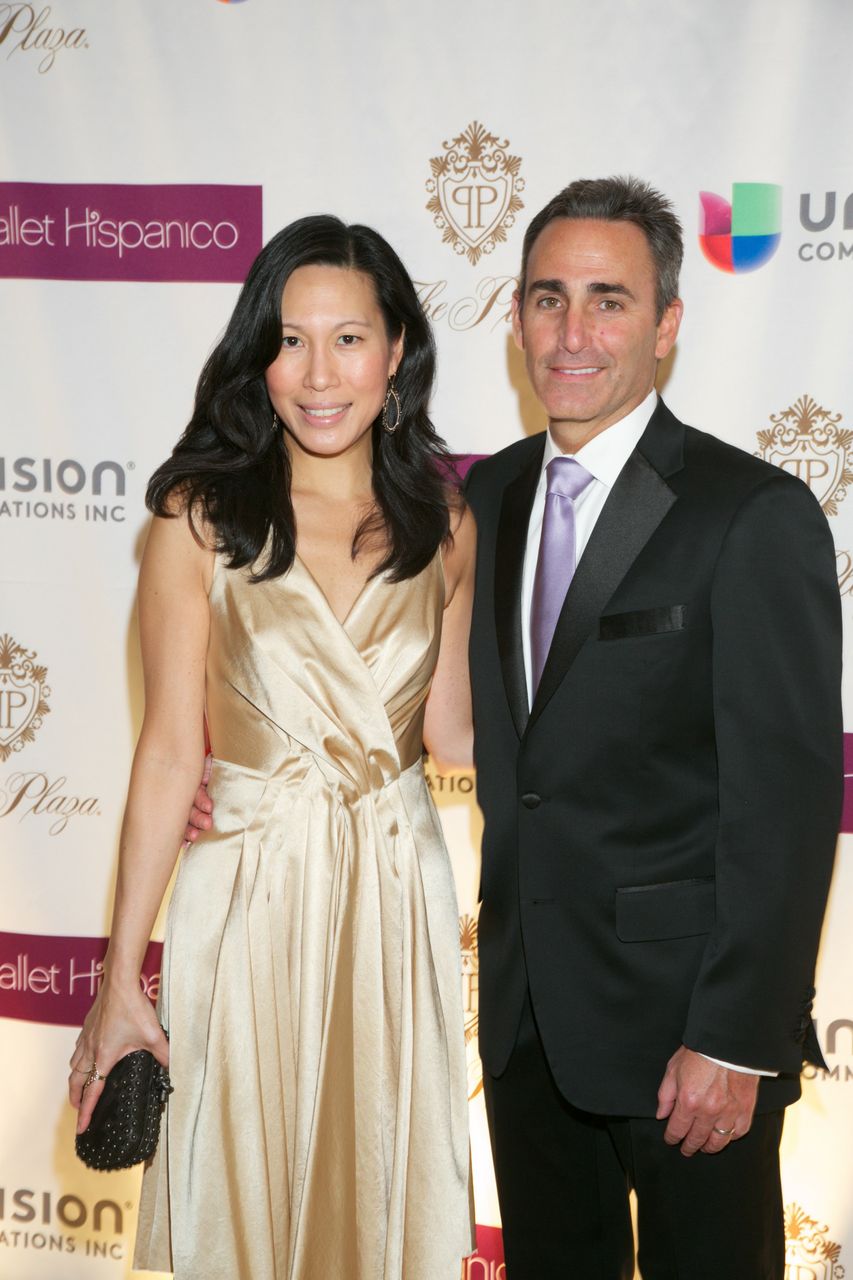 Susie Hahn and John Roy
Pictured above is gala honoree Randy Falco, the President & CEO of Univision Communications. Photo credits: © Julie Skarrat.