NASCAR legend Richard Childress, 2012's Rookie of the Year Austin Dillon and brother Ty Dillon hosted a meet and greet for fans at Optica in the Venetian to preview NASCAR's return to the Las Vegas Motor Speedway on Friday night.
The Richard Childress Racing team arrived at the boutique just after 6 p.m. and posed for photos and signed autographs for dozens of NASCAR enthusiasts awaiting their arrival.
Richard Childress accompanied his grandsons and protégés Austin and Ty Dillon. The drivers all sported TAG gear and sunglasses for the occasion with Austin wearing the brand new TAG 252 LRS Aviator style.
The brothers will both compete in the Nationwide Series today and Austin Dillon, who was 2012's NASCAR Nationwide Rookie of the Year, is also competing in the Sprint Cup Series on Sunday. Austin is running a full-time Nationwide Series schedule and about six Cup races this year aiming to become a full-time Cup driver in 2014 for Richard Childress Racing.
Austin Dillon at Optica-Venetian, Las Vegas, 3.8.13
Austin Dillon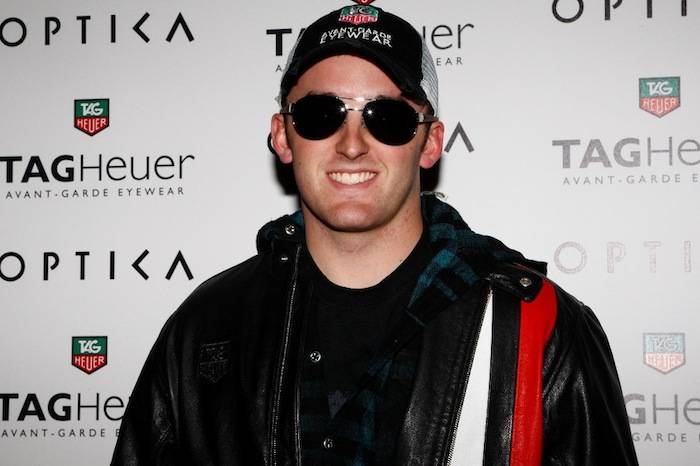 Austin Dillon with TAG sunglasses at Optica-Venetian, Las Vegas, 3.8.13
Austin Dillon
Brothers Austin & Ty Dillon at Optica-Venetian, Las Vegas, 3.8.13
Austin and Ty Dillon
Richard Childress at Optica-Venetian, Las Vegas, 3.8.13
Richard Childress