The inaugural Apres-Ski Cocktail Classic in Aspen filled the slopes and restaurants of Aspen and Snowmass with more than 1,600 attendees over the four-day festival last weekend. Participants were included in everything from fondue cooking classes to seminars on the terroir of coffee.
Mixologists  and world-renowned personalities included: Tony Abou-Ganim (the Modern Mixologist), 11th generation owner of Riedel, Maximillian Riedel, Charlotte Voisey (National Brand Ambassador William Grant & Sons), Brooke Arthur (National Brand Ambassador House Spirits), Aidan Demarest (Owner, Neat Spirits Bar and Founder, Liquid Assets), and Steve Olson to name a few.
First-year events and seminars included:
Cheese fondue with Champagne pairings with Executive Chef Jim Butchart and Master Sommelier of the Little Nell, Sabato Sagaria
Après ski cocktails with Steve Olson
Hot Toddies 101 with Tony Abou-Ganim
Tiki Time in the Snow with rum expert, Matty Durgin and Barteur, Aidan Demarest
The Punch Bowl with Charlotte Voisey
Haut Hot Chocolate; Crafting the Perfect Cup of Hot Chocolate with Executive Chef, Ronnie Sanchez
The Terroir of Coffee featuring Java Juice and Handsome Roasters
Fireside chat Scotch tasting with Glenfiddich Ambassador Mitch Bechard
The Perfect Irish Coffee with Charlotte Voisey and Tony Abou-Ganim
Exclusive Private Reserve "Vintage Ski" room that featured some rare and hard-to-find spirits, poured by sommelier, David Johnson
The Overlook – a VIP area for talent, press and VIP ticket holders to grab some grub and relax with a cup of joe from Barista Prima coffee or a smoothie made with Driscoll's Berries.
Saveur magazine cocktail pairing dinner at Snowmass Kitchen
The award for "Aspen's Best Apres-Ski Cocktail" went to Jimmy's Restaurant for its Kiss Me I'm Irish cocktail featuring Tullamore Dew and Chichicapa Mezcal mist. The audience award went to the Terrace Bar at the Little Nell for Ginger and Mary Ann featuring Domaine de Canton and Peachstreet Distillers Bourbon.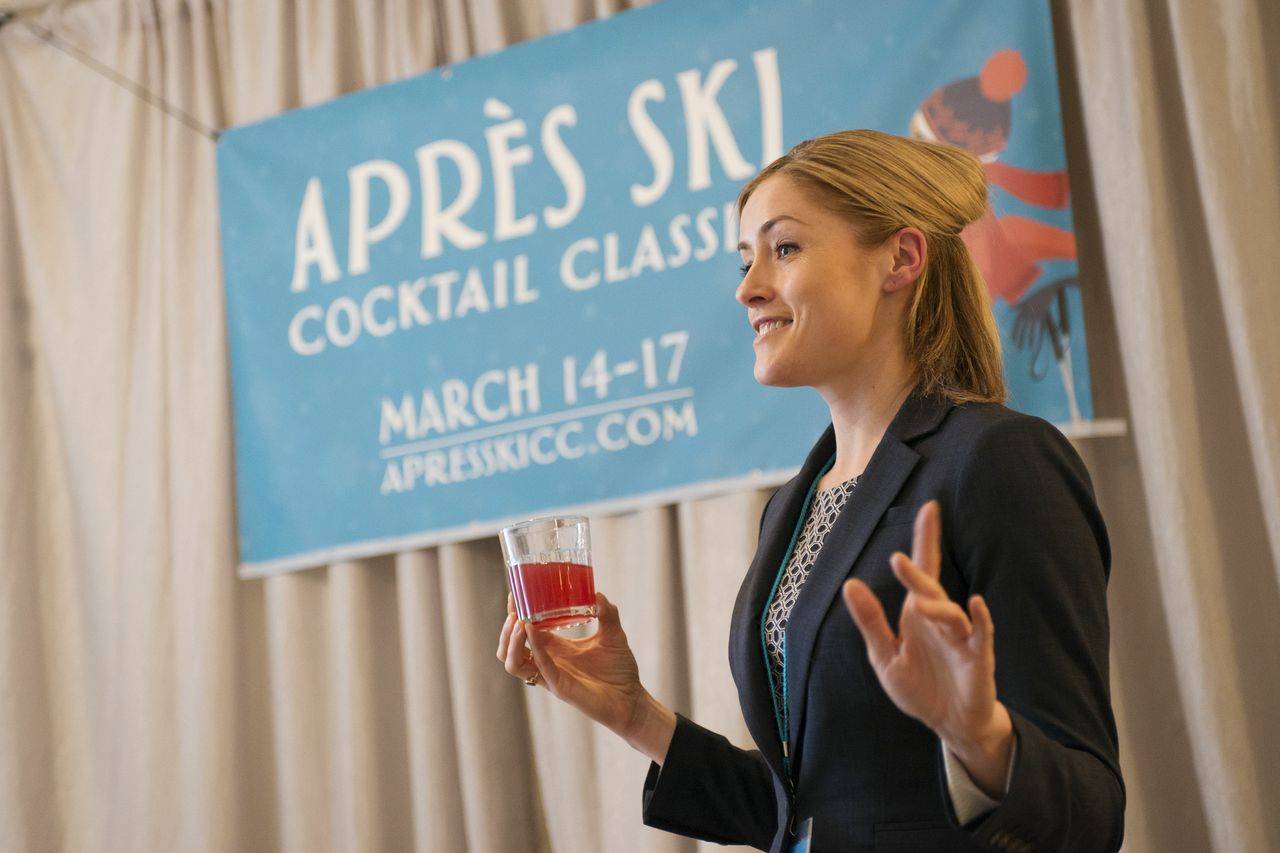 PMH4uiYZajwt6Am2YWL0l7A2k004nawZmTDufjXopxI
Seminar: "The Punch Bowl" with Charlotte Voisey
kiIz6YFBW2DZ7zVDbaujnGOb8JlMUiTO7Ba6kFaiRZc
Saveur Cocktail Pairing Dinner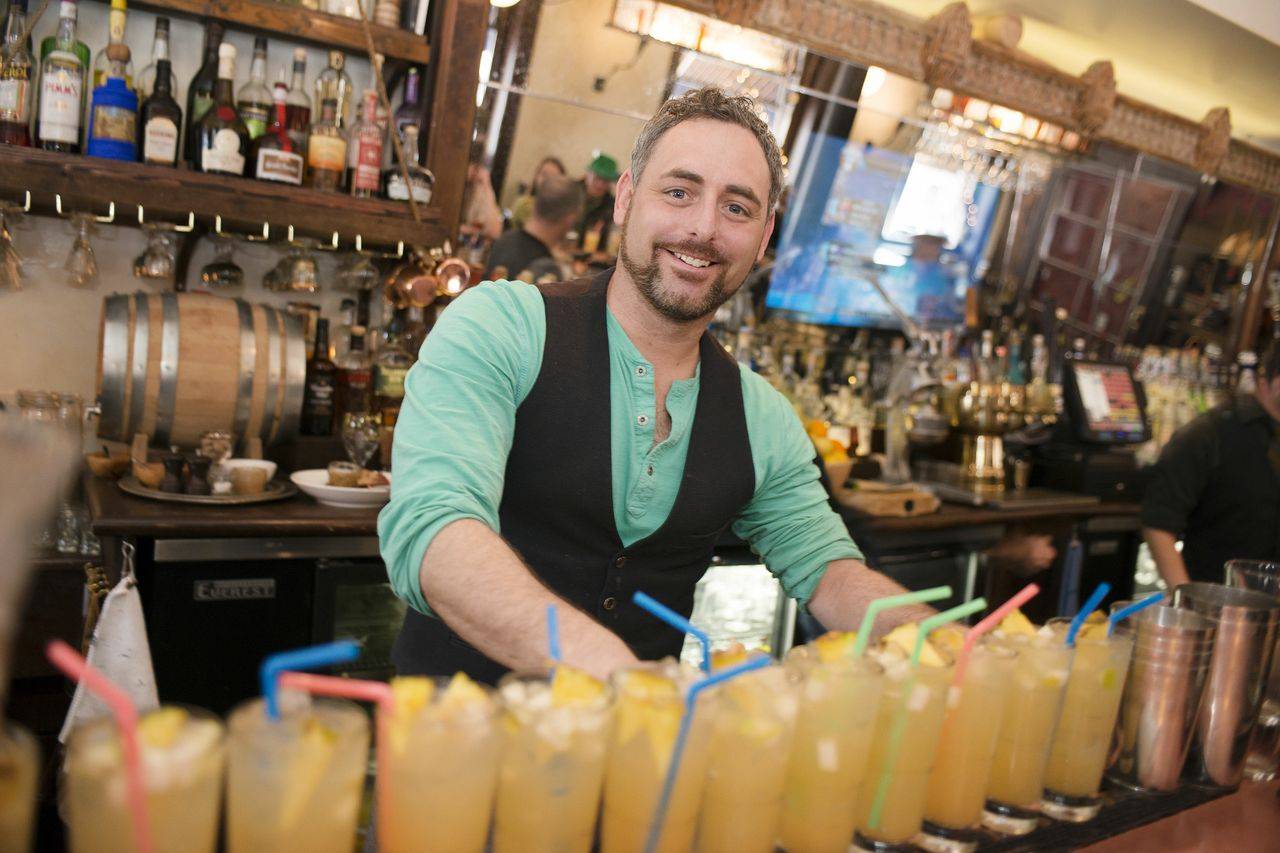 j7BGtMSMcPV6GrCuUke2lS9Hzl8zc6GcE5M2n6dSgSY
Apres-ski Pub Crawl / Justice Snow's
IMG_3308
House Spirits Cocktail Pairing Dinner / Dessert
IMG_3297
House Spirits Cocktail Pairing Dinner
IMG_3289
House Spirits Cocktail Pairing Dinner
IMG_3282
House Spirits Cocktail Pairing Dinner / Executive Chef Will Nolan (EightK, Viceroy Hotel Snowmass
IMG_3242
House Spirits Cocktail Pairing Dinner
I_X8j9hLTMHDQba4M481694i7npMUYHB9jYDckQr7RI
Grand Tasting Village
H3I0JH6KpJDnqoI5vLqhjO5ssP-z47cunNbKweEMduo
Saveur Cocktail Pairing Dinner featuring celebrated mixologists Tony About-Ganim, Charlotte Voisey, Steve Olson, and Kim Haasarud working in partnersh…
G_9JICDJz8g_3k1cyyFlb38TXqLGmAPBVoYmYMG4RJ0
Apres-Ski Cocktail Classic signage
Daw0SUKAF5Ud8MHsnuXQVRtWOUlxnc6XM6wdneskmQk
Apres-ski Pub Crawl / Limelight Hotel
bLb6-c-AhPXwHZDG-Y1bx0RzFwnIhyuEaqrozyykV-A
AMBwyT5wBbQ3Nl-1RJHwvx1DRTxVdbZunzc4feH4FhM
ASCC Opening Night Party
19JdrMI5We_nJ-TkVsxcmFejgv6kKl3H5uSuA4K-XNY
Apres-ski Pub Crawl / Jimmy's Restaurant
8iqS83QTNu3XuQE87aZ0CXNHVH2h73b-L5QEPrYp9LA
Team Apres-ski slopeside
2sqq2Y8GYHirnWWQCOdhZMx57AUYBY8oUX8pNzs3Byo
Seminar: "Cheese Fondue with Champagne Pairings" featuring Jim Butchart (Exec Chef, Rocky Mountain Division, Aspen Skiing Company) and Sabato Sagaria…
Apres-Ski Cocktail Classic
Tony Abou-Ganim and Charlotte Voisey / The Perfect Irish Coffee



Subscribe to discover the best kept secrets in your city