On Thursday I went to an event at Sotheby's hosted by Stephanie and Peter Brant, Brooke Garber Neidich and Dan Neidich, and the Child Mind Institute Board of Directors. Several amazing works by prominent artists were auctioned off and all of the proceeds benefited the Child Mind Institute's ground breaking neuroscience research initiatives. The critical research will help in the area of child brain development and lead to the development of new treatments and diagnostic tools for psychiatric disorders. Some of the guests included Harold Koplewicz, Brooke Neidich, Peter Brant, Stephanie Seymore, Peter Brant Jr., Tony Shafrazi, Larry Gagosian, Vito Schnabel, Aby Rosen, Tico, John McEnroe, Edward and Julie Minskoff and Chris Mack.
I also stopped by the LUVOCRACY.com preview hosted by Sloan & Roger Barnett, Eva Lorenzotti, Kate Betts, Nathan Stoll, Dawn Ostroff and Colin Cowie. So many people were there including Tory Burch, Simone Martel Levinson, Caroline Schmidt Barnett, Jackie Sackler, Christine Schwarzman, Valesca Hermesand and Daisy de Kanavos.
Lastly, I went to the Susan Block Casdin's charity at The Plaza for The Hasesnefeld Children's Center for Cancer & Blood Disorders at NYU Langone Medical Center, and the Department of Pediatrics. The money raised serves the needs of all children regardless of their ability to pay, with the most cutting edge medical care, and critical psycho social and emotional support prams for children and their families. Alice Tisch, Carol Alt, and Dylan Lauren were there.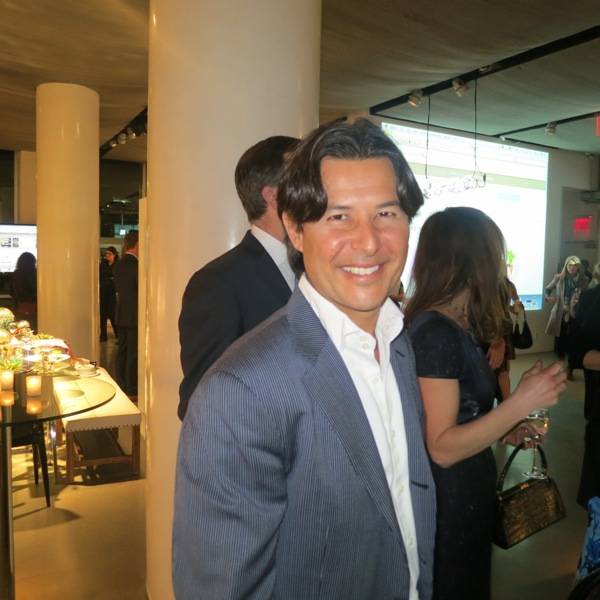 imageF562FB81-2453-4D93-B68D-13477E61AA9A.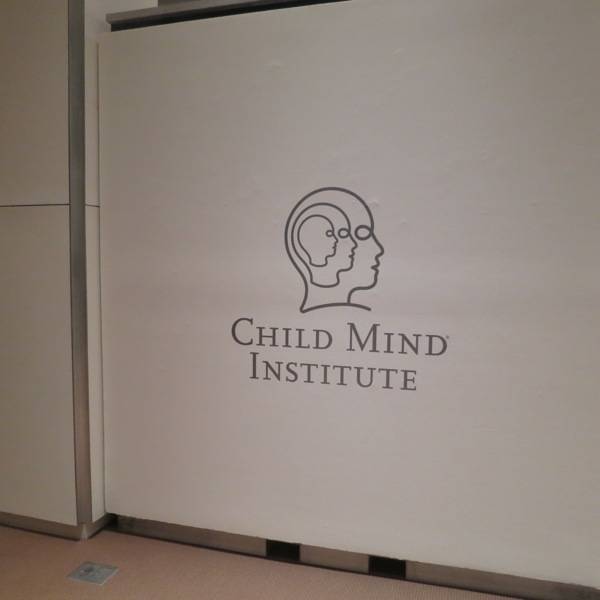 imageECECA6D4-52F0-453E-8FAF-B7D23B2B7F56.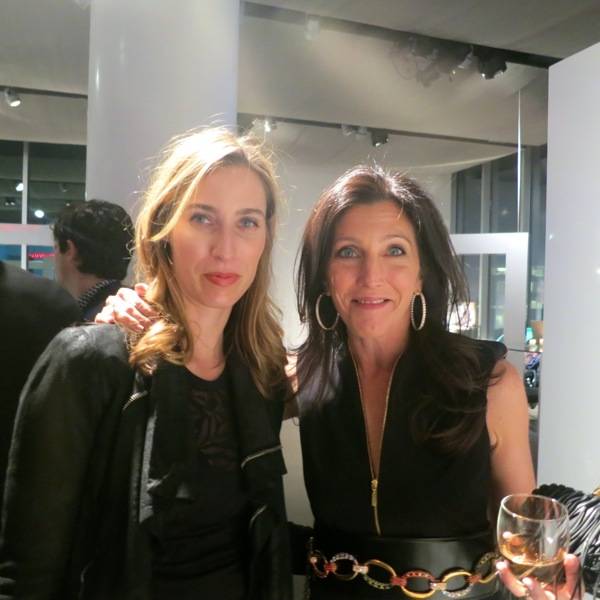 imageE216E075-7B8B-4FF0-A5B3-6D7AB1AAE25C.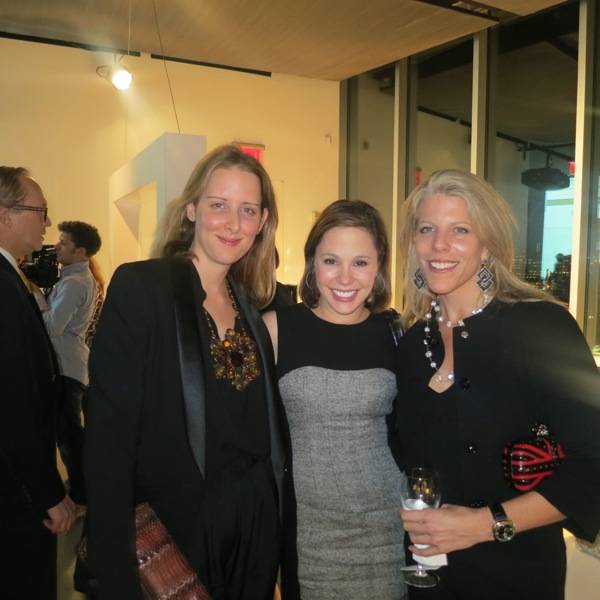 imageE52F95EC-97E0-417F-9AF2-1D3ECEE6E583.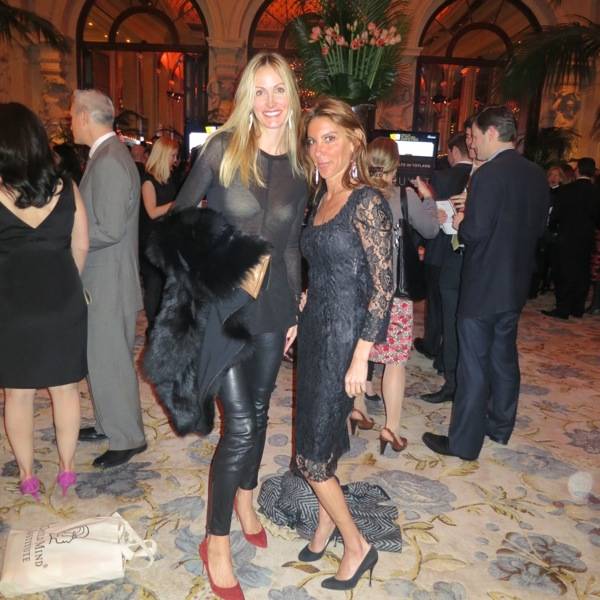 imageB5FC8C0F-7F27-4572-AE72-7F72B1AC6FA1.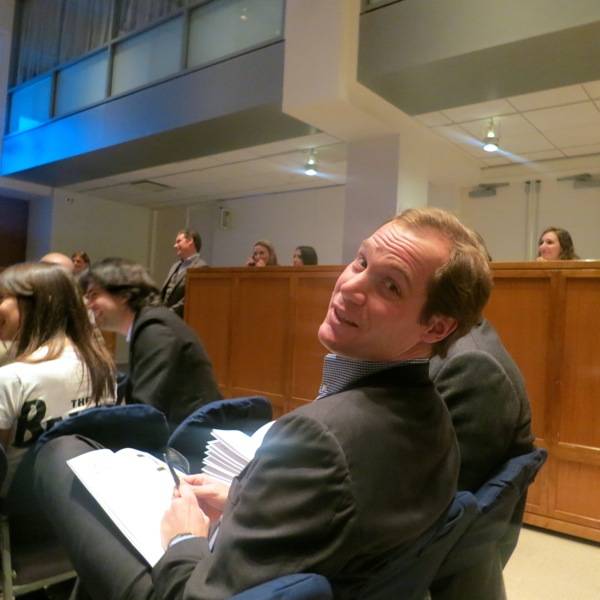 imageAAA55842-4A9B-422D-ABBC-5F00EF23F6F7.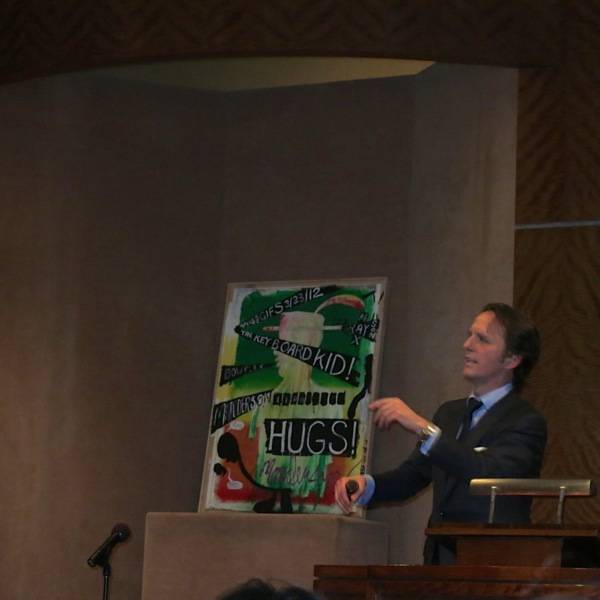 imageA4C51F6B-50AC-4499-AF04-2C7C6736D42B.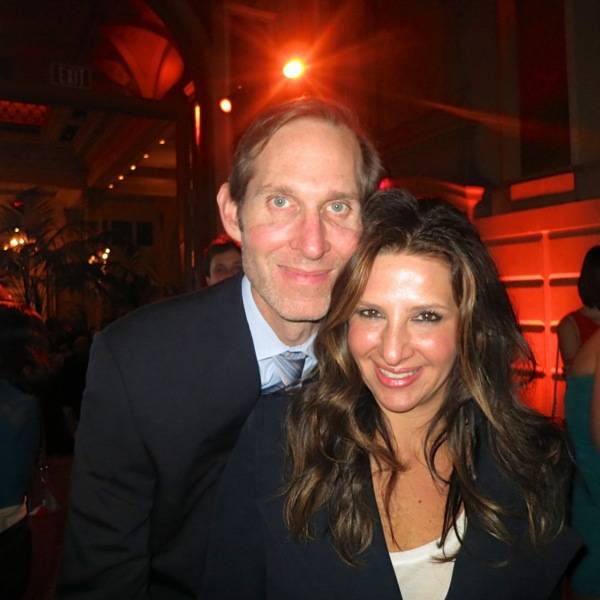 image29583795-91BD-4CEF-9C96-7883748D8127.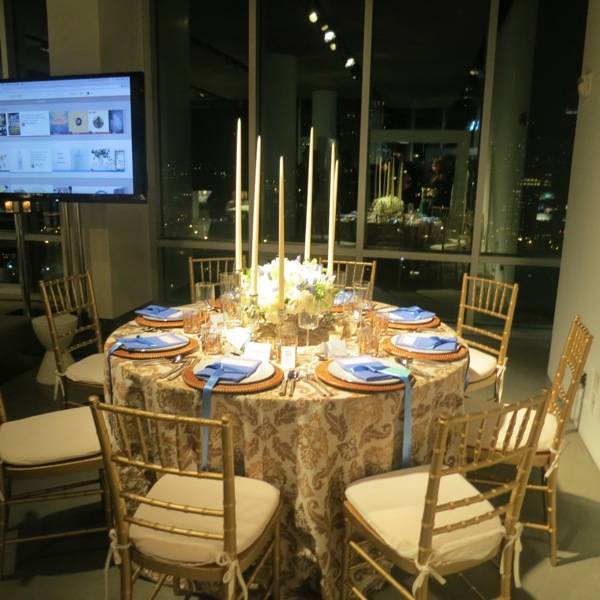 image693251CF-B7AB-49B1-B923-6FE88274C5B8.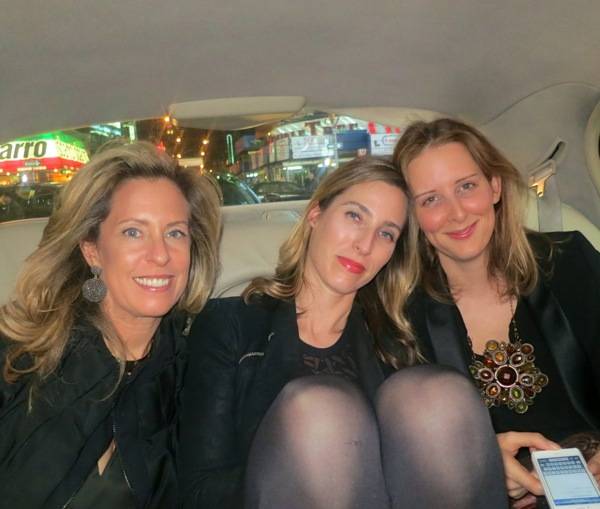 image386457CE-8FC2-4022-B020-581EAC7FB0B6.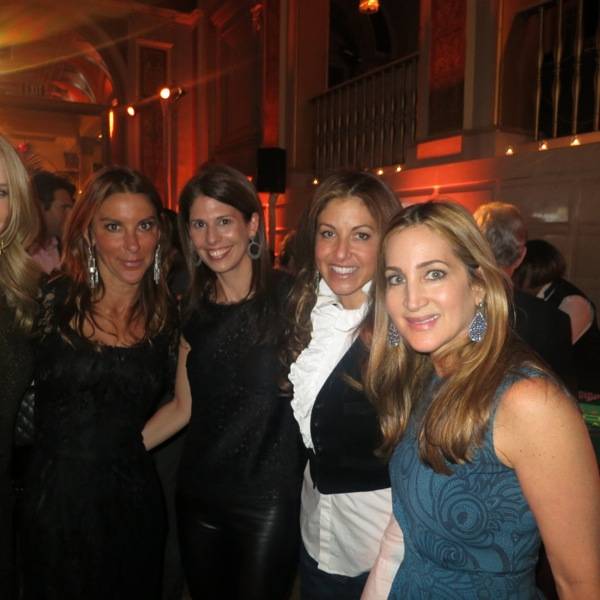 image11815C52-4F01-4266-9FD0-52F9C9D693DB.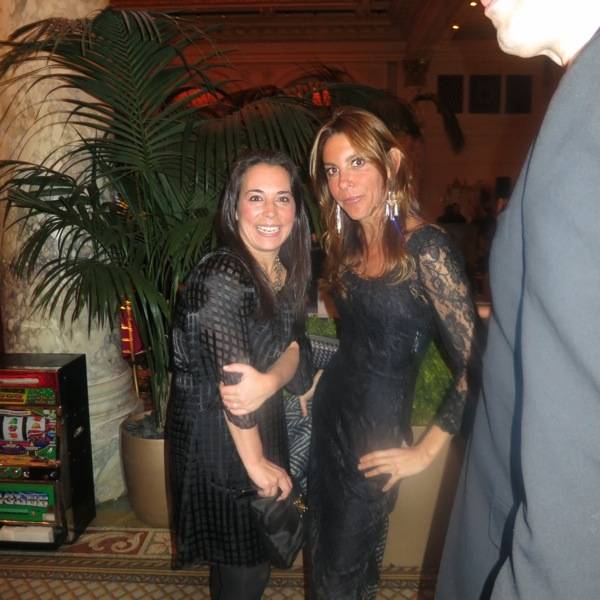 image9312A5EC-02F6-4F0F-92E9-AD6D32220612.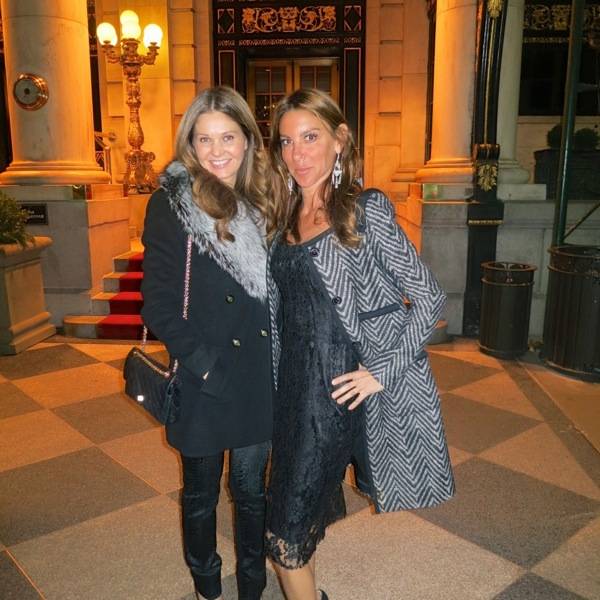 image5895F6C0-92BE-4B40-8190-DF76214445A8.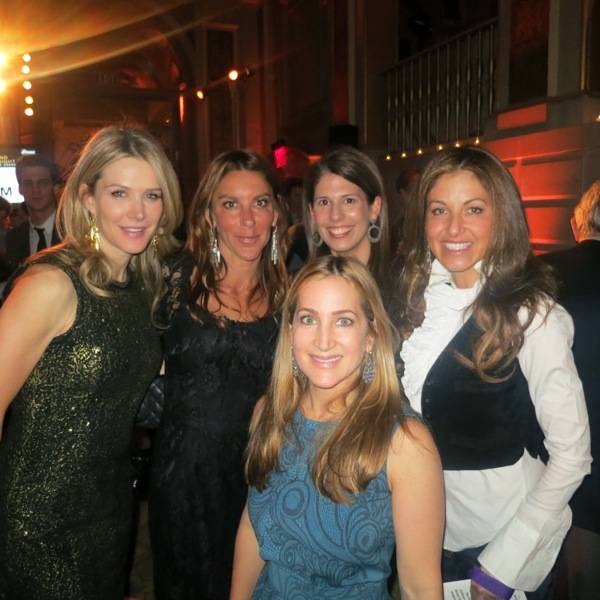 image4538FB5C-E029-41C8-8C35-B63E2EF170E1.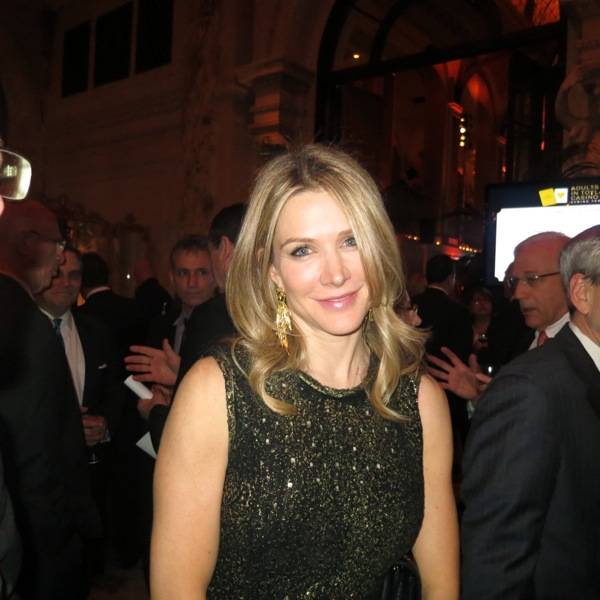 image2318D829-D9C1-4467-8A88-183BF8ED1E4A.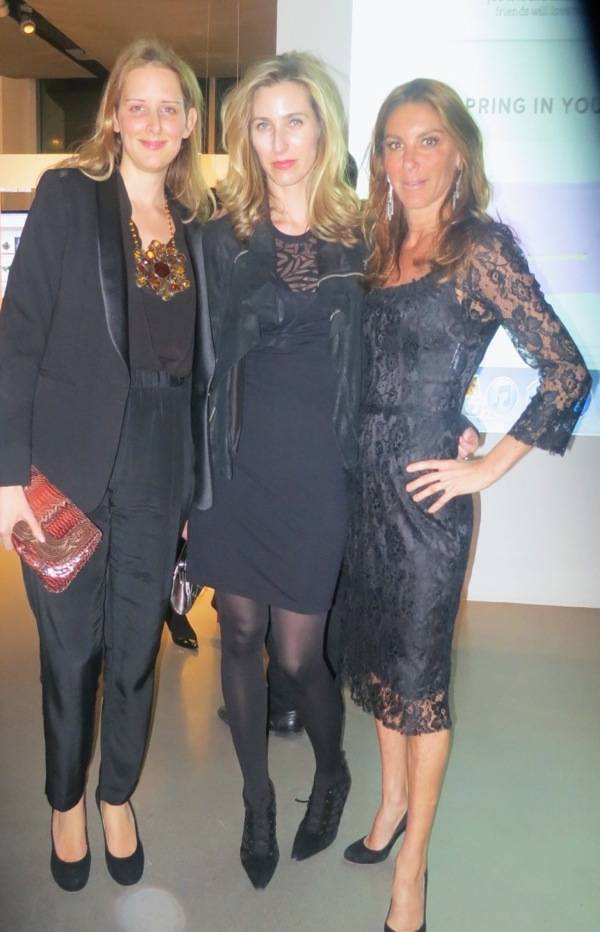 image382DA177-4ACC-4B10-ADFD-93550A7AC967.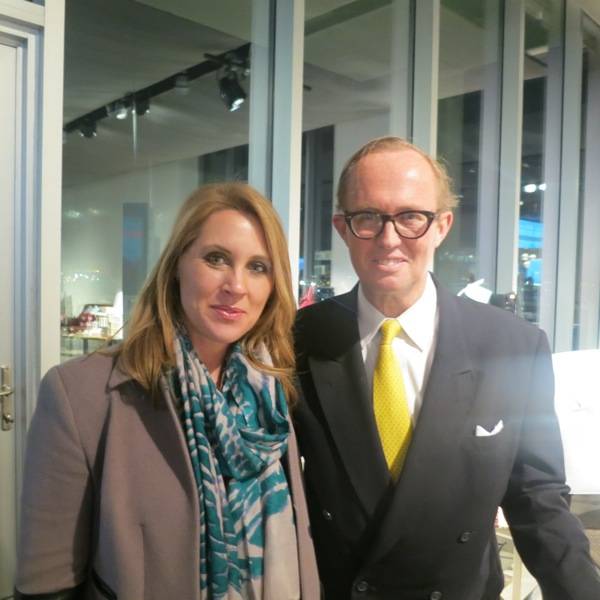 image116E564E-3167-49D0-8B89-294548A3ABA8.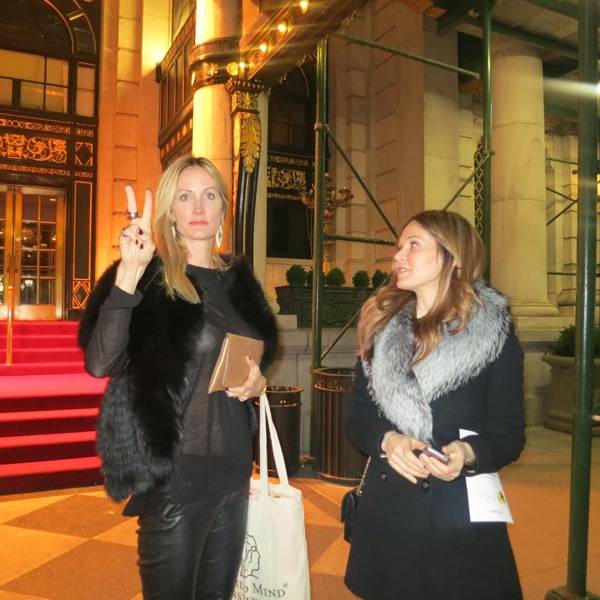 image88A185BA-A4B2-4E72-B3F7-0A1DDA3803C6.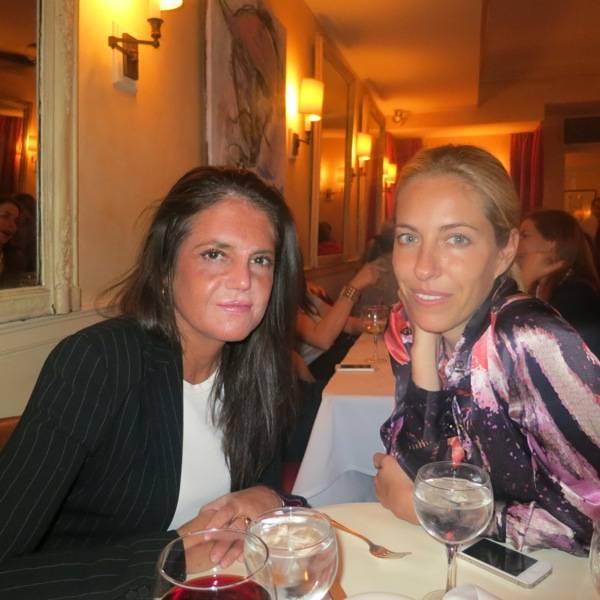 image57D6593E-8935-422F-86D8-B8FED5BDD405.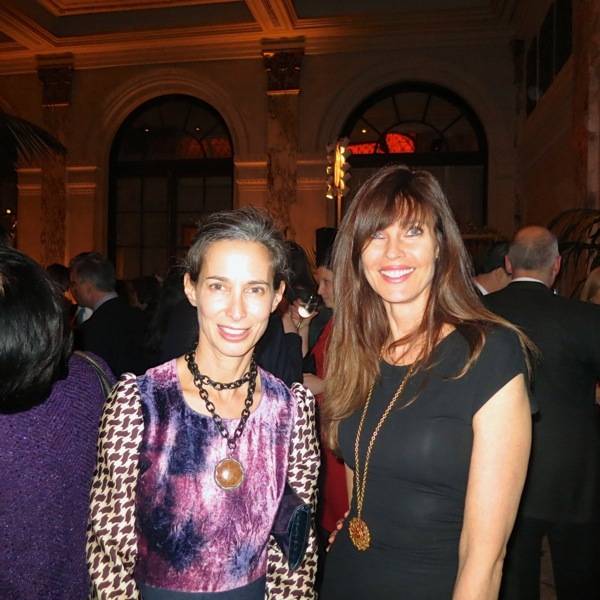 image42C8E9B7-750D-4604-B6CD-FE0E458C5B7B.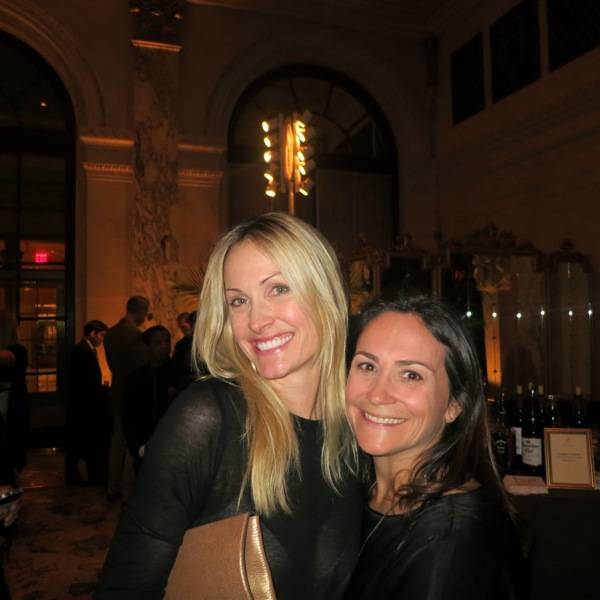 image38B900C2-59D7-40DB-B687-70885D899AC1.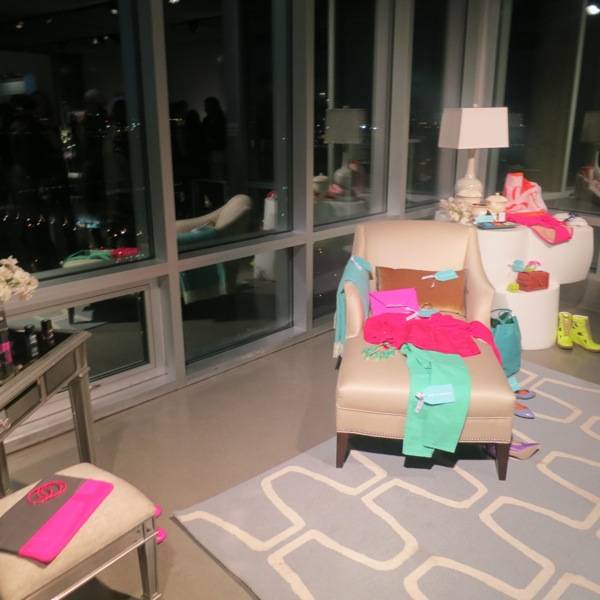 image31FF4E02-751C-4F4A-AA43-A482F31555C4.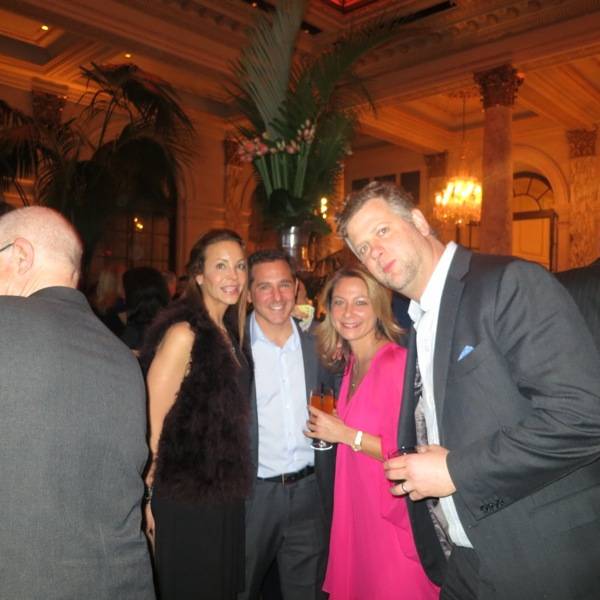 image9DAAD0D9-E21D-441B-86E1-B21148EC23E0.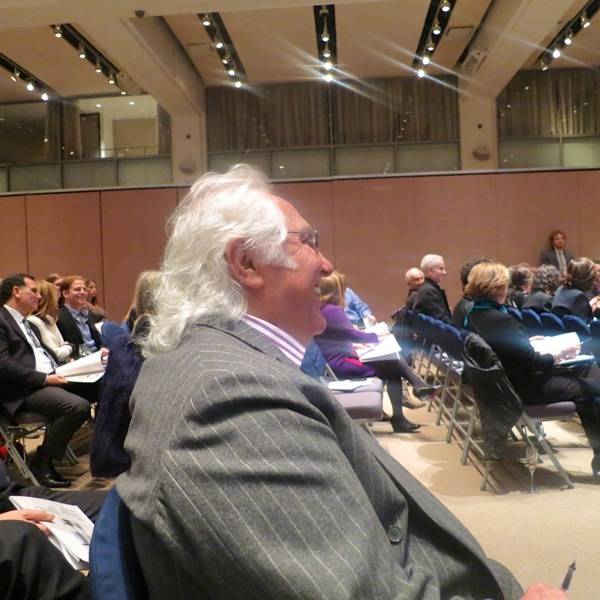 image8FEC4712-13E6-4BB7-833C-A0F5D6257D7C.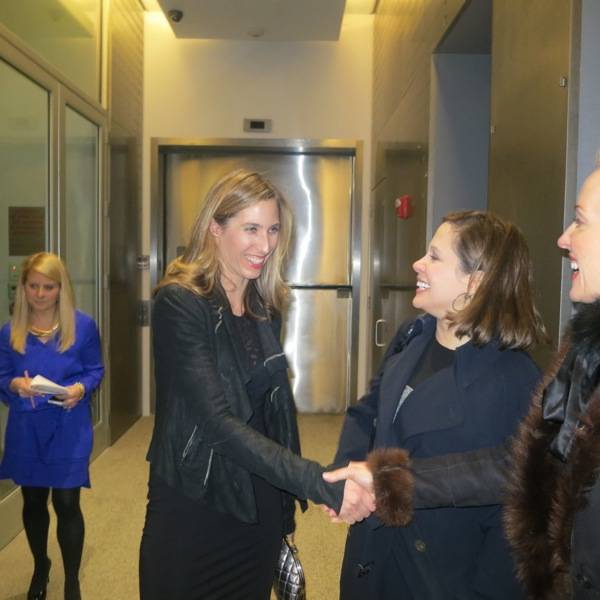 image6C2CCA03-0E15-4C07-AD07-A687CA02B068.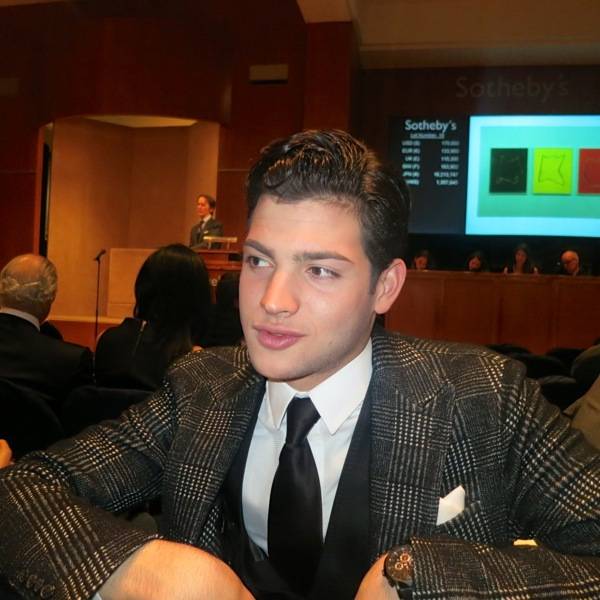 image05B642F0-11A2-44E8-BE77-16DAF90EA1C2.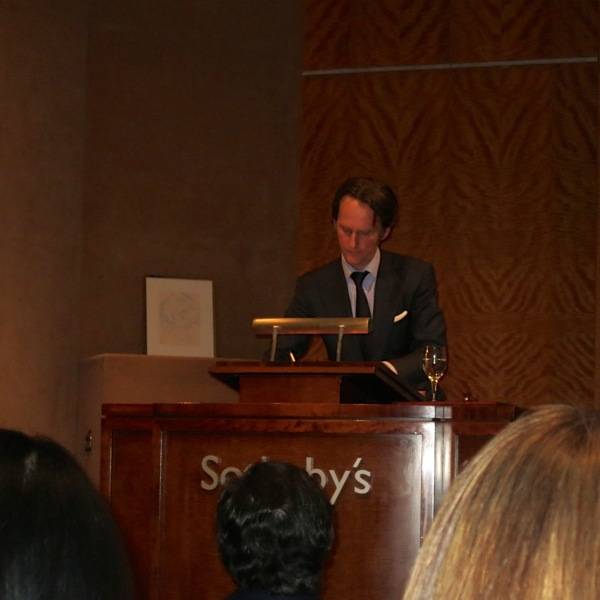 image4E2FBDE1-49B3-4546-BDE3-EB7CAE3D8565.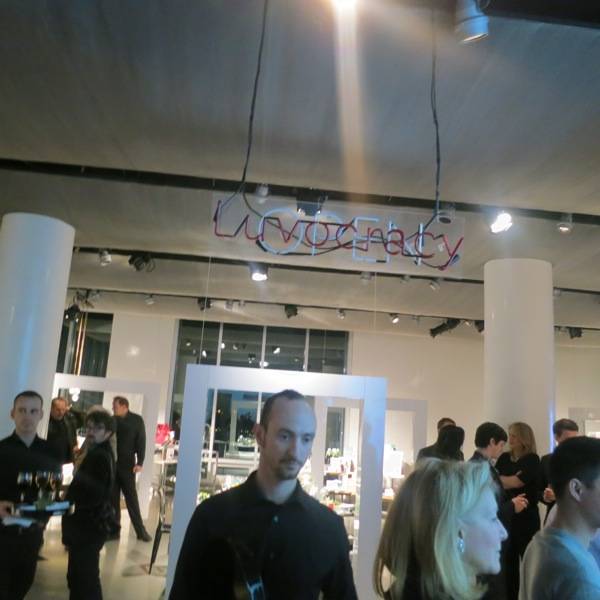 image04B86B9A-0B75-4EBE-AE02-4D272D4EB560.
image0ED4B3C8-48B9-476C-A7D3-7C9C0DC5A539.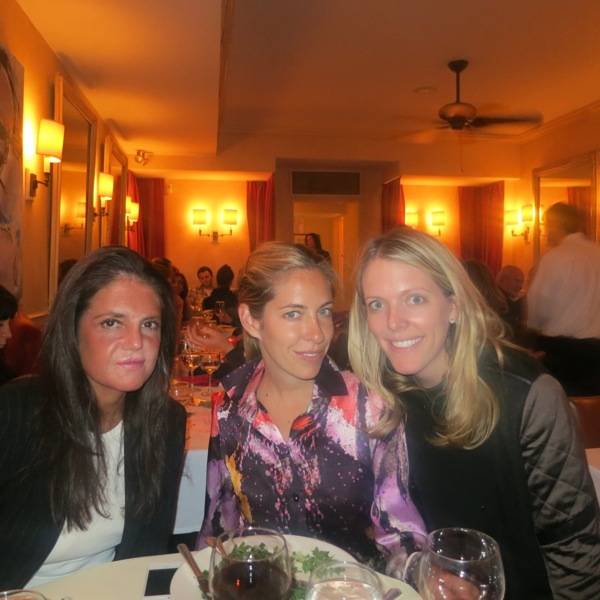 image0E895C23-7489-44E8-8ED0-D34A822A5550.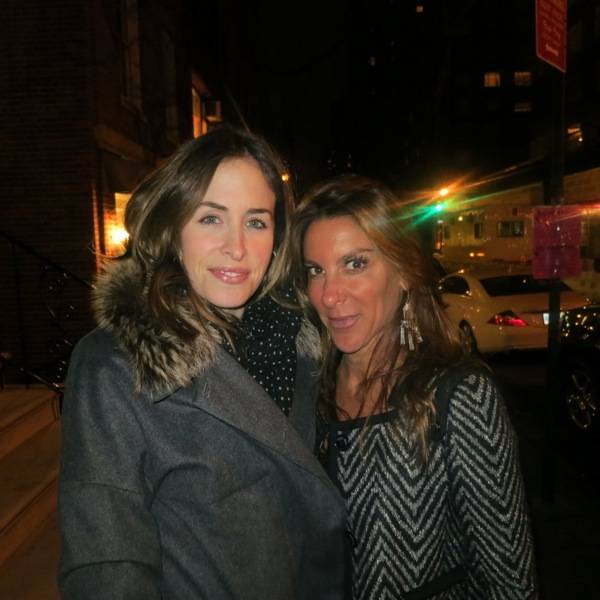 image0D0DCEC1-E6FB-40C9-9ECF-8E4F16E002BE.