Aspen Film announced its Shortsfest lineup today, and the April festival will showcase more than 80 films from 30 countries. Ranging in length from 2 to 40 minutes, the films represent a wide array of comedy, drama, animation and documentary. The festival runs April 9-14 at the Wheeler Opera House in Aspen and Crystal Theatre in Carbondale.
Shortsfest is recognized as one of the preeminent short-film festivals in North America. More than 2,800 films were submitted for the 2013 event. Among the finalists are Oscar winner Jessica Yu's short film, "The Guide," set in Mozambique's war-torn Gorongoza National Park; "Walking the Dogs," a film set in Buckingham Palace based on an actual event starring Emma Thompson; and several submissions from Iran, China, Russia, Liberia, Thailand and Cuba.
Tickets to individual programs are $15 and go on sale Monday, March 25. They're available at aspenshowtix.com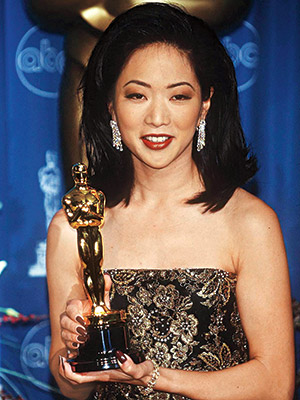 or by calling (970)920-5770. For more information, visit aspenfilm.org.