I landed in LA on Friday night. After a quick bite at The Ivy, I headed off to Barry and Jill's house. Barry and I went to see Chris McMillan — the best hairdresser — and bumped into Lisa Rosen and her nephew. I rested for a little bit, then headed off to Jeff Klein's hotel and restaurant, Sunset Tower Hotel. I bumped into everyone at the hotel like Charlotte Ronson, Carlos Sousa, Tori Profetta Cooper, Michael Cooper, Julie Macklowe, Cameron Silver, Tamara Beck and Jojo Veroni.
The next morning, I woke up and went to meet the Mellon's at The Peninsula. I bumped into Simon and Joyce Ruben, Jean Carlos, Tamara Beckwitch and Nicolas Berggruen before actually entering the front door! Then I saw Nicole Mellon, Barry Gesser, Rachel Zoe and Rodger Berman, Graydon Carter, Steve Tisch with his youngest daughter, André Balazs, P. Diddy, Jeff Klein, Grace Cha, Alexandra Von, David Unger, Ben Silverman, John Hennessy, Wendy Murdoch, George Hamilton, Harvey Weinstein, Barry Diller and Diane von Furstenberg. It was the most beautiful Oscar party. From the food to the casual, yet very chic atmosphere. I loved all the new moms and their babies were all sitting on the rugs together — best party of the year everyone agrees.
On Saturday night I went to a little cocktail reception for a friend, then headed off to the PRISM gallery to celebrate the opening of Mario Testino's exhibition. The crowd was so cool and young. Gisele Bundchen, Naomi Campbell, Karolina Kurkova, Whitney Cummings, Cameron Silver, Marisa Tomei, Danny Huston and Dree Hemingway were all there.
photo
photo-1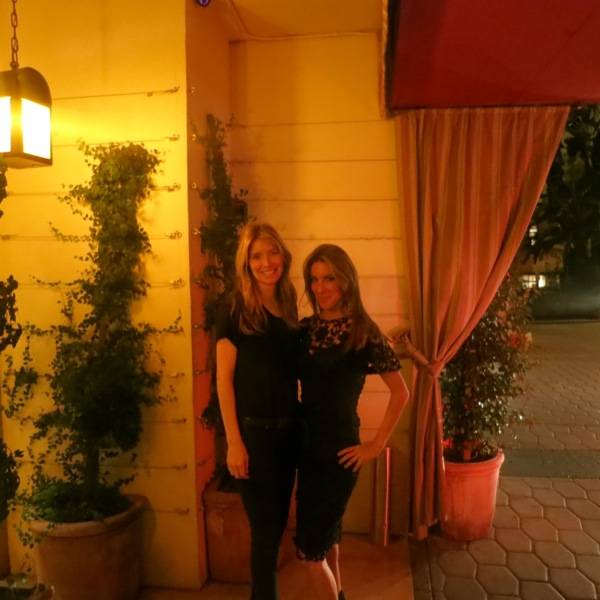 imageFA70F8EA-D28B-41EF-BC15-4A9C94C47D97.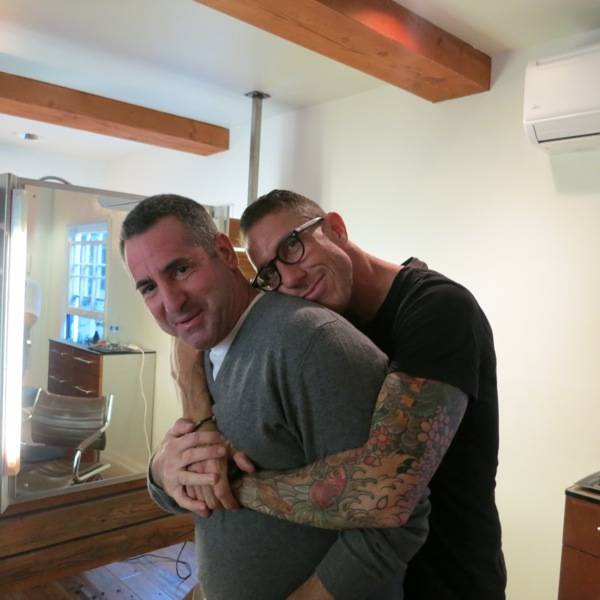 imageE87B917E-16BD-4662-8485-4B5B17DBCC9A.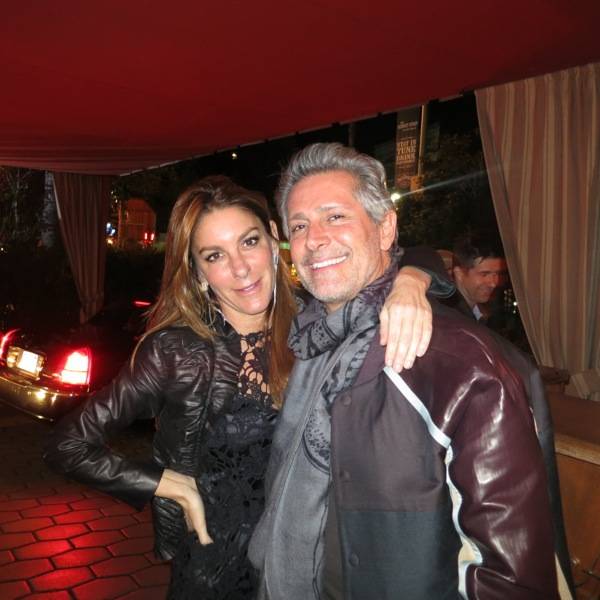 imageE6E88DF5-3985-42AC-AB3F-A9B4C2993930.
imageB145B405-4C89-4C3F-97CE-060798293D87.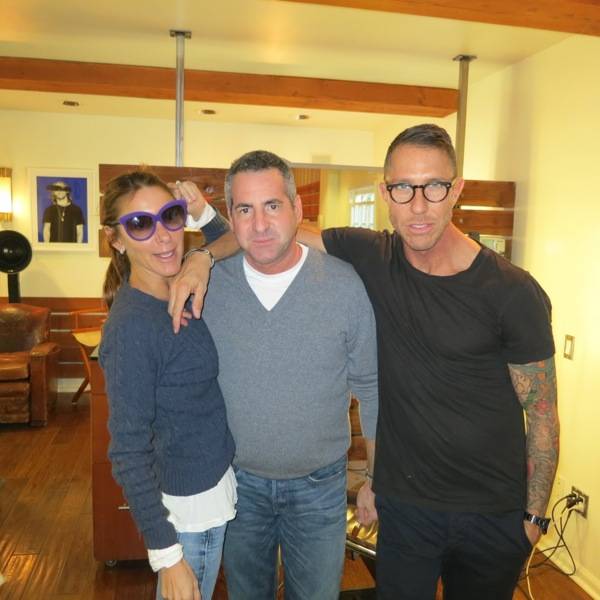 image1586743A-5707-4336-91DA-AB51C0EC8269.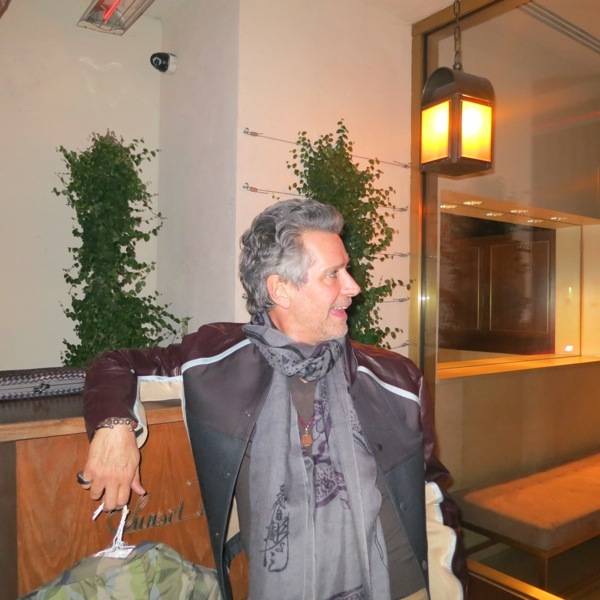 image938DB13E-14FD-4DB9-8A8C-9E2F9ACB2B2C.
image368BF1A7-B4BD-422D-9E42-4CDE9BAFFA85.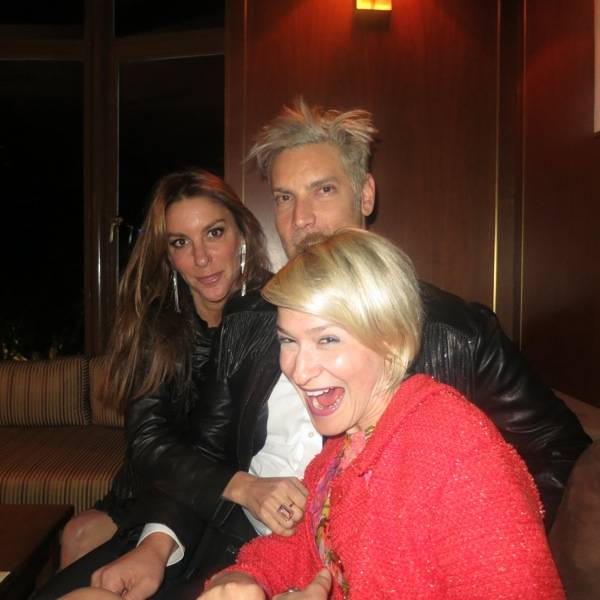 image86EA82C4-3F1B-41B7-86B3-605409FF29FC.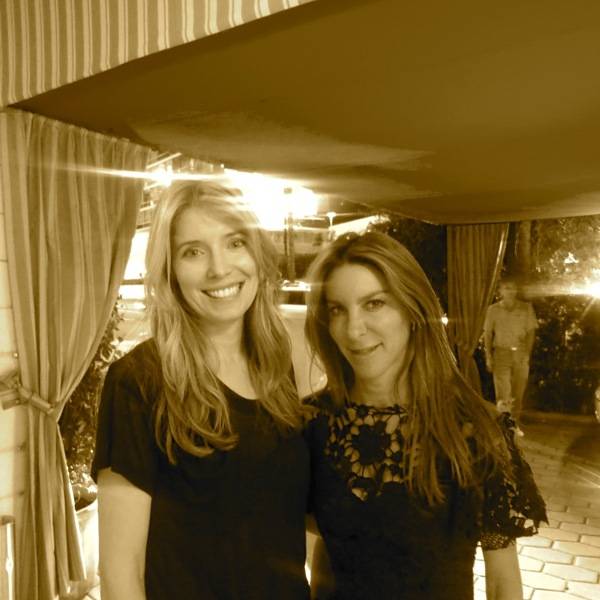 image63BB840C-5D5A-41C8-AA56-9F6DE57172E5.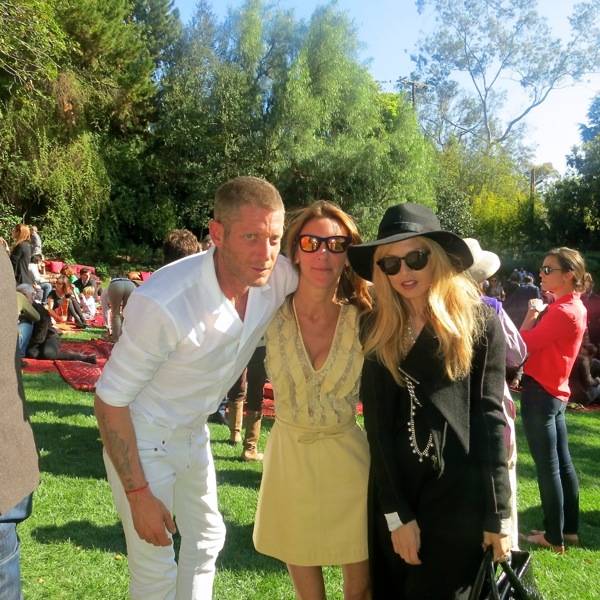 imageF5D75C06-A07C-4A61-B0F7-78B9CA86DF51.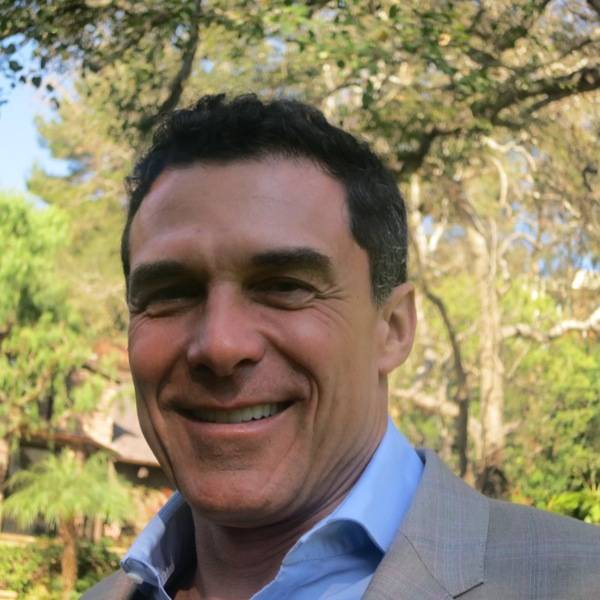 imageF1D3C4D0-2044-4038-8A7A-10381C477A46.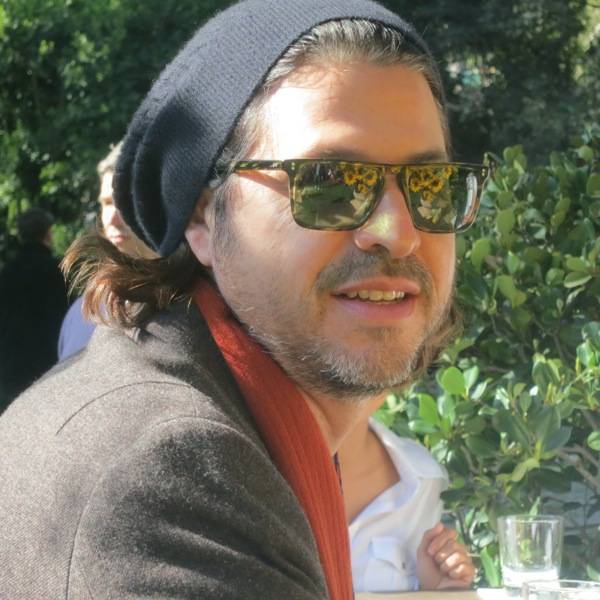 imageDFADCA31-64F2-48EF-8536-547277EB98B0.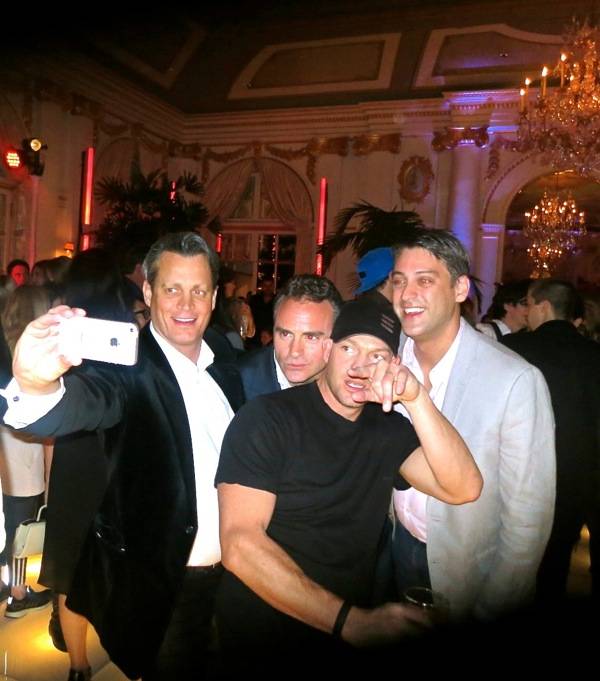 imageCFB83F02-AD16-4E96-8298-513723FECBF2.
imageCC495248-19B1-4EBE-B3D9-FB16FEB81923.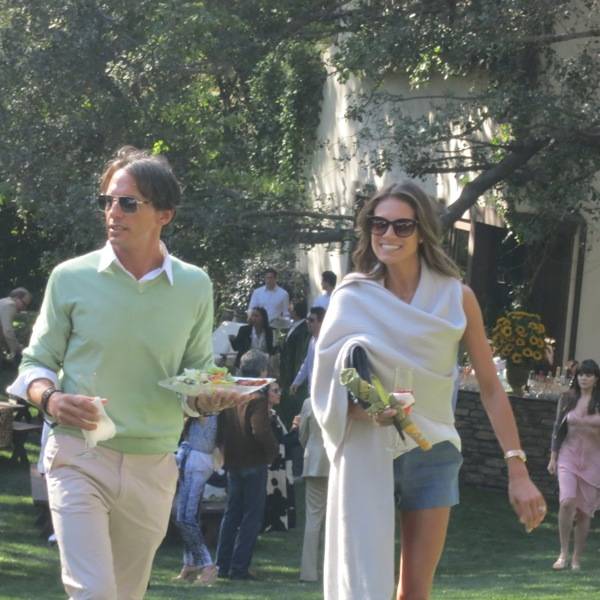 imageBE191BA3-A9AB-4FB7-9D48-039B385B1F39.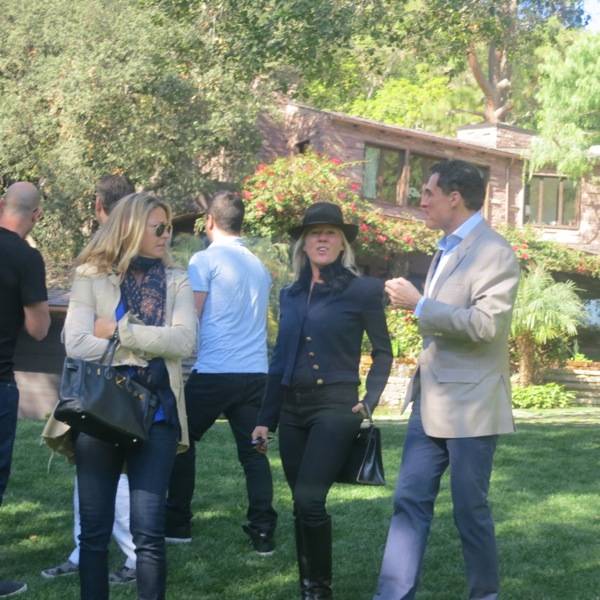 imageB4E9B4EA-AB72-41AD-8AE2-E213C9AD35B7.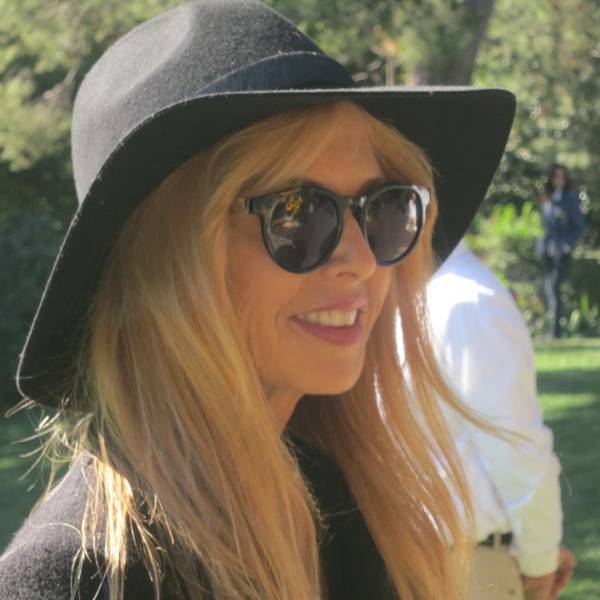 image3385E425-6640-40B1-80BC-3DAB035B9805.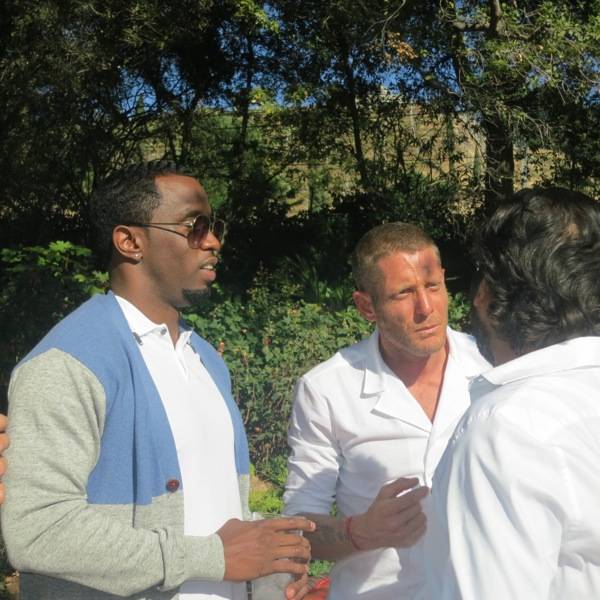 image061BAF4F-5DC0-40AE-B1FB-87E0C3A51A18.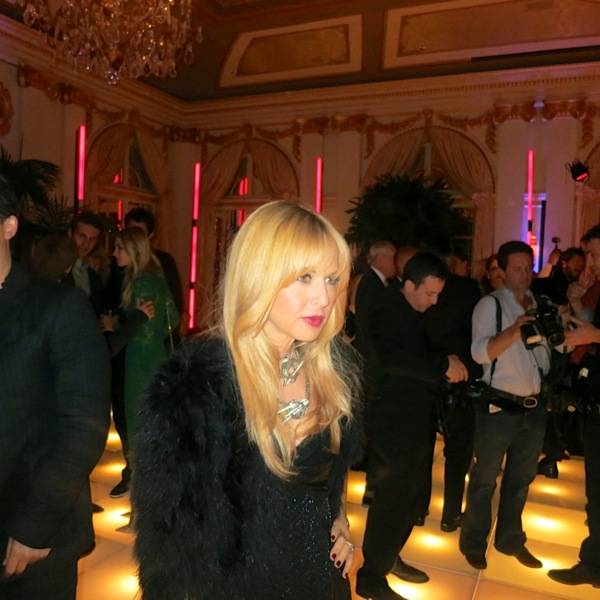 image50B296A8-CF50-417B-B6B9-50EA89A41668.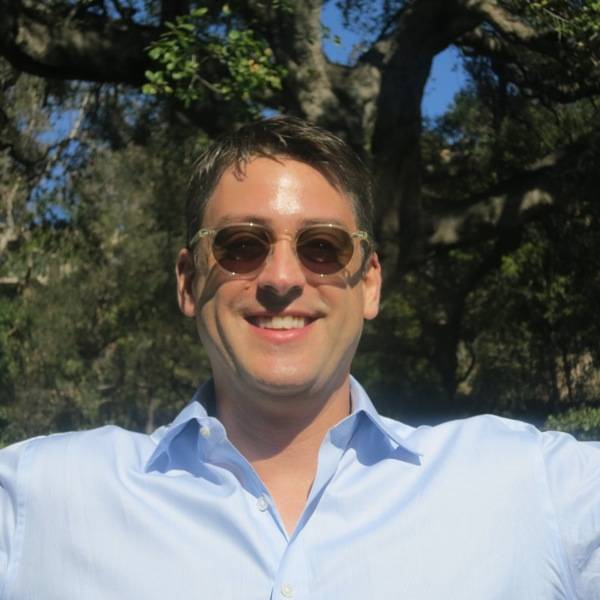 image08F7FEFB-27E4-4DBF-8FD3-A1CF835E833A.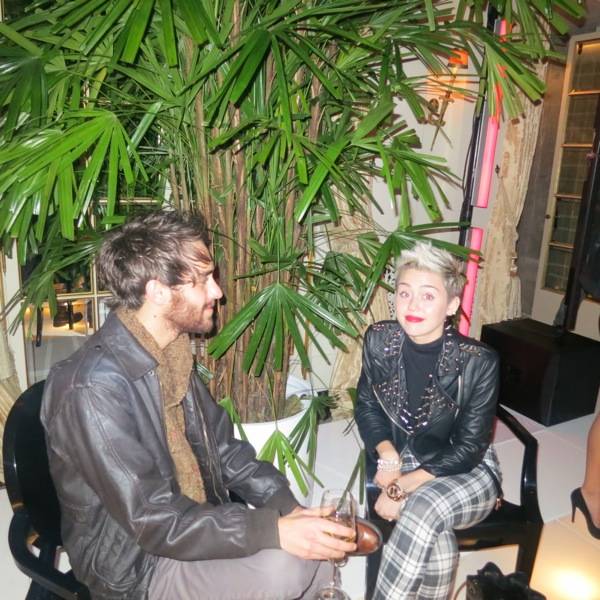 image007E6408-A932-4917-A612-DAAA3C178D04.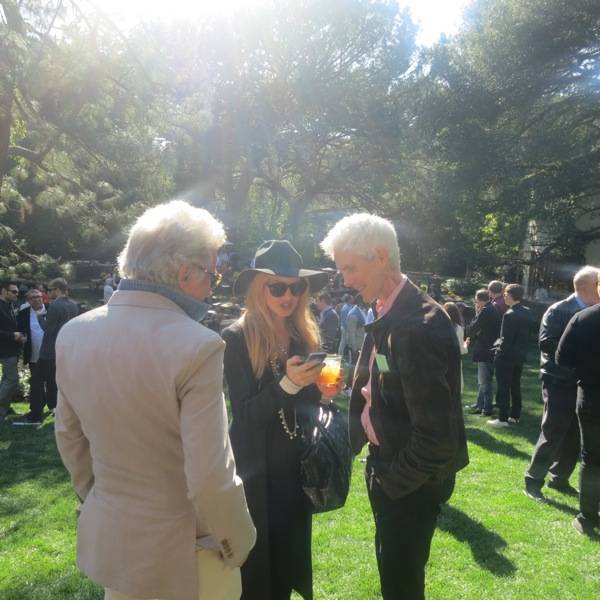 image4CE1939F-3E5F-4942-906E-4739BBC7D555.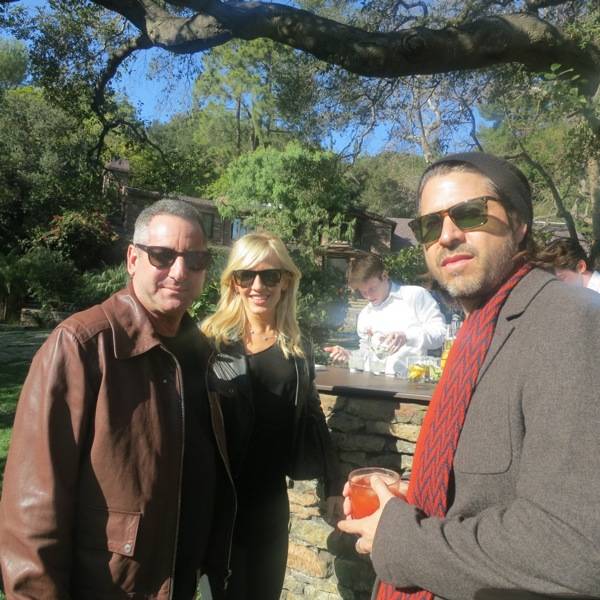 image3FC087A8-D399-4F50-9403-BEDE15A25634.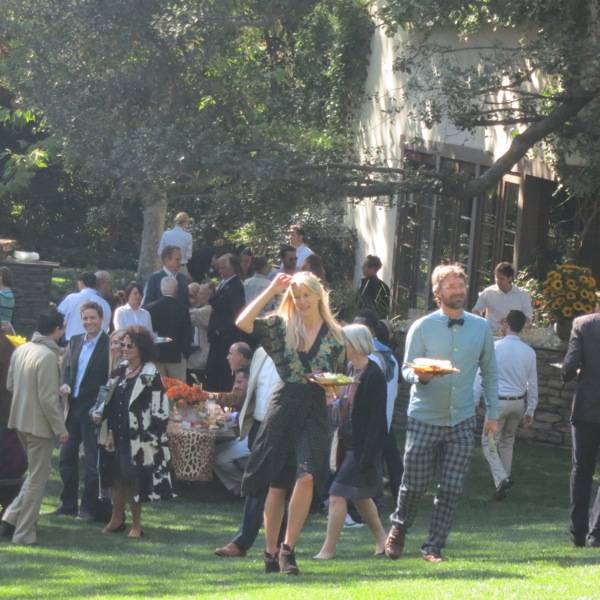 image1B1F2B4F-5C5F-494C-B2CE-B474EEEBB924.