Since 2005, it seems that cofounder and 2010 gubernatorial candidate George Marciano has had quite a journey in attempting to sell his enormous Beverly Hills estate. Thankfully, producer Jerry Bruckheimer has made an offer of $23 million for the home that sits on more than two acres on land. The beautiful home was originally designed by Robert D. Farquhar and built for Columbia Pictures head Harry Cohn back in 1927. The lovely Beverly Hills home was then purchased by Marciano in 1988, who has initially anticipated $24.5 million for the home.
Marciano's home features seven bedrooms, a billard's room, a card room, a dining room, two guesthouses, two kitchens, a pool, a library, a tennis court and so much more. However, Bruckheimer's potential closing on the home is on January 17. But just a few days ago, TMZ had spotted Diddy touring the pad, but no word has been mentioned whether or not the founder of Sean John and Bad Boy Records is even interested, but only time will tell.
Like Haute Living Los Angeles? Join our Facebook page or follow us on Twitter @HauteLivingLA. Want Haute Living Los Angeles delivered to your inbox once a week? Sign up for our newsletter.
la-fi-0617-hot-property-pictures-005
la-fi-0617-hot-property-pictures-004
la-fi-0617-hot-property-pictures-003
la-fi-0617-hot-property-pictures-002
la-fi-0617-hot-property-pictures-001
the-home-retains-its-old-world-glamour
the-sweeping-staircase-is-adjacent-to-the-living-room-and-public-rooms
marciano-seems-to-have-had-a-thing-for-white-furniture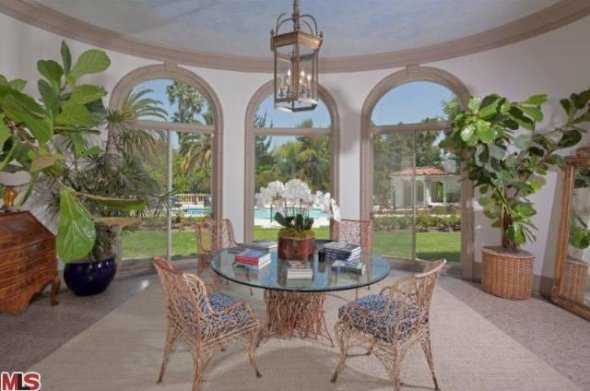 the-breakfast-room-has-a-great-view-of-the-backyard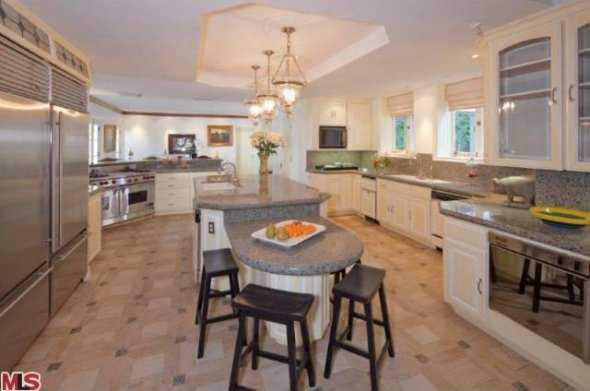 there-are-plenty-of-seating-options-including-stools-around-the-center-island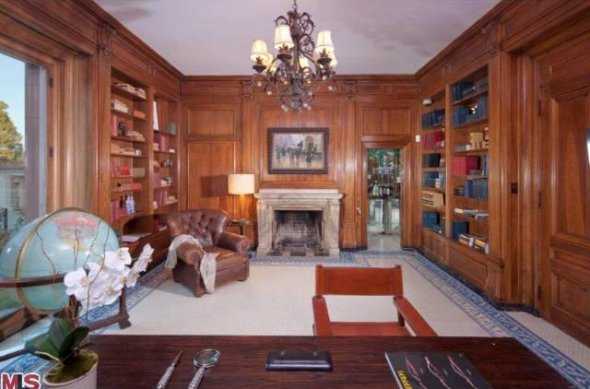 the-library-has-built-in-book-shelves
another-one-of-the-fireplaces
the-master-bedroom-is-a-multi-room-suite
heres-the-sitting-room-located-off-to-one-side
this-bathroom-is-just-gorgeous-wed-never-want-to-leave
another-roomy-bathroom
this-bedroom-has-a-private-patio-there-are-seven-bedrooms-in-total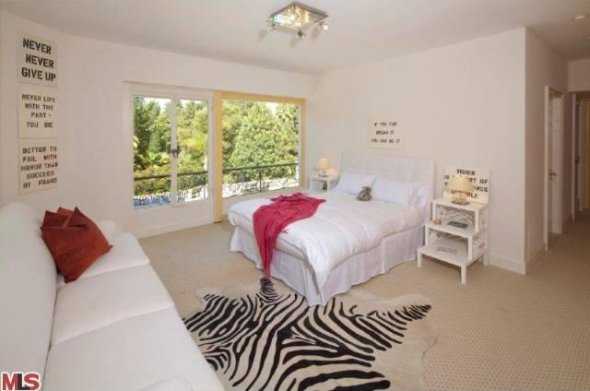 this-one-has-a-message-for-guests
no-beverly-hills-mansion-is-complete-without-a-screening-room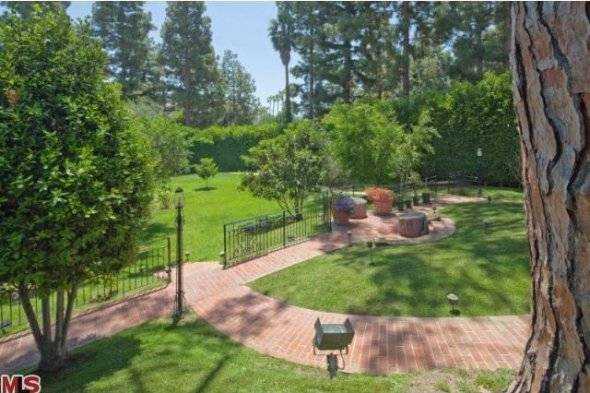 now-lets-check-out-the-two-acre-property
there-is-a-sunken-tennis-court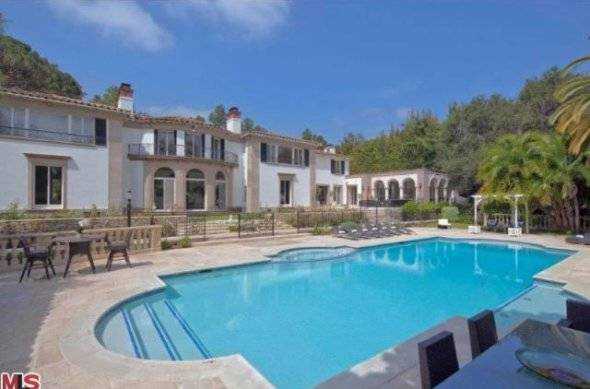 and-a-gorgeous-pool-with-a-separate-cabana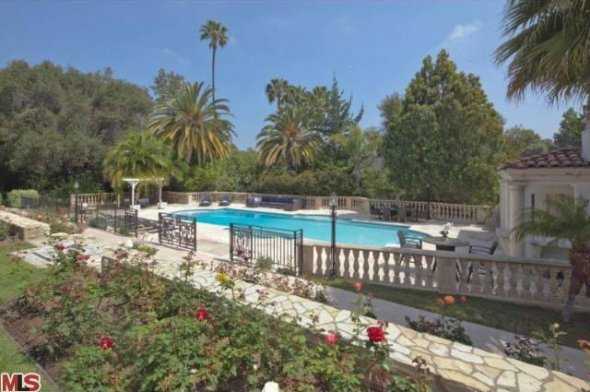 there-are-more-than-two-acres-of-gardens-on-the-property
and-multiple-terraces-perfect-for-enjoying-the-balmy-la-weather