Qualcomm Chairman and CEO Dr. Paul E. Jacobs delivered his keynote address at the Consumer Electronics Show. Photographer Erik Kabik shared his best photos of the event.
Click on the photos below to enlarge.
Like Haute Living Las Vegas? Join our Facebook page or follow us on Twitter. Want Haute Living Las Vegas delivered to your in box once a week? Sign up for our newsletter.
1_7_13_ces_qualcomm_kabik-85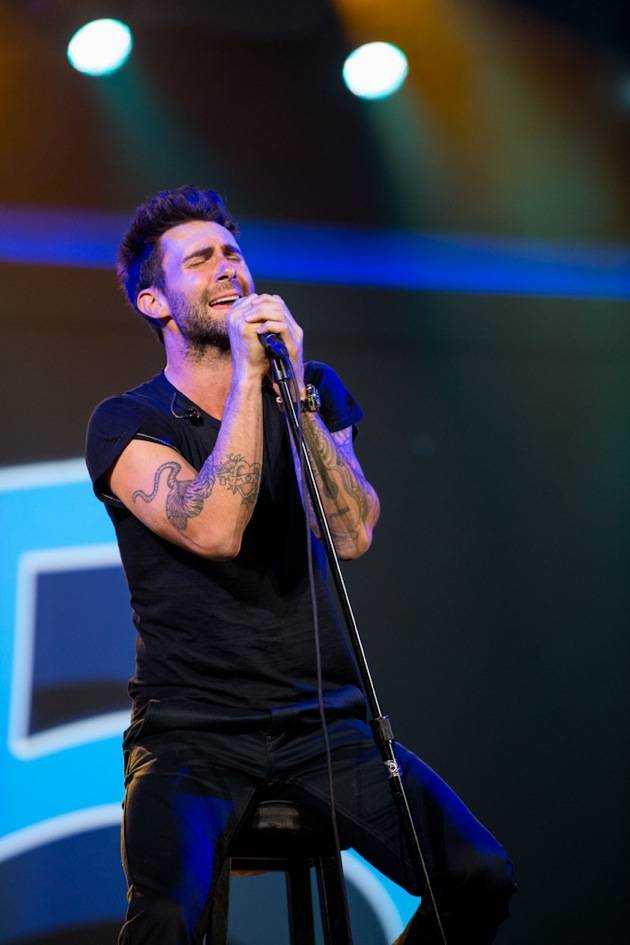 1_7_13_ces_qualcomm_kabik-511
1_7_13_ces_qualcomm_kabik-496
1_7_13_ces_qualcomm_kabik-485
1_7_13_ces_qualcomm_kabik-482
1_7_13_ces_qualcomm_kabik-475
1_7_13_ces_qualcomm_kabik-442
1_7_13_ces_qualcomm_kabik-432
1_7_13_ces_qualcomm_kabik-420
1_7_13_ces_qualcomm_kabik-408
1_7_13_ces_qualcomm_kabik-385
1_7_13_ces_qualcomm_kabik-373
1_7_13_ces_qualcomm_kabik-361
1_7_13_ces_qualcomm_kabik-314
1_7_13_ces_qualcomm_kabik-280
1_7_13_ces_qualcomm_kabik-255
1_7_13_ces_qualcomm_kabik-239
1_7_13_ces_qualcomm_kabik-238
1_7_13_ces_qualcomm_kabik-197
1_7_13_ces_qualcomm_kabik-182
1_7_13_ces_qualcomm_kabik-120
1_7_13_C_ces_qualcomm_kabik-86
1_7_13_C_ces_qualcomm_kabik-79
1_7_13_C_ces_qualcomm_kabik-71
1_7_13_C_ces_qualcomm_kabik-50
1_7_13_B_ces_qualcomm_kabik-72
1_7_13_B_ces_qualcomm_kabik-5
Photos: © Erik Kabik/erikkabik.com
1_7_13_B_ces_qualcomm_kabik-49
1_7_13_B_ces_qualcomm_kabik-36
1_7_13_B_ces_qualcomm_kabik-220
1_7_13_B_ces_qualcomm_kabik-216
1_7_13_B_ces_qualcomm_kabik-212
1_7_13_B_ces_qualcomm_kabik-207
1_7_13_B_ces_qualcomm_kabik-185
1_7_13_B_ces_qualcomm_kabik-134
1_7_13_B_ces_qualcomm_kabik-127
1_7_13_B_ces_qualcomm_kabik-125
1_7_13_B_ces_qualcomm_kabik-115