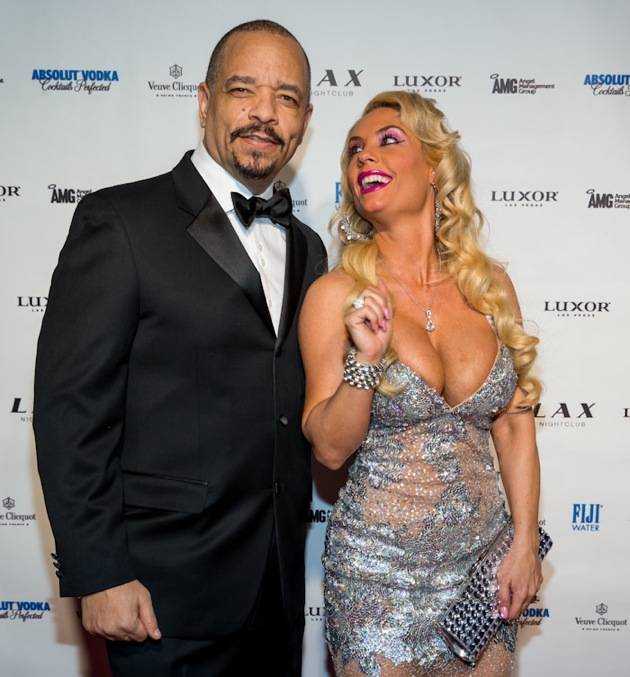 Celebrities Ice-T and Coco rang in the New Year at LAX Nightclub at Luxor on Monday night. Little Ice, Ice-T's son, was also on hand for the countdown. Photographer Erik Kabik shared some of his best photos from the night.
Click on the photos below to enlarge.
Like Haute Living Las Vegas? Join our Facebook page or follow us on Twitter. Want Haute Living Las Vegas delivered to your in box once a week? Sign up for our newsletter.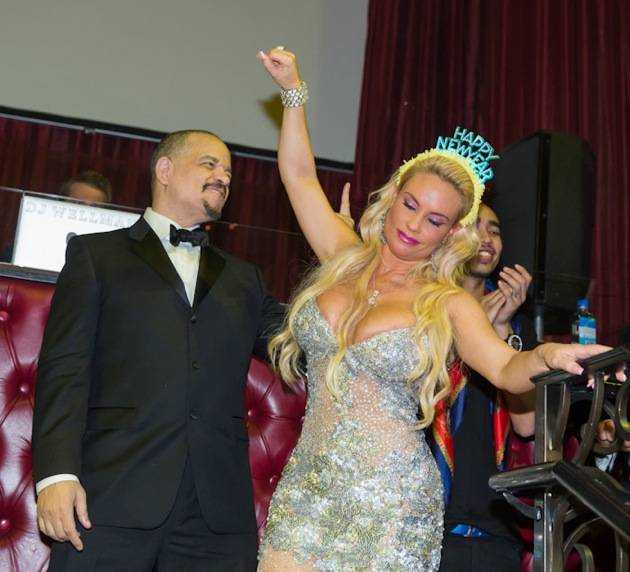 12_31_12_coco_ice_t_NYE_LAX_KABIK-176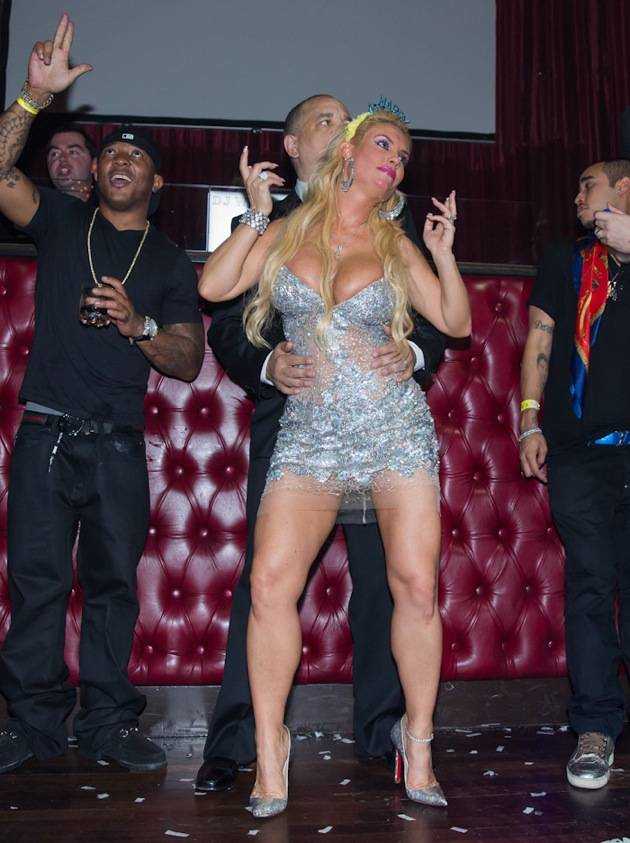 12_31_12_coco_ice_t_NYE_LAX_KABIK-165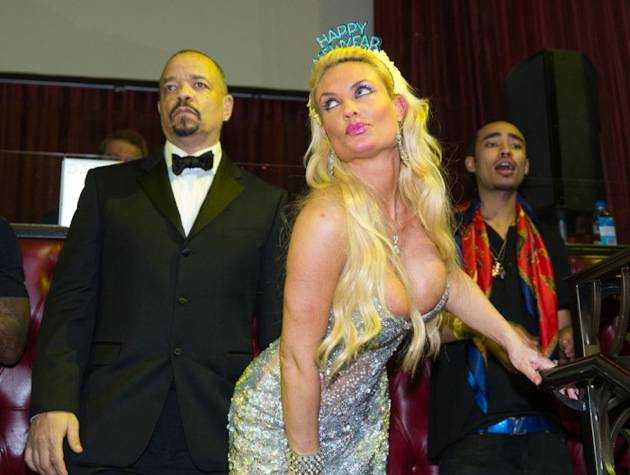 12_31_12_coco_ice_t_NYE_LAX_KABIK-153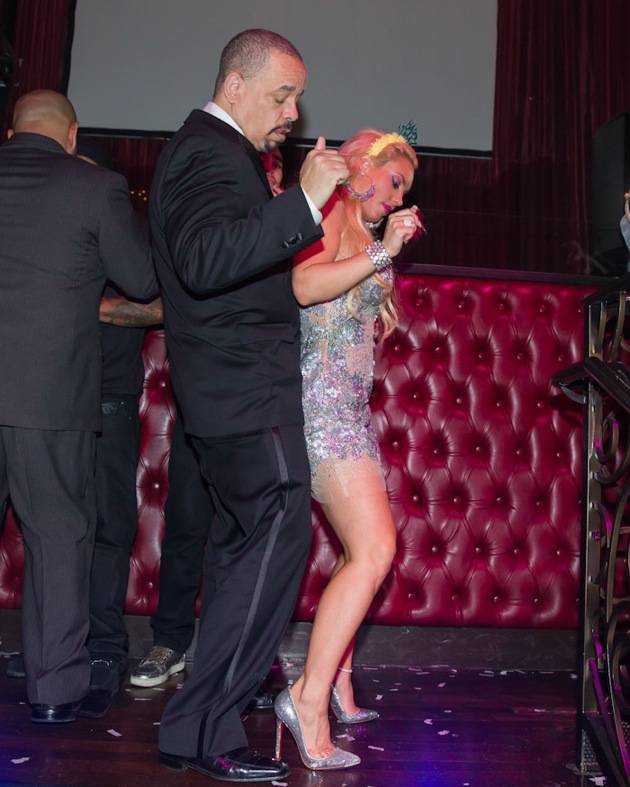 12_31_12_coco_ice_t_NYE_LAX_KABIK-137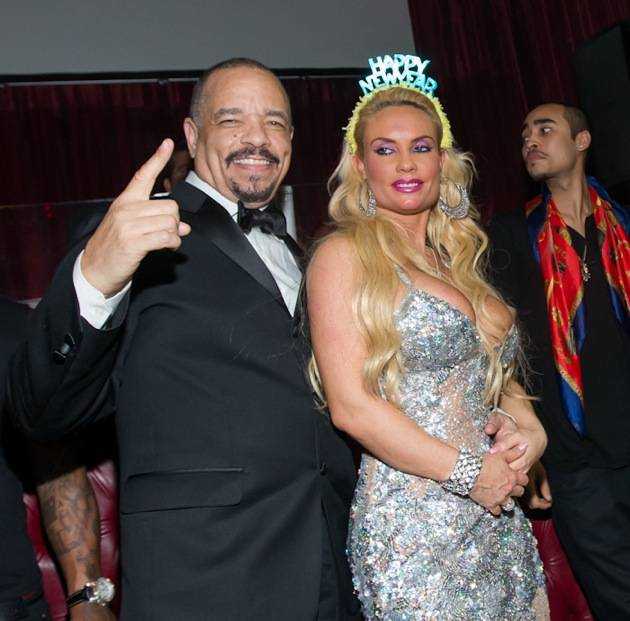 12_31_12_B_coco_ice_t_NYE_LAX_KABIK-940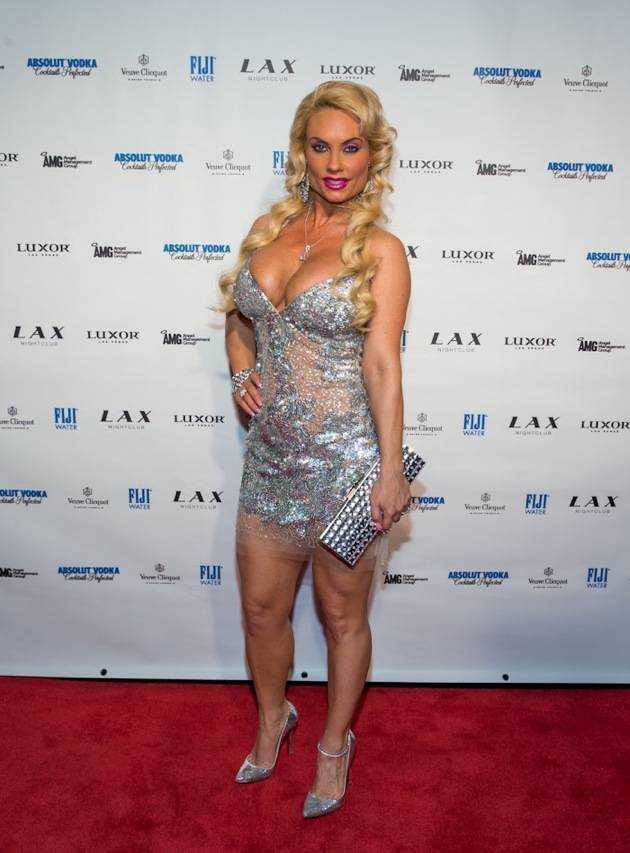 12_31_12_B_coco_ice_t_NYE_LAX_KABIK-92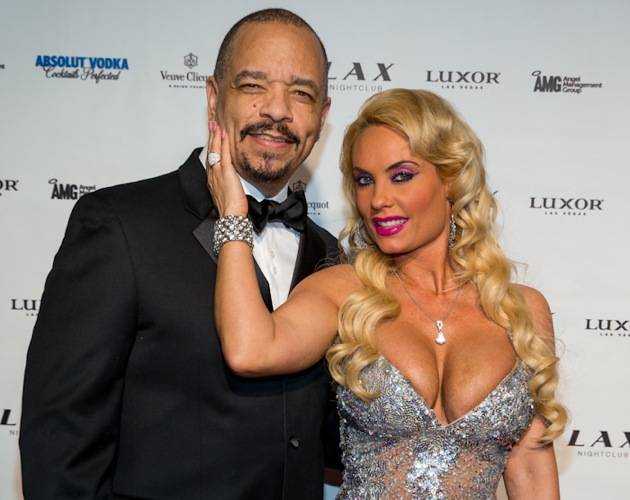 12_31_12_B_coco_ice_t_NYE_LAX_KABIK-66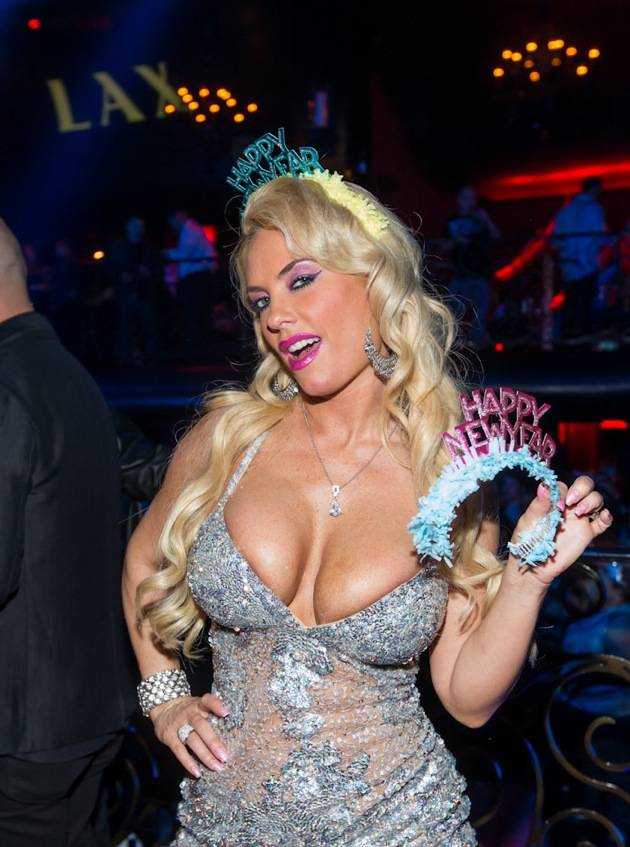 12_31_12_B_coco_ice_t_NYE_LAX_KABIK-616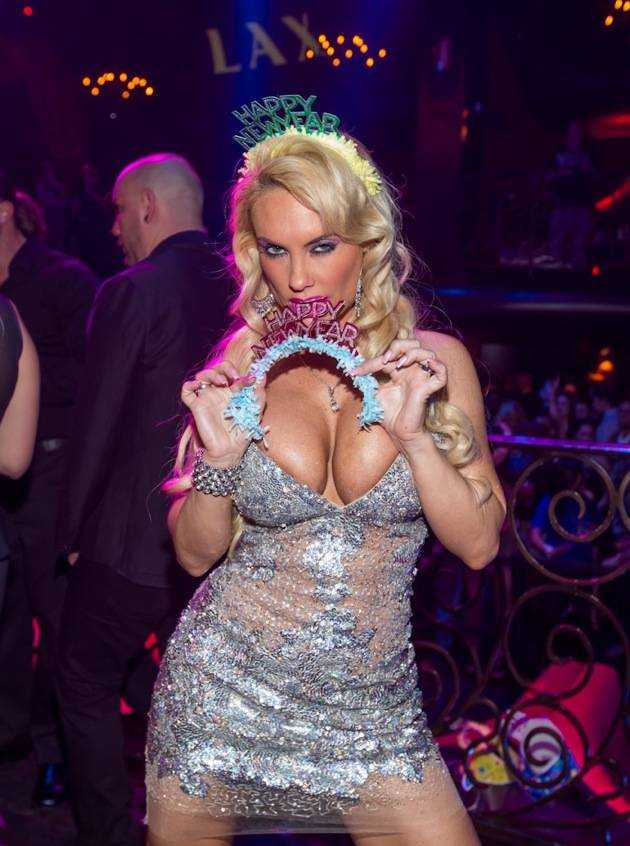 12_31_12_B_coco_ice_t_NYE_LAX_KABIK-602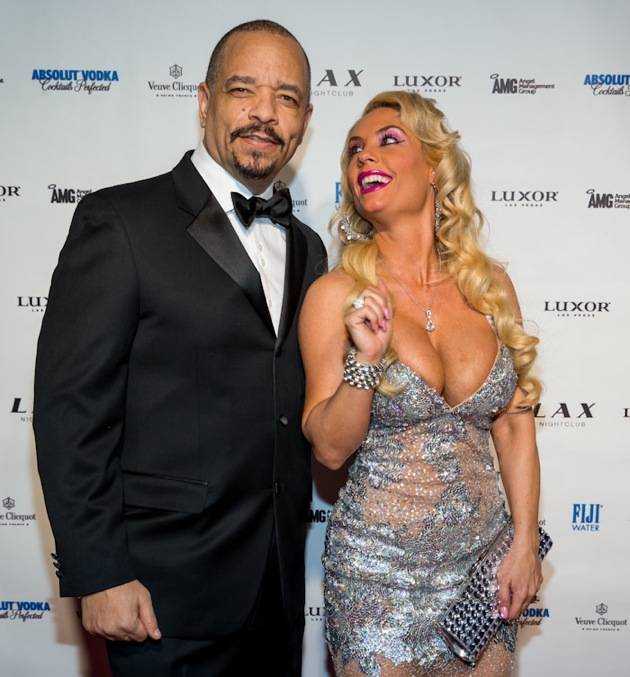 12_31_12_B_coco_ice_t_NYE_LAX_KABIK-59
Ice-T and Coco on the red carpet at LAX Nightclub. Photos: © Erik Kabik/erikkabik.com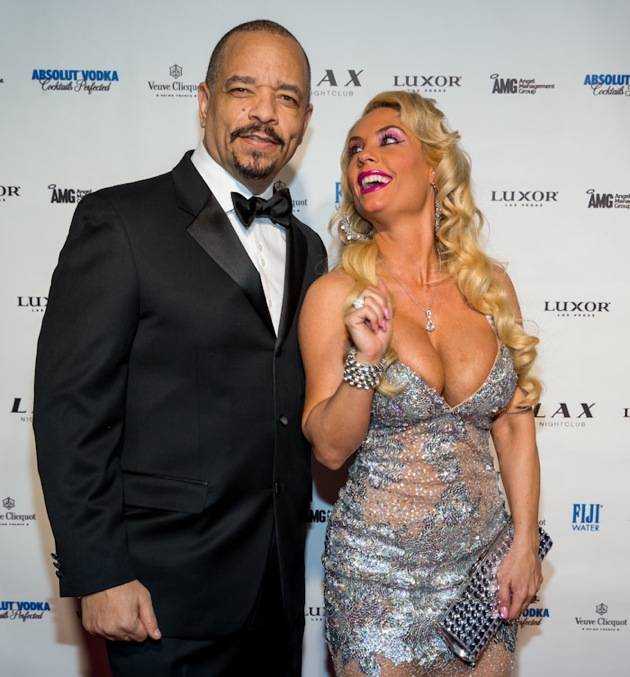 12_31_12_B_coco_ice_t_NYE_LAX_KABIK-59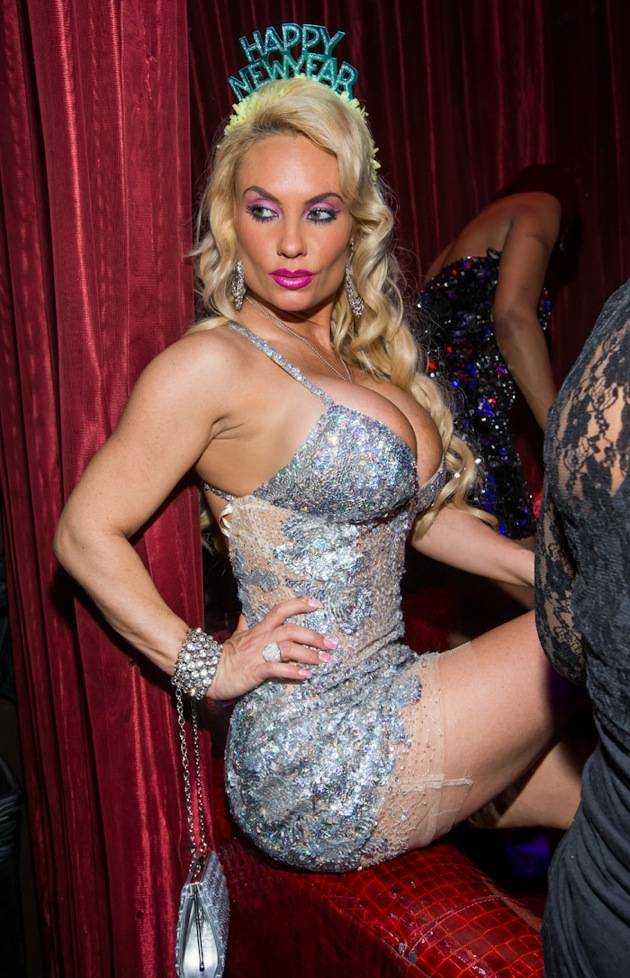 12_31_12_B_coco_ice_t_NYE_LAX_KABIK-557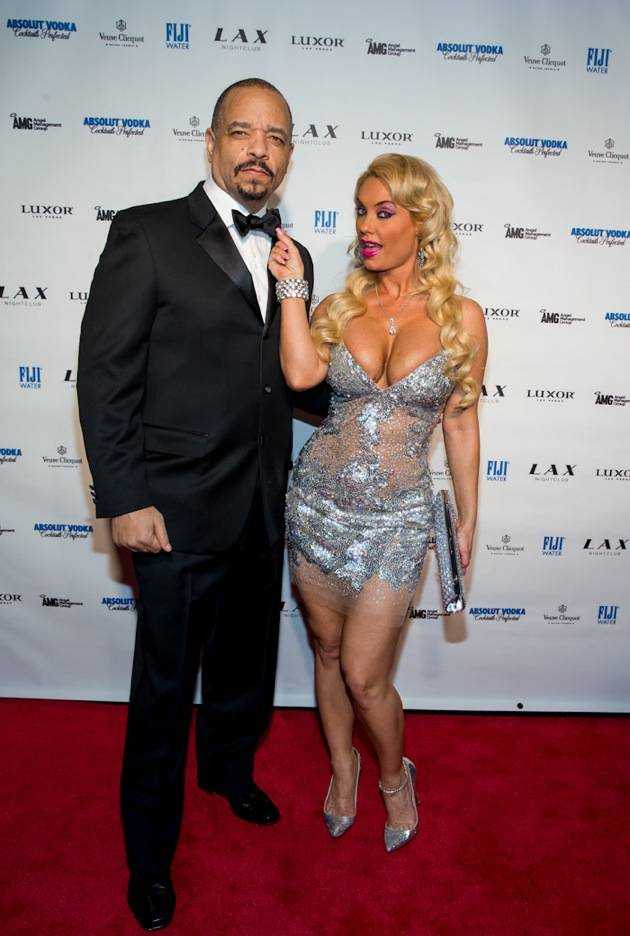 12_31_12_B_coco_ice_t_NYE_LAX_KABIK-49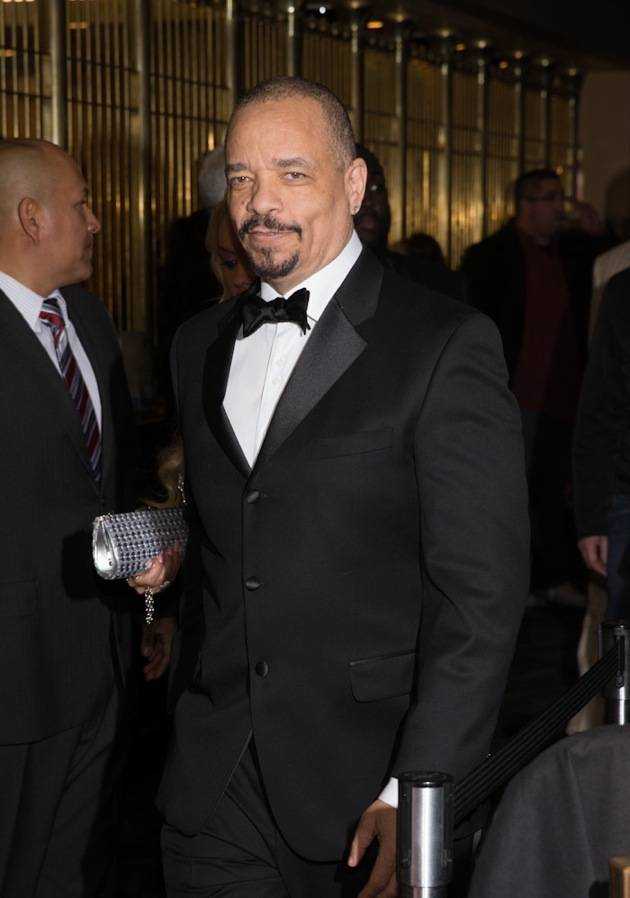 12_31_12_B_coco_ice_t_NYE_LAX_KABIK-4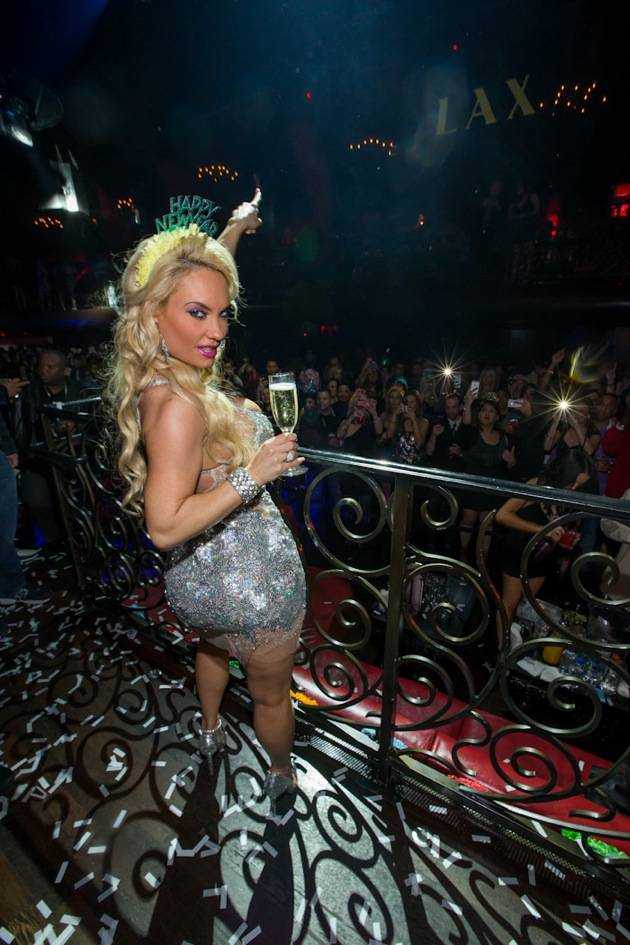 12_31_12_B_coco_ice_t_NYE_LAX_KABIK-380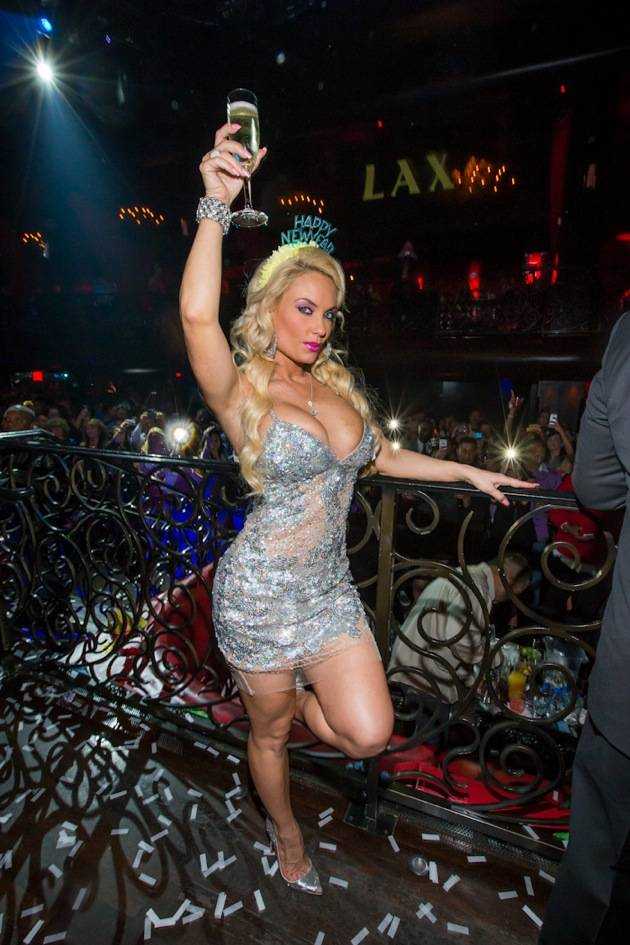 12_31_12_B_coco_ice_t_NYE_LAX_KABIK-333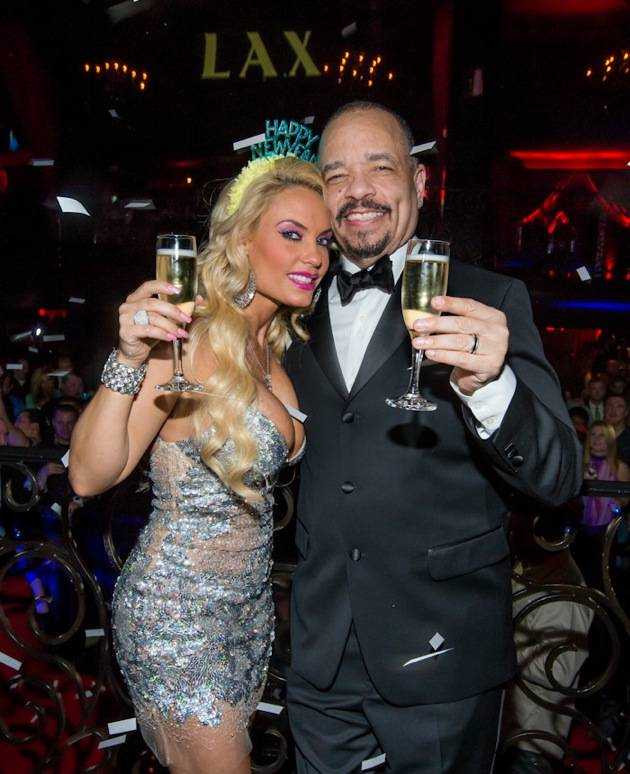 12_31_12_B_coco_ice_t_NYE_LAX_KABIK-312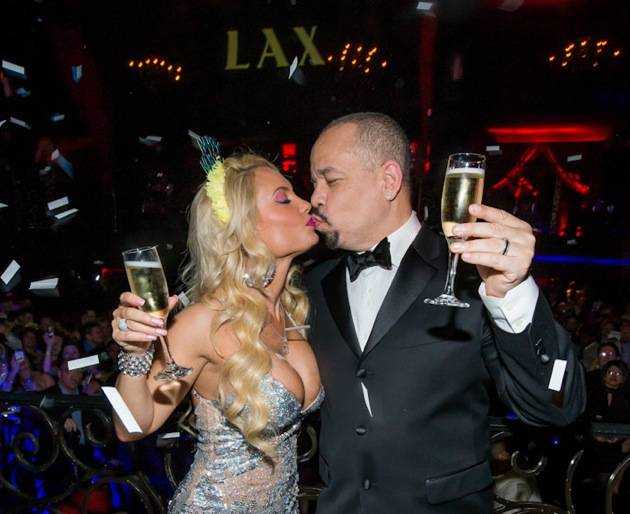 12_31_12_B_coco_ice_t_NYE_LAX_KABIK-297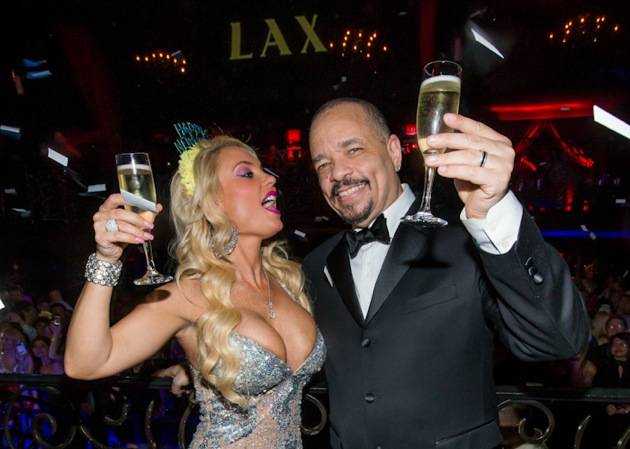 12_31_12_B_coco_ice_t_NYE_LAX_KABIK-291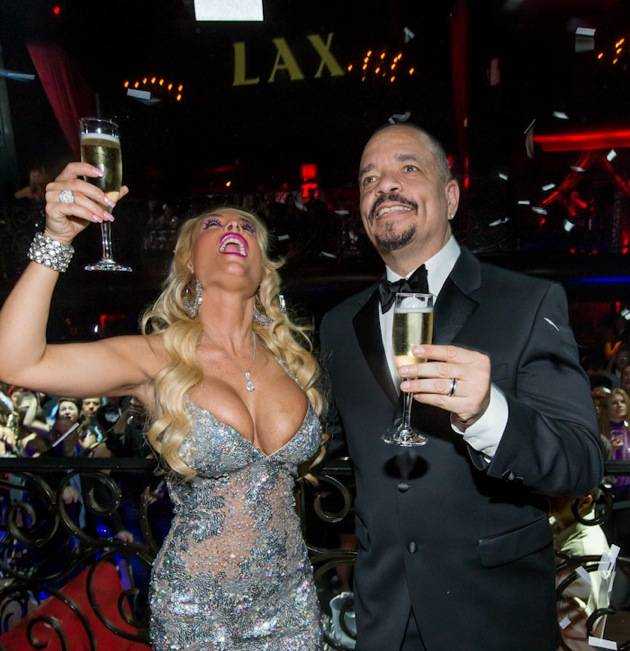 12_31_12_B_coco_ice_t_NYE_LAX_KABIK-287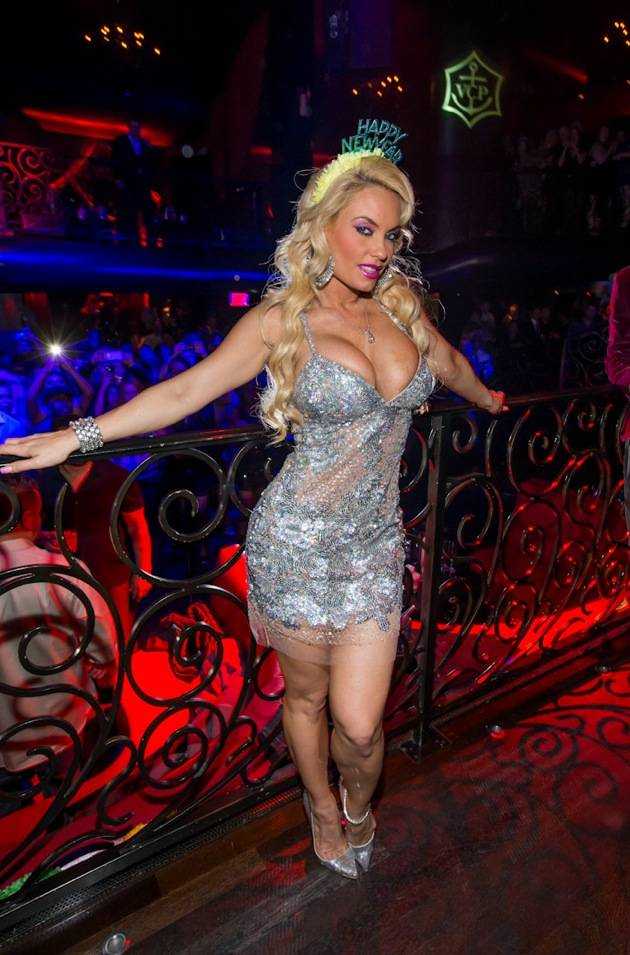 12_31_12_B_coco_ice_t_NYE_LAX_KABIK-189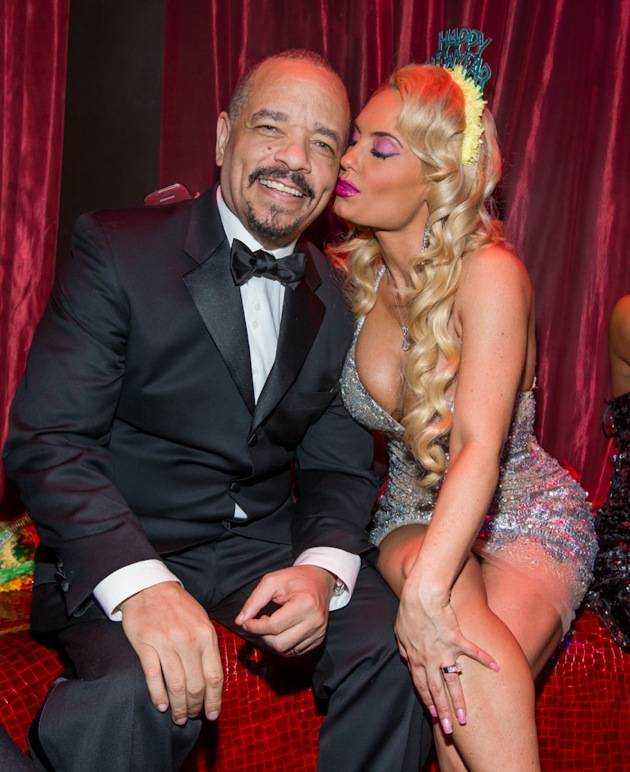 12_31_12_B_coco_ice_t_NYE_LAX_KABIK-164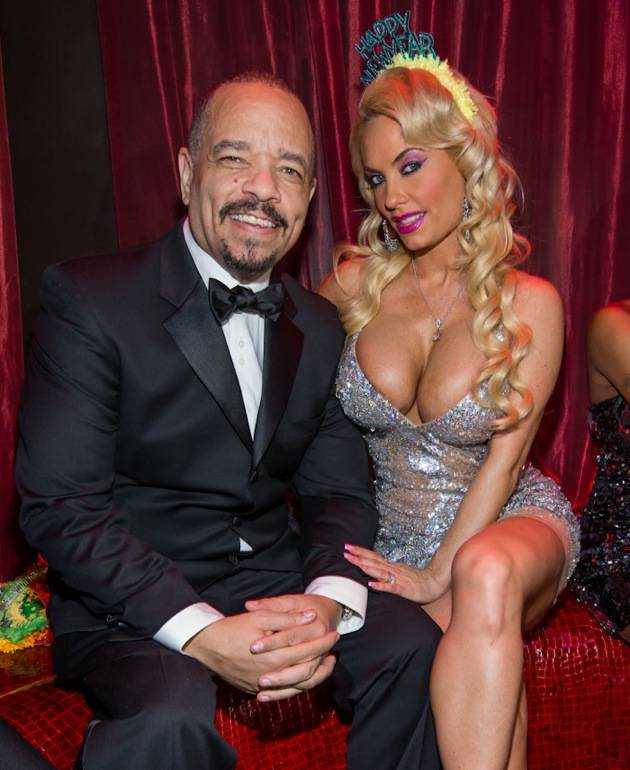 12_31_12_B_coco_ice_t_NYE_LAX_KABIK-145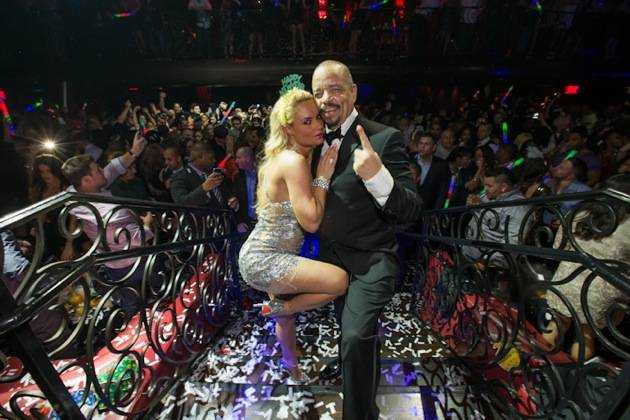 12_31_12_B_coco_ice_t_NYE_LAX_KABIK-1284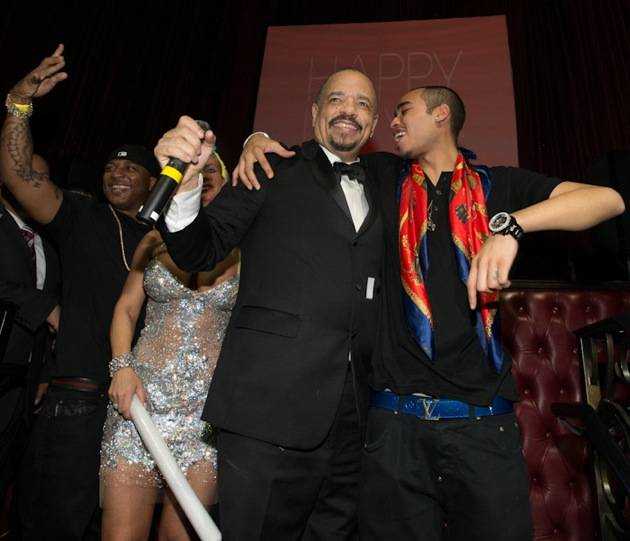 12_31_12_B_coco_ice_t_NYE_LAX_KABIK-1225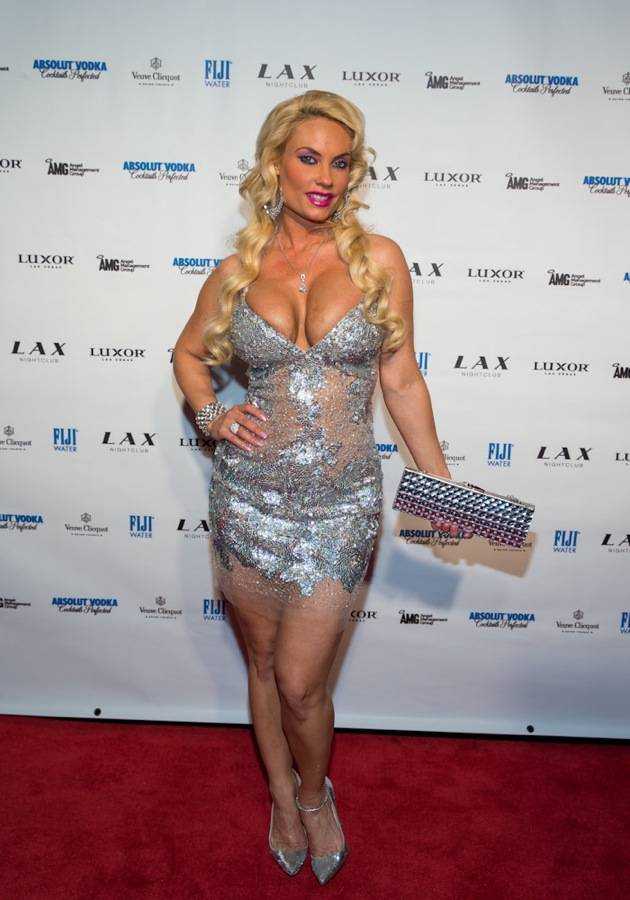 12_31_12_B_coco_ice_t_NYE_LAX_KABIK-121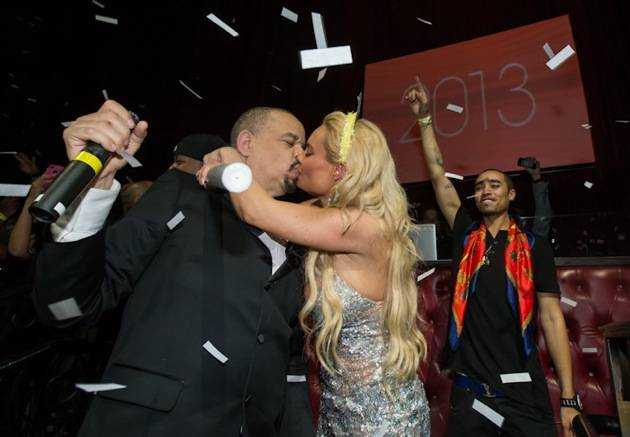 12_31_12_B_coco_ice_t_NYE_LAX_KABIK-1208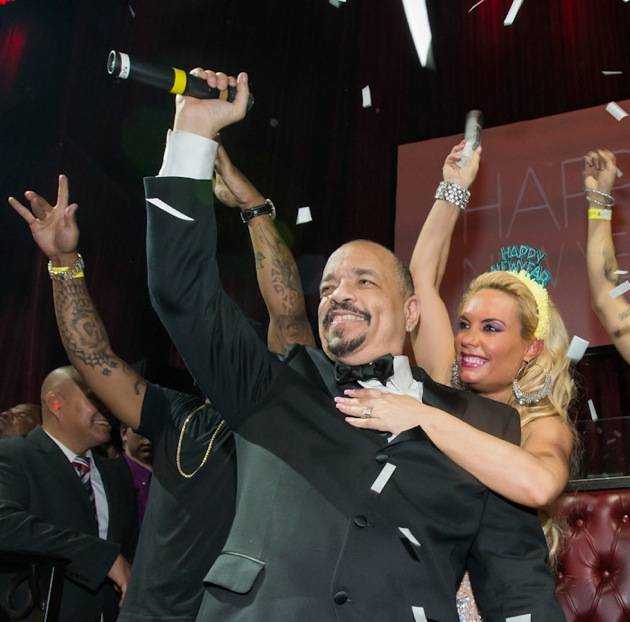 12_31_12_B_coco_ice_t_NYE_LAX_KABIK-1168-2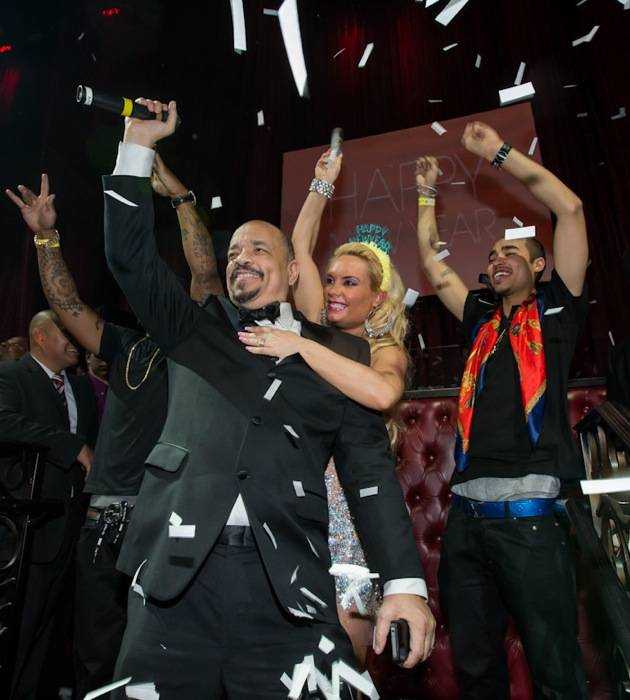 12_31_12_B_coco_ice_t_NYE_LAX_KABIK-1168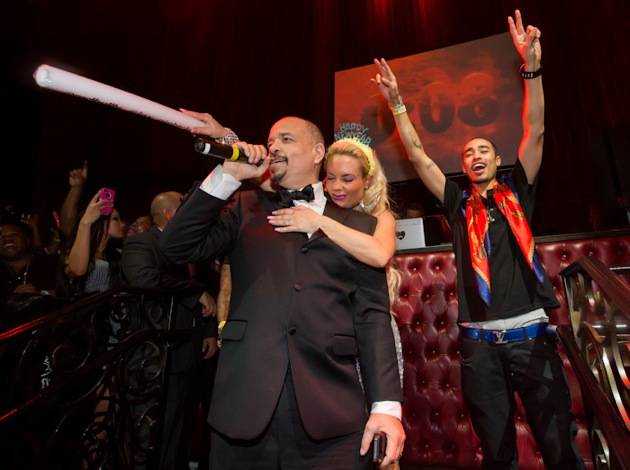 12_31_12_B_coco_ice_t_NYE_LAX_KABIK-1147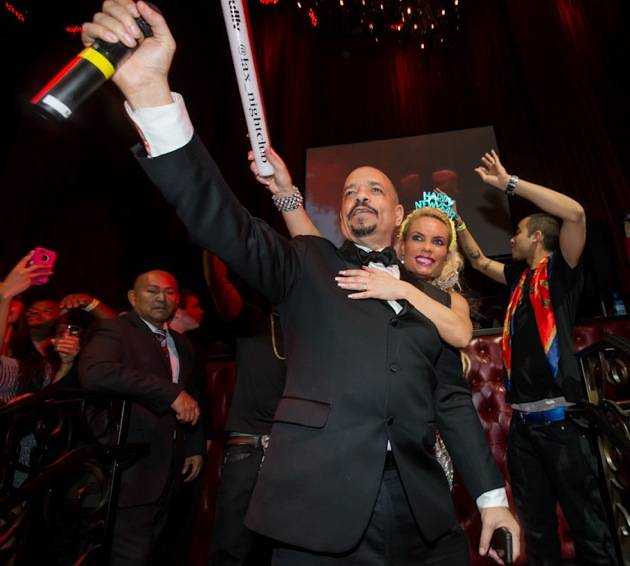 12_31_12_B_coco_ice_t_NYE_LAX_KABIK-1132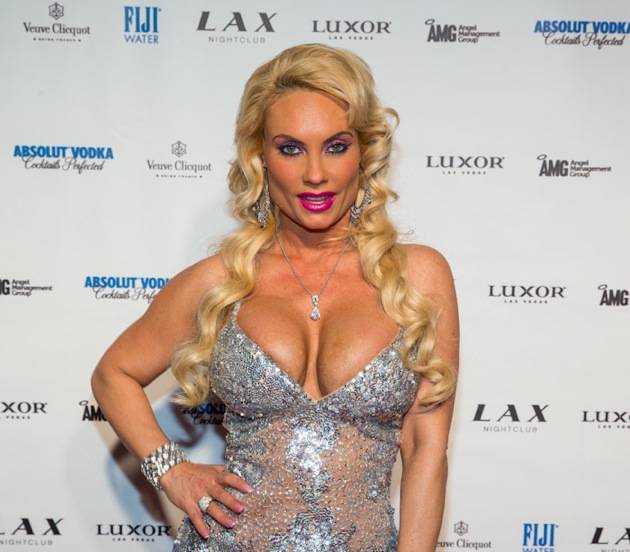 12_31_12_B_coco_ice_t_NYE_LAX_KABIK-113-2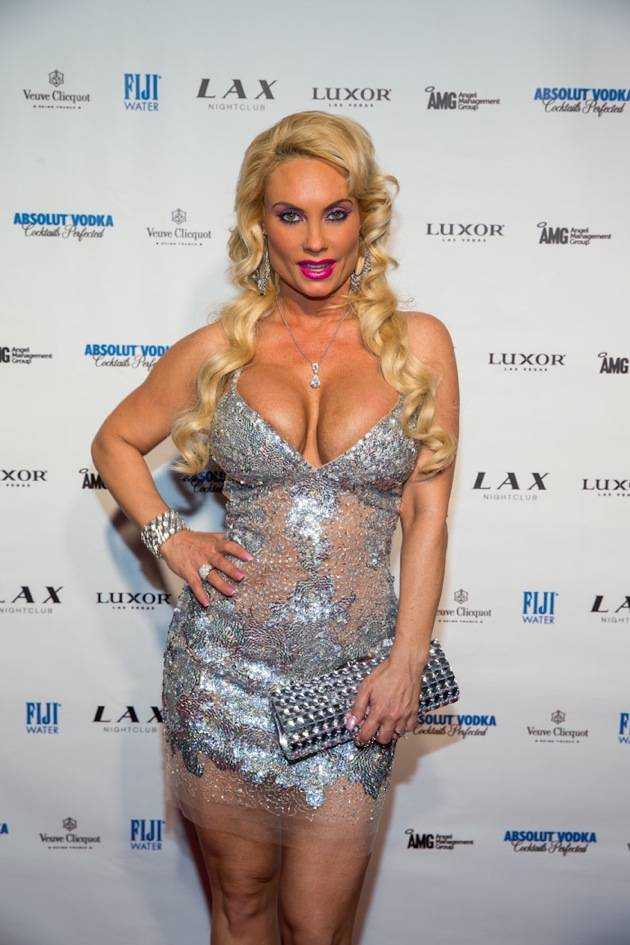 12_31_12_B_coco_ice_t_NYE_LAX_KABIK-113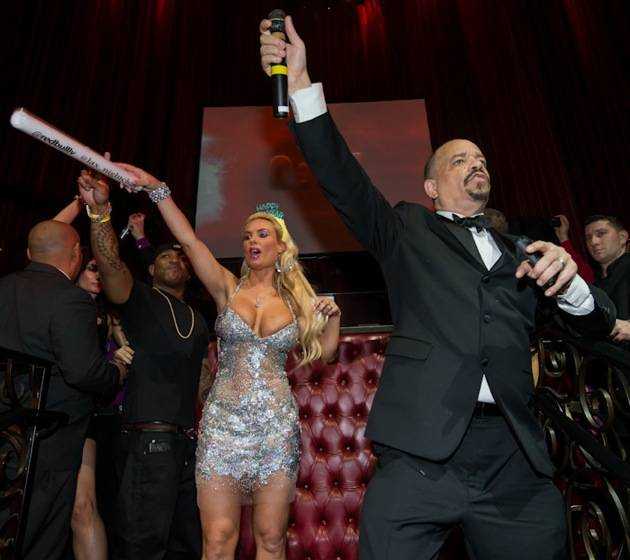 12_31_12_B_coco_ice_t_NYE_LAX_KABIK-1126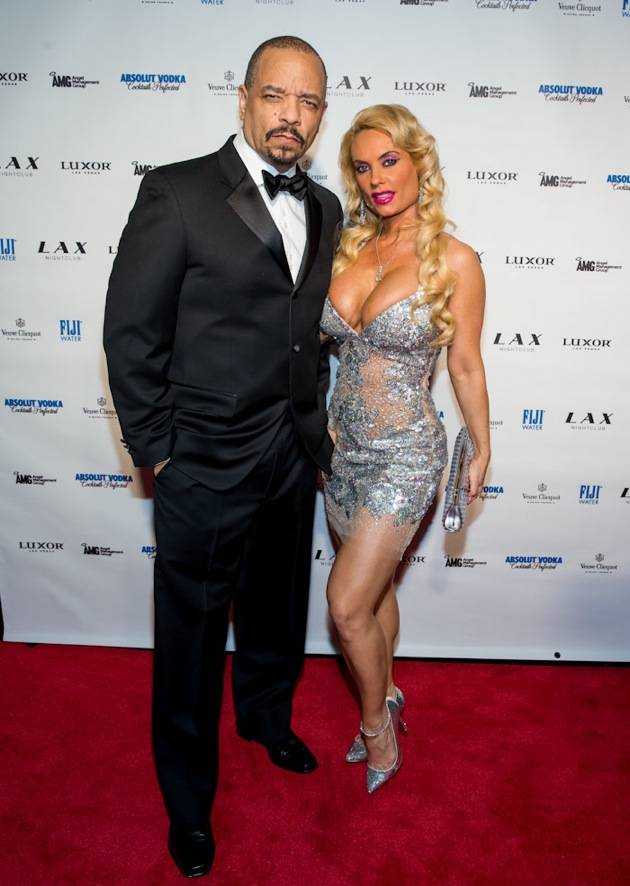 12_31_12_B_coco_ice_t_NYE_LAX_KABIK-11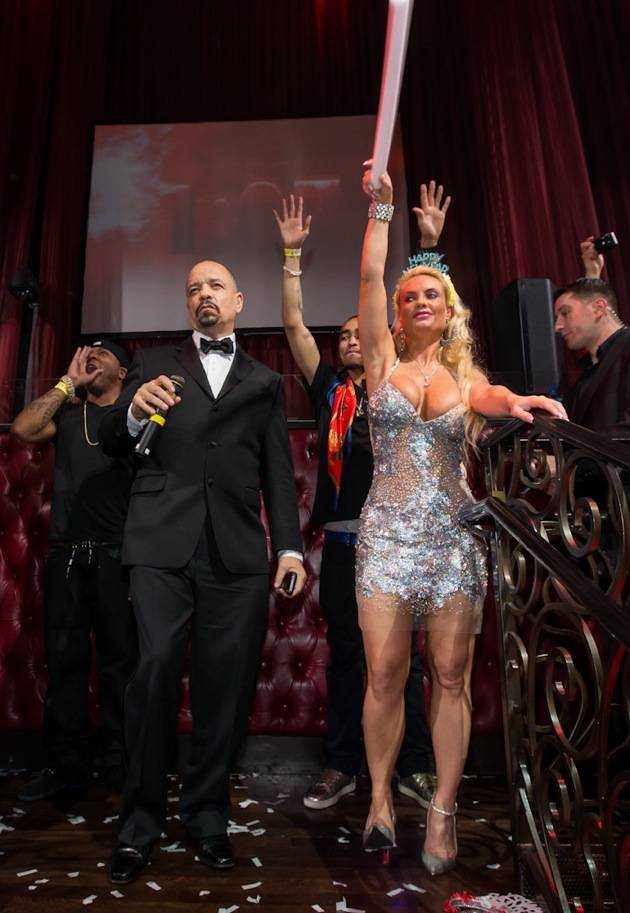 12_31_12_B_coco_ice_t_NYE_LAX_KABIK-1093